Our penultimate pre-Season 8B fan mailbag is here! In it we discuss Carl, Negan, and even Merle! Here are the best questions we received for the week of February 15th, 2018.
---
Michonne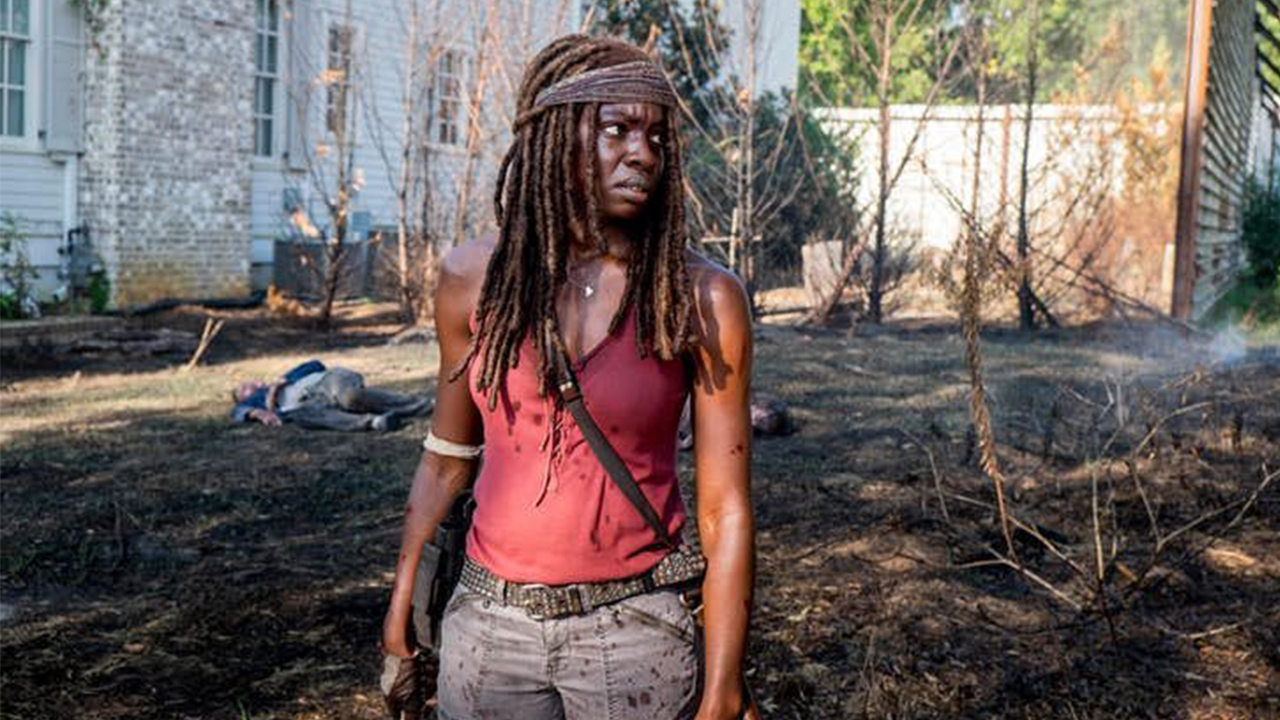 How will Michonne cope with Carl's death? She already lost one son. Losing Carl will be like losing a second.

— Alana Benson (@Albsavage) February 15, 2018
Michonne actress Danai Gurira took time off from her Black Panther press junket to answer this very question. She recently told The Huffington Post, "Carl and Chandler are a blessing to Michonne and to Danai, you know what I mean? I adore Chandler, and (for) Michonne, Carl is her healer. Everything she and Rick do is to protect Carl, so this is kind of the worst nightmare realized for him to reveal (the bite) at the end of the last episode."
Through the season, Michonne has an incredibly tough time dealing with Carl's passing, but is able to summon the strength to fight back against Negan when necessary.
---
Carl's Letters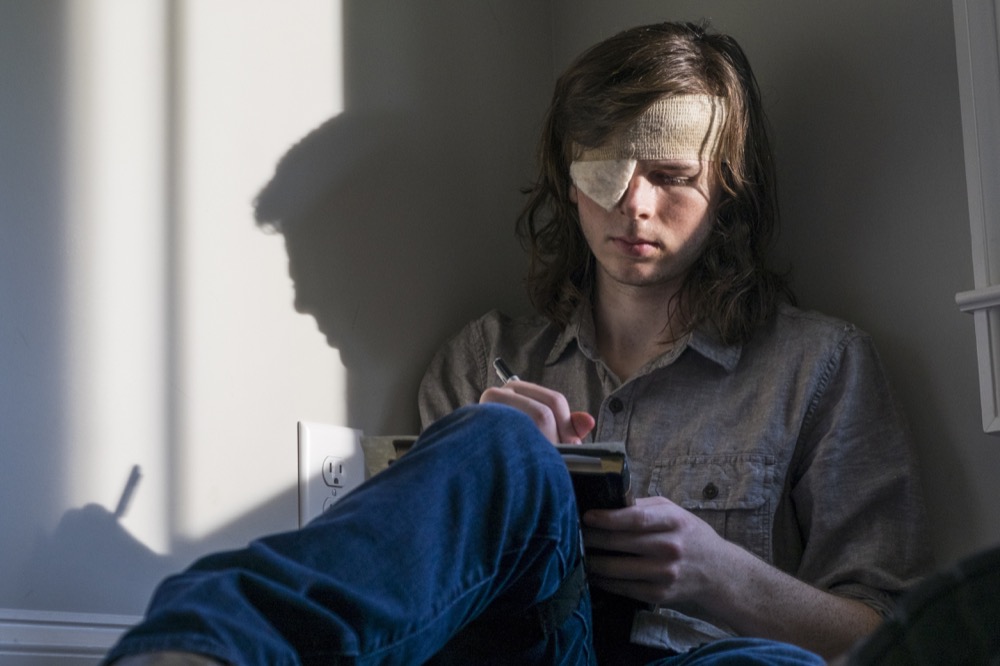 I know you most likely won't give specifics, but if you can, who all did Carl write letters for aside from Rick?

If that's too specific, could we know how many letters he wrote, and if we'll get to hear/see all of them read?

— Jack (@GroupOfGamers) February 14, 2018
You're right, we can't reveal who exactly he wrote letters to, but we can confirm you're on the right track. He also pens one to someone unexpected, and we'll leave it at that.
---
"Carzekiel"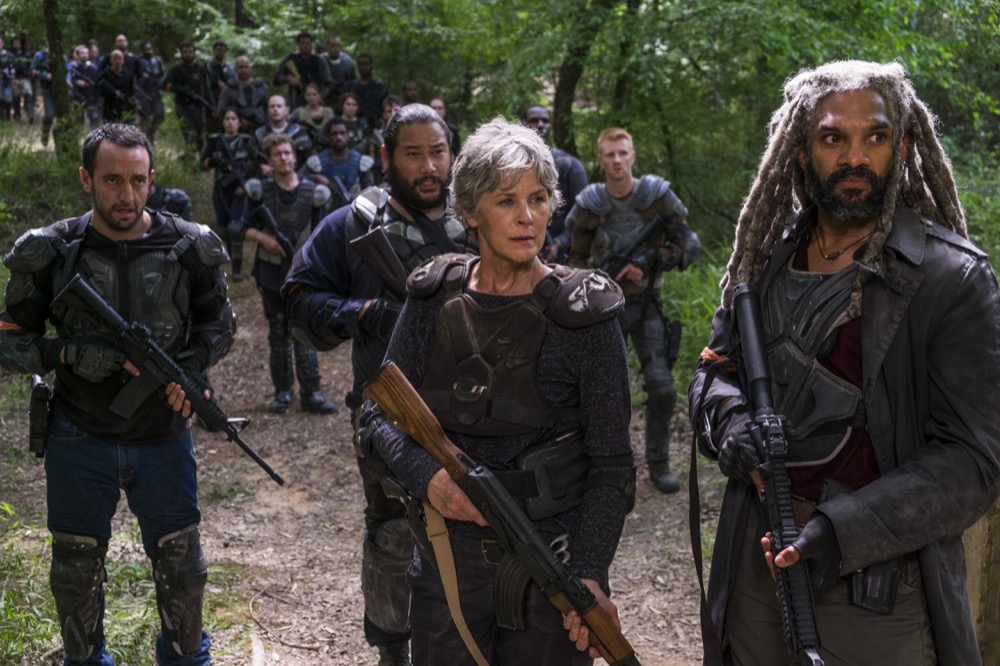 Will us Carzekiel fans especially like this half of the season?

— JOJO (@XoFangirlingXo) February 14, 2018
If by Carzekiel you mean you're shipping Carol and Ezekiel and want them to be in a relationship then you MIGHT be disappointed. But the door isn't closed on them, either.
---
Morgan's Mental State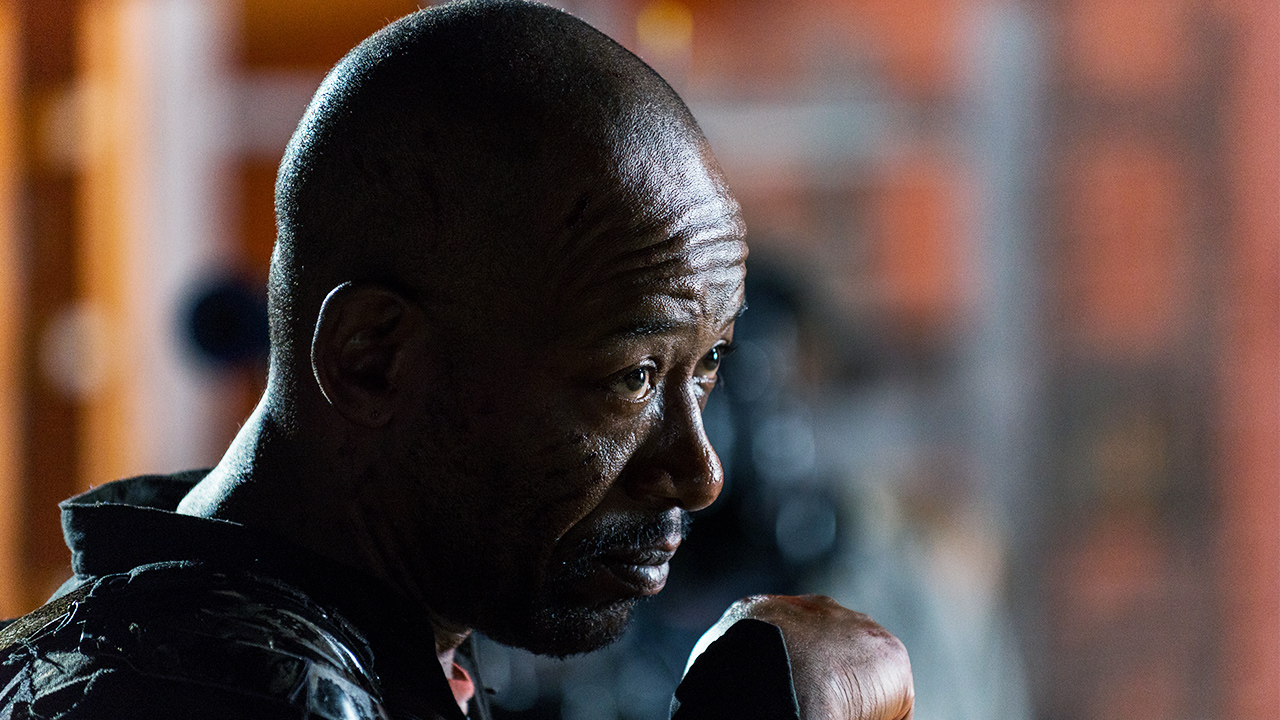 Clear Morgan or peace Morgan?

— Owen #TeamRick (@CarlPoppaCG) February 14, 2018
You'll actually get both clear AND peace Morgan in the back half of Season 8. His mental state waffles throughout the season and even bleeds into his crossover with Fear the Walking Dead. Morgan is not OK.
---
Modern Day Merle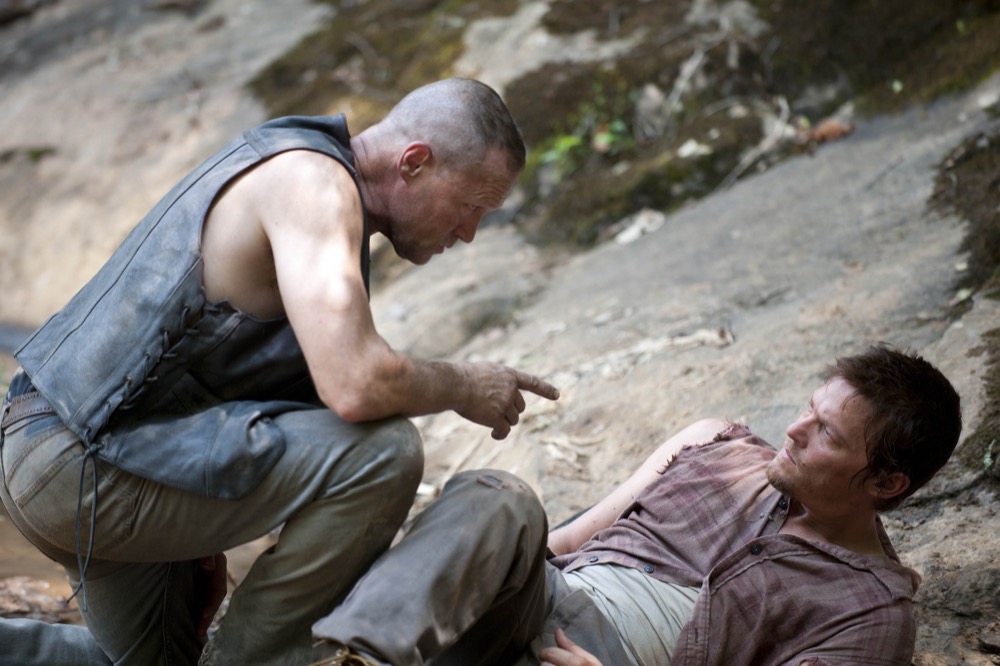 How do you think Merle would've handled Negan when he took Daryl?

— Wendy Jd (@Wendyjd) February 14, 2018
We don't usually wade into fan fiction but one could imagine Merle would try to kill Negan like he did with The Governor. Then again, The Saviors seem like Merle's bread and butter. Who couldn't see him thriving in this hierarchical band of misfits? He could truly give Simon and Dwight a run for their money. But who knows?
---
Jadis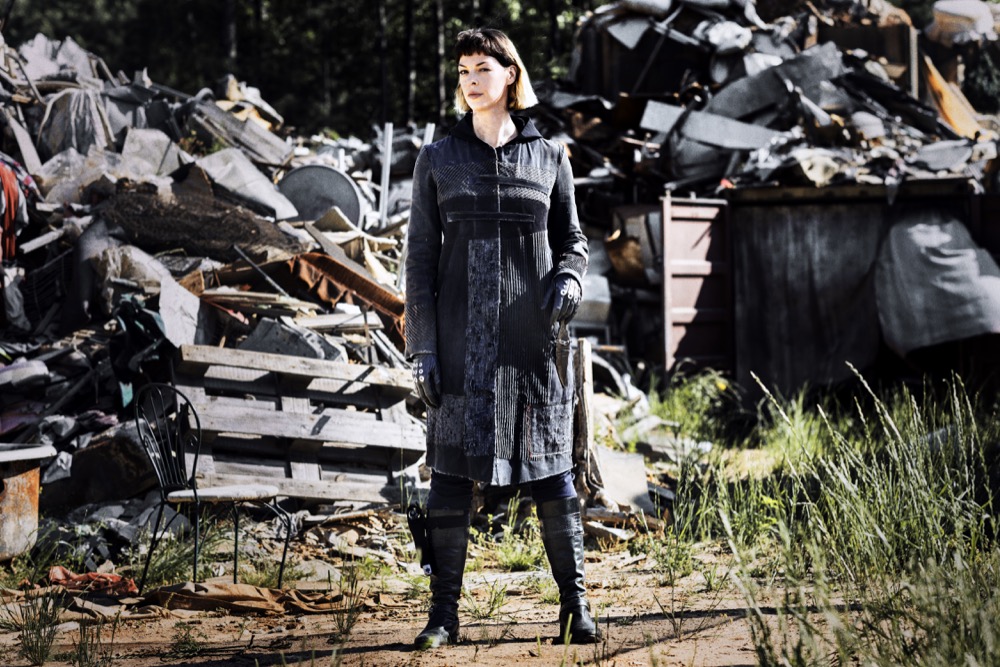 Will Jadis die this season, and if so, will Michonne be the one to kill her?

— Grimes Family 2.0 (@courtgirl26) February 15, 2018
Jadis will experience a ton of loss this season. But will we lose Jadis herself? You'll have to wait and see.
---
The Helicopter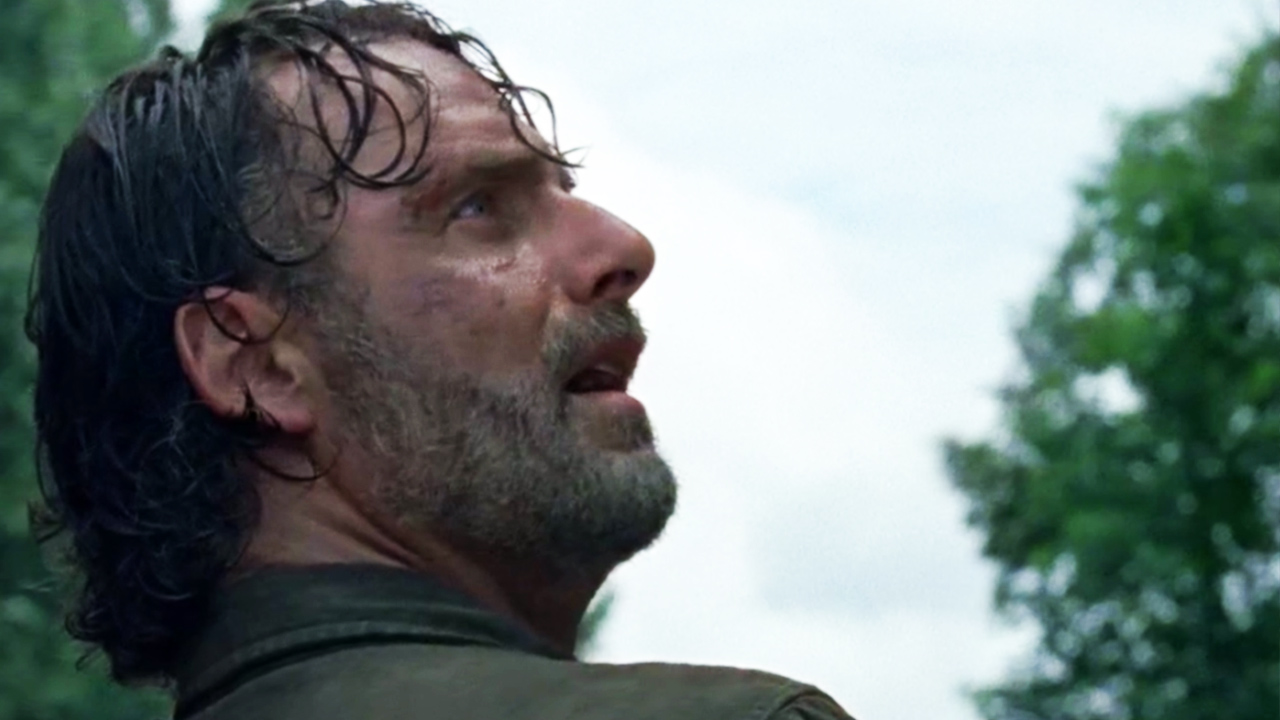 Who owns the Helicopter!!!! pic.twitter.com/3STU8P4CGk

— Ben (@JonsRhaegar) February 14, 2018
This is a plot point we'll learn more about this season, but not get complete clarity on.
---
Skybound TV Shows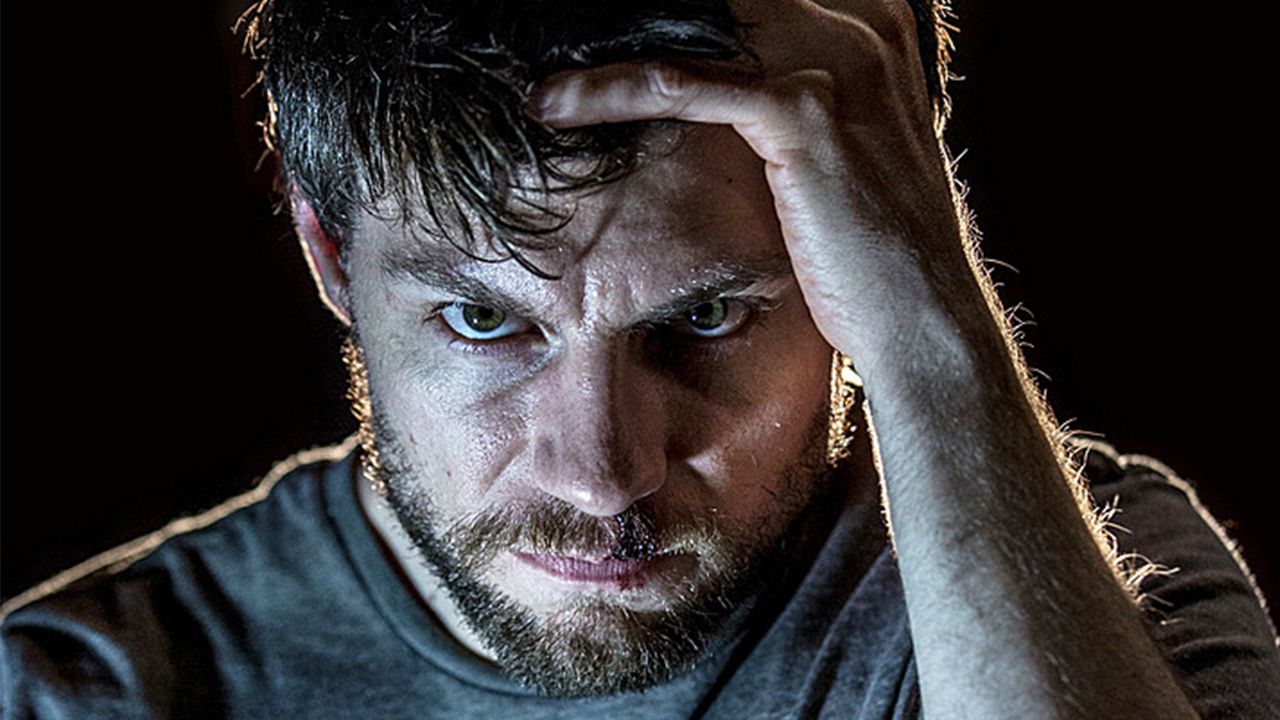 When will Andrea be back on the walking dead TV show? Jk that's not the real question, but does @Skybound have any comics being turned into TV shows anytime soon?

— Logan Franz (@LoganFranz4) February 15, 2018
Here's what we CAN say: Outcast (which is Robert Kirkman's demon comic-turned show) is returning for a second season this summer on Cinemax. Also, Kirkman's other comic Invincible is being turned into a movie directed by Seth Rogen and Evan Goldberg. As for more comic adaptations, you will have to wait and see (but we will definitely have news this year).
---
Negan's Lifespan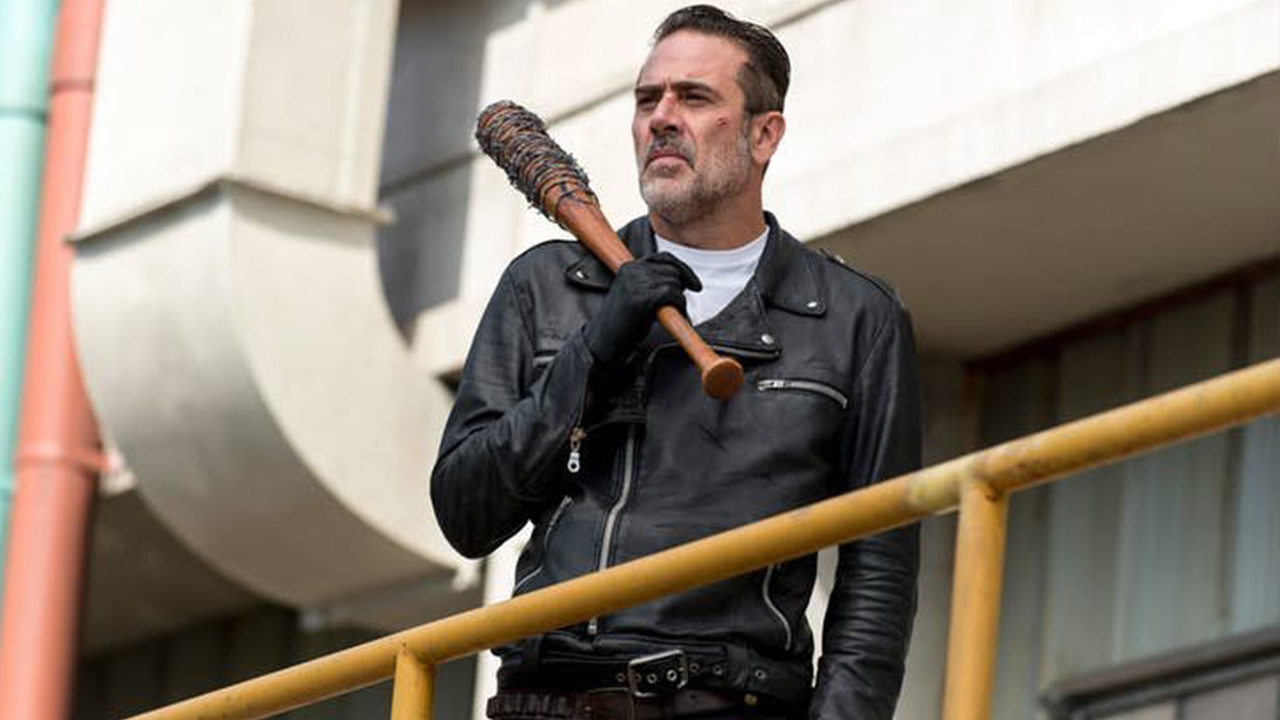 #WalkingDead Will Negan be part of season 9? Or will he go the way of The Governor and die too soon?

— Sylva Movie Critic (@SylvaFilmCritic) February 15, 2018
I will refer you to the comics.
---
The Whisperers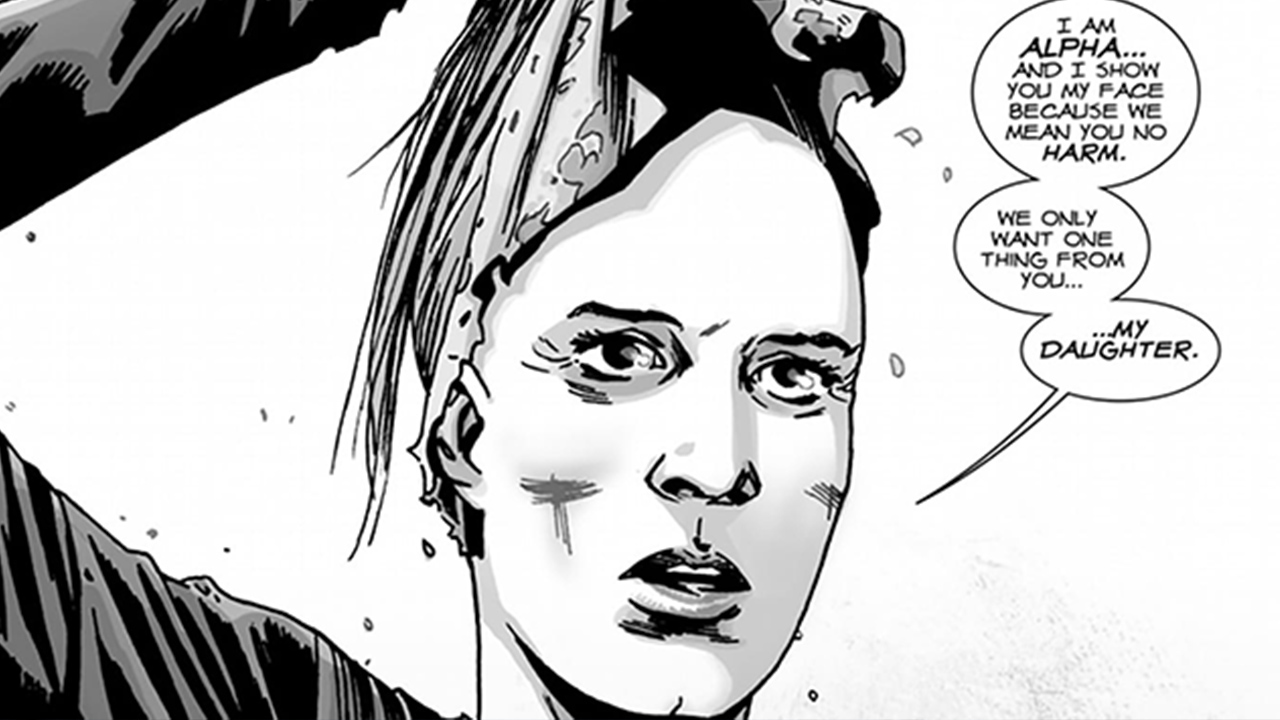 will the tv series be skipping the whisper wars and go right into new world order? I hope so #WalkingDead

— Zach Humphreys (@Optic_Fan_Man) February 15, 2018
*Gasp* The Whisperers arc is so good…and so eerie. If you haven't read the comics, we're talking about the arc following the post-All Out War time jump where Rick's crew encounters a villainous group that wears human skin to blend in with the walkers. The story begins with a massive slaughter of major characters that would make the Red Wedding blush, so we get why you'd want to skip it. But it really sets things in motion for our characters and communities, so skipping it would be an unfortunate direction.
---
Past Characters
Which deceased character do you miss most? #WalkingDead

— Jon Campbell (@JonCee500) February 15, 2018
This is a real Sophie's choice. Honestly, we miss all of them. Glenn, Dale, Abe, Sasha, Tyreese, Beth, Hershel, Shane, T-Dog, Mika…pretty much everyone who isn't Ed. Robert Kirkman has said in the past he would resurrect Tyreese if he could. At last year's SDCC Kirkman said, "I mean, all of them and none of them, you know? I wish I was still writing Tyreese, yeah, that's a character I really enjoyed. You know, I wish I was still writing Tyreese on the show. But, it didn't keep him alive (laughs)." But what can you do? That's the show.
---
Problems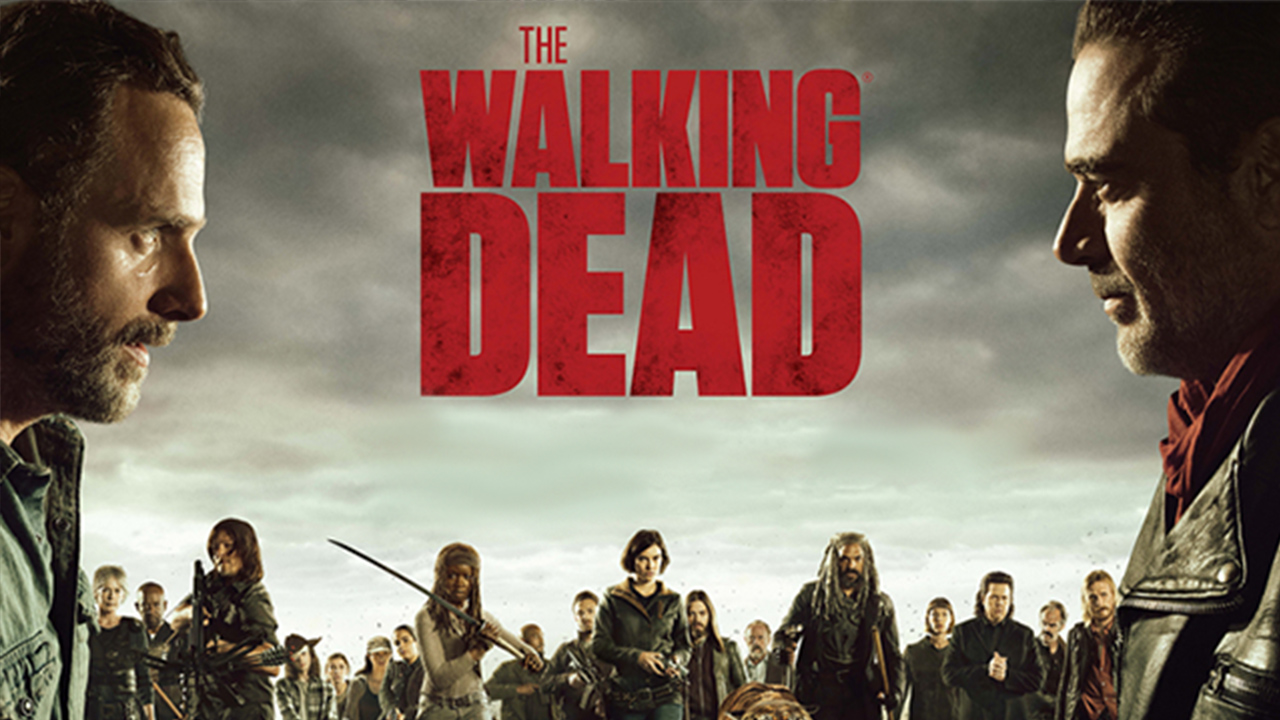 Yeah here's a question.
Why has the ENTIRE last series been about one battle between Negan and the rest? Who thought that was a good idea? It's soooo boring and slow it painful to watch. New scriptwriter?
I honest don't think I'll watch it when it's back on TV.
It used to be good

— Dave Sarcasm ❄️??? I ❤️✈️✈️??????? (@DaveCthetrucker) February 14, 2018
Dave! Thanks for your question, we're happy you're passionate about the show. First of all, we obviously disagree about this season being boring and slow – in only 8 episodes almost 200 people were killed in non-stop war action. Plus, this is almost exactly how it played out in the comics. But everyone has their opinions. Some people are loving it, some people want less action, it varies. We've seen the back half of the season and we can guarantee you it resembles a more familiar Walking Dead pace you might be alluding to. Bias aside, the last 8 episodes are filled with juicy plot lines, character development, surprises, betrayal, and of course gruesome walkers. We hope you tune in – we think you'll dig it!
---
TWD Olympics?
If the zombie apocalypse still had the #olympic games, what would the sports be?

— Myles Peake (@PeakerSR) February 15, 2018
Walker Luge, Tug of All Out War, Downhill Alpine Character Development, and Curling.
---
That's all for now – next week will be the last one before TWD returns! And yes, we'll continue them throughout the season.