YOU'D think it would be dull to perpetually label each new Fear the Walking Dead episode as the 'craziest yet,' but folks…the drama HAS been escalating. This week (or last week)'s episode "Cobalt" featured zombies, prison hospitals, and torture! (You're lucky to just get one of them)! Check out our recap and join the discussion!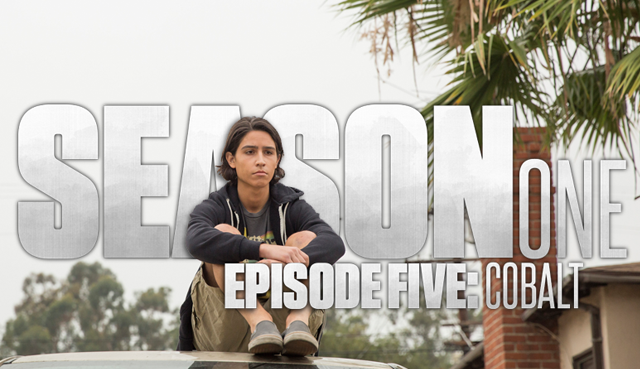 ---
Someone call Samuel L. Jackson because we have some monkey-flying zombies on a Monday to Friday plane! Fear the Walking Dead is getting it's own spinoff! (Kind of). This week AMC announced it would be releasing an online mini-series called "Flight 462" that will have 16 chapters that will each be less than a minute long. Find out ALL the exciting details here and don't forget to catch the premiere on Sunday!
---
We know, you're all dying to see The Walking Dead Season 6. Fortunately for you, we have some NEW images from the Season Premiere that we KNOW you'll love. Check them all out here!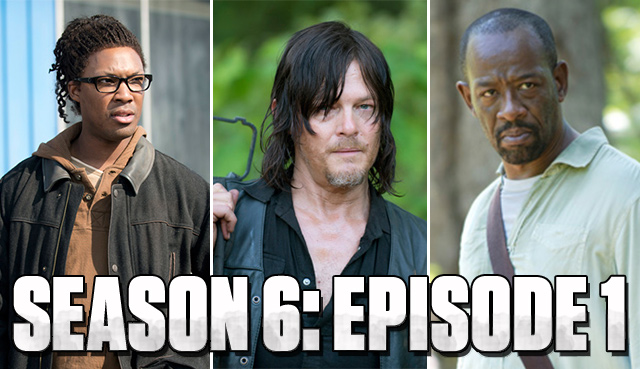 ---
EVERYONE loves Michonne (unless you're a walker who happens to be in her way). You know who else loves her? Actress Danai Gurira. Find out what her favorite moments from her character's journey in this all-encompassing AMC interview.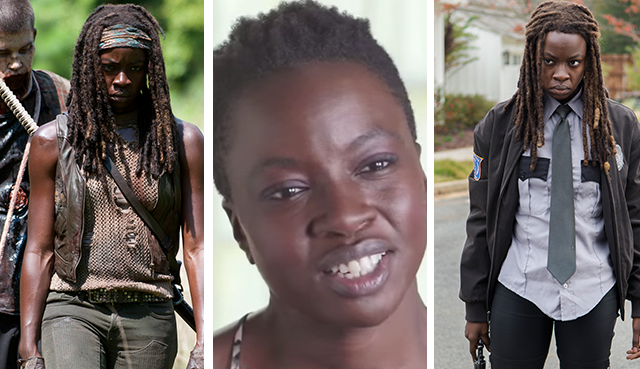 ---
Do you love The Walking Dead AND Telltale Games AND are going to New York Comic Con next week?! Then do we have the super specific promotion for YOU. Introducing the new Lee Everett action figure! If you're going to NYCC then come check out our booth to see, admire, and OWN your very own Lee!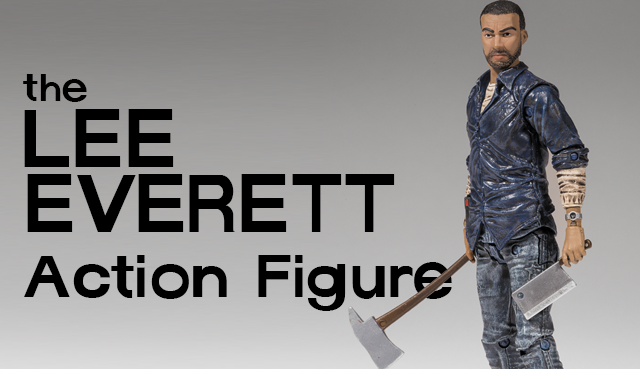 ---
Rick Grimes has gone through one of the most intense transformations in the show. He started as a Georgia Sheriff hell-bent on protecting his family…and now he's a Virginia sheriff hell-bent on protecting his family. Kidding aside, Rick's gone through a cornucopia of tumultuous times and Andrew Lincoln is here to describe it.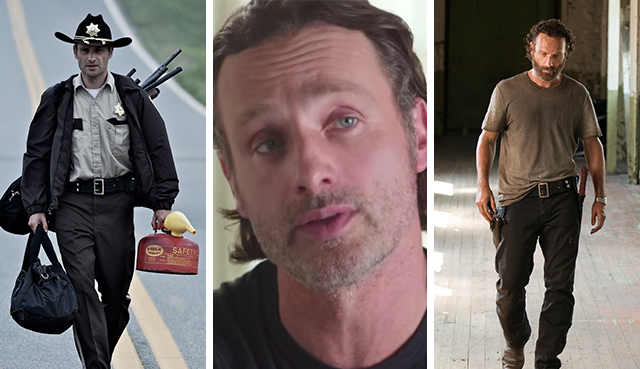 ---
The Season Finale of Fear the Walking Dead happens THIS SUNDAY. Dynamics will change, norms will be abandoned, and not everyone will make it. Check out this intense hospital scene from the finale where Liza makes a case to save her family.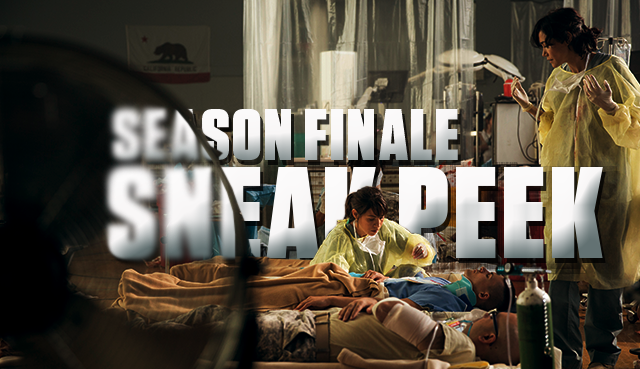 ---
TWD fans have mixed emotions about Morgan. He's broken into Rick's house, kidnapped him, and even stabbed him in Season 3. But he's now back, having evolved from broken father/husband to stick-wielding karate champion. Check out this interview between the actor Lennie James and Entertainment Weekly to learn about his journey.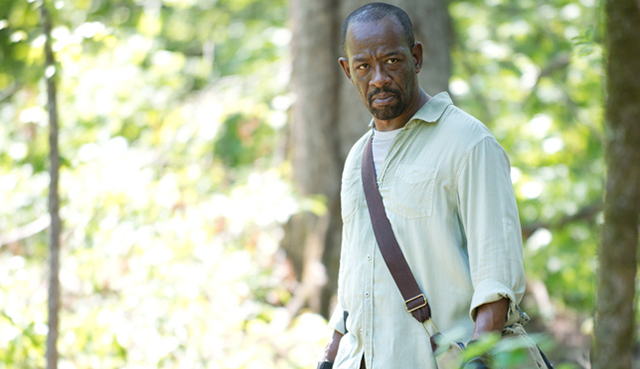 ---
WE HAVE A NEW SEASON 6 TRAILER. Buckle up, batton down, and call the babysitter to say you'll be late because you'll REALLY want to see this.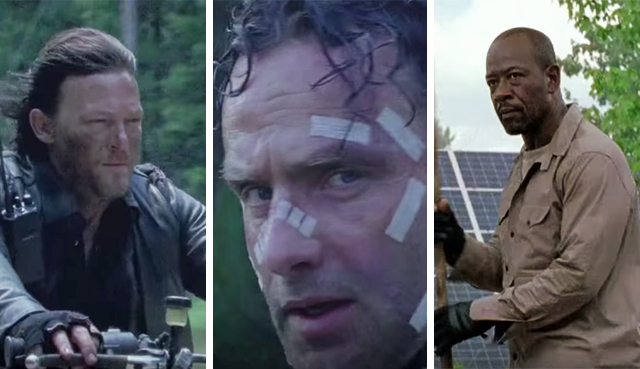 ---
Speaking of Season 6, Carol has been a fan-favorite that's gone through insane ups and downs since Season 1. Find out what actress Melissa McBride thought was Carol's most defining moment in this video from AMC.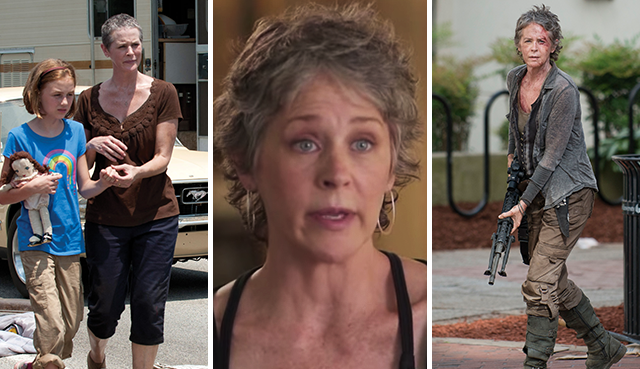 ---
Hey comic fans! The Walking Dead Book 12 is OUT NOW. It's the perfect addition to your Books 1-11 collection! Be a completist and get it in your local bookstore today!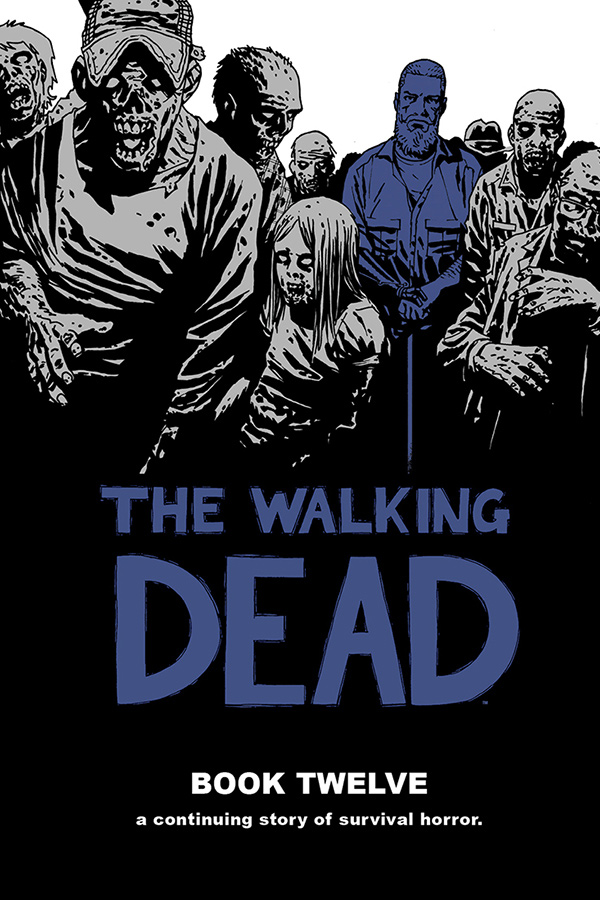 ---
FINALLY this finale that will finish this post: the FEAR the Walking Dead Season Finale Trailer! This episode will turn everything on its head and force the characters to mentally and emotionally go further than they have before. Make sure to discuss the episode after it airs on Sunday night!