To quote Field of Dreams, "If you blog it, they will come." At least we think that's what they said. Either way, we're back again for your weekly recap of all things Walking Dead-related. LOTS of Fear TWD, TWD Season 6, NYCC, and maybe some YMCA and AARP for acronym's sake. Enjoy:
---
After a two week hiatus, Fear the Walking is BACK. This week we recapped the third episode, called "The Dog." This episode contained the most thrilling scenes yet as the Manawas, Clarks, and Salazars dealt with the infected in their own home. Check out our recap to see what else happened!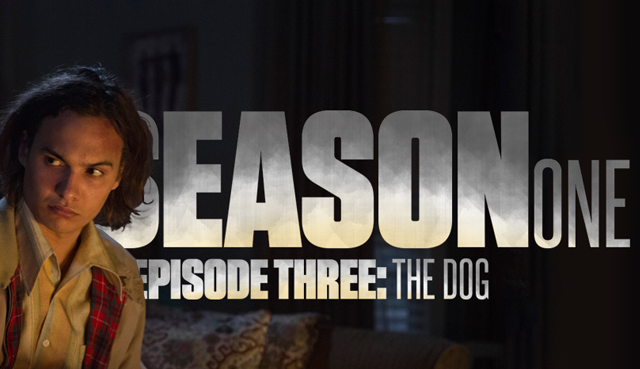 ---
Remember when we said Fear the Walking Dead just had its most intense episode yet? Well…this next episode might just take the cake. Episode 4 will flip this world on its head and force the characters to reckon with their new "campy" reality. Be sure to WATCH the trailer for Sunday's episode to prepare for the end.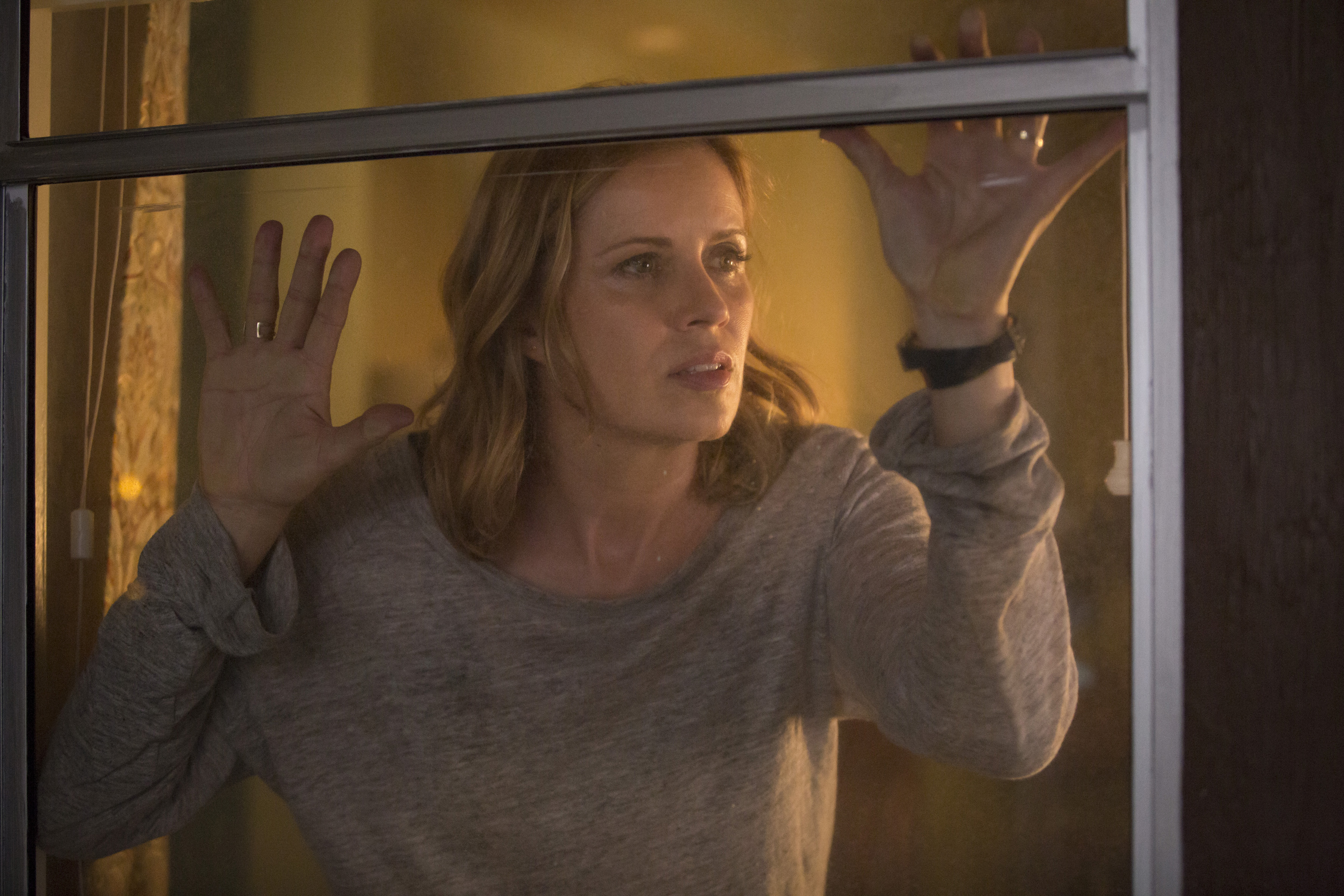 ---
October's about to be a HUGE month (literally, it's 31 days). Not only is it the Season 6 premiere of The Walking Dead but ALSO New York Comic Con! Want to see the Season 6 premiere AT NYCC?! Then donate whatever you'd like to Norman Reedus' Make A Wish project and YOU could be sitting with him at Madison Square Garden in less than a month!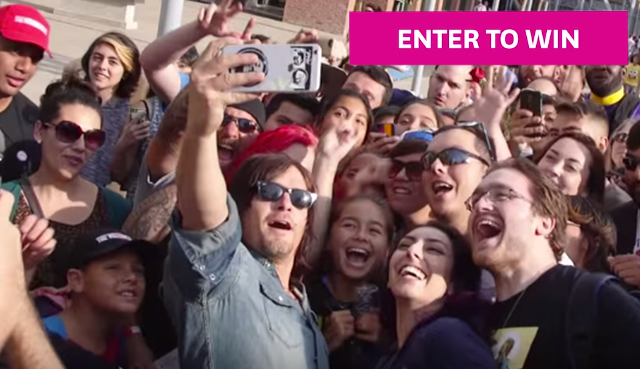 ---
If a picture's worth a 1000 words, then get ready for 17,000 words. Hide your werewolves because these new silver Walking Dead character portraits are deadly.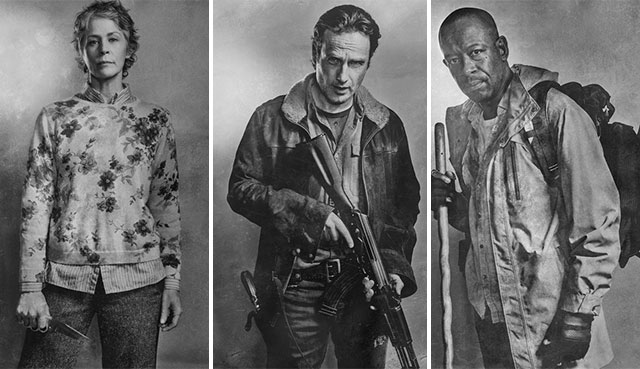 ---
Man, those pictures were amazing. But how about a little color in your life? Check out the OTHER amazing Season 6 gallery. Notice any themes between the pictures? Lock and load, dead heads.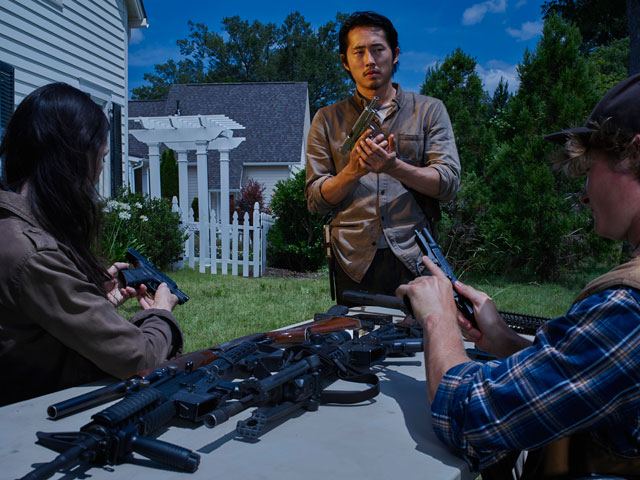 ---
Einstein once said, "trailers are nice, but sneak peeks are better." We may be misquoting a word or two, but that's what he would have wanted to say. ANY way, here's a sneak peek into the brand new episode of Fear the Walking Dead.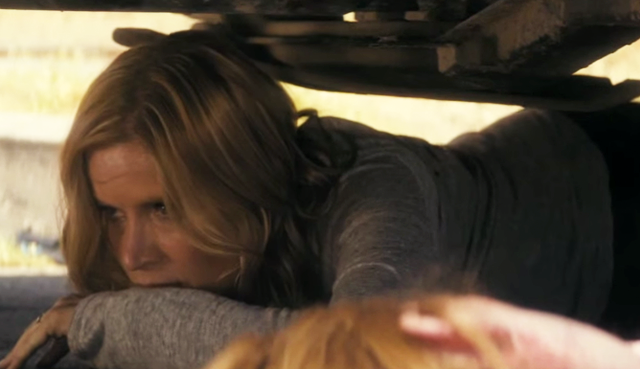 ---
You're right, you're right. Pictures just aren't enough to quench your thirst for The Walking Dead (and delicious flesh). If you want to actually live in the apocalypse then check out our new partnership with The Escapists, who are releasing a Walking Dead-themed game for XBox One and PC SOON! To get a taste of it click the link to see their exclusive trailer for the Alexandria level. Can YOU keep the walkers from entering the safe haven??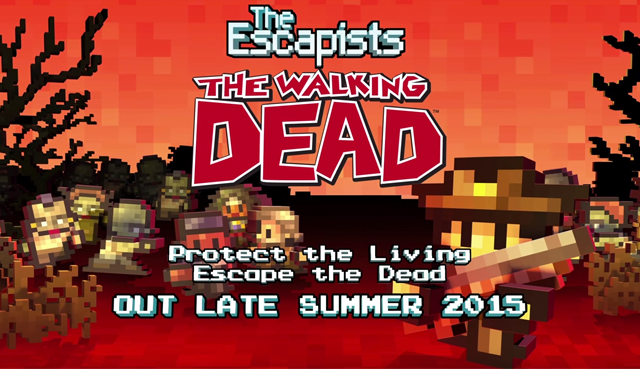 ---
One of the under-appreciated aspects of The Walking Dead and Fear the Walking Dead is the soundtrack, which has helped color the most memorable moments in the series. Thankfully, we have a new Spotify playlist that includes songs from the show AND songs inspired by the show.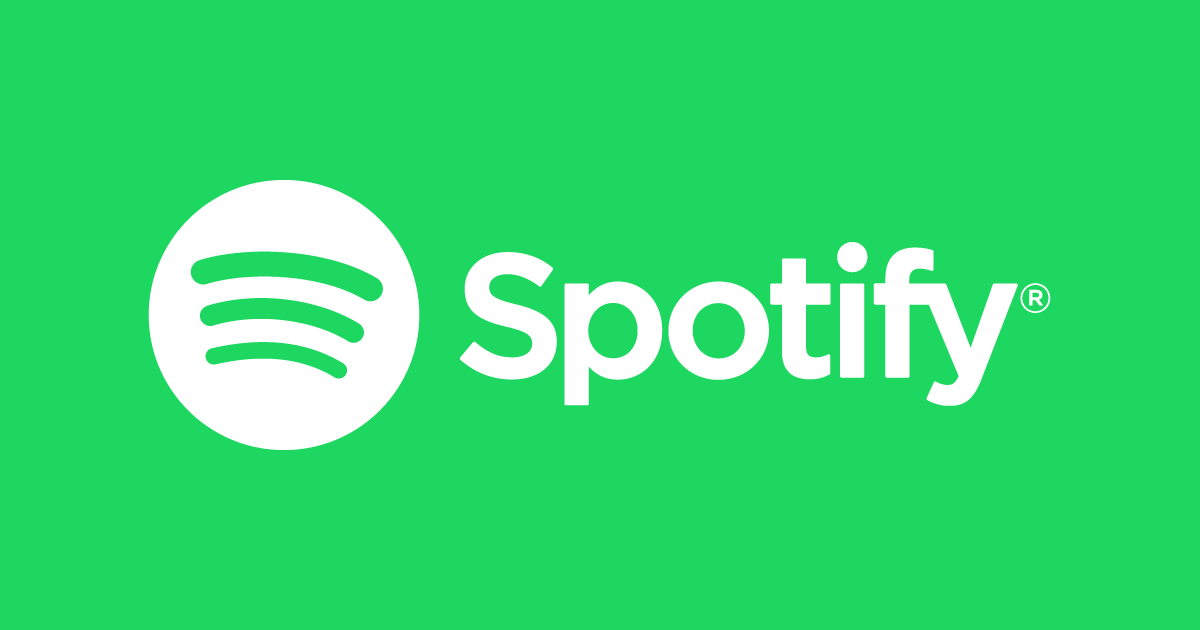 ---
Although we tend to shy away from casting rumors, we're happy to report that The Walking Dead WILL be adding the actor Xander Berkeley (Terminator 2, Taken) to the Season 6 cast! Which role do YOU think he'll be taking on?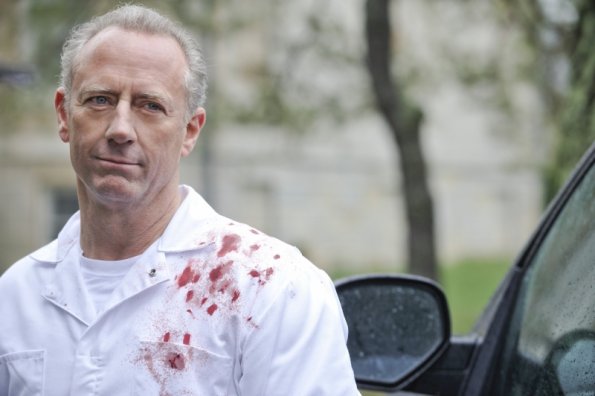 (Photo Credit: buddytv.com)
---
Comic fans have been eagerly awaiting to see which characters and storylines from the comics the producers would introduce into the show. Thankfully, Robert Kirkman has some answers. Other than Denise and Heath being added, RK tells Entertainment Weekly this season will follow the comics VERY closely. Read what else he had to say in the link!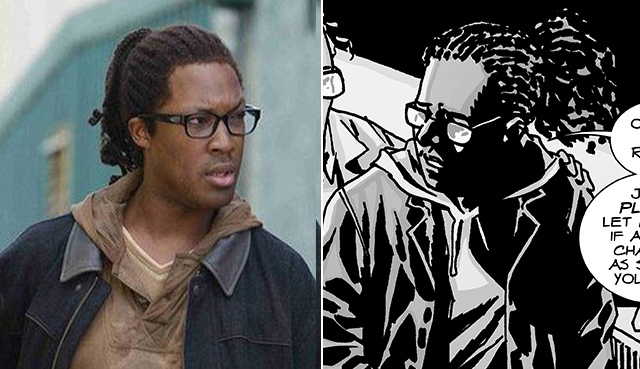 ---
Finally, there's a lot to look forward to in October. The Season 6 premiere, Halloween, and even Oktoberfest. But what you may not know is it's also the month for NEW YORK COMIC CON *dramatic Christopher Nolan Music.* That's right, we'll be heading to NYCC for another year to see YOU. We'll also be holding panels, selling merch, and seeing if human flesh tastes as good as it does in show.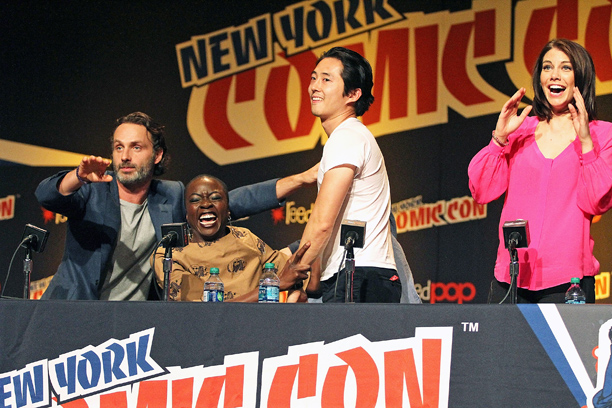 ---
See you next week!