French artist Kasami-Sensei has combined two great things into one even better one: Disney characters + The Walking Dead. The crossover images are fun and fierce: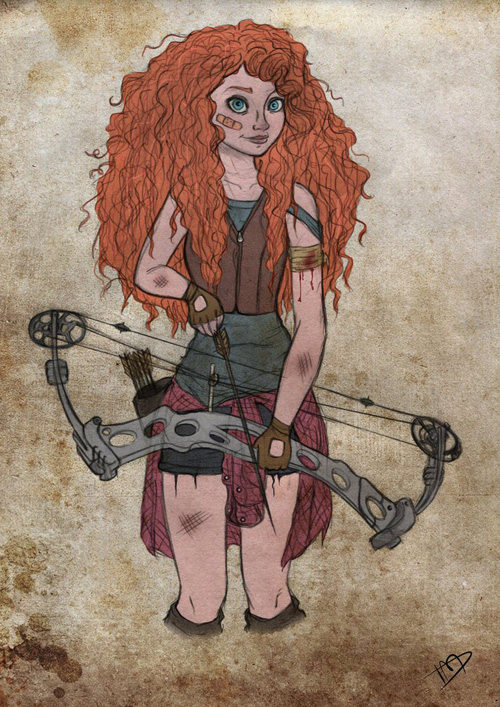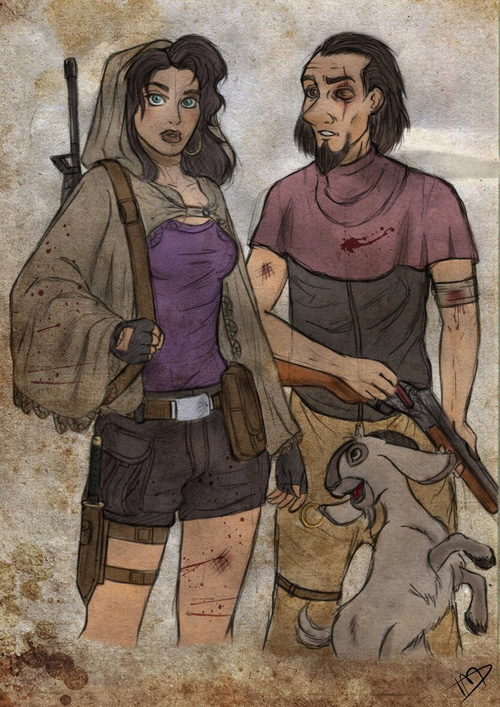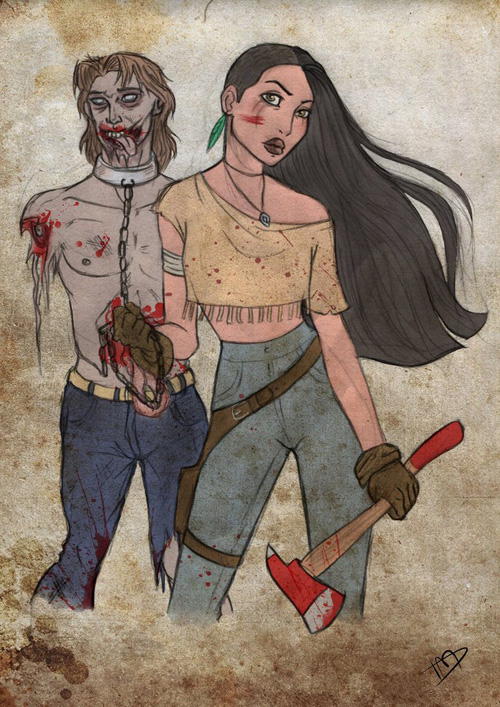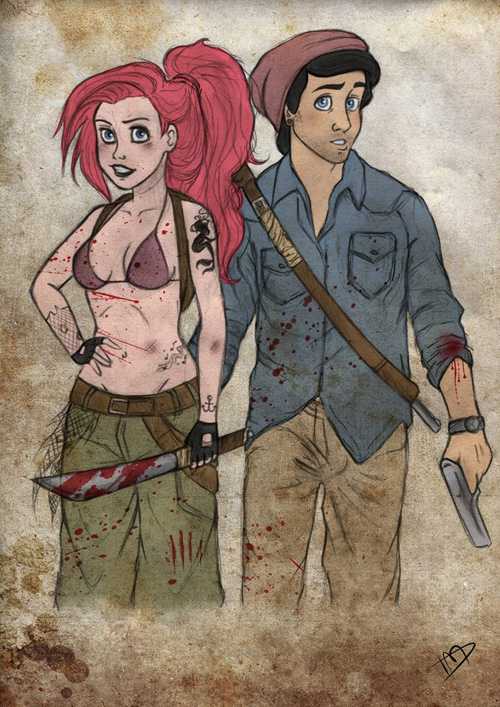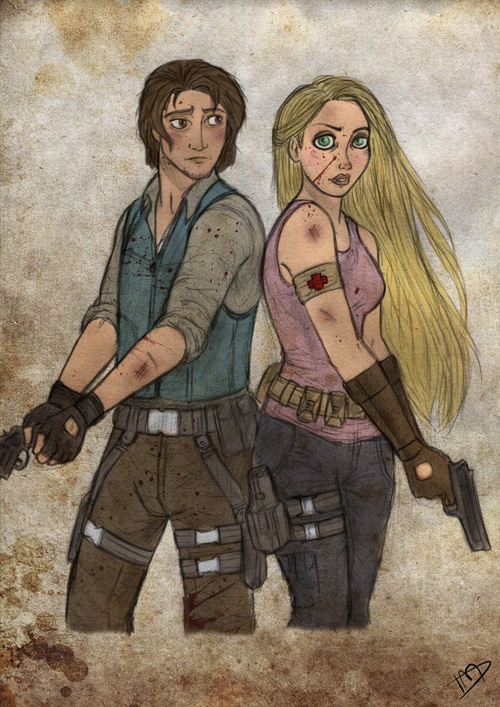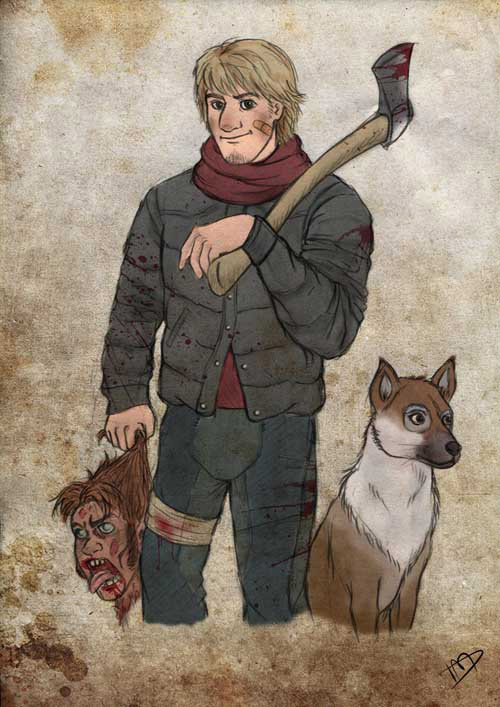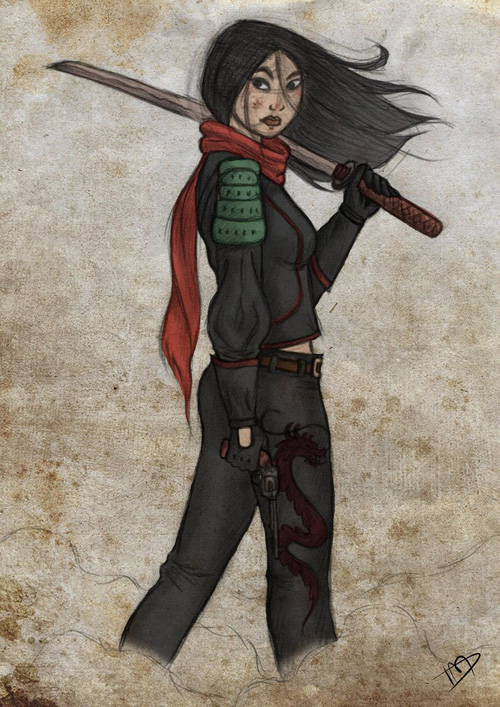 The artist updates regularly on DeviantArt, so you can check out the growing collection of images here!
Which one is your favorite? What other Disney characters would you like to see Kasami-Sensei tackle? And, most importantly, which Disney character do you think would survive longest in a zombie apocalypse? Comment below and let us know!