Negan's arrival in the show is inevitable. If the comic was any guide (and it usually is) this could spell disaster for Glenn, who….*SPOILER ALERT*…..gets beaten to death by Negan in the comics. In fact, AMC's Jeffrey Dean Morgan casting announcement has (to most fans) served as a kiss of death to Steven Yeun's role on the show.
BUT…sometimes the show differs greatly from the comics (See: Carol, Andrea, Daryl, Terminus, etc). Entertainment Weekly's Dalton Ross recently sat down with Steven Yeun to discuss the buzz surrounding Glenn's fate and how he views the upcoming narrative.
---
Despite his character's fate in the comics, Glenn actor Steven Yeun doesn't seem to dread his arrival in the show. "For me, his arrival is awesome," says Yeun. "We've been waiting for this person for a long time, and in the comic books, he in a way brings a level of stakes that are kind of unmatched. And so, for me, for Negan to come into the show is, to say nothing less, f—ing awesome."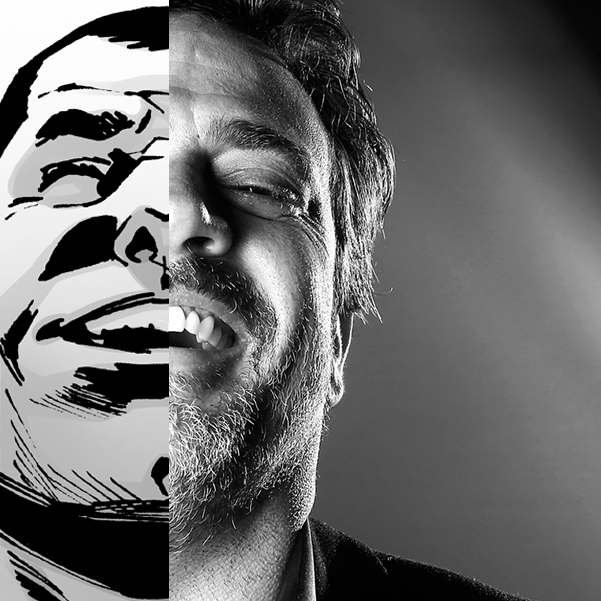 The irony of this optimism isn't lost on Yeun. "I know people are going to always go, 'Negan kills Glenn in the comics,' but rest assured that we don't necessarily do what's in the comics," says Yeun. "There's a clear divide in the way we tell a story on television, and the way that story is told in the comics, because it has to be. And everybody will have to see what happens, but we definitely tell our story in the way that television should be told."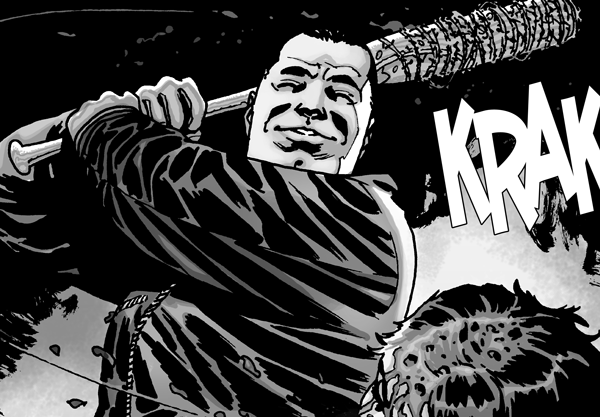 So will the show actually differ from that iconic moment in the comics? "That's the beauty of the adaptation," comments Yeun. "There is something to be said about something being predictable. I'm sure there are iconic moments, but at the same time, we want to keep this show as fresh and alive as possible, and we're going to tell that story that exists for the world we've created. And it is inspired by the world Robert Kirkman has created, but it's also its own entity, to some degree. So, yeah. I mean, we'll see what happens."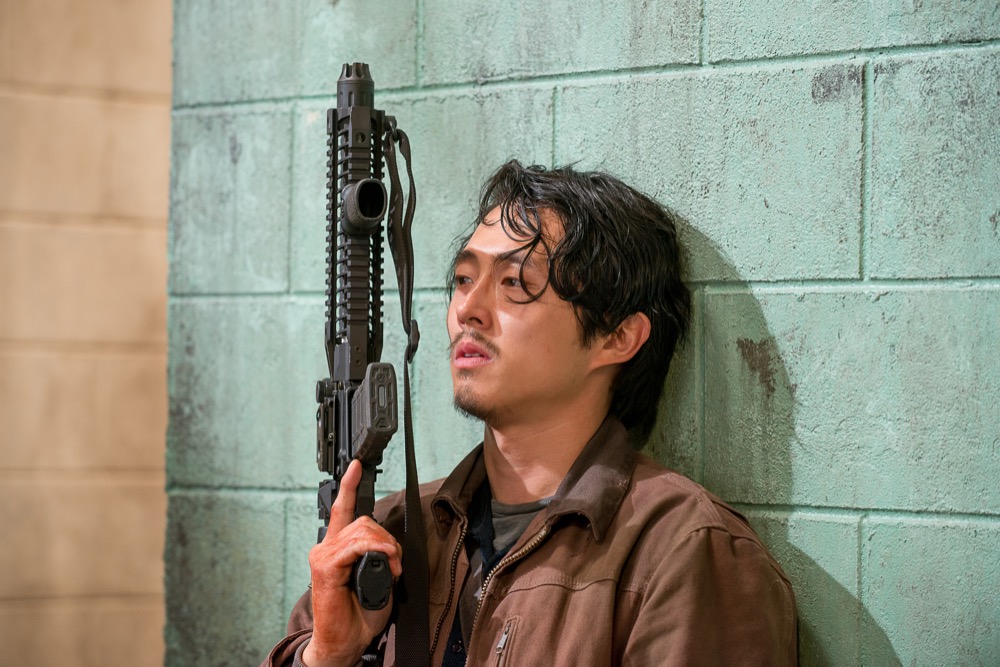 ---
So, what do YOU think will end up happening? Does Steven Yeun have something to fear? Let us know in the comments below! Get MORE from this story over at Entertainment Weekly.