Cliff Curtis has had an illustrious acting career long before he played a father trying to survive the zombie apocalypse in Fear the Walking Dead.
Māori ethnicity has allowed him to play characters with eclectic background and nationalities. The Lompoc Record recently sat down with Cliff Curtis to discuss his diverse roles along with his background and current job on Fear the Walking Dead.
---
TLR: "The Walking Dead" is about a post-apocalyptic world. "Fear The Walking Dead" is about civilization collapsing. Other than that, what key differences do you see between the two shows?
Curtis: Our show is still discovering itself. The other show had a Bible, all the comic books, it knew what it was doing right from the start. I think psychologically we don't have such clear-cut lines. The big difference between this and the other show is everyone's in agreement on "The Walking Dead," they know what world they're living in, and in this show they don't. This is about being broken down, and stripped to their essential elements, and who can survive and won't. It really comes down to survivalism, and even if you do, something is being killed off.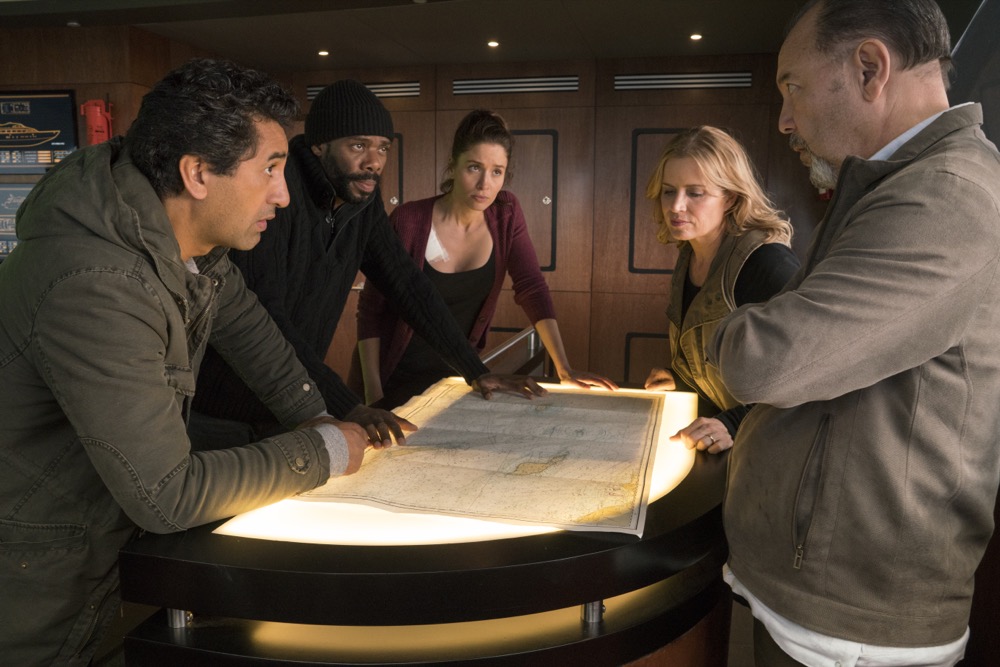 ---
Curtis: Your big break came in the downbeat 1994 film about a violent Maori family, "Once Were Warriors." How did that affect your career?
Curtis: It was really the start, in a lot of ways. It was a very respected film, kind of a cult hit, and most filmmakers in Hollywood have seen that movie, and it was a foot in the door. It got me meetings, the chance to audition.
However, arriving at that point in his career wasn't east. In this interview with MaraeTV back in 2014, Curtis details the rough and violent childhood that eventually led him to acting:
Now, back to the interview:
---
TLR: What was it like moving from a small country like New Zealand to the U.S.?
Curtis: I haven't moved, I still live in New Zealand. At first, I did a few movies with forgettable roles, and then I did "Three Kings," with David O. Russell, then "Bringing out the Dead" with Martin Scorsese, then "The Insider" with Michael Mann, and that was all within a 12-month period, and I was working with these directors with pedigree, and that sustained me for awhile.
Here are some of his most memorable roles: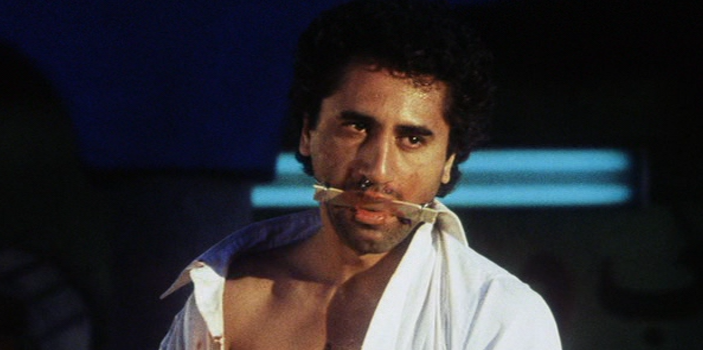 Cliff Curtis as Amir Abdulah in "Three Kings."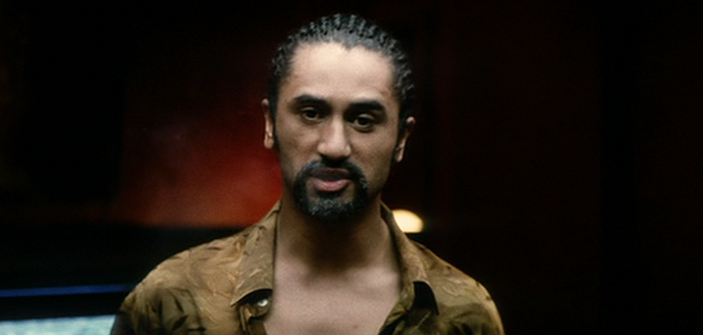 Cliff Curtis as Cy Coates in "Bringing Out the Dead."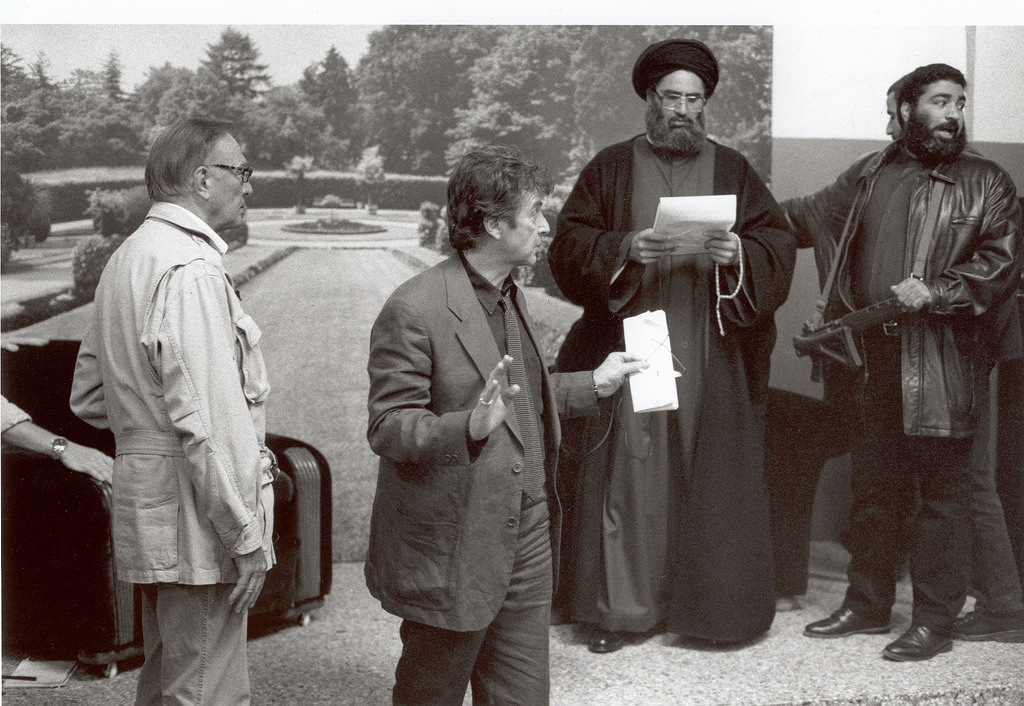 Cliff Curtis as Sheikh Fadlallah in "The Insider."
Cliff Curtis as Smiley in "Training Day."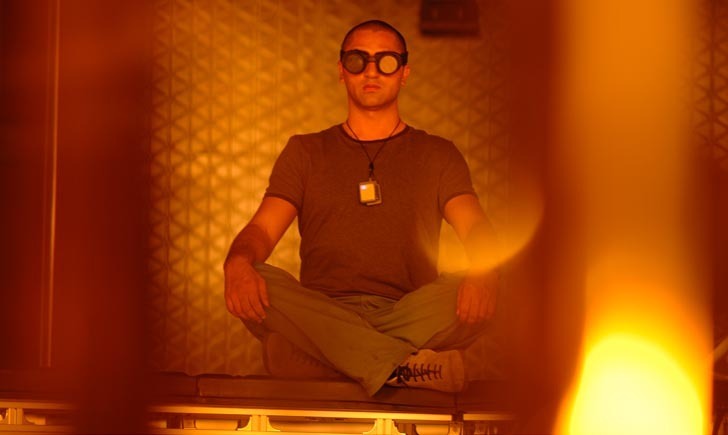 Cliff Curtis as Searle in "Sunshine"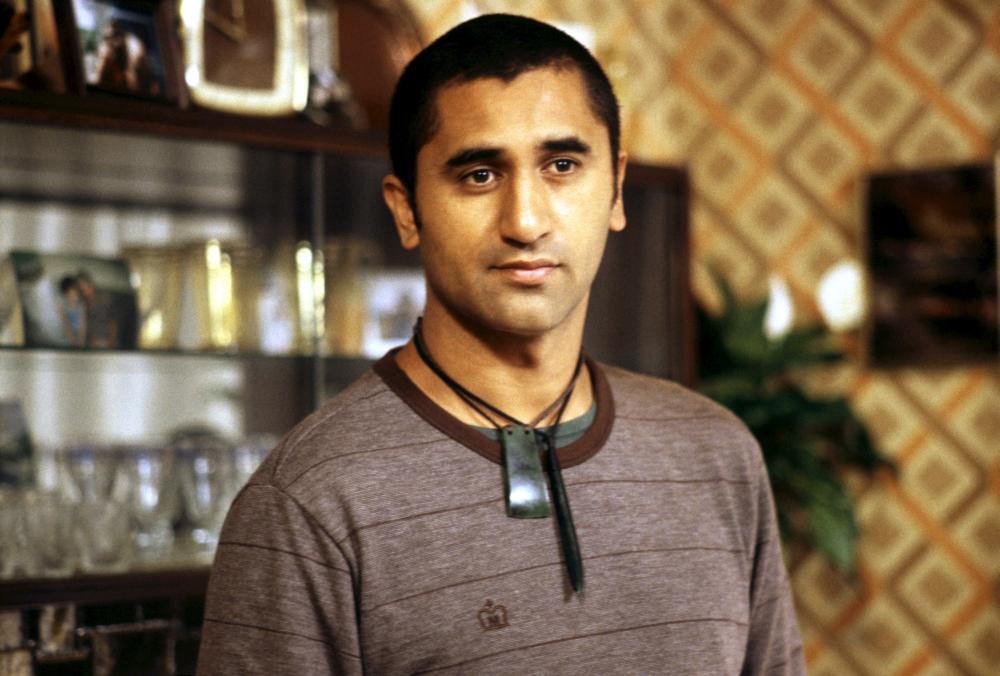 Cliff Curtis as Porourangi in "Whale Rider."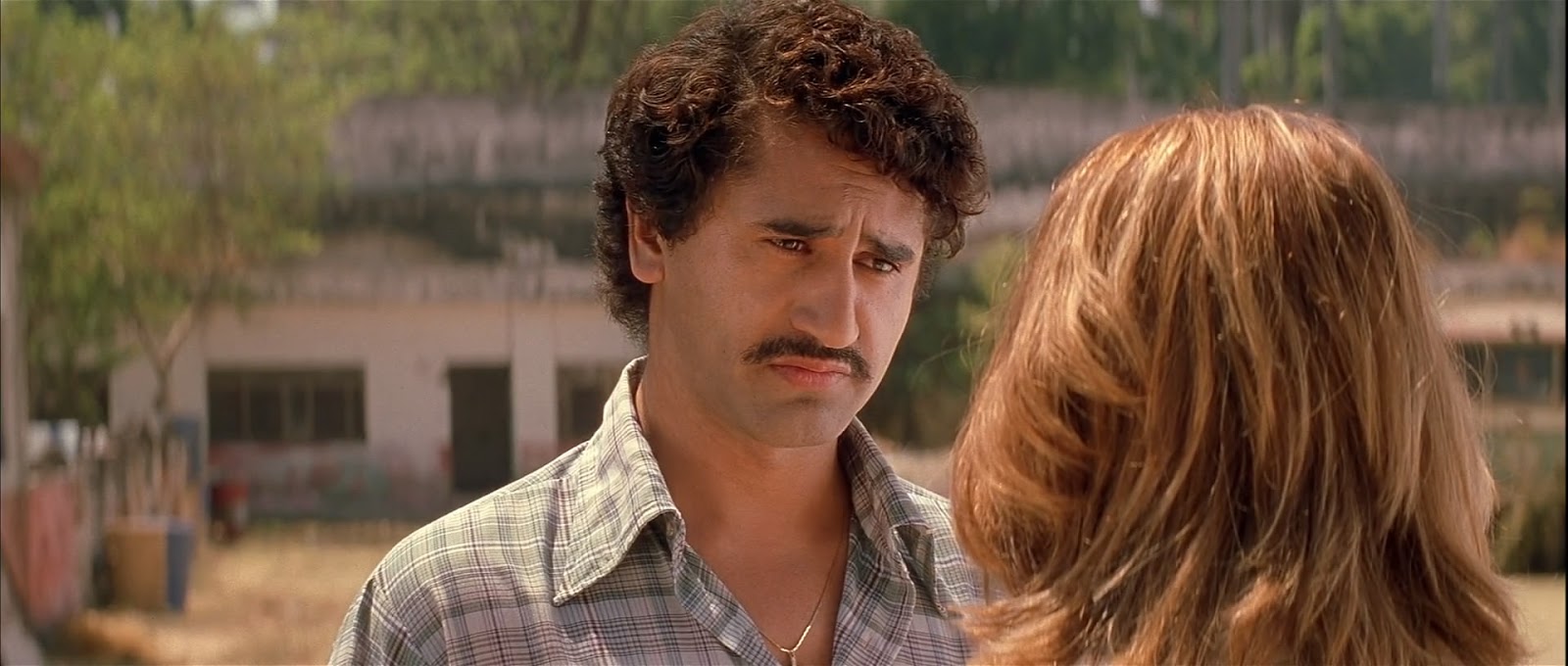 Cliff Curtis as Pablo Escobar in "Blow."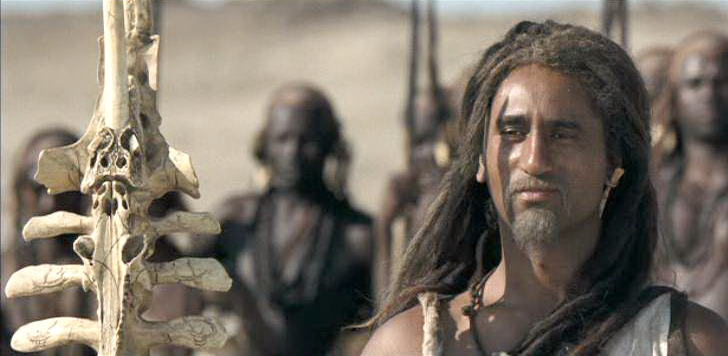 Cliff Curtis as Tic'Tic in "10,000 B.C."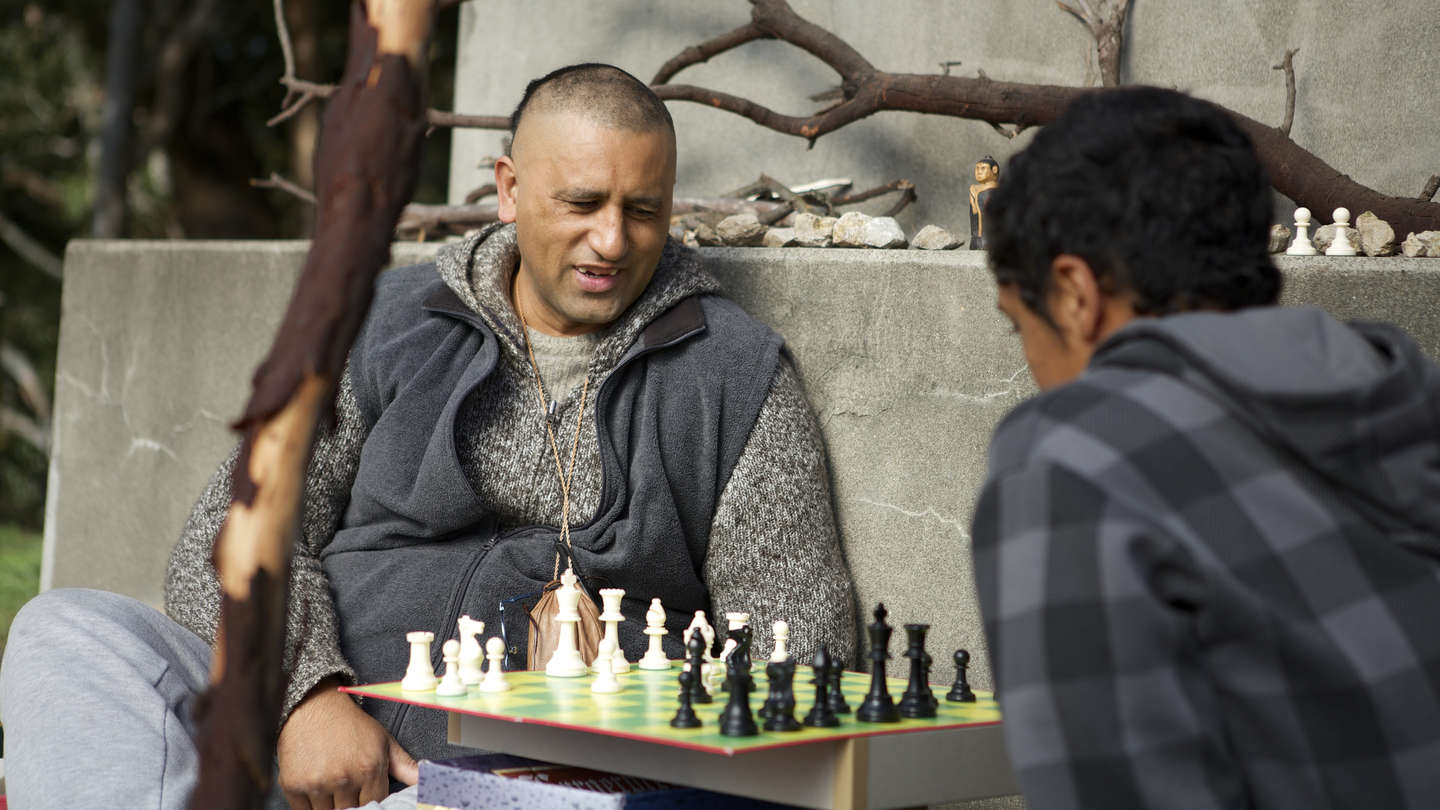 Cliff Curtis as Genesis Potini in "Dark Horse."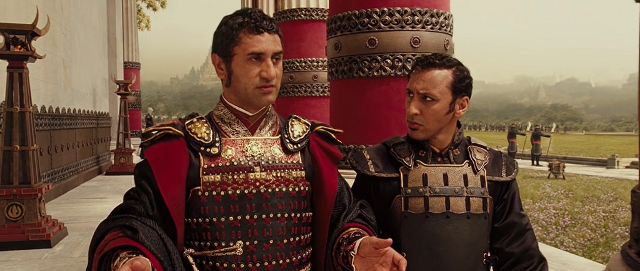 Cliff Curtis as Fire Lord Ozai in "The Last Airbender."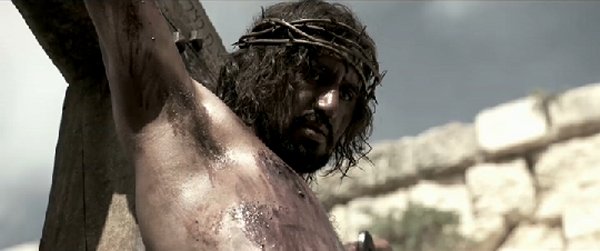 Cliff Curtis as Jesus Christ in "Risen."
---
TLR: When did you realize that casting directors saw you as some sort of all-purpose ethnic?
Curtis: That didn't really click until after I did "The Insider," then I got a rash of terrorist offers, which I turned down. Then I did an action movie with Arnold Schwarzenegger, then I did Pablo Escobar in "Blow," then I did "Training Day," and it was then I realized, 'Oh, I'm that guy.' Until then, I thought I was white. It's been a real advantage, I love being ethnic, I love the color of my skin. There are limitations in the business, that's a reality, but I've been given such wonderful opportunities.
---
Last year Slate also sat down with Cliff Curtis to describe this phenomenon. "I take the responsibility of playing another ethnicity very, very seriously," Curtis tells them. "…And I promise myself and those people that I will represent them with as much dignity and integrity as I can muster. I'm not fooling around. I don't want to make a fool of that cultural heritage. I represent them as I would represent my own." Here's Slate's supercut of his diverse roles throughout the years:
---
Learn even MORE about the incredibly fascinating Cliff Curtis by catching the interview in its entirety at The Lompoc Record.