This Tuesday marks the first of MANY before any show with the words "Walking" or "Dead" airs again. To reward your patience we'll showcase the awesome fandom YOU guys have for everything TWD. Today it's Tattuesday, which puts a spotlight on fans with phenomenal Walking Dead ink!
This week we're profiling our man Ryan Vikander from Apple Valley, Minnesota (shout out to the Minnesota Zoo)! We asked Ryan why he decided to get Walking Dead tattoos and he said, "My love for The Walking Dead started with the comics. I've read every one and watch the show religiously. My tattoos are basically to show my love for my favorite character Michonne."
Well Ryan, we're now big fans of YOU. Thanks for submitting your ink and without further ado here they are:
---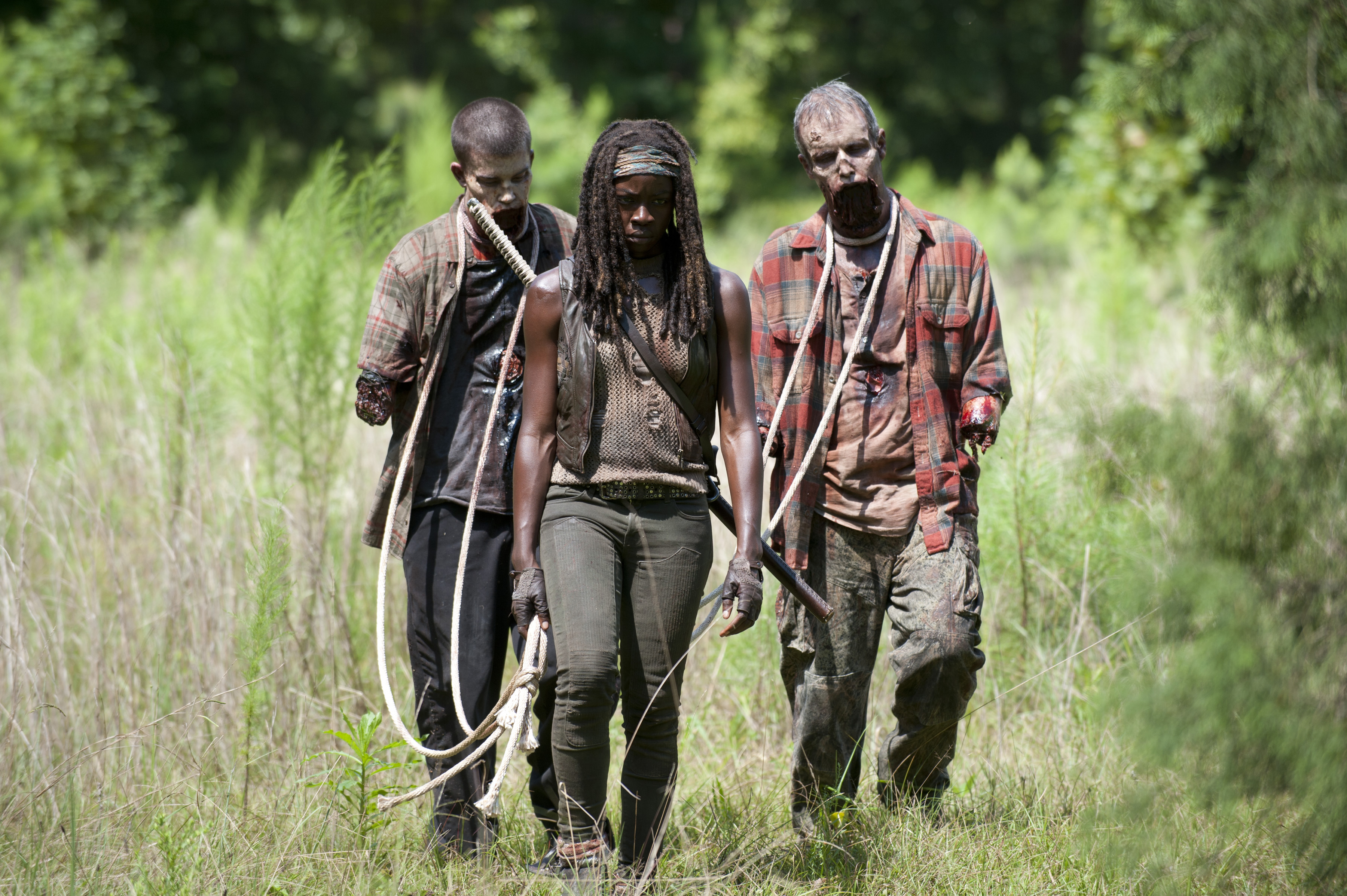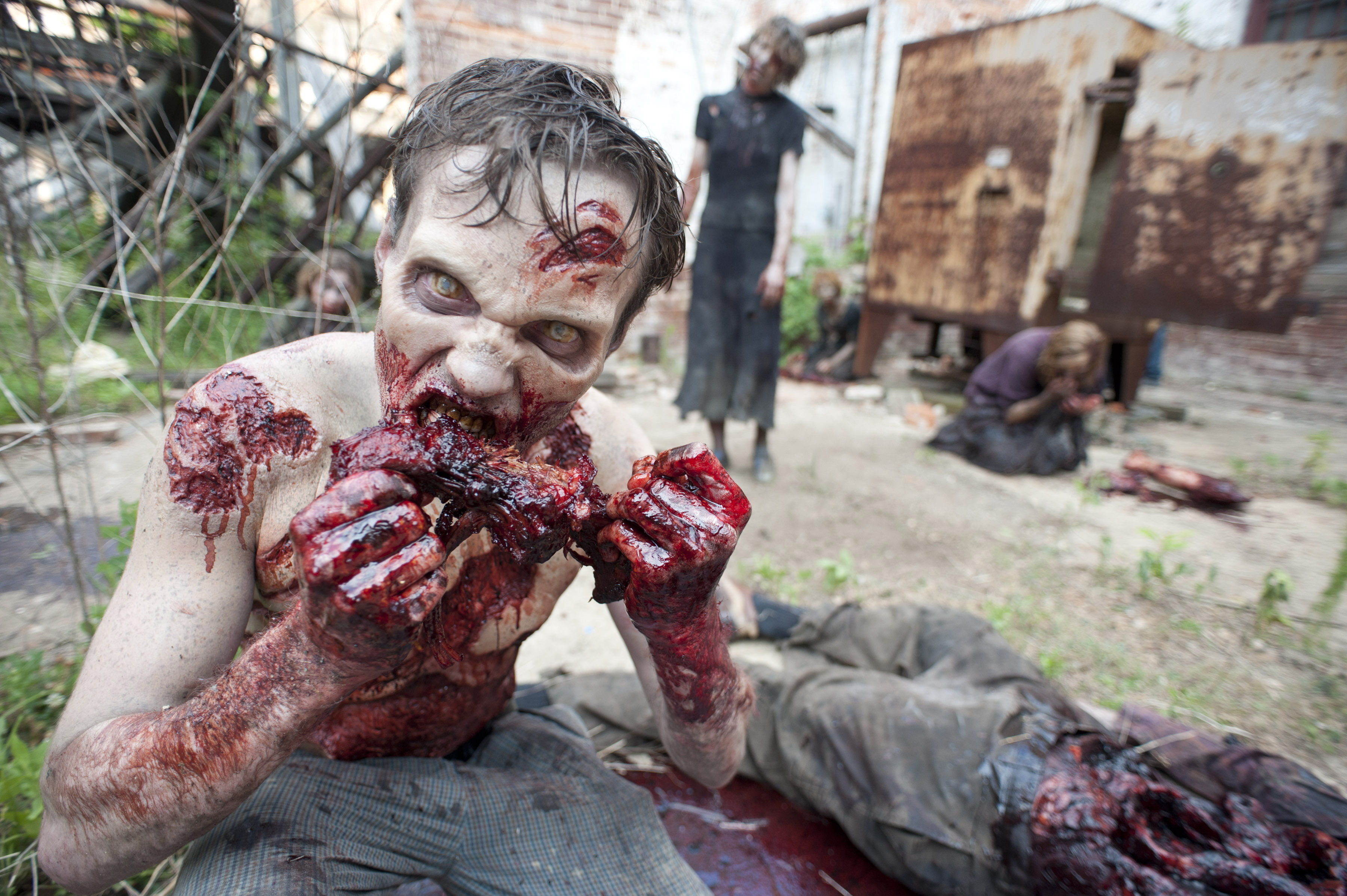 ---
Do YOU have an awesome Walking Dead tattoo? Comment with it and you might be featured next week!