Where did Robert Kirkman concoct the zombies, demons, and other dark source material he uses in his series? Look no further than his childhood, which was ripe with a religious upbringing, sheet metal jobs, and George Romero movies. Rolling Stone recently sat down with Kirkman to discuss how all of these ingredients mixed into who he is today.
---
Rolling Stone: What do you remember about growing up in Lexington, Kentucky?
Robert Kirkman: My mom was a homemaker and my dad was a sheet-metal fabricator and an entrepreneur. I have a distinct memory of being in my dad's truck, saying to him, "Your job seems so hard." He said, "That's what you do when you're an adult. You get up every morning and go to work." I was like, really? This sucks! [Laughs]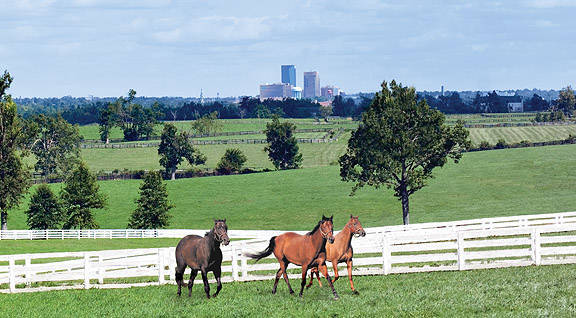 ---
RS: When did the idea that dead might rise and walk among us come across your radar?
RK: I wasn't allowed to see horror movies as a kid — my parents would rent them and watch them in the basement, and I'd hide behind the couch and sneak peeks. So there was always a fascination with them. One night, after I'd moved out of my parents' house, there was some local Fox affiliate that happened to be showing Night of the Living Dead. I remember thinking, "This is crazy. There are people trapped in this house and zombies are trying to get in." Then I'd heard George Romero had made sequels; I bought them and must have watched them every night for months.
---
RS: Have you ever talked to George Romero about this? Or compared zombie notes?
RK: I would love to do that. I watched him go into a bathroom at Comic-Con one time, when Walking Dead was still [just] a comic, and I thought: Should I be that guy and try to talk to George Romero? I waited for a bit for him to come out, then I had to go do a panel or something. I don't know if he even likes the show. I took this thing he developed and turned it into a goofy soap opera, so … I'm a firm believer that, you know, Stephanie Meyer is to Bram Stoker as Robert Kirkman is to George Romero [laughs].
---
RS: Did it surprise you that TV started becoming interested in adapting the comic?
RK: I mean, there had been some interest in a few of the comics that I'd done before, but I was in Kentucky — the whole concept of the movie and TV industry was all fairy dust to me. When somebody told me Frank Darabont was interested in doing The Walking Dead as a TV show, I was like, "Um, who's Frank Darabont? What's The Shawshank Redemption? Never heard of it." I had to go out and rent the movie, at which point I was like, oh, he gets it. This isn't about the prison, it's about these two guys and their emotions. That's what I'm trying to do.
---
RS: And then you step through the looking glass.
RK: It's weird, you go from doing this comic book with your childhood best friend — and then you're standing on a set where there are burnt out cars and wrecked helicopters and what you've imagined is standing right in front of you. There are people in zombie makeup everywhere and Frank Darabont is firing a gun instead of saying "Action" while you watch a scene of a little girl being killed. I mean, somebody turned this thing into a movable Disneyland, and I got to visit it? It's fucking surreal.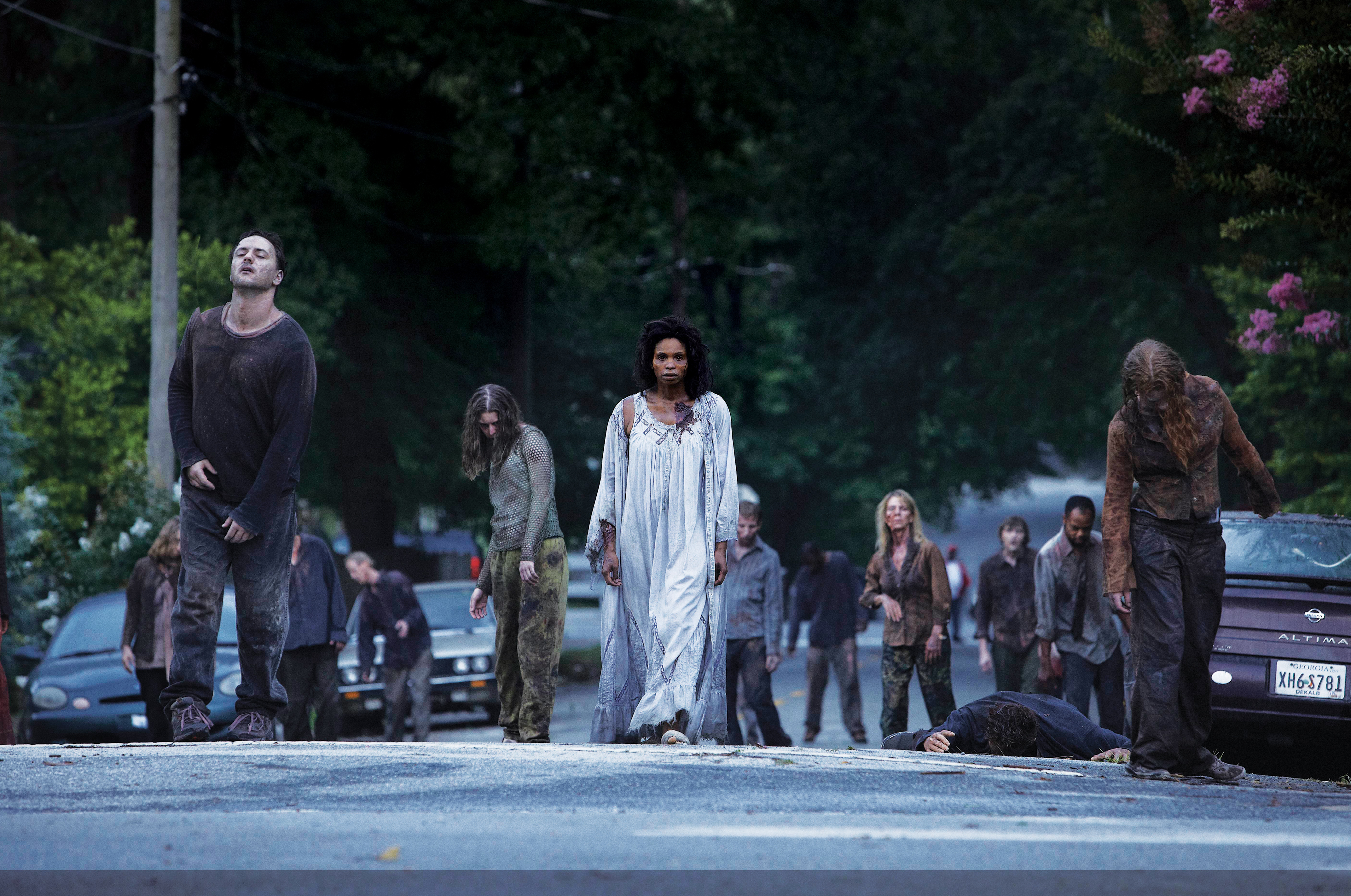 ---
RS: Do you have an end game for Dead in mind?
RK: For the books? I do. I know how the story wraps up. The big question is when and how far in the distance that is. But I think that most people think, oh, why would he end it? It's so successful, he's going to keep throwing shit at the wall to keep it going. And that's not going to happen. You'll eventually be able to see that it all kind of comes together.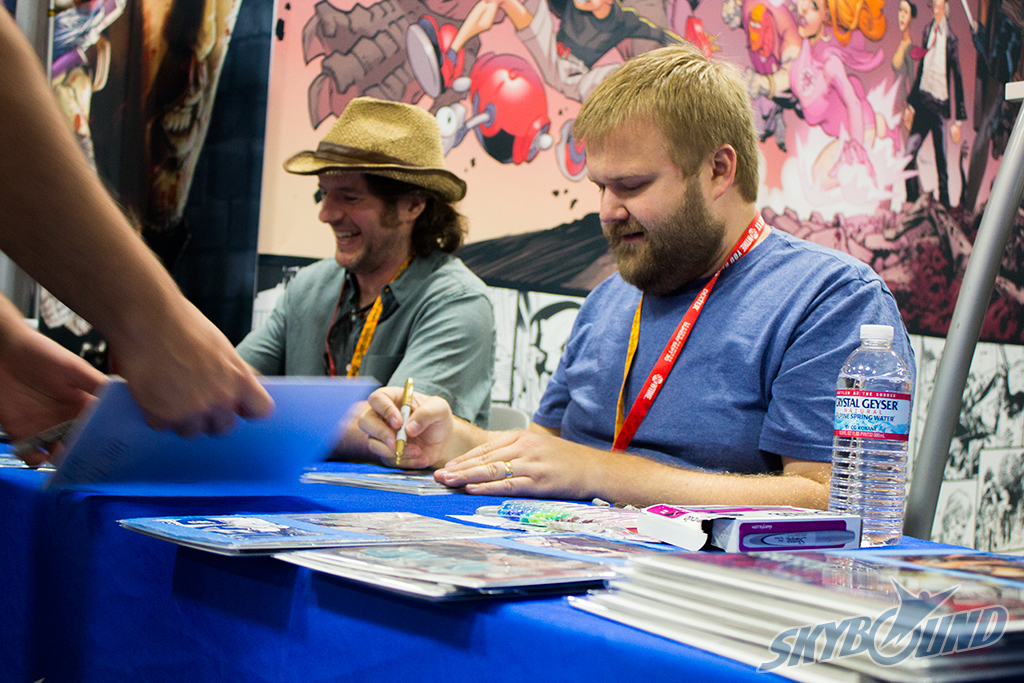 ---
Check out the rest of the interview (which includes questions about Outcast) over at Rolling Stone!