For months, Norman Reedus (Daryl Dixon) has been assembling art from fans–photography, illustration, collage, you name it! The goal? He's curating and selecting art for a new book, published entirely based on selection of art submitted by fans of The Walking Dead.
Norman isn't new to the art scene, having previously published an art book of his own photography, The Sun's Coming Up… Like a Big Bald Head.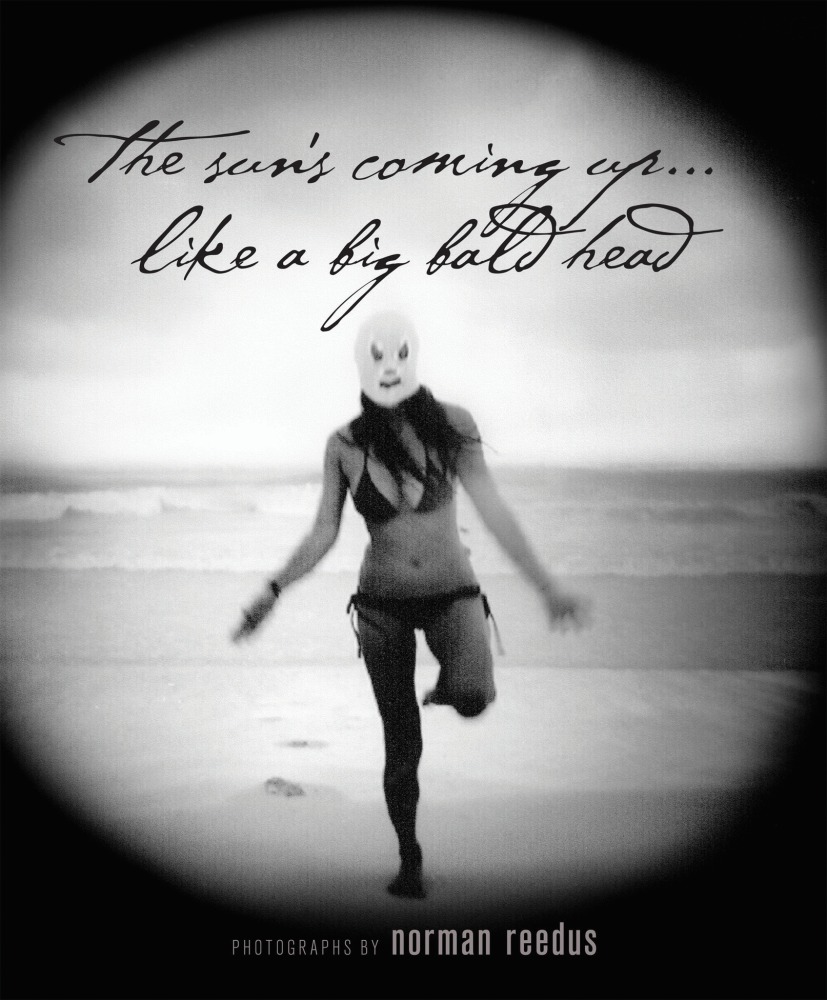 Based on a recent tweet, it sounds like the book is nearing completion. Norman tweeted, "Thank u everyone that sent in artwork really great stuff. Book is gonna be great. You guys are the best thank you!!"
Less than a week after Norman announced his plans to publish the book, he had already received thousands of submissions. Though the submissions closed on May 13, that just means we're one step closer to a finished book! Throughout the process he's been sharing some of the art, and the it looks like it's going to be pretty cool.
No word yet on a release, but we'll keep you posted.
Did you submit a piece of art for the book? If so, share it below so that we might praise you! And let us know what you think of Norman's idea! Is it just a cool way to interact with fans, or do you think he's a media pioneer? (Or D: None of the Above)