Like it or not, Sunday's Season 6 finale of The Walking Dead will be controversial. Cast members and producers have already labeled it emotionally draining and one of the most intense episodes in the series. Adding fuel to that fire is Norman Reedus, who recently sat down with Dalton Ross from Entertainment Weekly to discuss the contentious finale.
---
"I saw a little rough cut of it," Norman Reedus, said. "And it's the most hardcore episode we've ever shot. I couldn't speak after I watched it. And, of course, I knew what was happening, and what was going to happen, and who was involved, but I got to tell you, I couldn't speak for like an hour. And then I just was bombarded with phone calls on my drive home. But that was a rough, rough, rough cut. I will say that it might be the best episode we've ever shot of the show."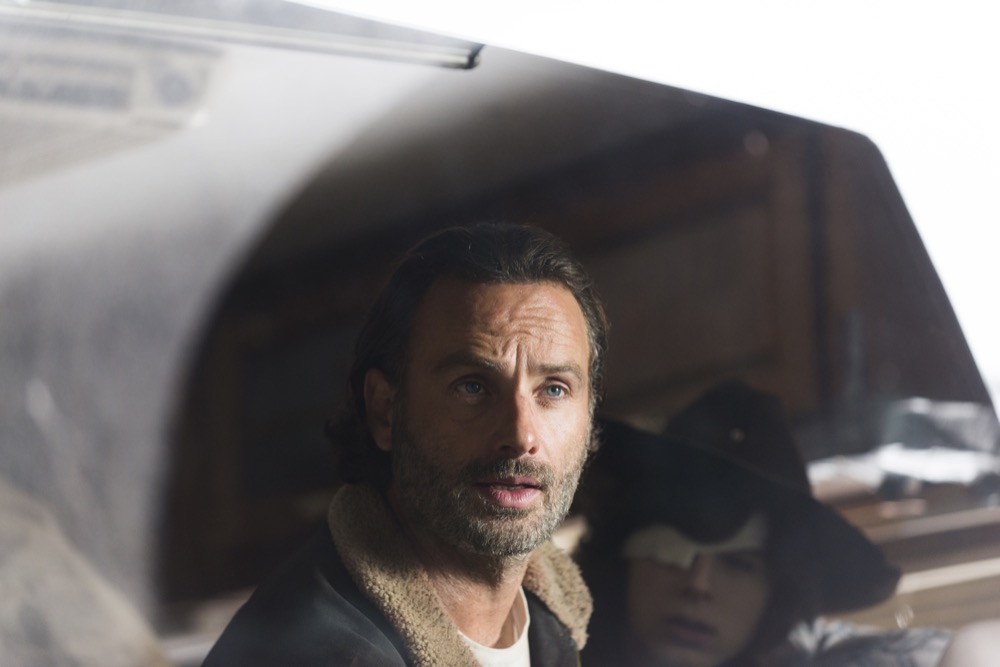 Although he's new on the show, this isn't Norman's first encounter with Negan actor Jeffrey Dean Morgan. "I've known Jeffrey for a long, long time," says Reedus. "He's a friend of mine, and I really respect him as an actor. And as a dude, he's just the best. It's weird to have such a nice guy playing such an a–hole, you know what I mean? But that's just the testament to how good he is. So I'm excited to see where he goes and what happens to that guy."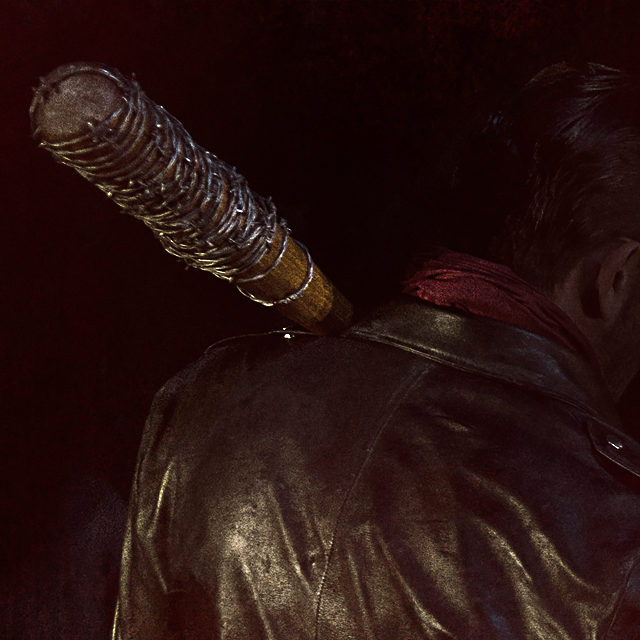 ---
Sorry fans, look like you won't get much reprieve from the finale. What you CAN get is the entire interview over at Entertainment Weekly! What are YOUR predictions for Sunday's finale??