We've got some new items in our online shop for Daryl Dixon fans!
10″ Deluxe Daryl Dixon Action Figure Blood Splatter variant – $34.99
What makes this action figure so cool, you ask? Well, it features an exact likeness of Norman Reedus, taken from a full 3-D scan of him!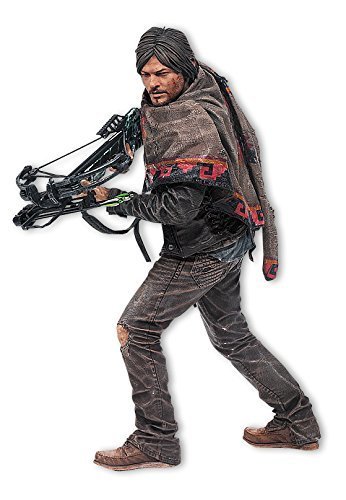 The figure also comes with Daryl's iconic angel wings stitched biker vest and includes a removable poncho, hunting knife, and crossbow. So it's pretty badass.
Daryl's Poncho Messenger Bag – $80.00
This durable messenger bag is made to look just like Daryl's poncho. It includes plenty of pockets to store all your zombie survival gear and is made primarily from washed canvas with some faux leather. Measures approx. 17″ x 12 1/2″.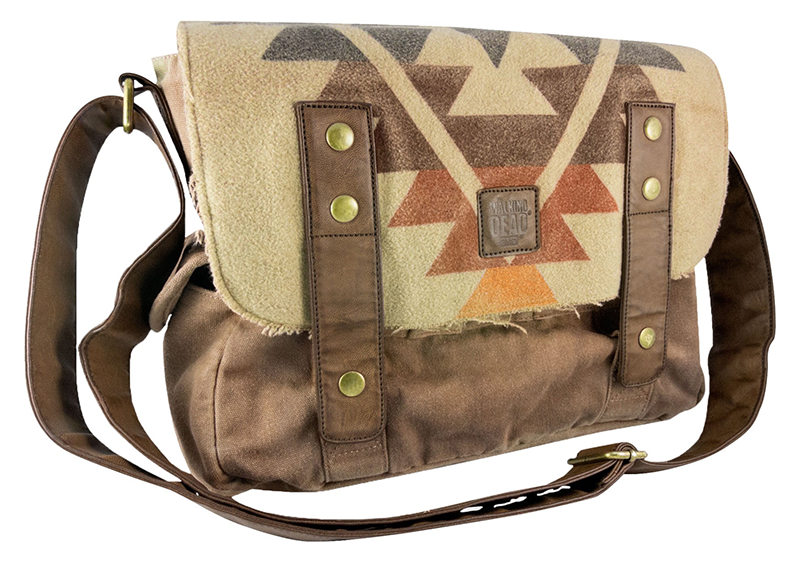 Daryl Dixon Winged Messenger Bag – $80.00
Similar stats to the bag above: plenty of pockets, washed canvas with bits of faux leather, 17″ x 12 1/2″. But this messenger bag features Daryl's iconic wings and has a camo strap.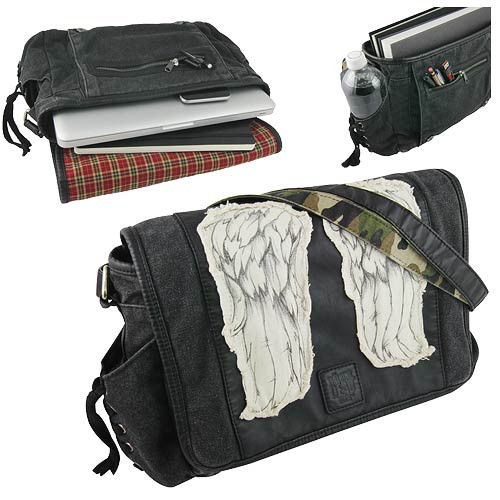 Looking for more Daryl Dixon merchandise? Check out our all of our Daryl products here!