Skybound' s hilariously absurd Trial by Trolley has become one of America's most popular party games in the last few years. But if you've yet to discover this tabletop game of moral dilemmas, we've just made it easier for you to grab a copy. Not only is Trial by Trolley available at the Skybound Store, it's now available at Target! Here's the games's official synopsis, followed by our breakdown of why Trial by Trolley will shatter all five of your precious senses…
THE AGE OLD TROLLEY CONUNDRUM. Trial by Trolley is a multiplayer game in which one player plays the conductor on a runaway train intent on killing anything in its path. The other players play their cards and argue in order to convince the operator to spare their lives and condemn everyone on the other track to a gruesome death-by-trolley.
THE UNFORTUNATE CIRCUMSTANCES. The non conductors are grouped into teams and each have a role to play on the tracks. Each track gets a random "innocent" card to start them off, like "the world's greatest physicist", or "a single kitten on its way to getting adopted." A real head scratcher, folks!
A RAILROAD OF MORAL DILEMMAS. To make things even harder for our conductor, Each team sabotages the other track with a "guilty" card. Oh, those are bad! We're talking people like "the four horsemen of the apocalypse" here. Then each player plays modifier cards onto any character on either track to help sway the conductor to their side. Plot twists such as "their ghost will haunt your forever".
EXCELLENT FOR PARTIES AND GAME NIGHTS. Anyone up for questioning their morals? This easy to learn tabletop game from Skybound Games and Cyanide and Happiness is hilarious (if not horribly offensive) to play with friends and family. It's great for game nights, at a party, office party, birthdays, drinking games, or just to kill time on a weekend. Play with anywhere from 3 to 13 players.
SEE the hilarious and often absurd art made by the minds at EXPLOSM, creators of Cyanide and Happiness on every card!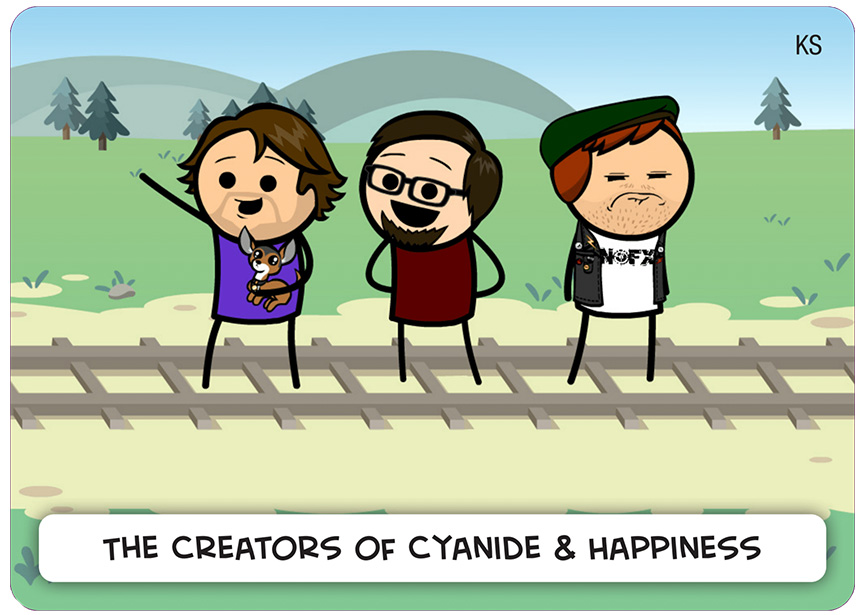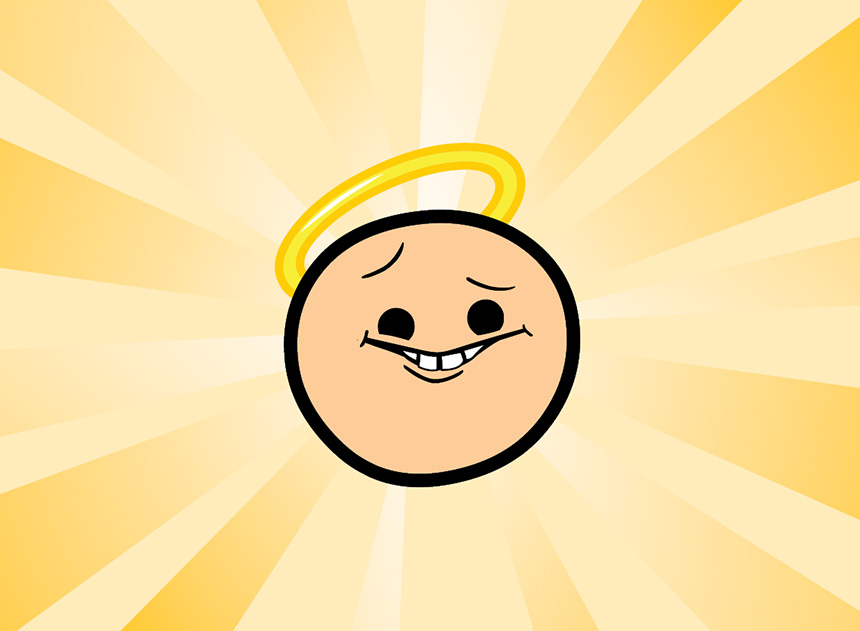 SMELL the perfect combination of innocent and guilty cards that will make your team the obvious winner in this moral dilemma turned game!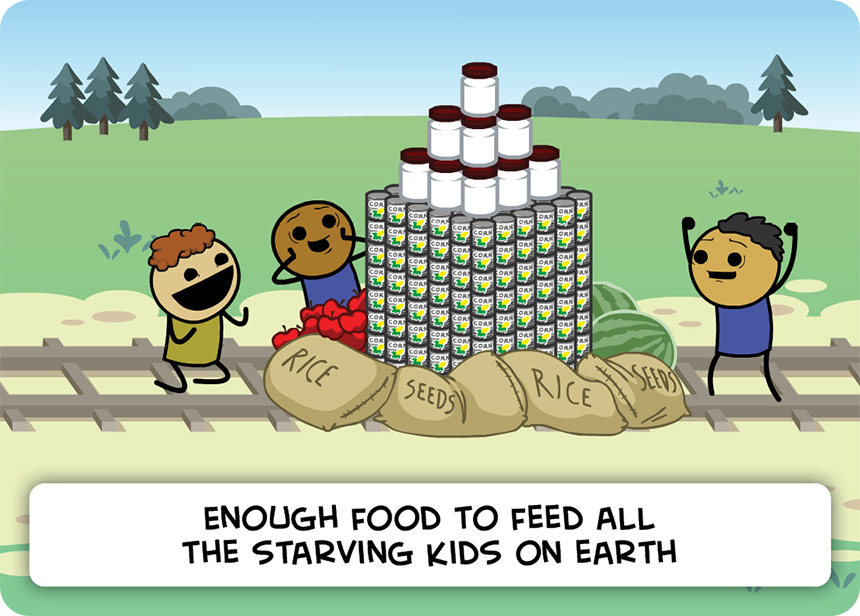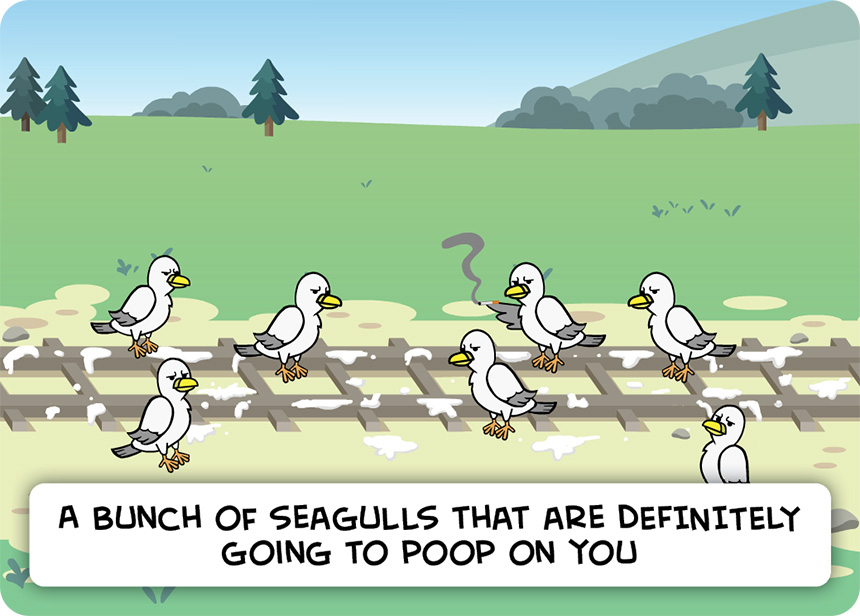 HEAR the arguments about why your competition thinks it is ok to kill a sack of puppies in order to save their grandparents!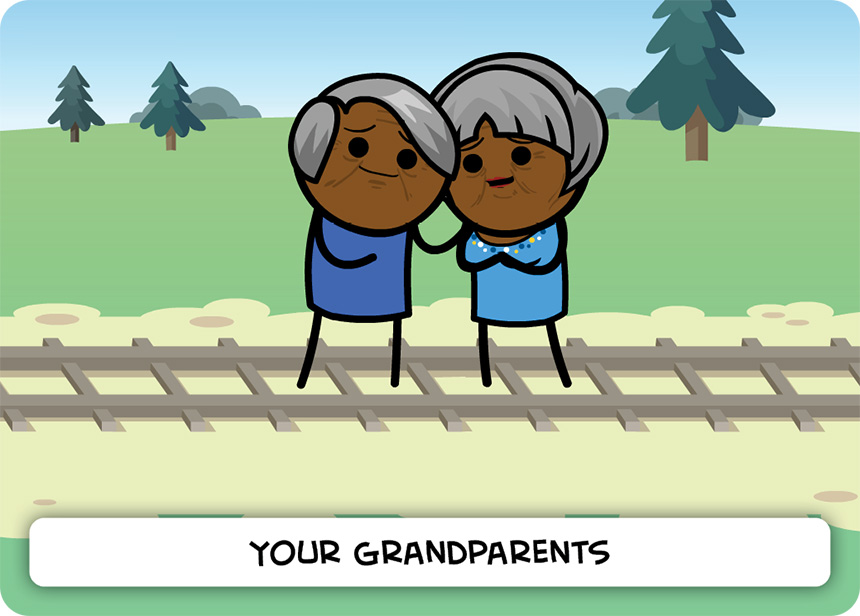 FEEL the tension as the conductor toils over which track to run over and which one to leave untouched, ultimately making them look like less of a monster to their peers!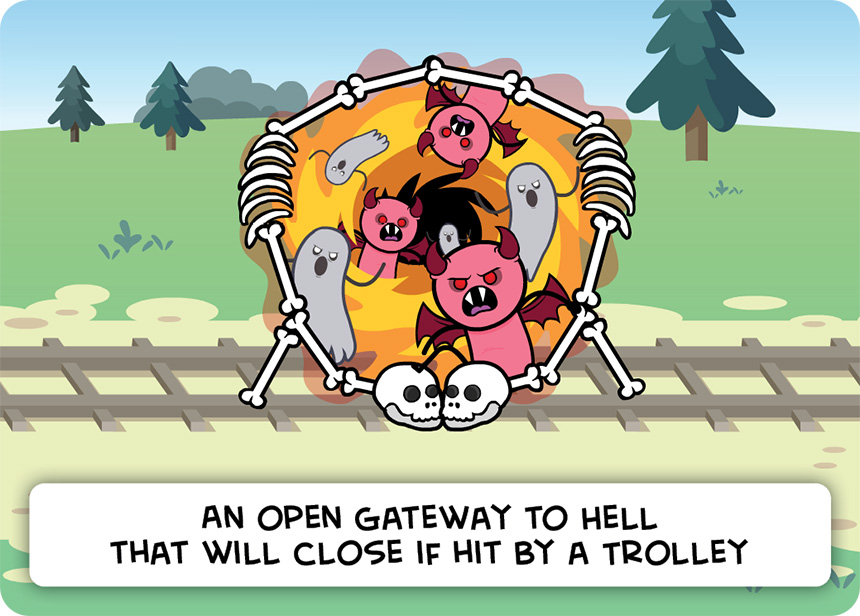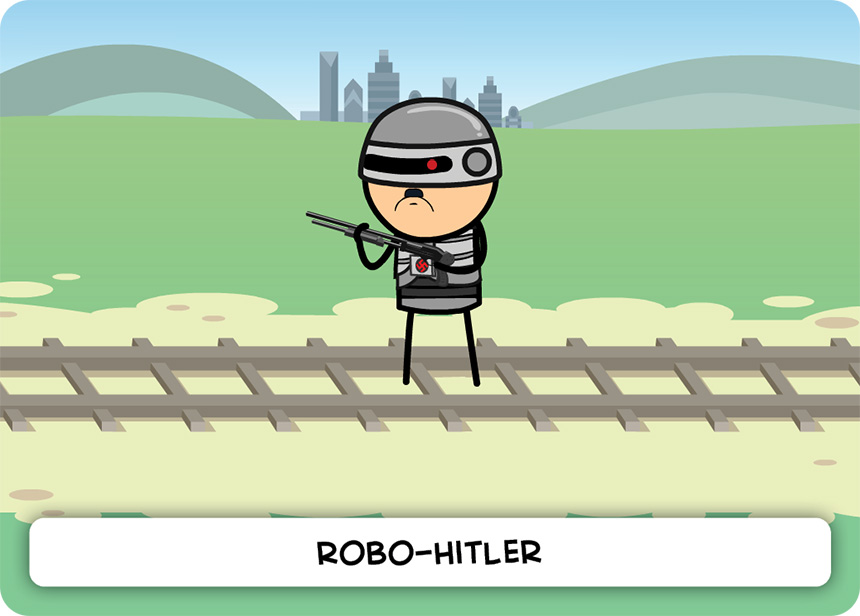 TASTE  the sweet and salty tears of your opponents as the conductor runs over their cards, proving your dominance over them in the field of swinging semi randomized hypothetical quandaries!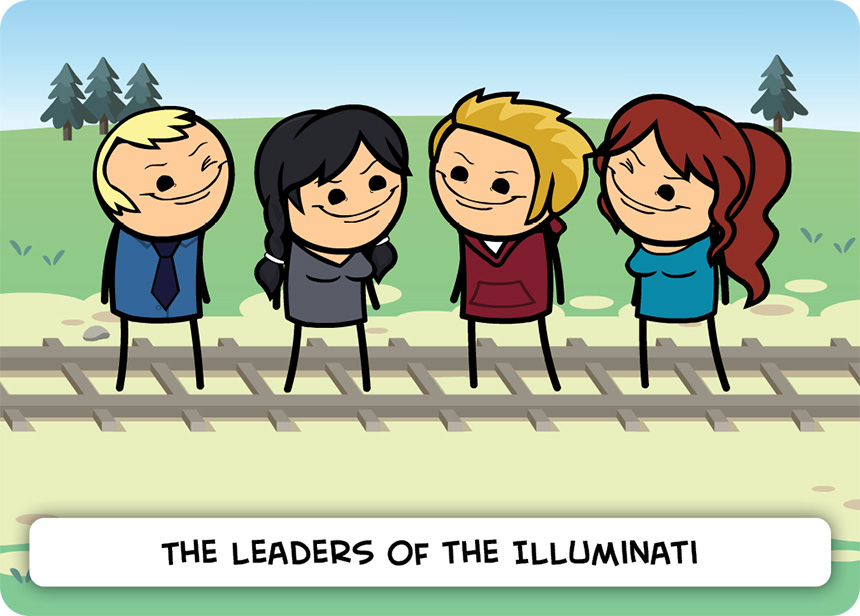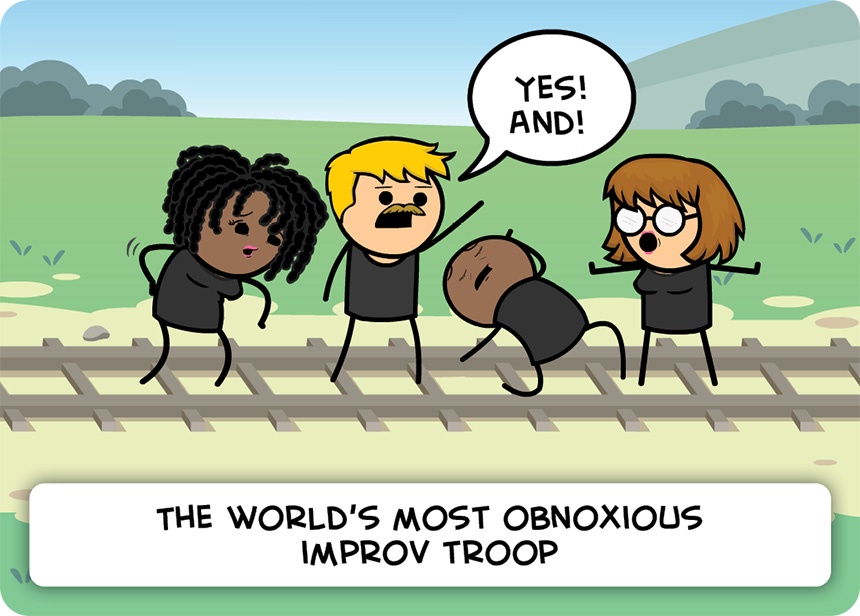 Grab your copy of Trial by Trolley today at the Skybound Store or at Target!