Really cool news that we've been keeping under wraps! For the last few years, YouTube Space LA has helped creators shoot Halloween-themed videos to celebrate the holiday, and this year the tradition continues only Skybound is getting involved! The set we've worked with YouTube to build at YouTube Space LA is inspired by Skybound and the works of Robert Kirkman and YouTube talent will be shooting there through the end of October.
And the best part is that we're working with some of our favorite YouTubers on their Halloween projects! MysteryGuitarMan, BlackBoxTV, The Warp Zone, SourceFed, Lana McKissack, Comediva, yulin is working, and Whitney Milam will all be part of a competition we're holding to see who can shoot the BEST short on the new sets! These amazing creators were selected from a pool of very talented applicants because we believed their creative visions lined up with what Skybound is all about. As part of this competition, The Furst Brothers—led a four-part writing intensive workshop with the YouTubers to help refine their scripts before the shoots begin. We'll be announcing the winner of the competition at a screening toward the end of October.
Rachel and her team have been working their asses off to make this as awesome as possible and we can't wait to see what these guys do with this awesome space! We'll have more soon, for now, here's a sneak peek at the sets: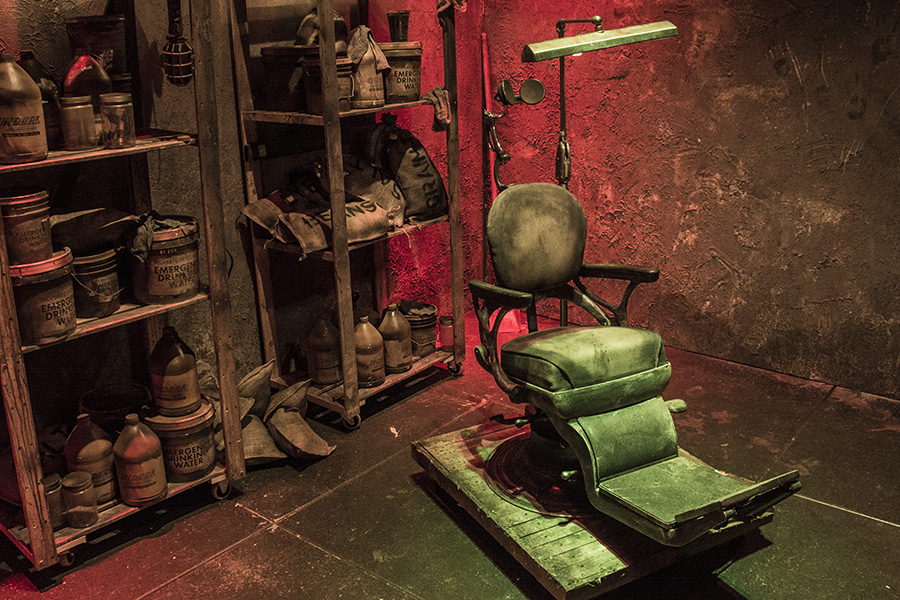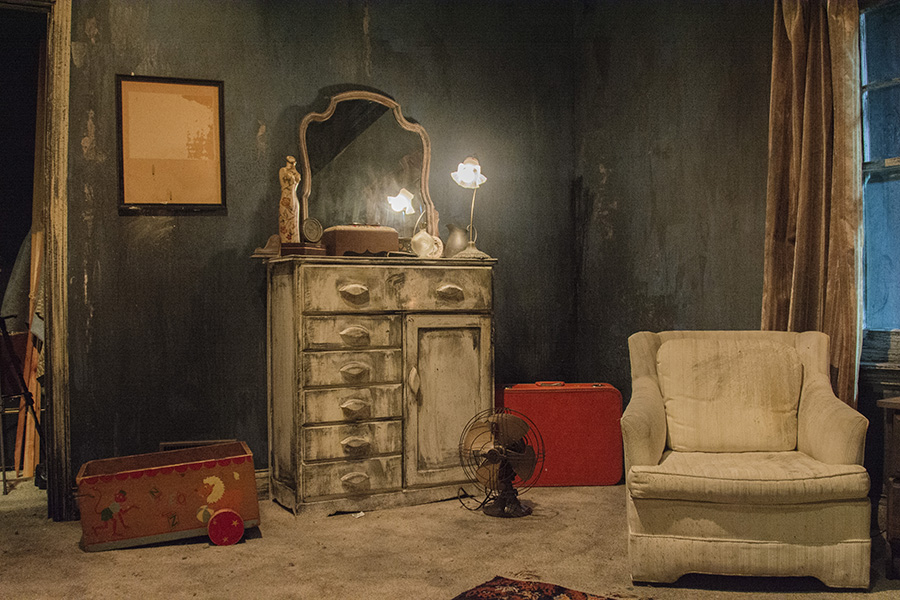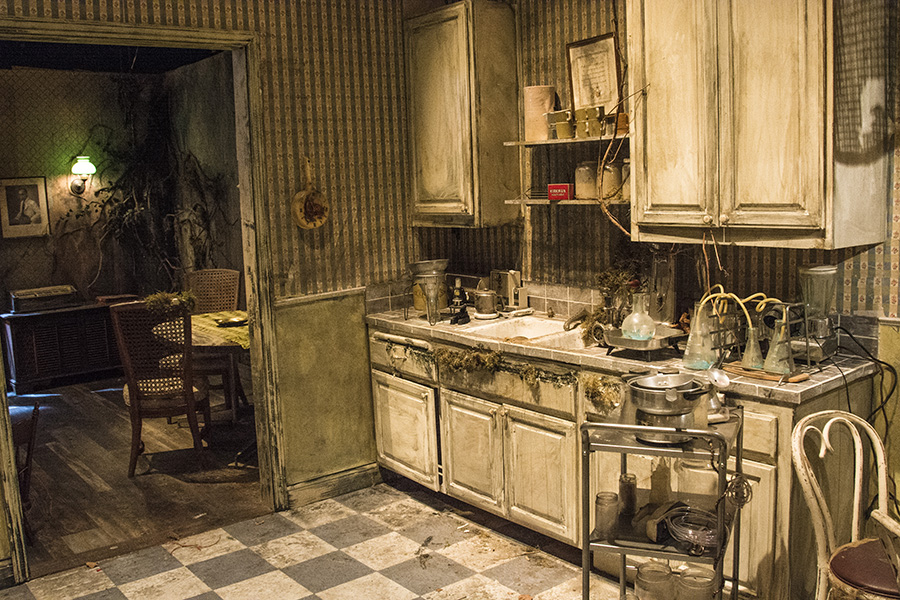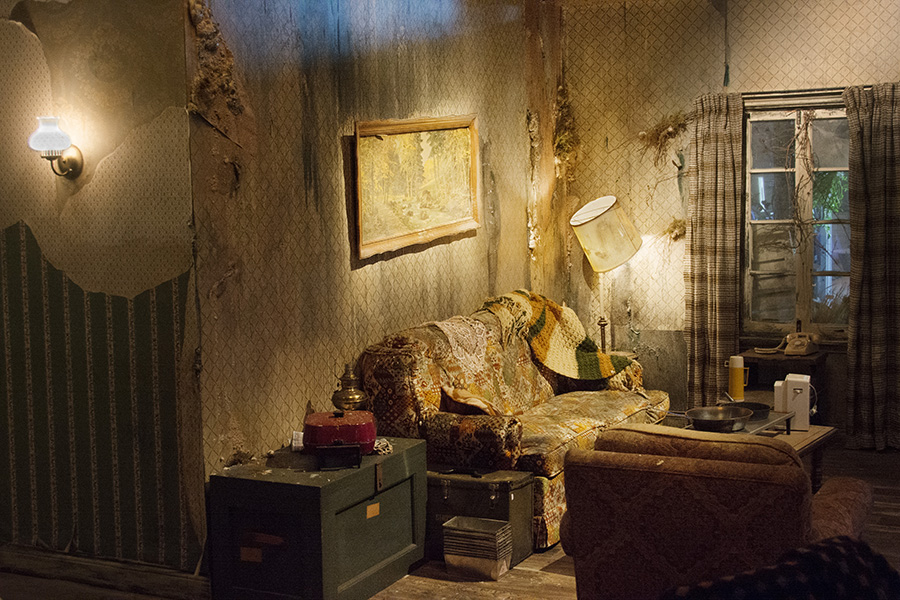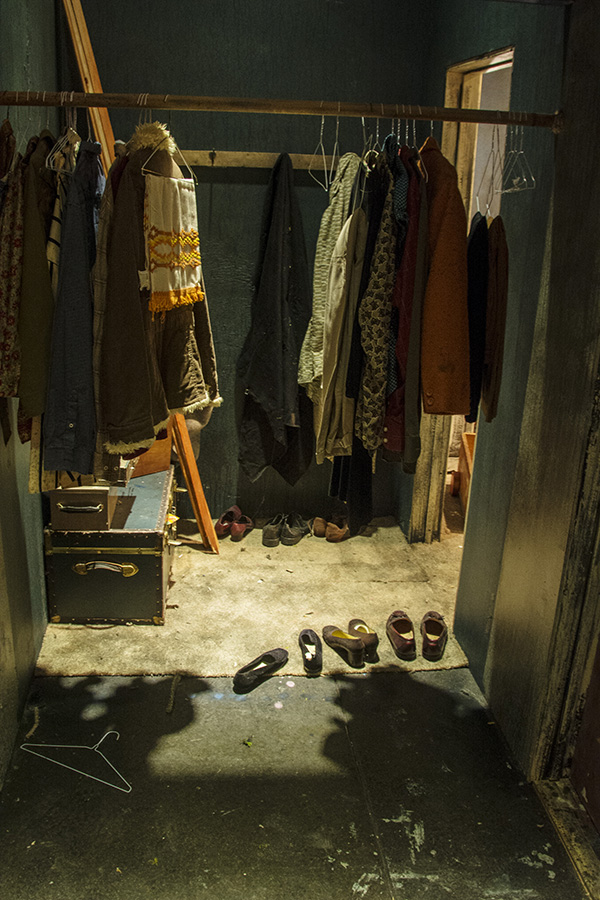 CLICK HERE FOR A SUPER CREEPY 360-DEGREE LOOK AT THE SETS!
Be sure to subscribe to our YouTube channel!
---
PRESS RELEASE
YouTube Space LA, Skybound Entertainment, and legendary comic book creator Robert Kirkman are teaming up to deliver Halloween-inspired content onto the world's biggest video sharing platform with a unique program for top YouTube creators.
From now through October 29, 2015, YouTube creators will write and shoot videos on this year's Halloween set, inspired by Robert Kirkman's works, at YouTube Space LA, based on the theme, "What happened here?"
Check out this 360-degree video of the new set at: https://www.youtube.com/watch?v=9ulQ4dIIpAc
Videos are slated to go live between October 26 and Halloween and will appear on individual creator channels. Selected videos will also appear on the YouTube Spaces channel and the official Skybound YouTube channel, as well as promoted on social media.
15 talented YouTube creators, representing eight channels, were also selected for an exclusive scriptwriting workshop to develop a comedic or dramatic story as part of the program.
Led by The Furst Brothers, who are heads of Skybound's Film and TV division, the workshop was held earlier this month at YouTube Space LA and included guest speakers such as David Alpert, executive producer of The Walking Dead and President of Skybound Entertainment, and Academy Award-winning actress and filmmaker Geena Davis who discussed how females are portrayed on screen and gave suggestions on how to achieve gender-balance in scripts.
The YouTube creators chosen for this writing workshop in this program are also in competition for a development deal with Skybound Entertainment and include:
The winner will be announced at a special screening event at YouTube Space LA in late October.
This initiative marks YouTube Space LA's third year in offering Halloween-themed programming for YouTube creators and is part of YouTube Spaces' on-going mission to bring together the most creative people in the world around celebrated cultural events.