Hey gang! We're almost out of spots on
The Walker Stalker Cruise
! I mention this because A) you should TOTALLY come, and B) I never got a chance to share these photos. So here's an argument for why I think you, dear Walking Dead fan, should come with us in February.
THE PANELS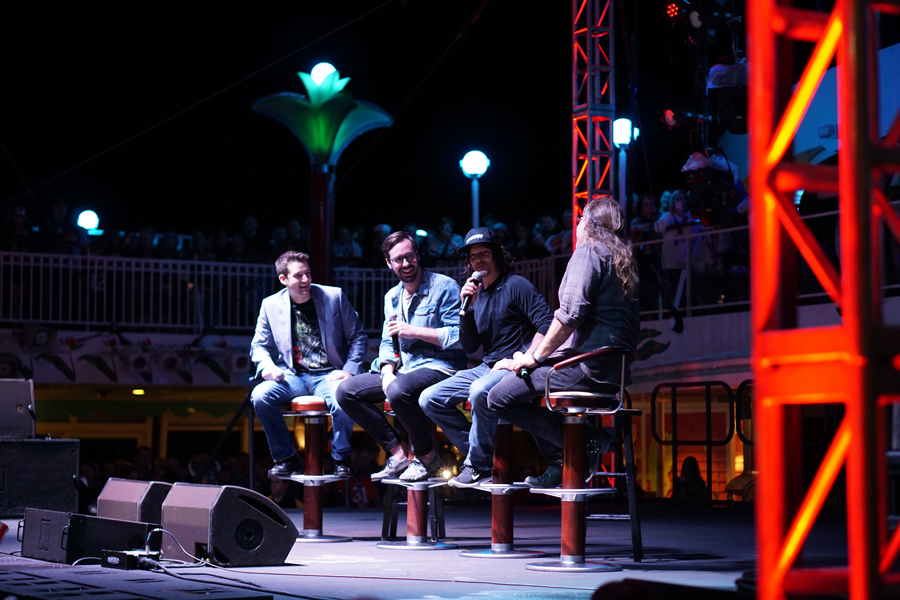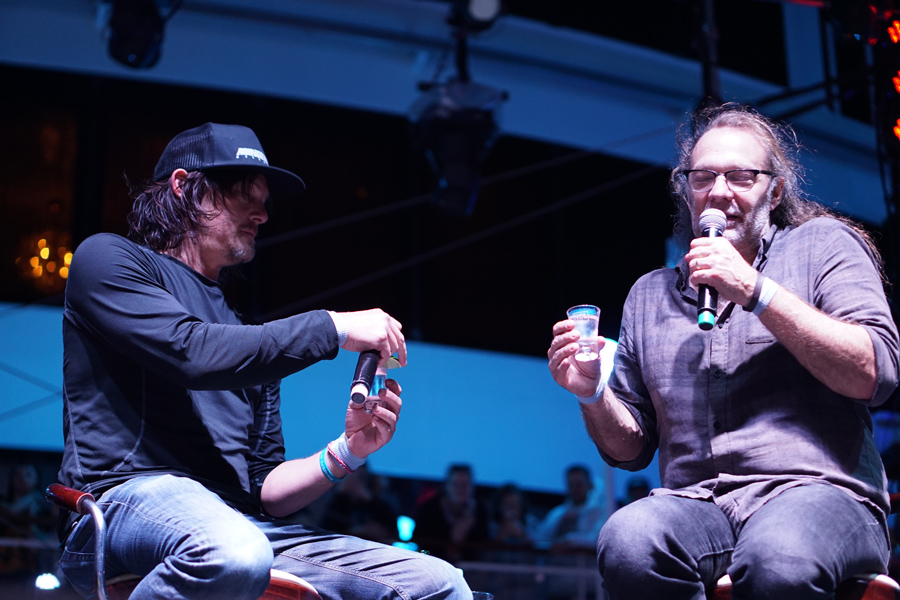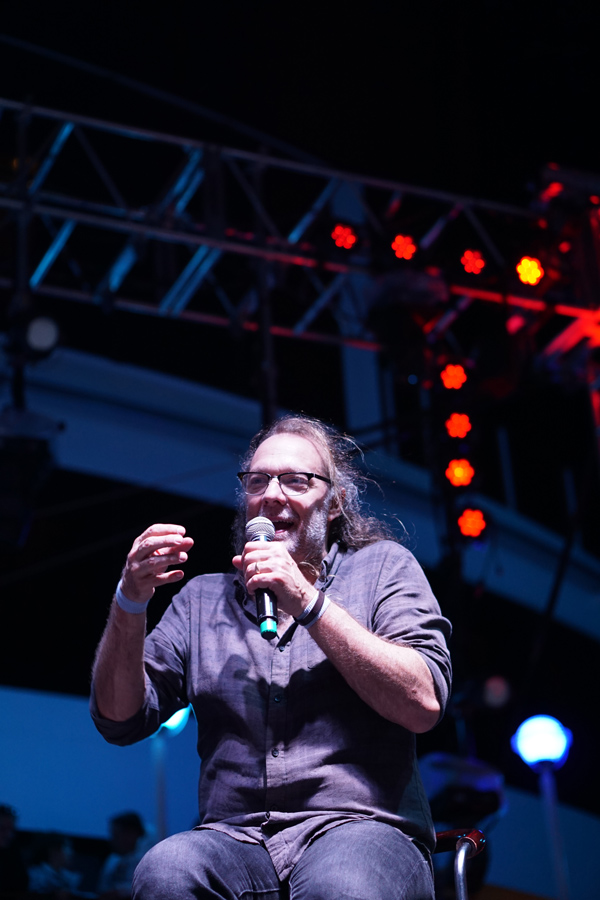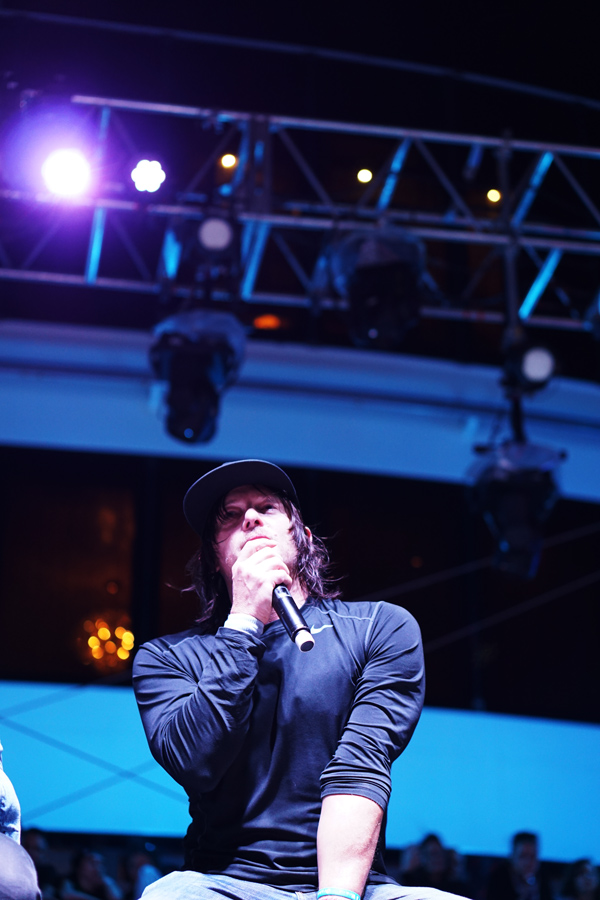 Yes, that's Norman Reedus. And yes, that's Greg Nicotero. The panels on the ship are super relaxed and super fun. Fans continually send shots up to the stage to try and get spoilers out of our panelists. Hint: Greg probably knows the most and is most willing to give up tasty hints, especially on the cruise in international waters. This year's guests are: Norman Reedus, Jeffrey Dean Morgan, Chandler Riggs, Greg Nicotero, Alanna Masterson, Michael Cudlitz, Tom Payne, Christian Serratos, Michael Traynor, and Katelyn Nacon.
THE SIGNINGS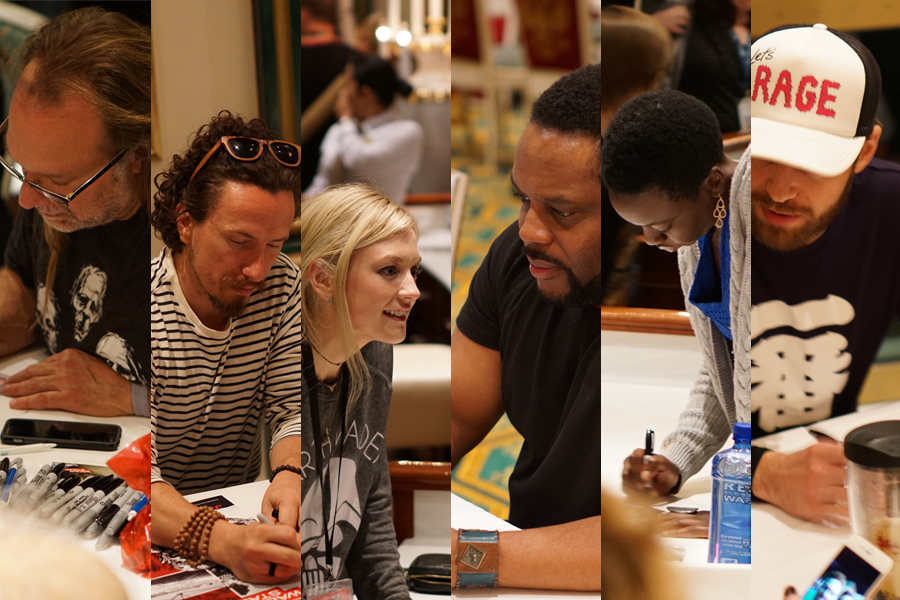 Signings with all the celebrity guests. Meet our amazing cast. Get their signatures. Chat them up. No biting.
THE MUSIC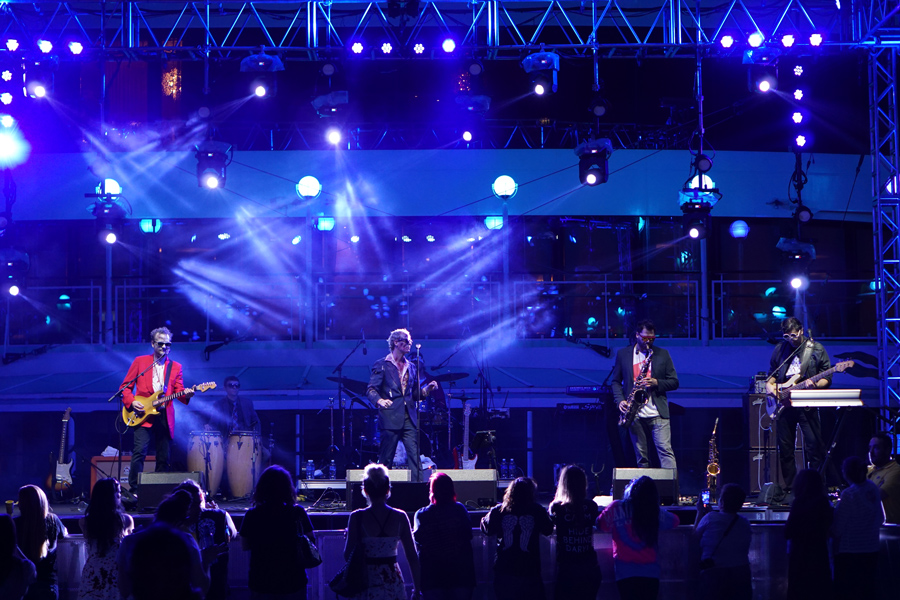 When you're not meeting Norman Reedus or getting the inside info on the second half of Season 7, there's ALWAYS something happening, and a lot of it is musical. Last cruise we were graced by Electric Avenue and Saved by the Band. These dudes throw down cover songs like no others. You will constantly be going "oh man, I LOVE this song!" followed by "wait, these guys are awesome!" Saved by the Band is back for 2017!
THE DRINKS

If you're of age, you're never far from a cool, delicious beverage. Like, a really, really delicious frozen drink that has more calories than a fast food meal (and last time we brought Terrapin's Walking Dead beer with us!). But if a drink with the sugar equivalent of 4 bowls of Frosted Flakes isn't leaving you super satisfied, the food's actually really good on the Norwegian Pearl too. Your ticket includes all you can eat at certain places on the ship, and the restaurants that aren't included in the all-you-can-eat are actually pretty cheap. I was pleasantly surprised. I was expecting resort prices.
THE GAMBLING

Hey, it IS a cruise ship. And they even have TWD-themed tables (see above). My mind was blown at how much Walking Dead goodness they had every where.
SHORE LEAVE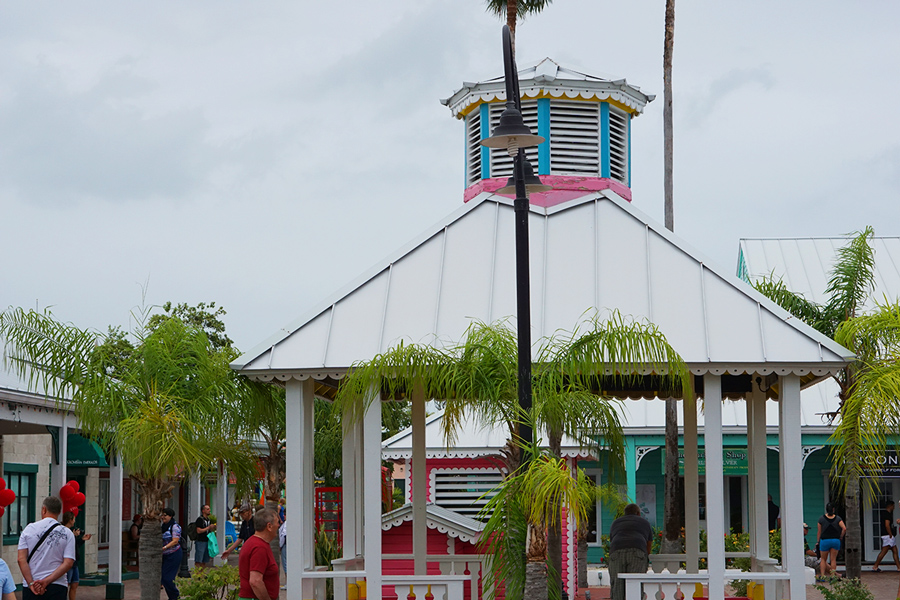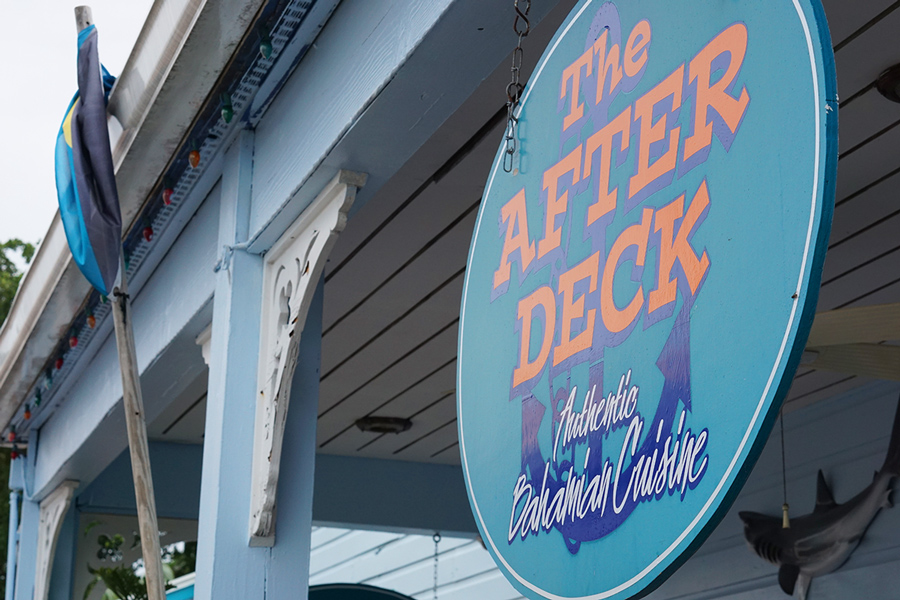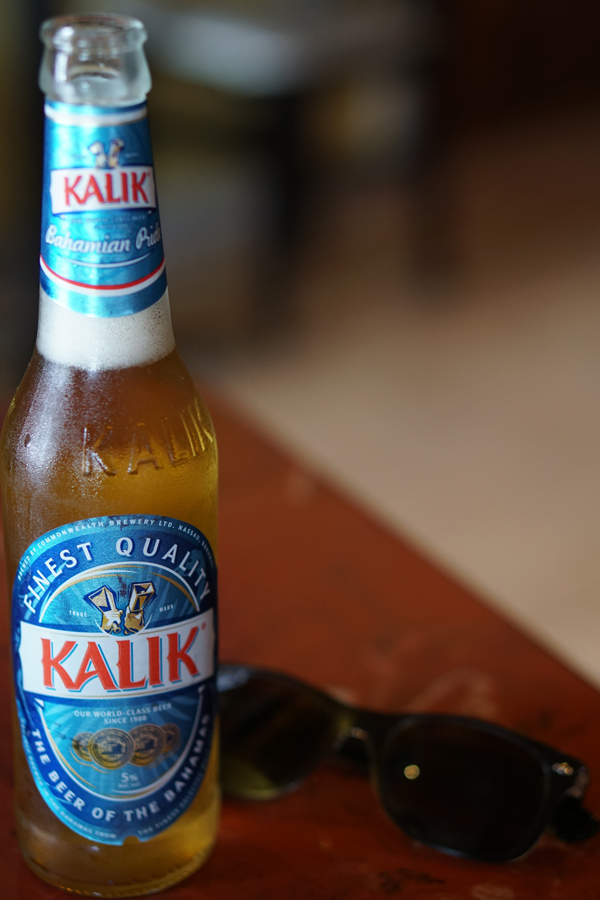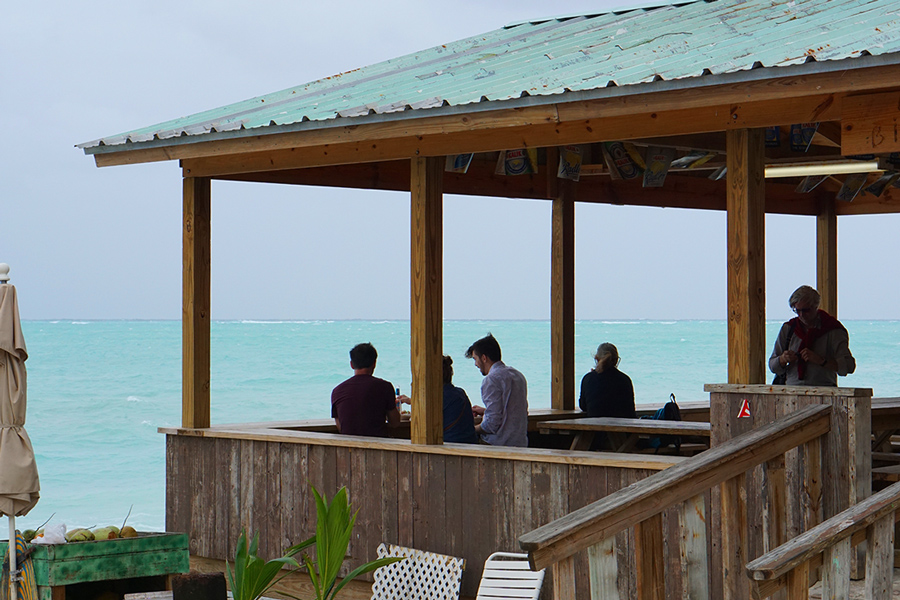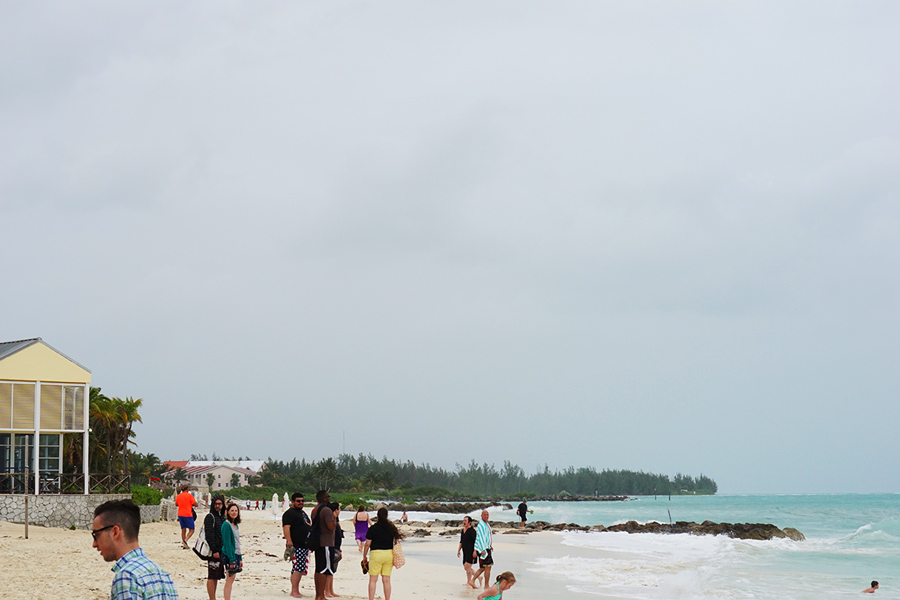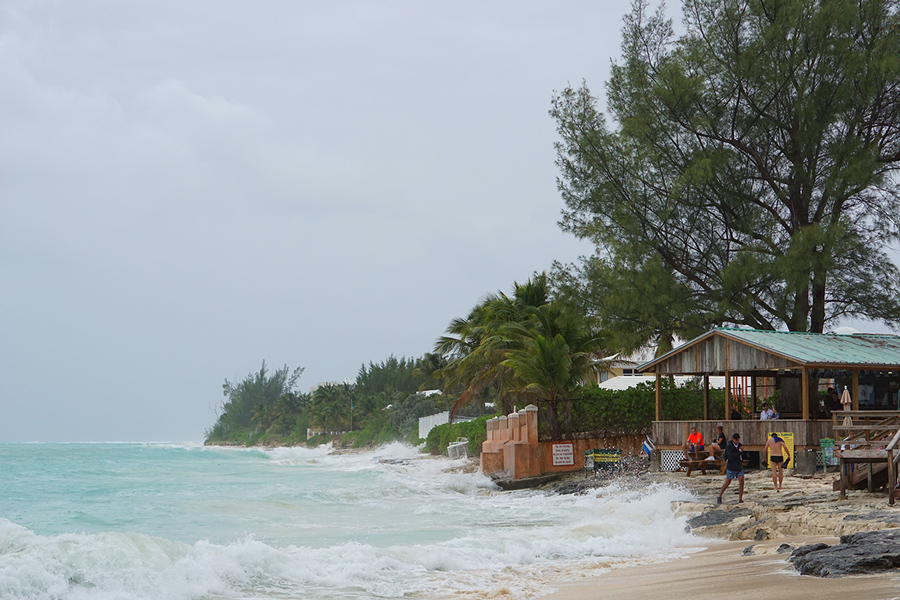 Last year we stopped at Grand Bahama Island. Was the weather less than sunny? …yes. BUT, it was still really warm, the little storm that blew through hit hardest before we got off the boat and was actually kind of cool. The ocean temp was perfect and the added swell was really fun to swim in. The sunshine was missed but it's the Caribbean! It's still unbelievable. Also, keep in mind that it's February. If you live in an area that gets serious winter, think about being in your shorts on a beach in 75 degree weather while your friends back home are shoveling their driveways.
This year, the cruise will be heading to Great Stirrup Cay, Norwegian Cruise Line's own private island. It used to be a US military base and before that, A PIRATE hideout (it's true—I read it on wikipedia). So I'll be bringing my Goonies map and best pirate accent.
THE FANS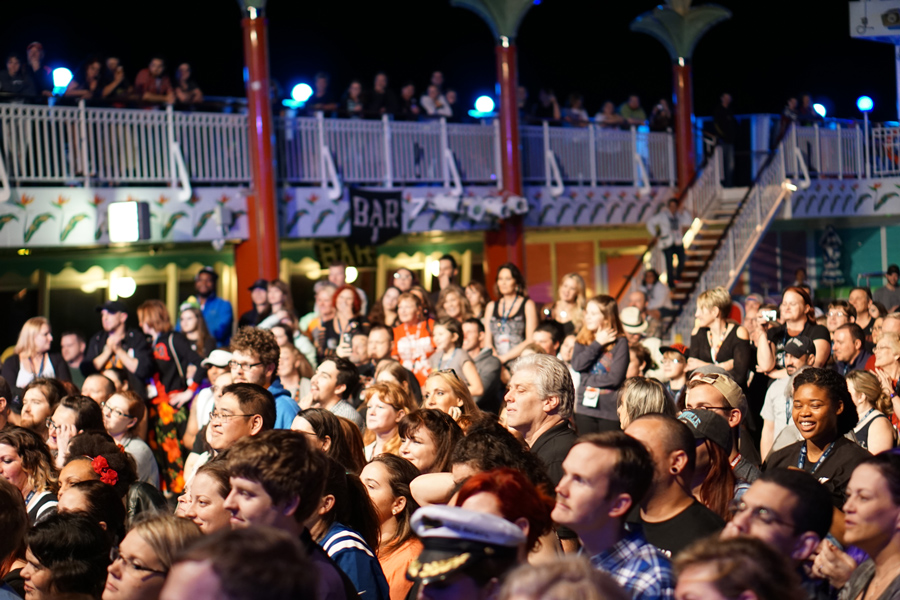 And last, the BEST reason to go! EVERYONE on this cruise is a Walking Dead fan! You have something to talk about with every passenger on this ship! Maybe it's the tropical weather, maybe it's the tropical drinks, but I think it might just be that TWD fans are super chill, nice people. So come make this cruise the best frigging fan cruise on the high seas, and keep your eyes peeled for us Skybound peeps. They might even be crazy enough to let me host trivia again this year!
I'll leave you with a bonus pic of Electric Avenue and the best video I ever shot.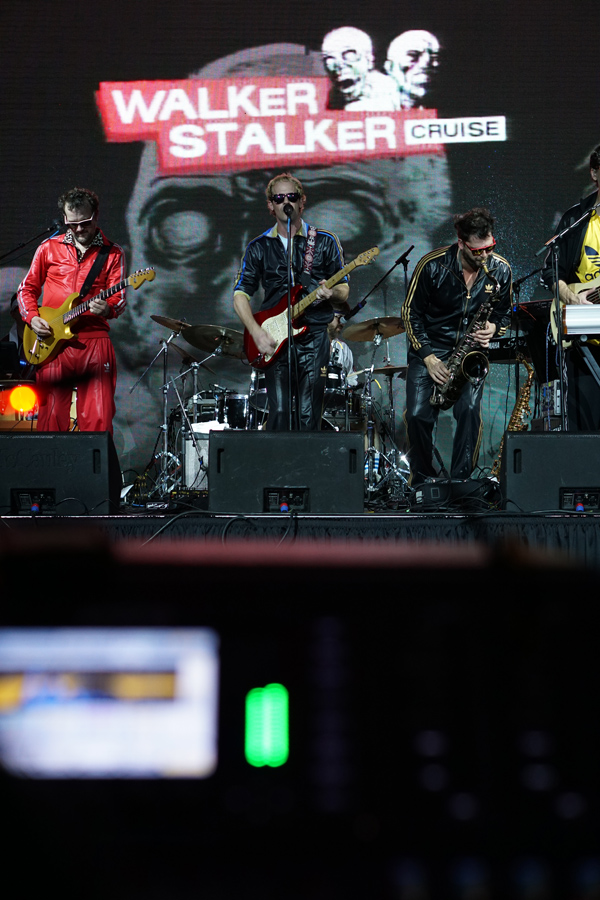 PS: I'm @NotZombies on Twitter! If you're coming on the cruise, hit me up! We'll have a beer or soft serve or something.