The loss of Carl in The Walking Dead will make a huge impact on the show going forward. As a result, our character power rankings – AKA our list of the most powerful characters has changed drastically.
---
1. Negan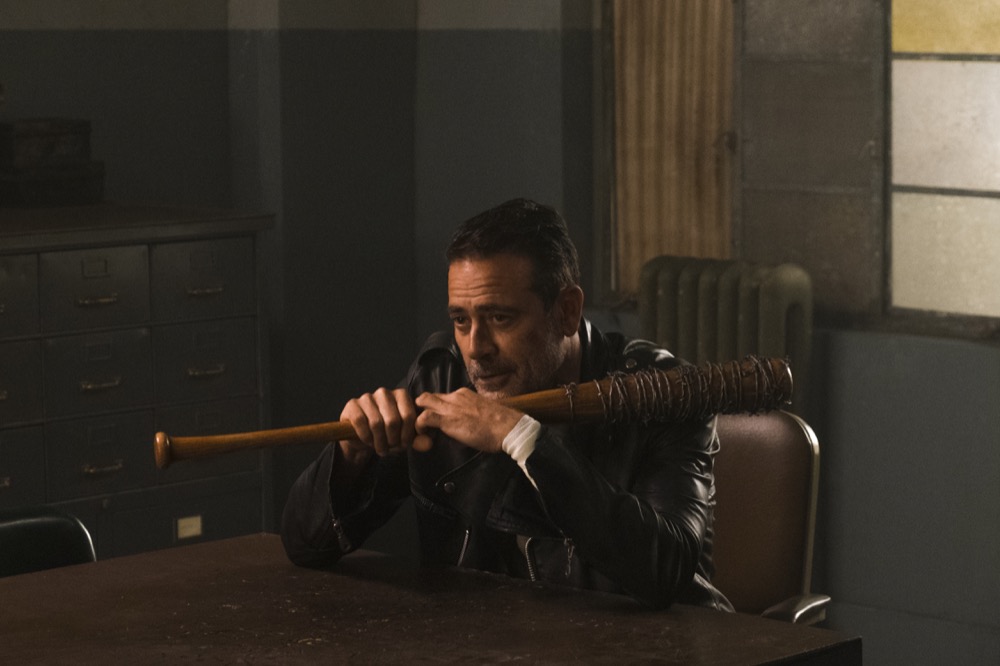 With Alexandria and Kingdom reeling from their Savior attacks and Hilltop about to get inundated with refugee survivors it's clear who's king around here – Negan. We may not have seen him outside of Carl's dream this episode, but Negan currently holds all the cards in All Out War.
---
2. Maggie (+1)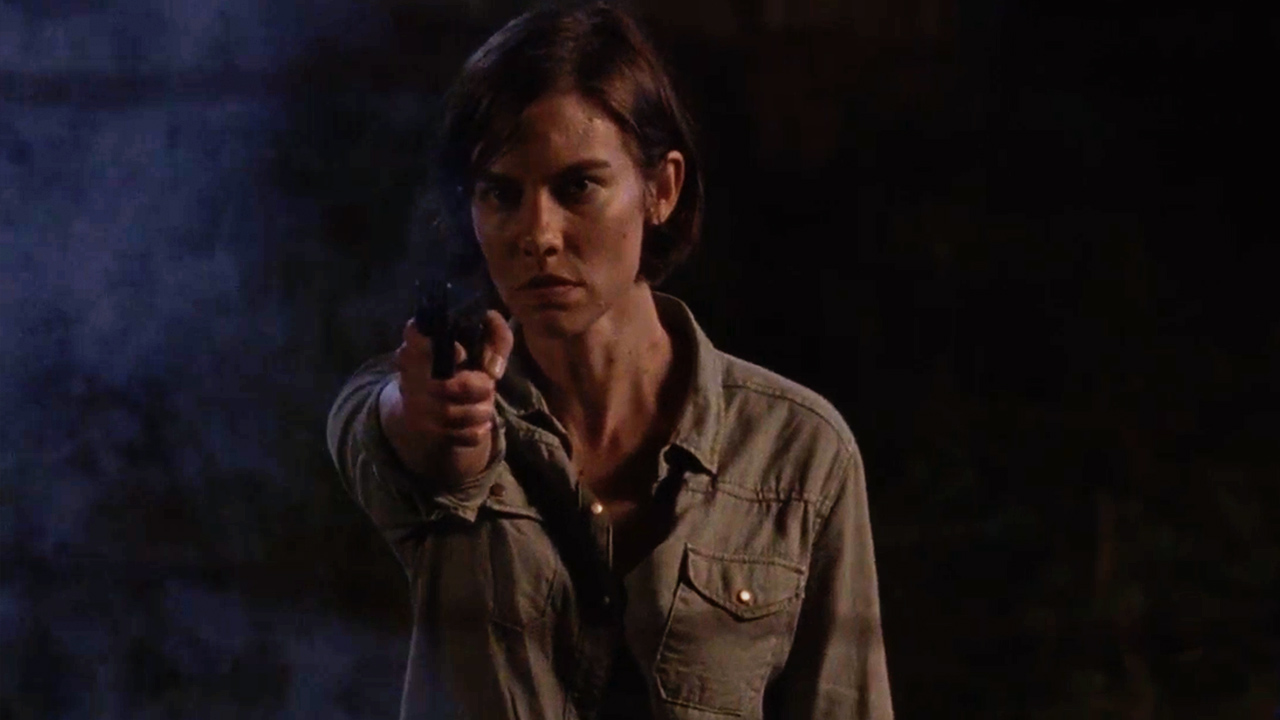 Maggie's getting a bump because her community is still standing. Although Rick remains the leader of all the communities, losing Carl and his community will have a significant impact on him.
---
3. Rick (-1)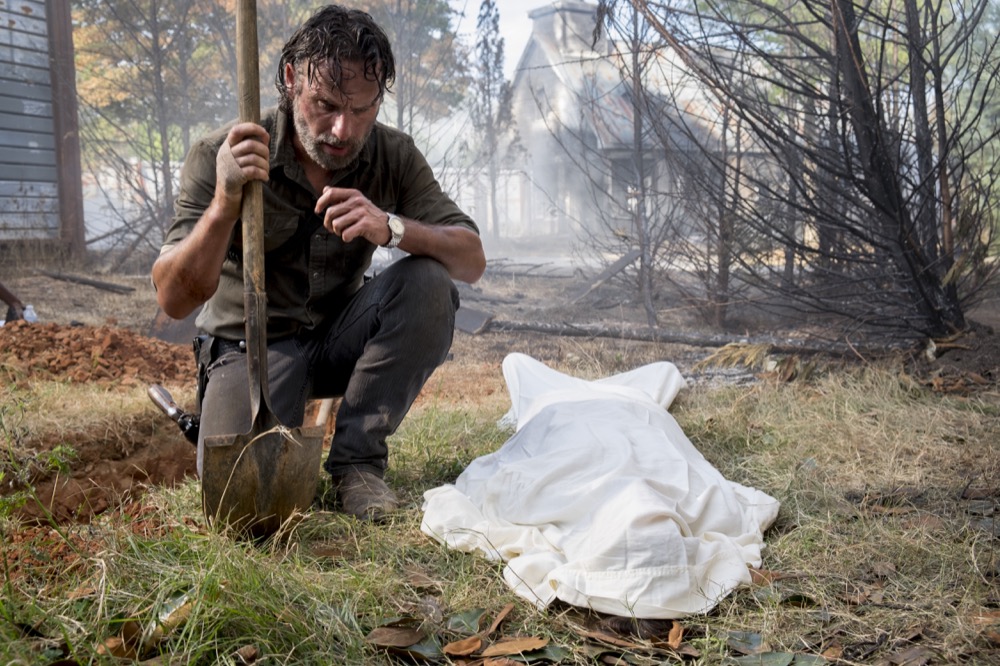 Speaking of – with his son gone, community in flames, and people displaced it's going to take him a minute to regain his mojo. Unfortunately for Rick, he'll have to take on the impossible task of setting aside his grief if he wants to defeat Negan once and for all.
---
4. Daryl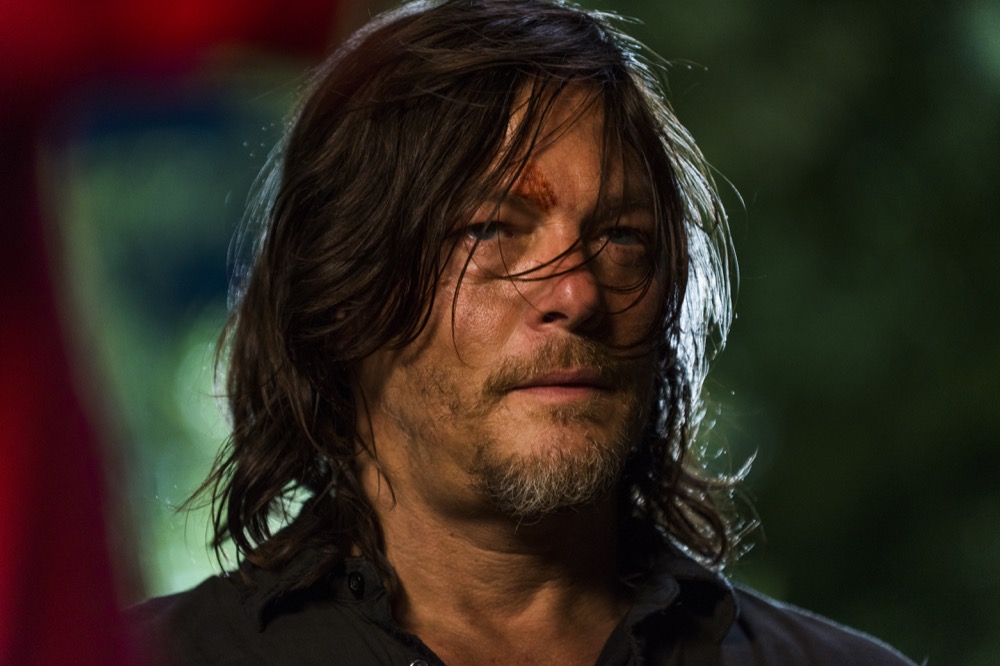 Daryl's mission to move the Alexandrians to The Hilltop will be no easy task. But if anyone can do it, it's Daryl.
---
5. Michonne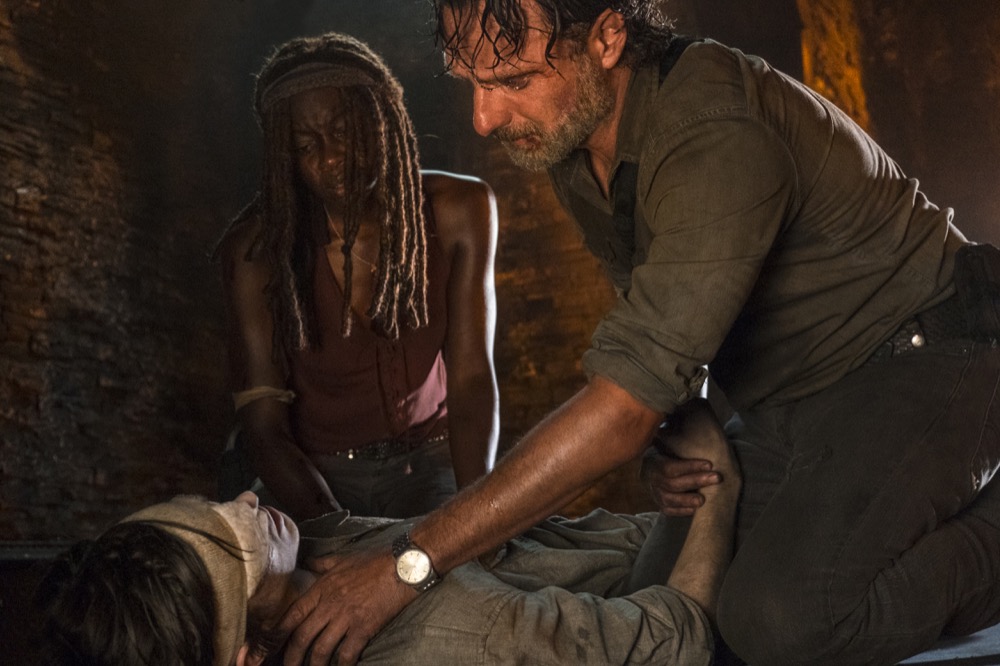 Michonne's no stranger to losing loved ones – her boyfriend, her son, and the countless people she's met along the way that have perished. But Carl seems to be different. She's known him since he was a boy and very much became a motherly figure to him longer than she was with her own son. Yes, Michonne will suffer from this, but she'll also try to take Carl's advice of using it for strength.
---
6. Simon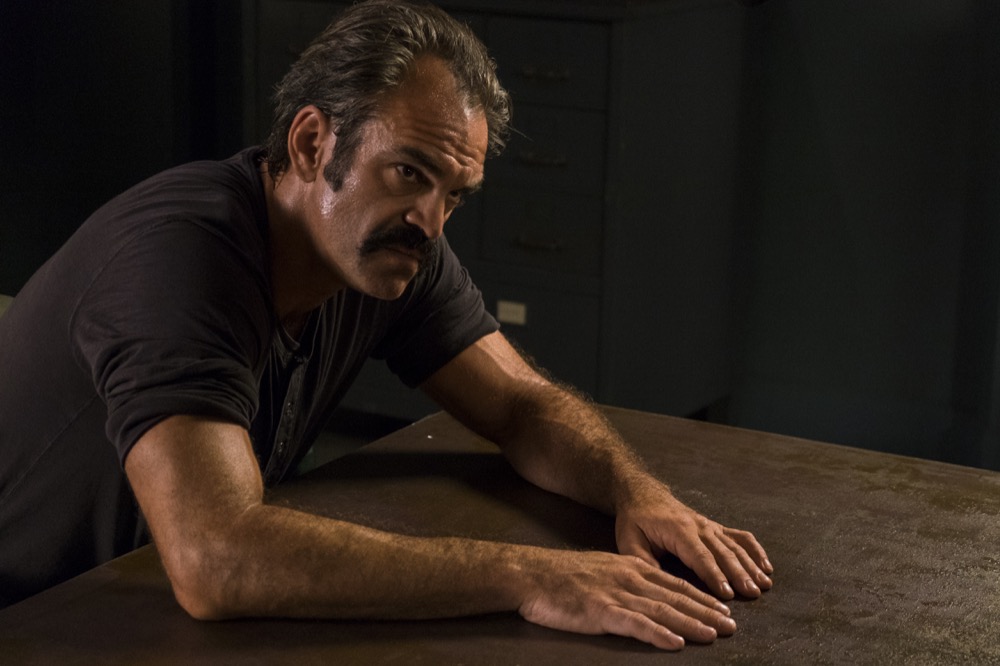 Simon is poised to have a huge episode this week – so we'll deal with him for the next power rankings. For now, we'll keep him at the six spot.
---
7. Ezekiel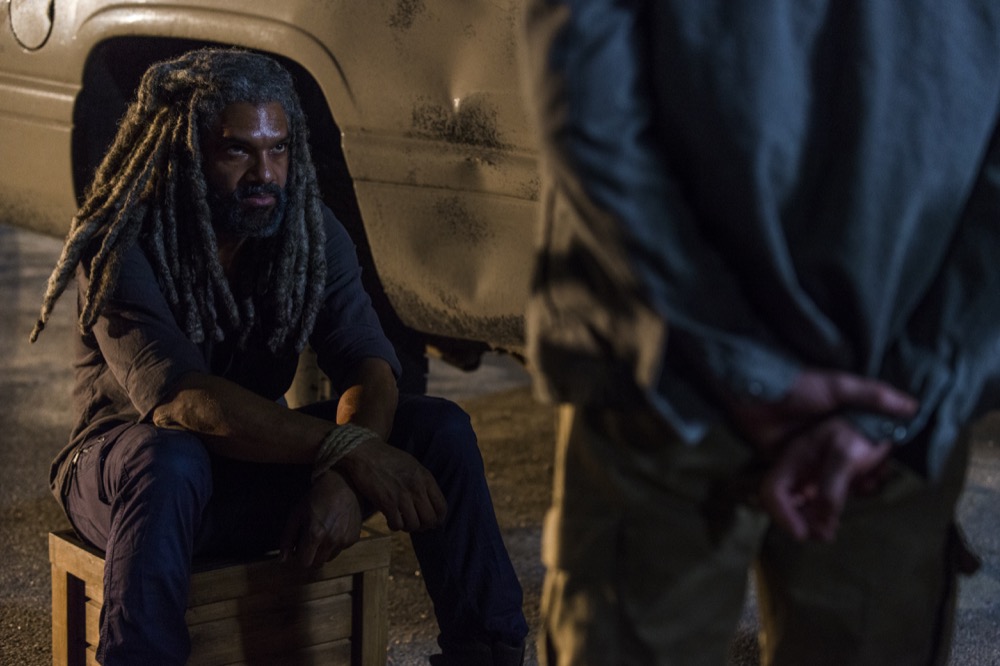 Even though Morgan, Carol, and Henry did most of the heavy lifting this episode Ezekiel now has (what's left of) his Kingdom back. Hopefully this invasion – coupled with the death of Shiva will light a bigger fire under Zeke's ass to help defeat Negan once and for all.
---
8. Carol (+2)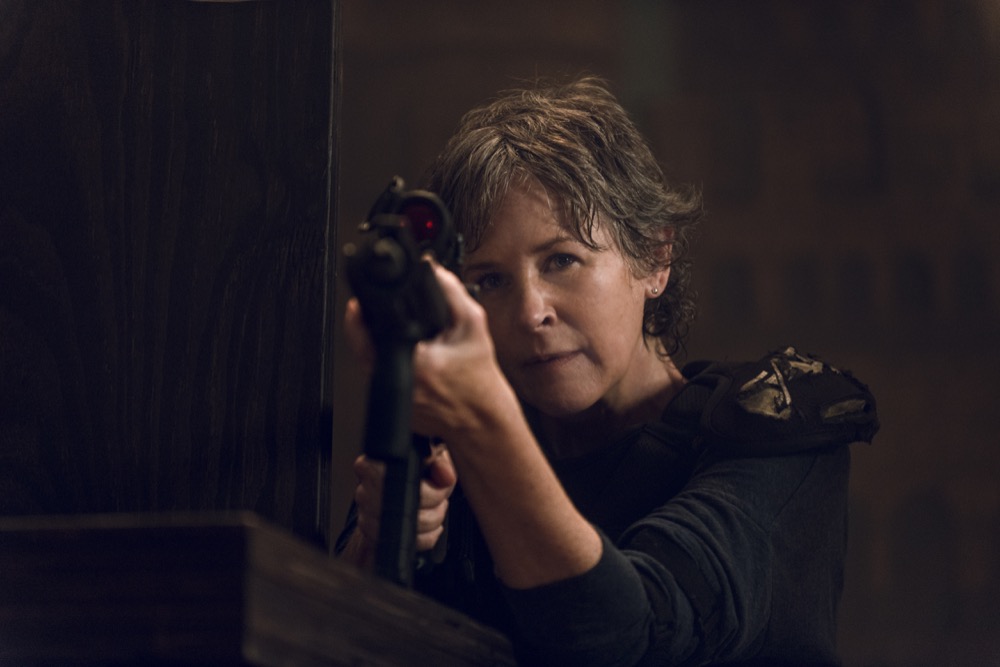 Morgan may have made a bigger splash this episode but Carol was the one who tried talking him out of killing Gavin. Although Henry got to him first (we'll get to him later), Carol's mental steadiness gives her the edge over Morgan.
---
9. Morgan (+3)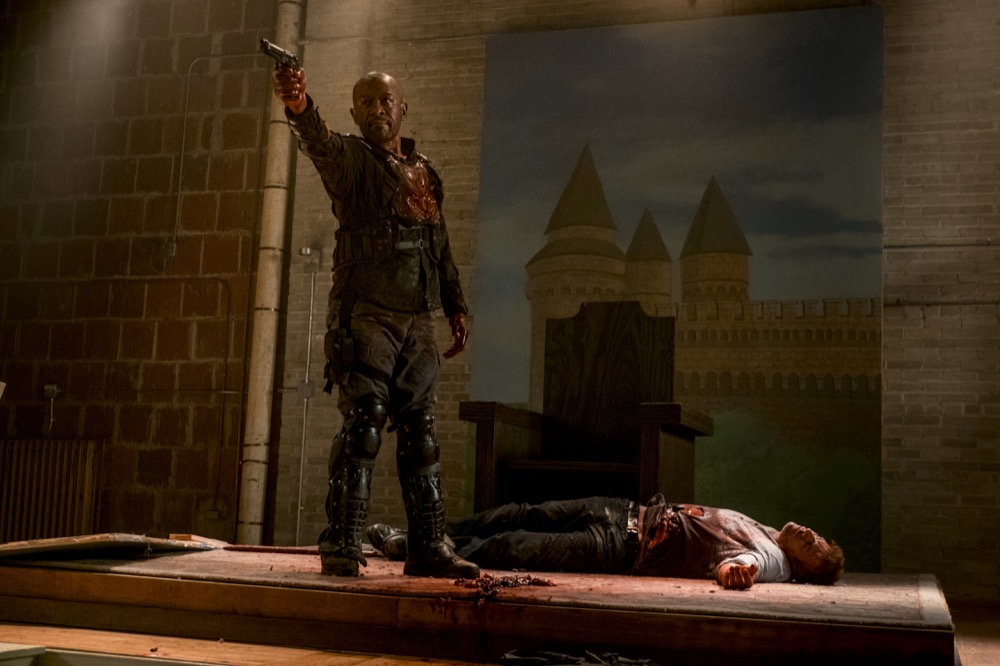 Damn, Morgan! As if helping save Ezekiel wasn't enough, you straight up gutted someone in a throne room. But like we mentioned above, you nearly let your wrath prevail over your mercy and an 8-year-old made a decision for you. We're moving you up for helping take back The Kingdom, but your current "Clear" mental state doesn't look so clear.
---
10. Dwight (-2)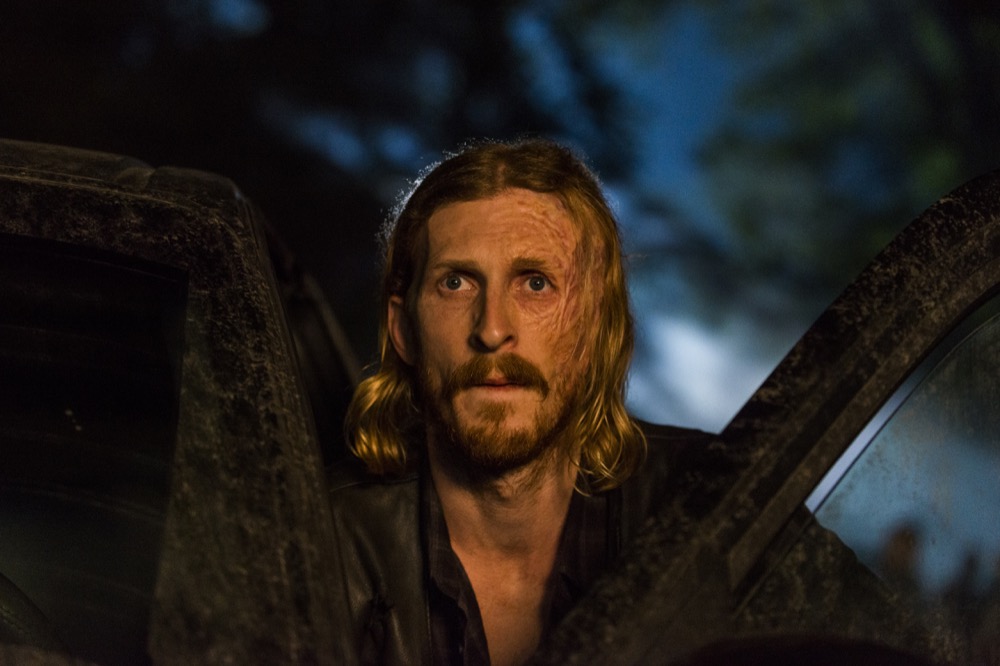 Last time we saw Dwight he ambushed his own Saviors and let Laura get away. Whether she has already told Negan of his betrayal or not remains to be seen.
---
11. Jesus (-2)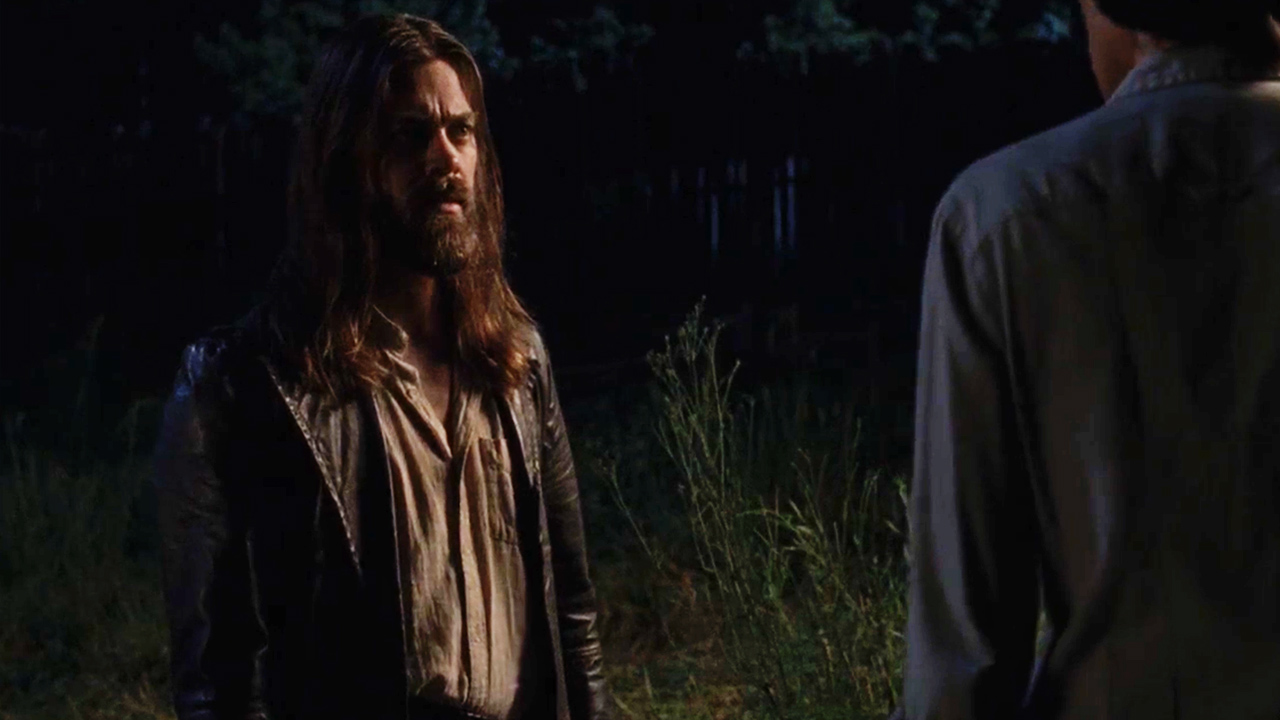 Jesus is paramount to Maggie's operation at the Hilltop. Sure, he's taken on the dreaded moral compass role with Carl gone, but Jesus isn't anywhere close to being on the chopping block.
---
12. Tara (-1)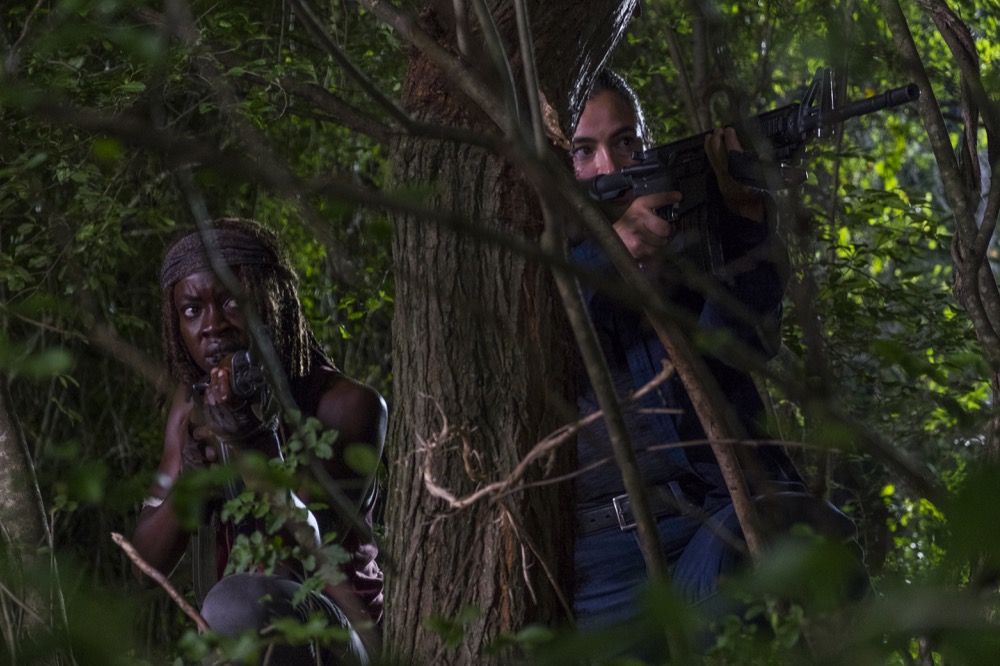 Tara's only getting moved down because of Morgan's ascension.
---
13. Eugene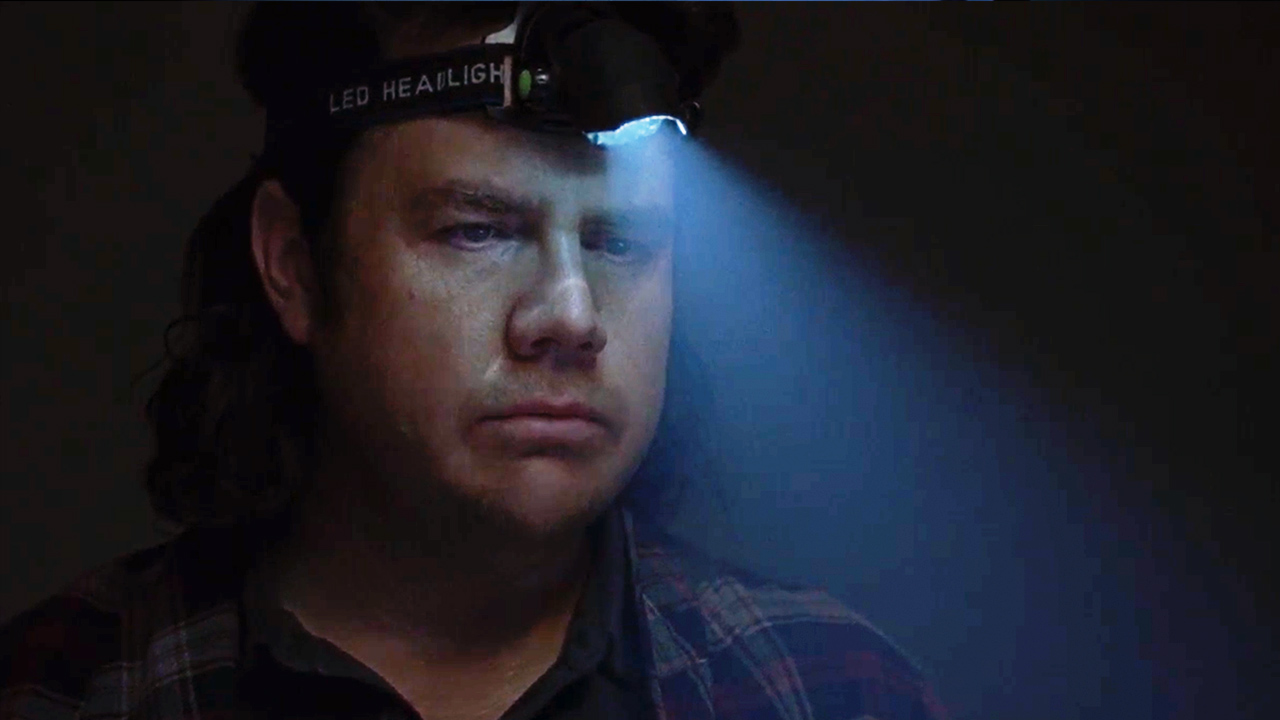 We didn't see Alexandria's biggest defector this episode (outside of Carl's dream sequence) so we're keeping him in the same spot.
---
14. Rosita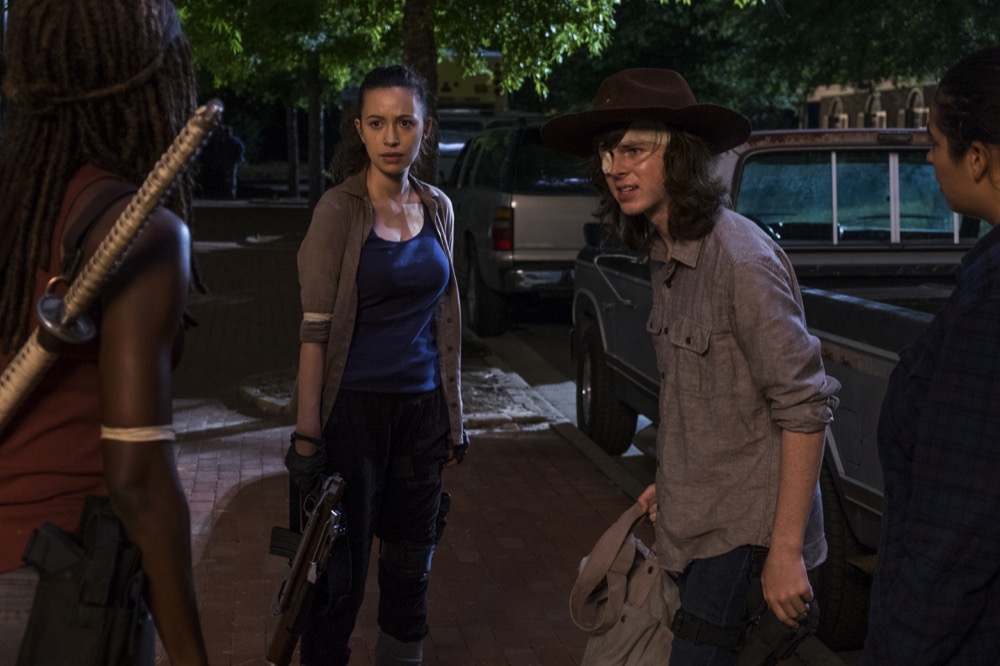 Rosita has been feisty since Negan showed up and there's no signs of her backing down. Expect more of that coming up.
---
15. Jadis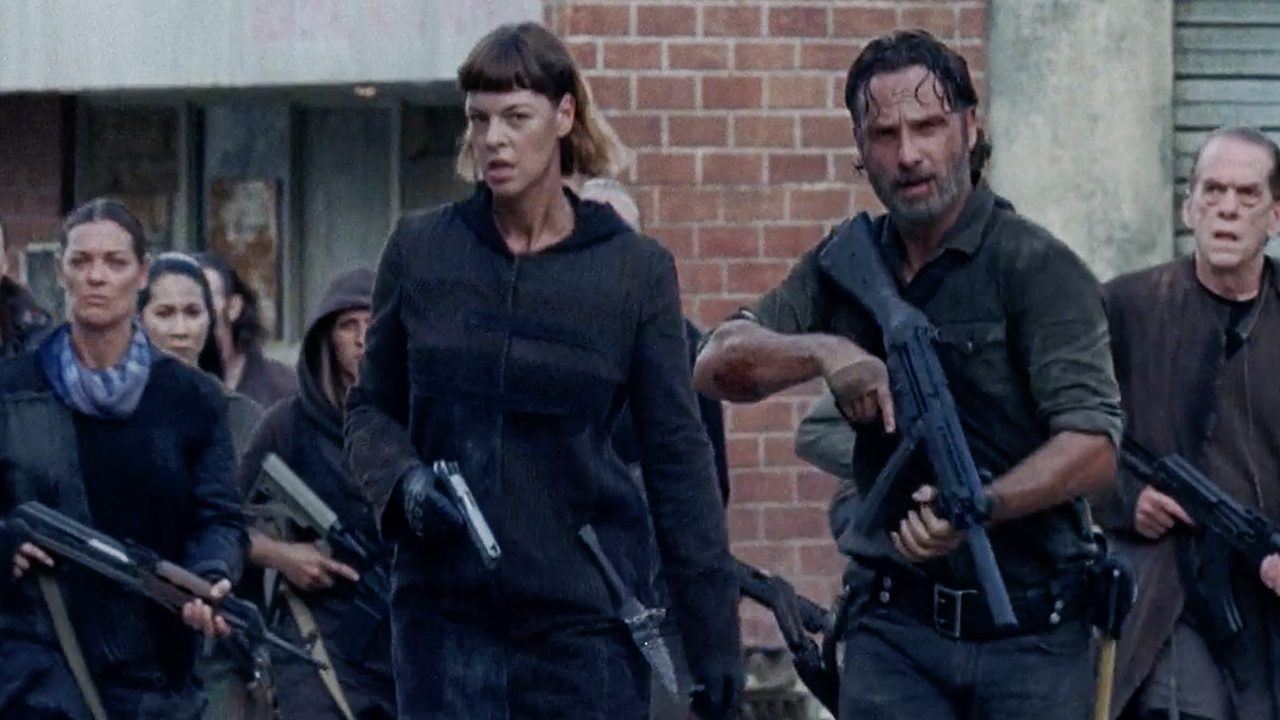 Jadis is primed to have a huge back half of the season – especially Episode 810 when Simon pays her a visit.
---
16. Jerry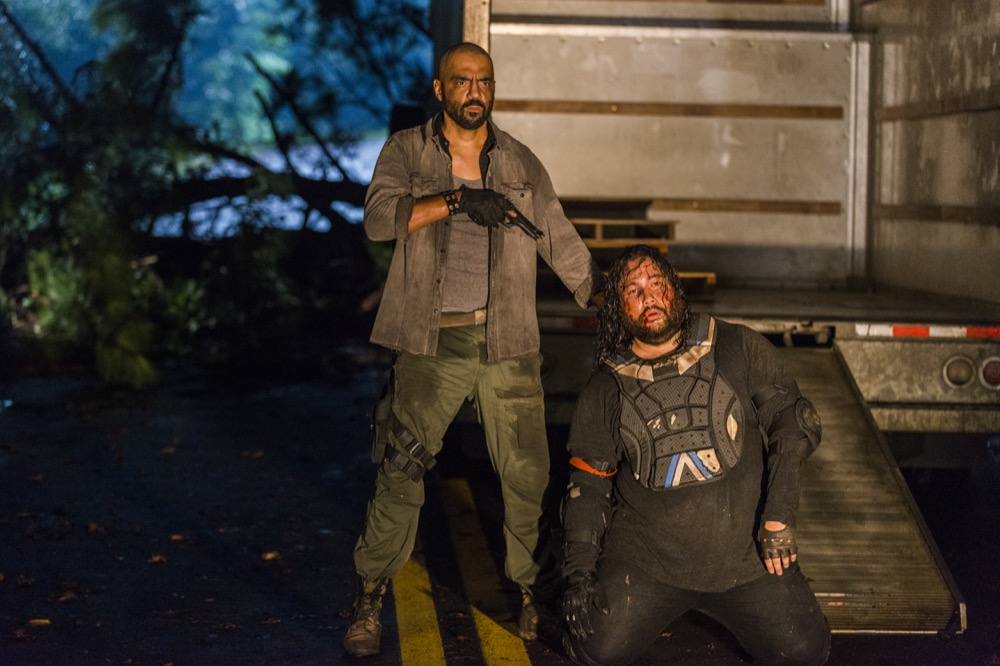 Jerry is sure to become more powerful when the Kingdom is up and running again.
---
17. Enid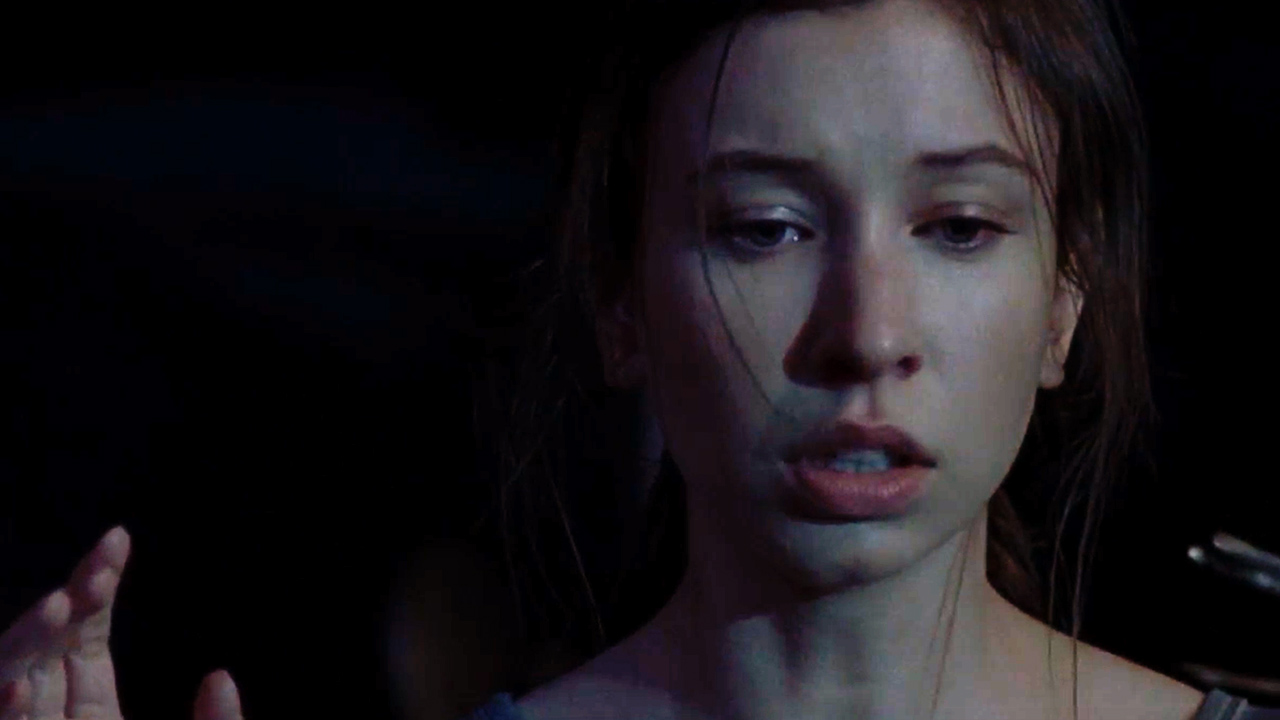 Last time we saw Enid she killed Oceanside leader Natania. Expect to see the aftermath of that decision in the coming episodes.
---
18. Aaron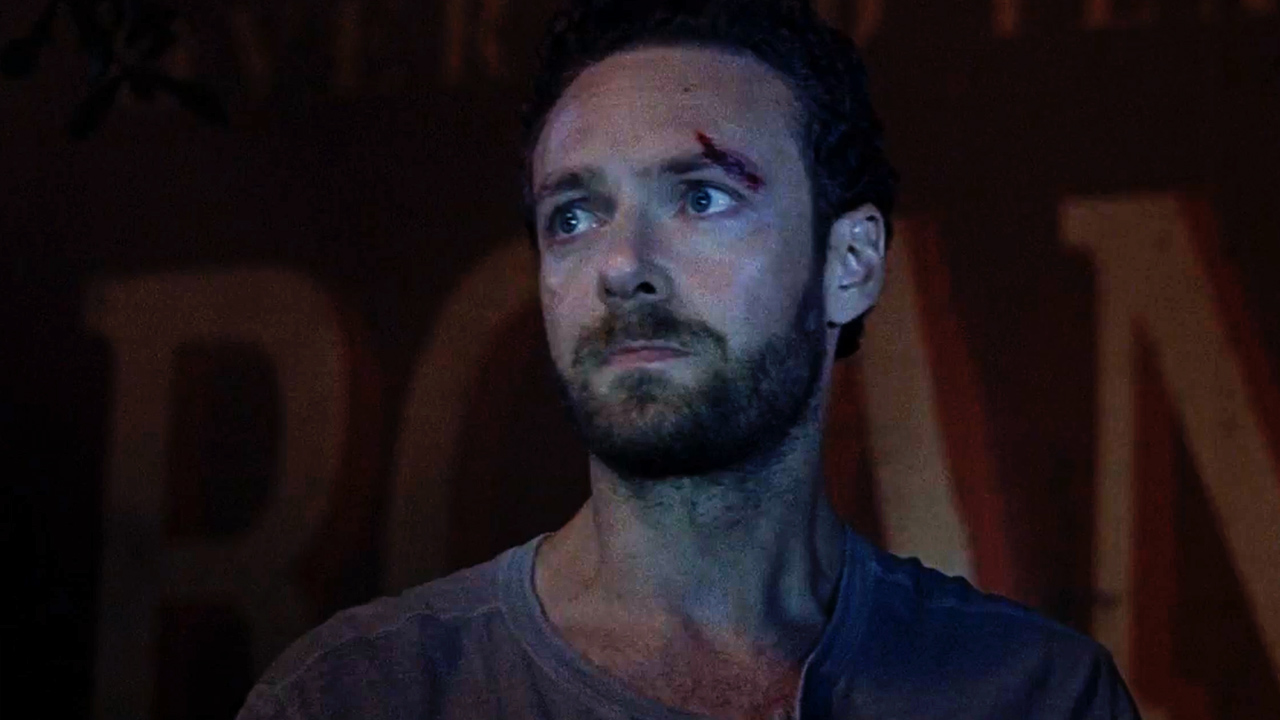 Same goes for Aaron…the women of Oceanside will be none too pleased about their fallen leader. More on that next week.
---
19. Henry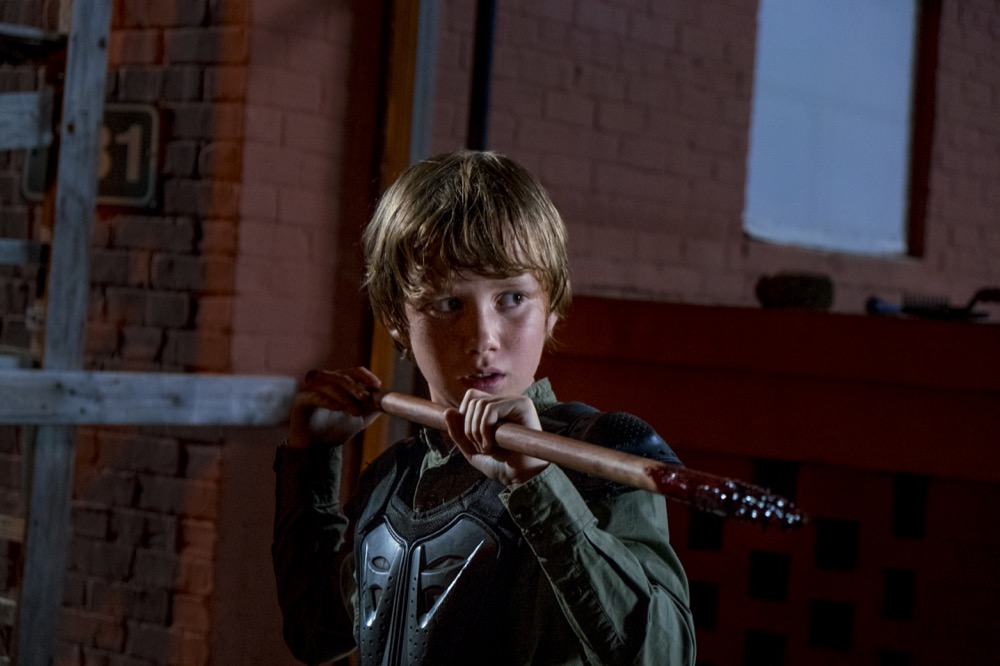 We can't believe we're doing this either, but yes, the late Benjamin's little brother Henry has earned a place on the character power rankings. Morgan's little ass-kicking protege cleared out The Saviors faster than Morgan could – and although his decision was questionable he still made the decision. Sure, blonde kids historically don't fare well around Carol but Henry just might be different.
---
20. Father Gabriel (-1)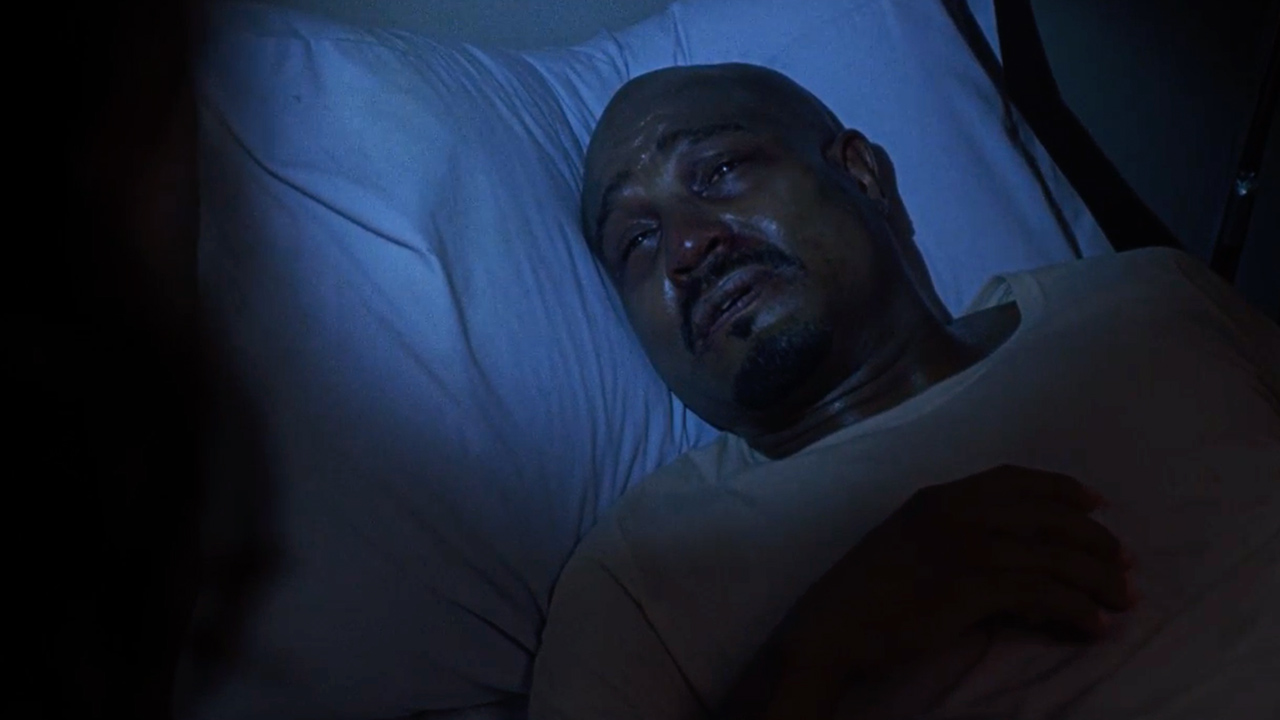 Now that Negan and The Saviors have escaped The Sanctuary who's to say where Father Gabriel is. Until we find out, we're keeping him at the bottom.
---
21. Gregory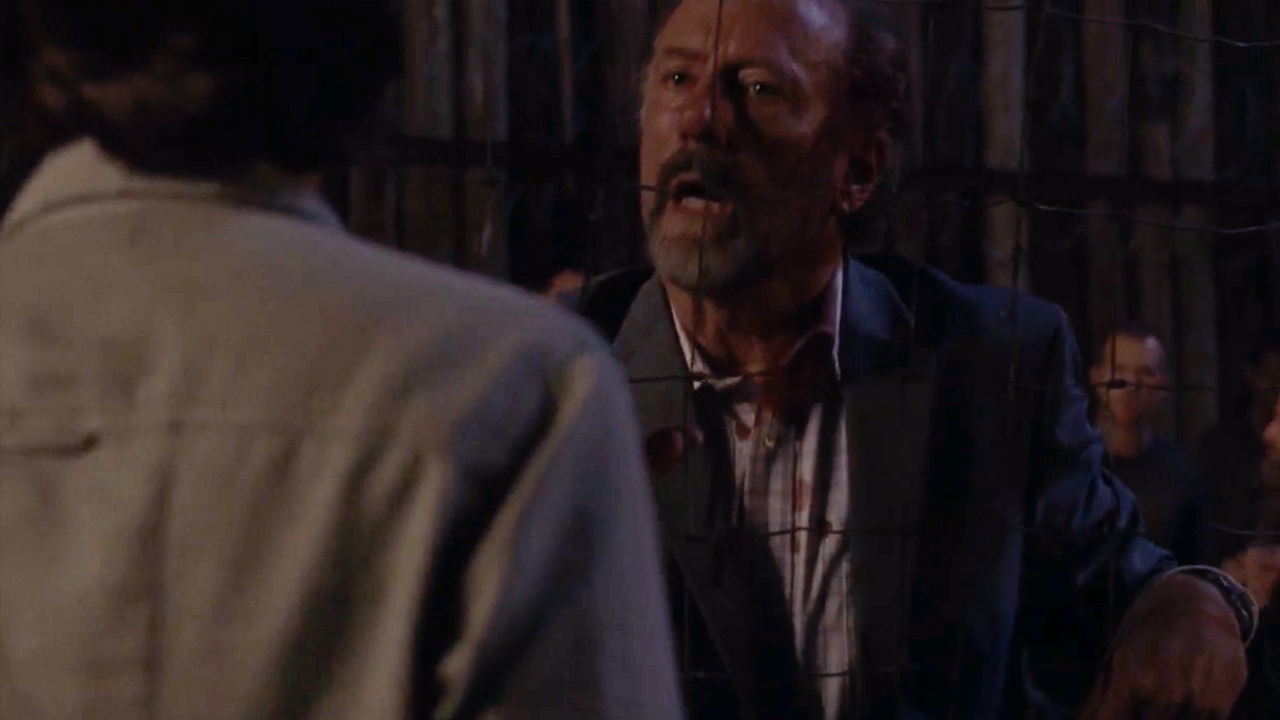 Gregory is the Toby of the zombie apocalypse.
---
Out of The Rankings: Carl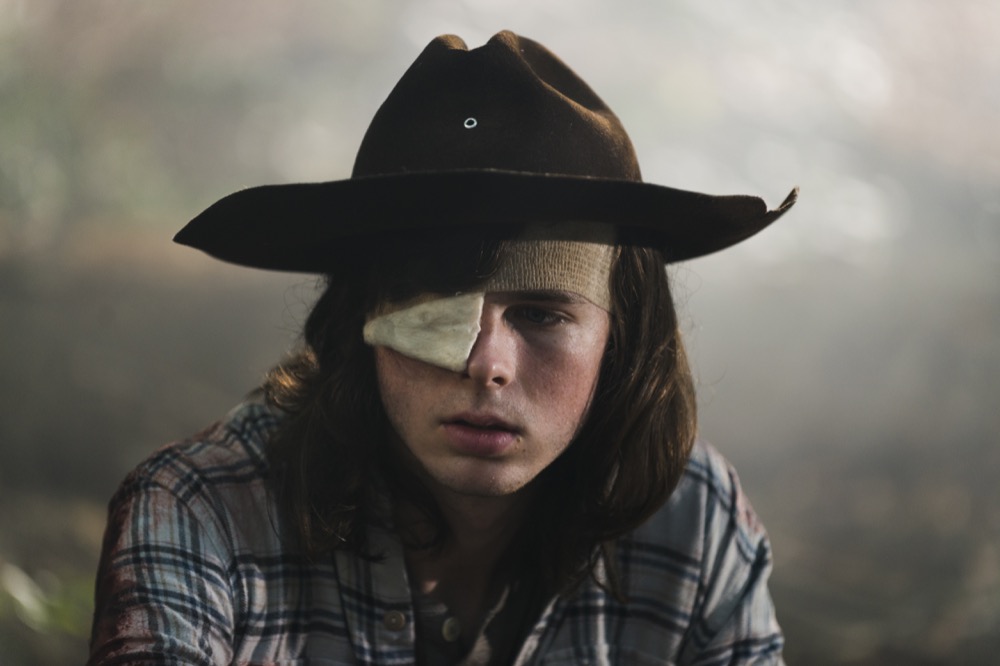 Yes, Carl is dead. No Whisperer bite, no dumpster fake-out, this happened. The kid we've gotten to know since he was 10 is now gone, and The Walking Dead will be forever changed because of it. His parting words to his father Rick were to practice mercy – and Rick might just take that to heart. He impacted the characters and fans alike, and his loss will be felt for a while.
---
What do YOU think of our character Power Rankings after this emotional Mid-Season Finale? Tell us in the comments and check back next Wednesday to see the new list. In the meantime, make sure to check out our Comic Power Rankings, which we release every month!