2018 is already going to be a huge year for movies – from Marvel blockbusters to another Star Wars to Jurassic World, it's a good time to have MoviePass. It's also a good time to be a Walking Dead actor – because the majority of the cast past and present have movies releasing in 2018. We compiled a list of the best ones below.
---
Danai Gurira – Black Panther/Avengers: Infinity War
The Walking Dead's own Danai Gurira will star in not one but TWO of the most highly-anticipated movies of 2018: Black Panther and Avenger's Infinity War Part One. In both ventures she plays Okoye, the Wakandan leader of the Dora Milaje, the king's all-female special forces unit. Speaking to Entertainment Weekly in July 2017, Gurira described her character as "an extremely proud Wakandan" who is "very proud of her people, her country, and her heritage. She is a traditionalist. She is rooted in what is, what has been done, how we do things as Wakandans. How we have done things, and how that must be preserved."
---
Jon Bernthal – First Man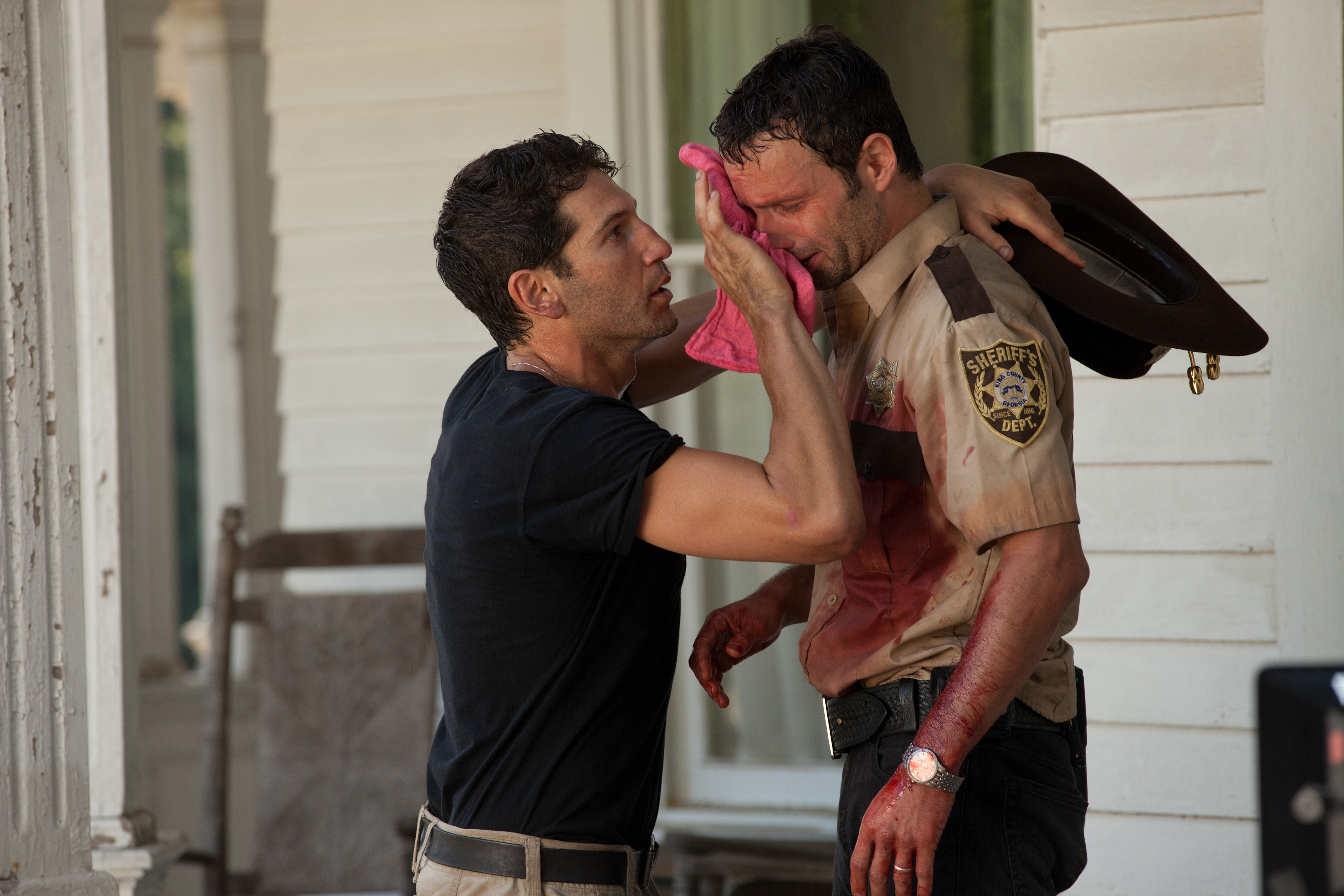 The former Shane actor will play Dave Scott, the seventh man to ever walk on the room in this Neil Armstrong biopic that also stars Ryan Gosling, Kyle Chandler, and Outcast's Patrick Fugit. Aside from playing an astronaut and The Punisher, look for Bernthal in his other 2018 projects Windows, Stingray, and The Peanut Butter Falcon.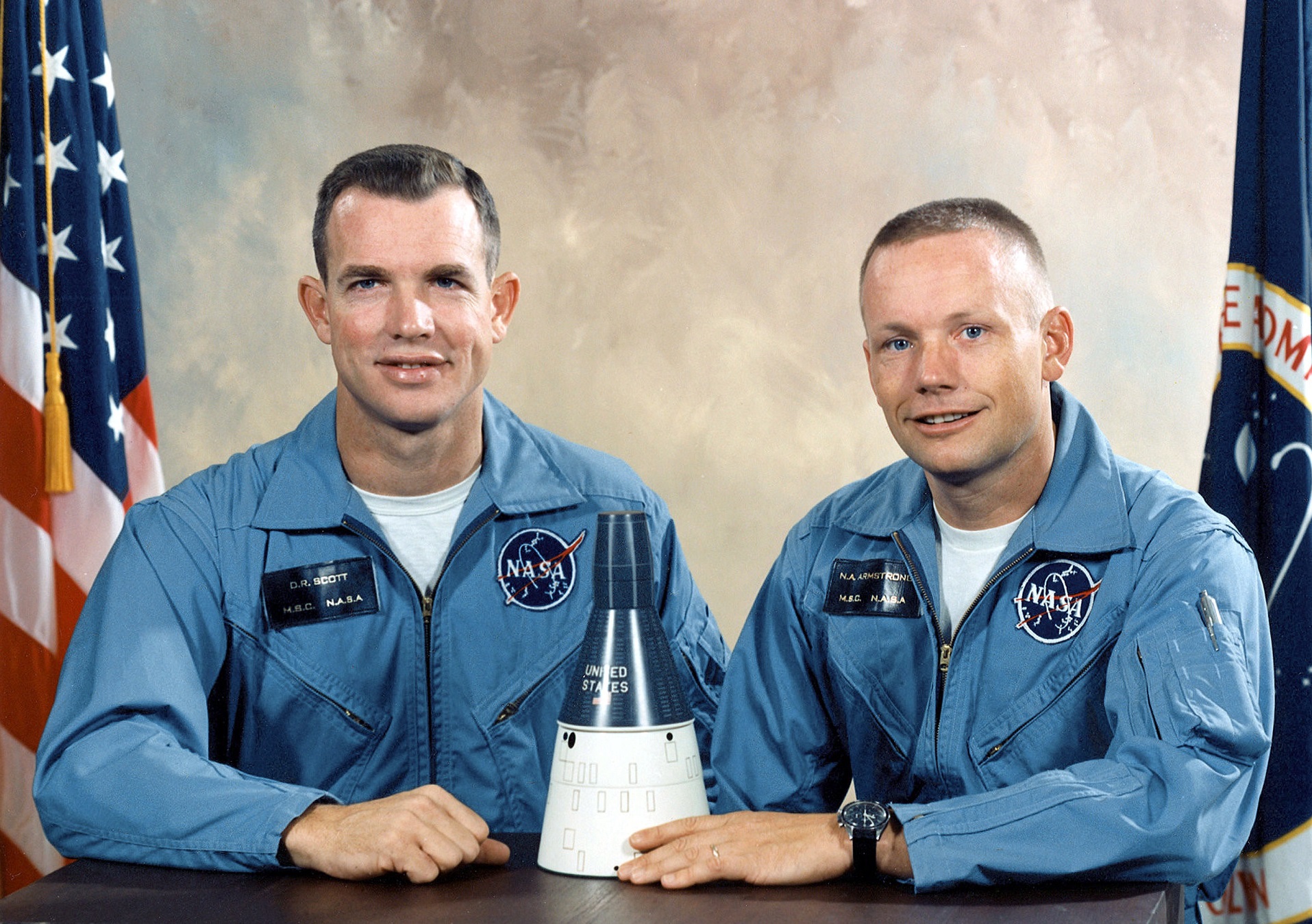 (Pictured above: Astronauts David Scott and Neil Armstrong)
---
Jeffrey Dean Morgan – Rampage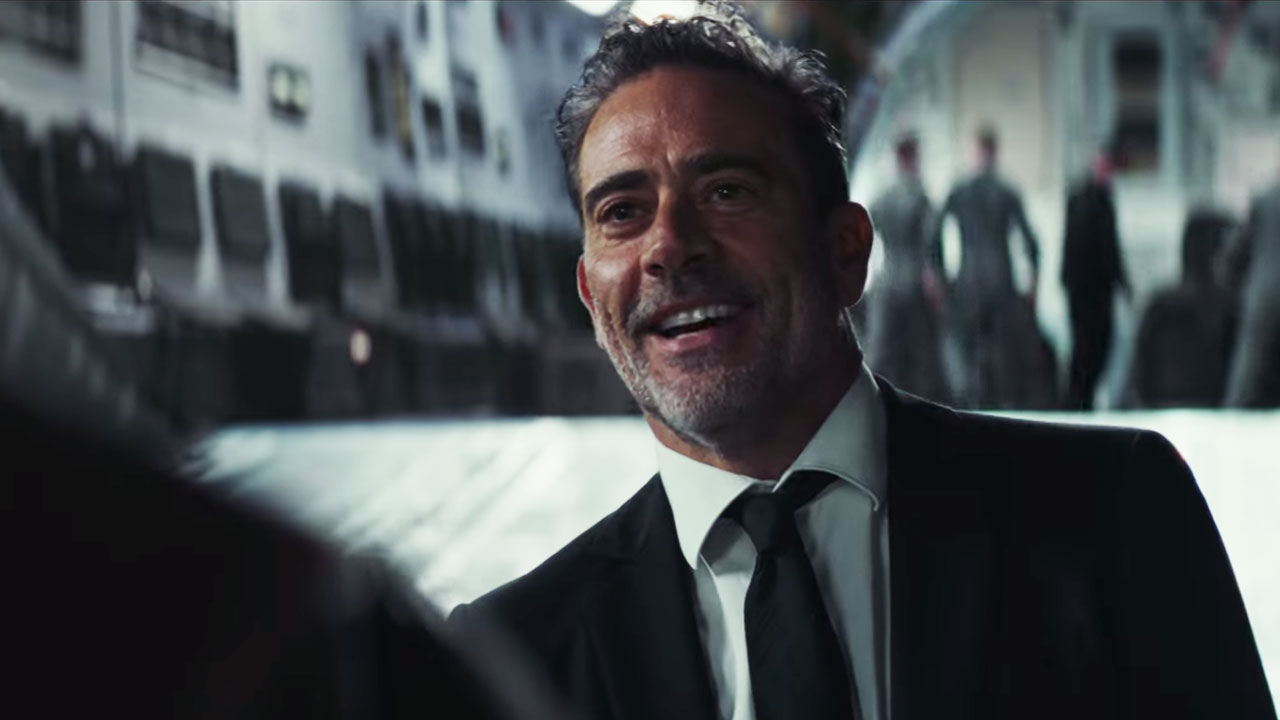 Once The Walking Dead Season 8 concludes fans won't have to wait long to see Jeffrey Dean Morgan again. On April 20th, the Negan actor will suit up as Agent Russell, who according to Deadline "works for a covert government division called OGA and rolls with serious swagger and attitude." The movie is based on the popular 1980s game Rampage, which allowed players to destroy cities as a giant gorilla, werewolf, or lizard. Watch the trailer below to see the Negan actor in action:
---
Lauren Cohan – Mile 22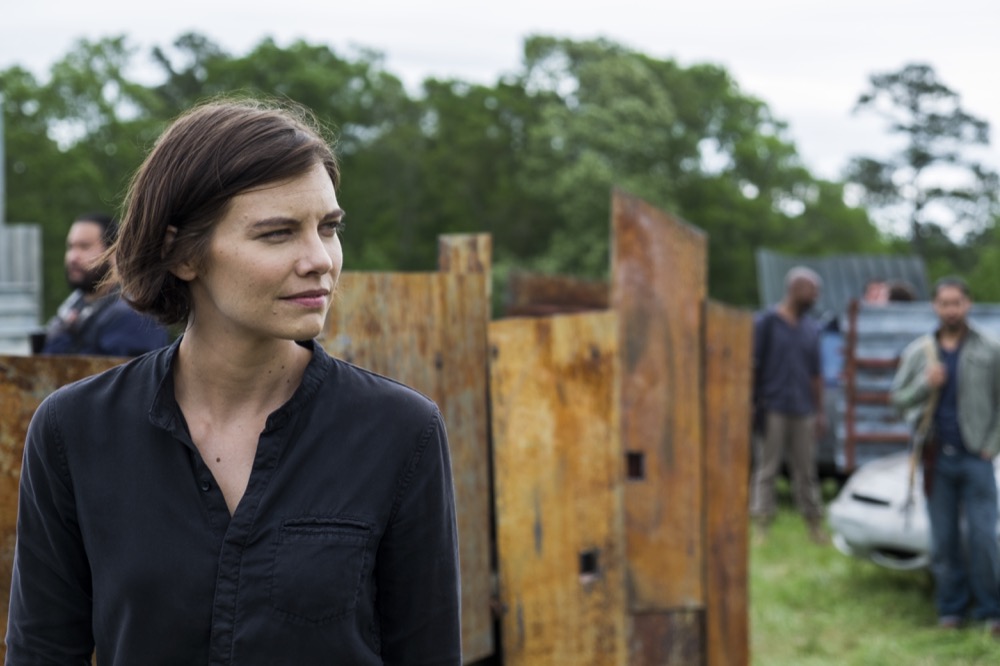 According to IMDB, Mile 22 is about "A CIA field officer and an Indonesian police officer are forced to work together as they confront violent and extreme political corruption." Cohan stars alongside Mark Wahlberg, John Malkovich, and Ronda Rousey. The film will be directed by Peter Berg, who helmed Lone Survivor and Collateral.
---
Steven Yeun – Sorry to Bother You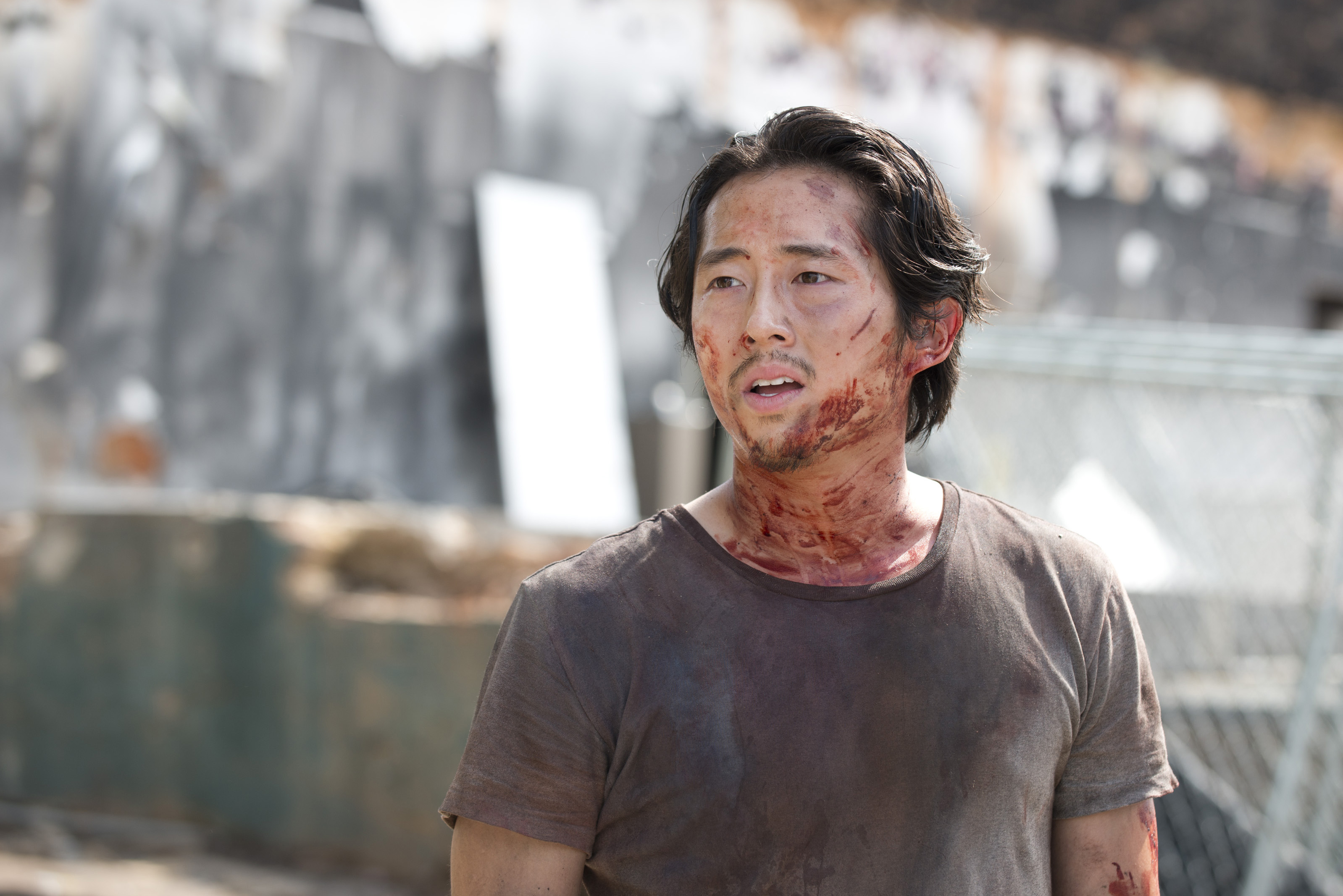 Steven Yeun has been plenty busy in his days since getting Lucille-d by Negan. His new movie is called Sorry to Bother You, which IMDB describes as "an alternate present-day version of Oakland" where "Black telemarketer Cassius Green discovers a magical key to professional success – which propels him into a macabre universe." The movie also stars Tessa Thompson, Armie Hammer, and Terry Crews. You can also catch Yeun in "Burning" and "Chew", which also release this year.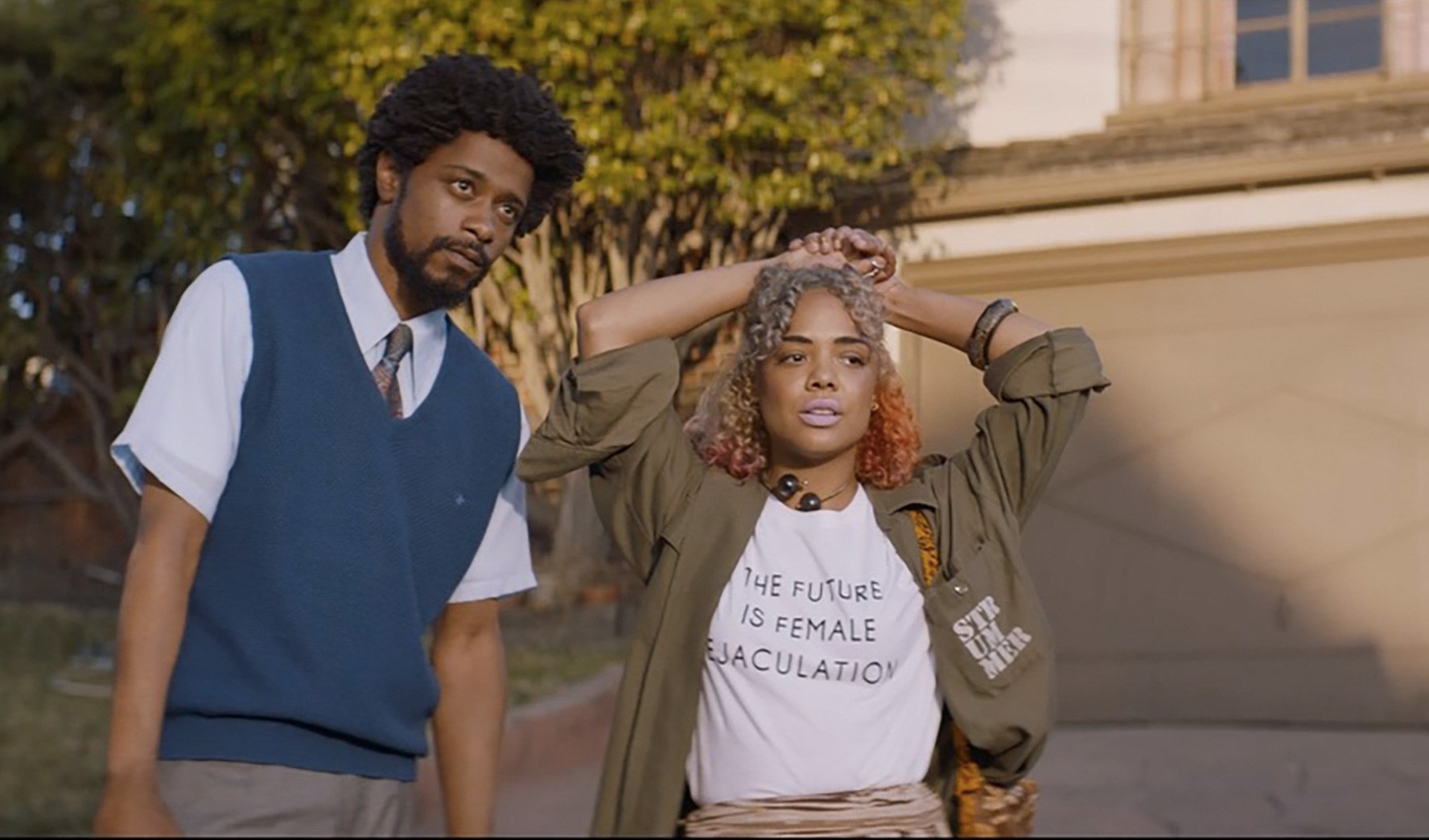 ---
Khary Payton – Loners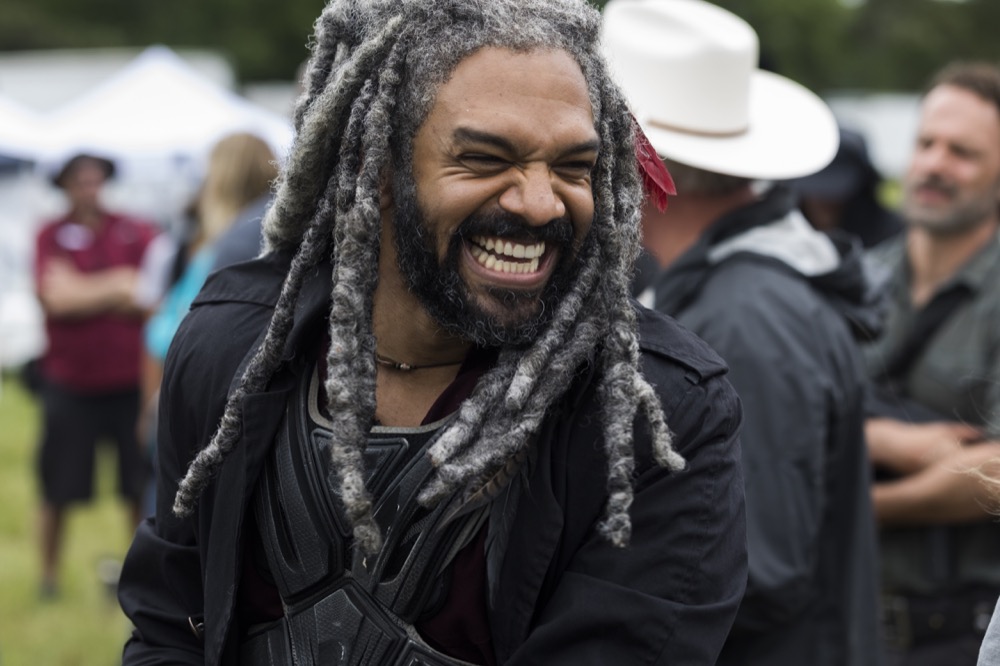 The King himself will be in the upcoming movie Loners, which according to IMDB is "a satire about an ensemble of eccentric loners caught in the middle of "The War on Loneliness", a program created by politicians to stem the growing tide of mass shootings." Payton will also reprise his role as Cyborg in "Teen Titans Go To the Movies" while also playing a father in the movie Little Bitches.
---
Seth Gilliam – Silver Lake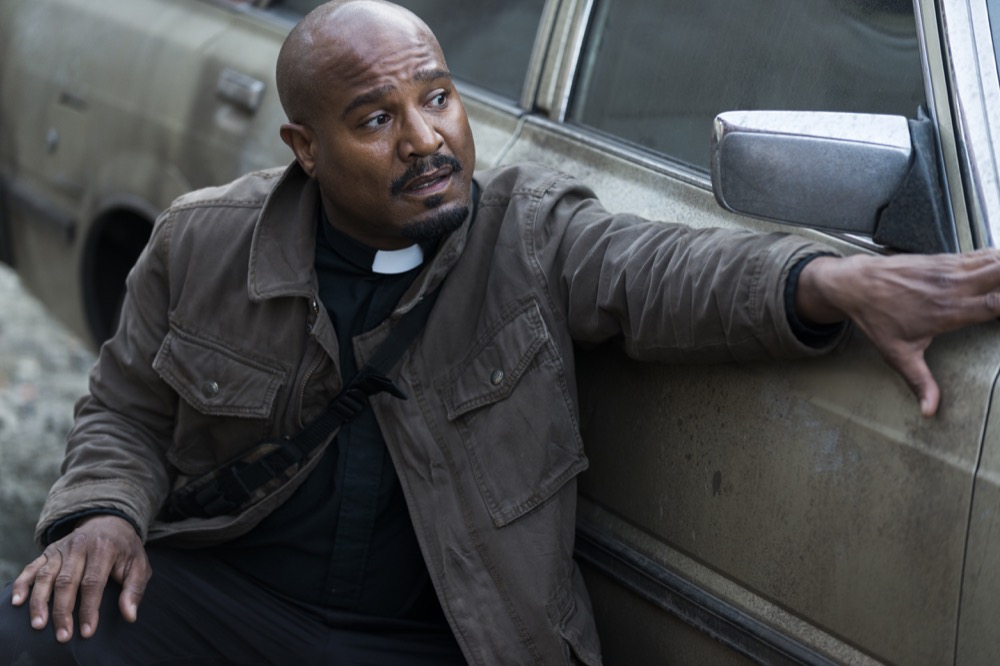 Father Gabriel actor Seth Gilliam will be featured in this new movie from Sean McGinley which also stars Martin Starr.
---
Michael Cudlitz – Driven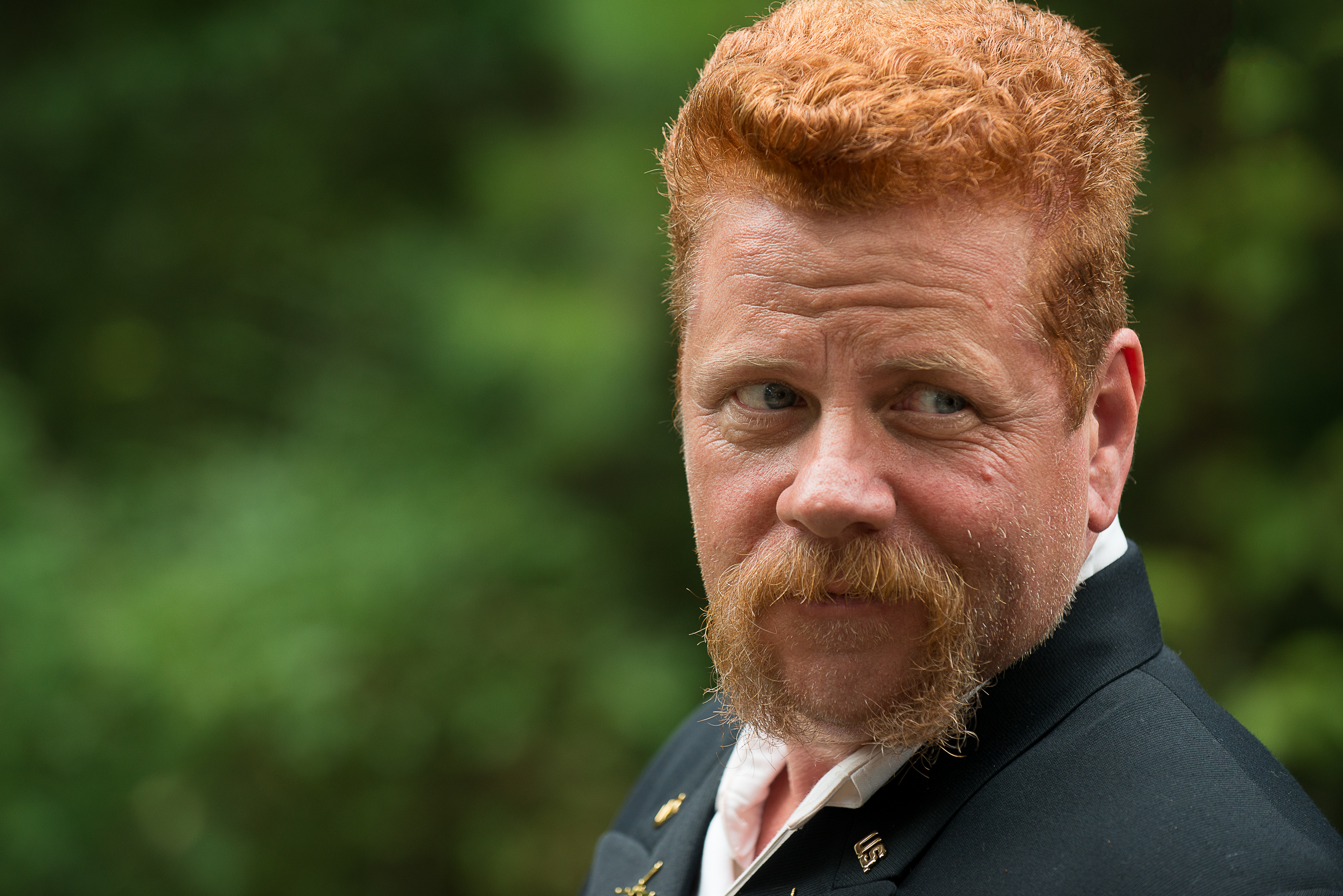 The former Walking Dead star will appear in a new movie alongside Jason Sudeikis, Judy Greer, and Lee Pace. The film is based on a true story and features Cudlitz, who plays William Morgan Hetrick, a major drug dealer who was busted by the Feds in 1984 in a sting operation that also captured famous sports car creator John De Lorean.
---
Lawrence Gilliard Jr – Hot Air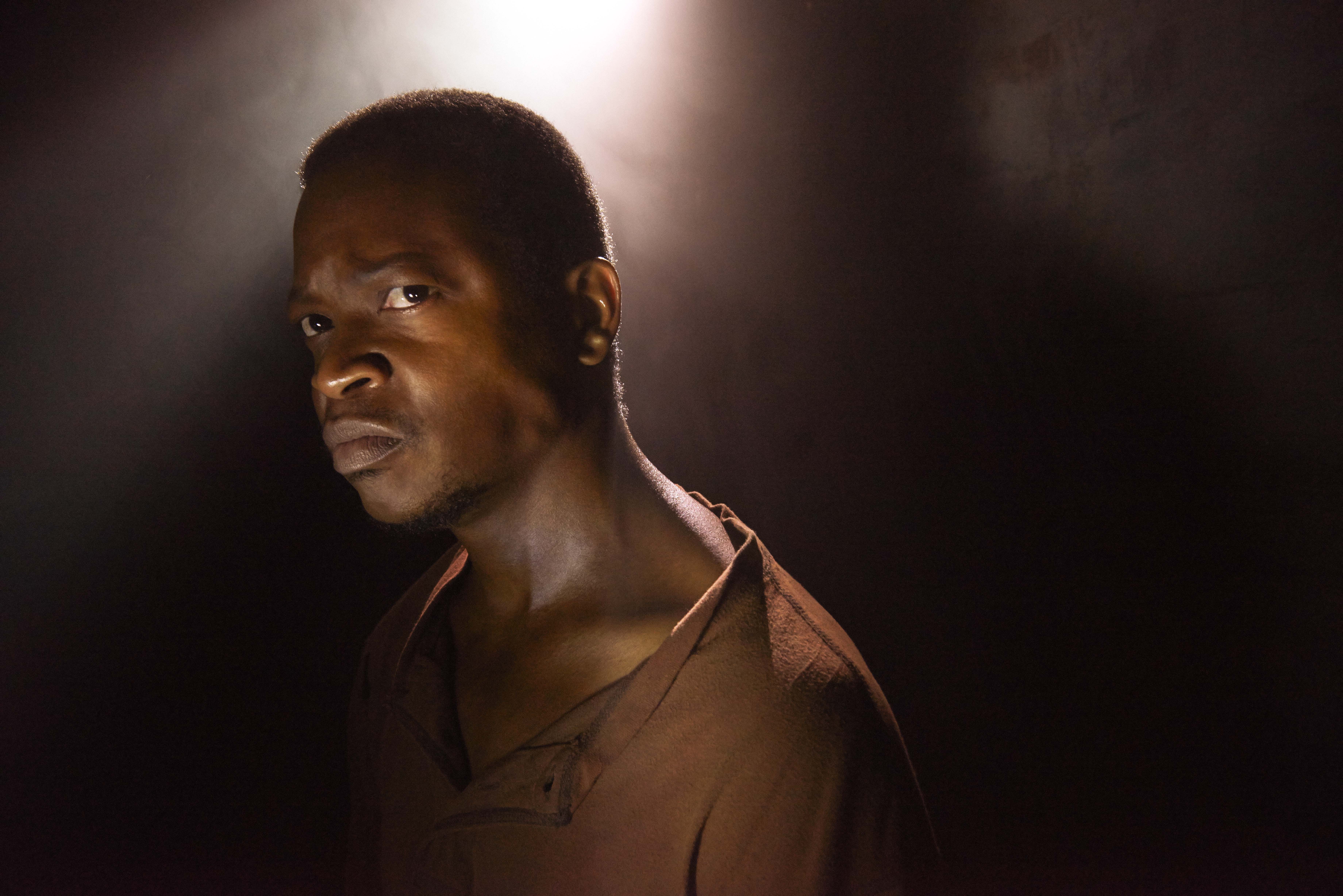 On April 10th Lawrence Gilliard Jr, who played Bob on The Walking Dead, will portray Earl Higgins in the movie Hot Air. The movie is about a right wing political talk show host whose life turns upside down when his 16-year old niece comes into his life. The film stars Neve Campbell and Skylar Astin and is directed by Frank Coraci.
---
Austin Nichols – The Iron Orchard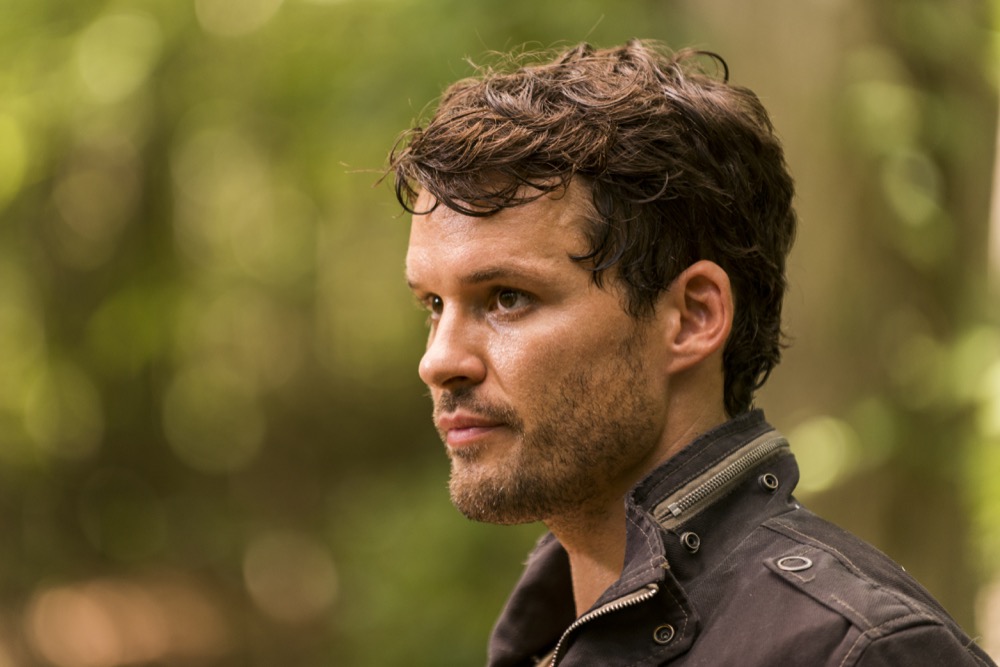 After getting gutted by Negan on The Walking Dead and stabbed by Norman Bates in Bates Motel Austin Nichols has moved on to a movie based on Tom Pendleton's book The Iron Orchard. According to IMDB, "The Iron Orchard is the story of Jim McNeely, a young man thrust into the vibrant and brutal West Texas oilfields circa 1939 who works his way through the ranks to ultimately become a formidable wildcatter." Nichols will play Dent Paxton, a flamboyant businessman who is McNeely's number one confidant.
---
Laurie Holden – Dragged Across Concrete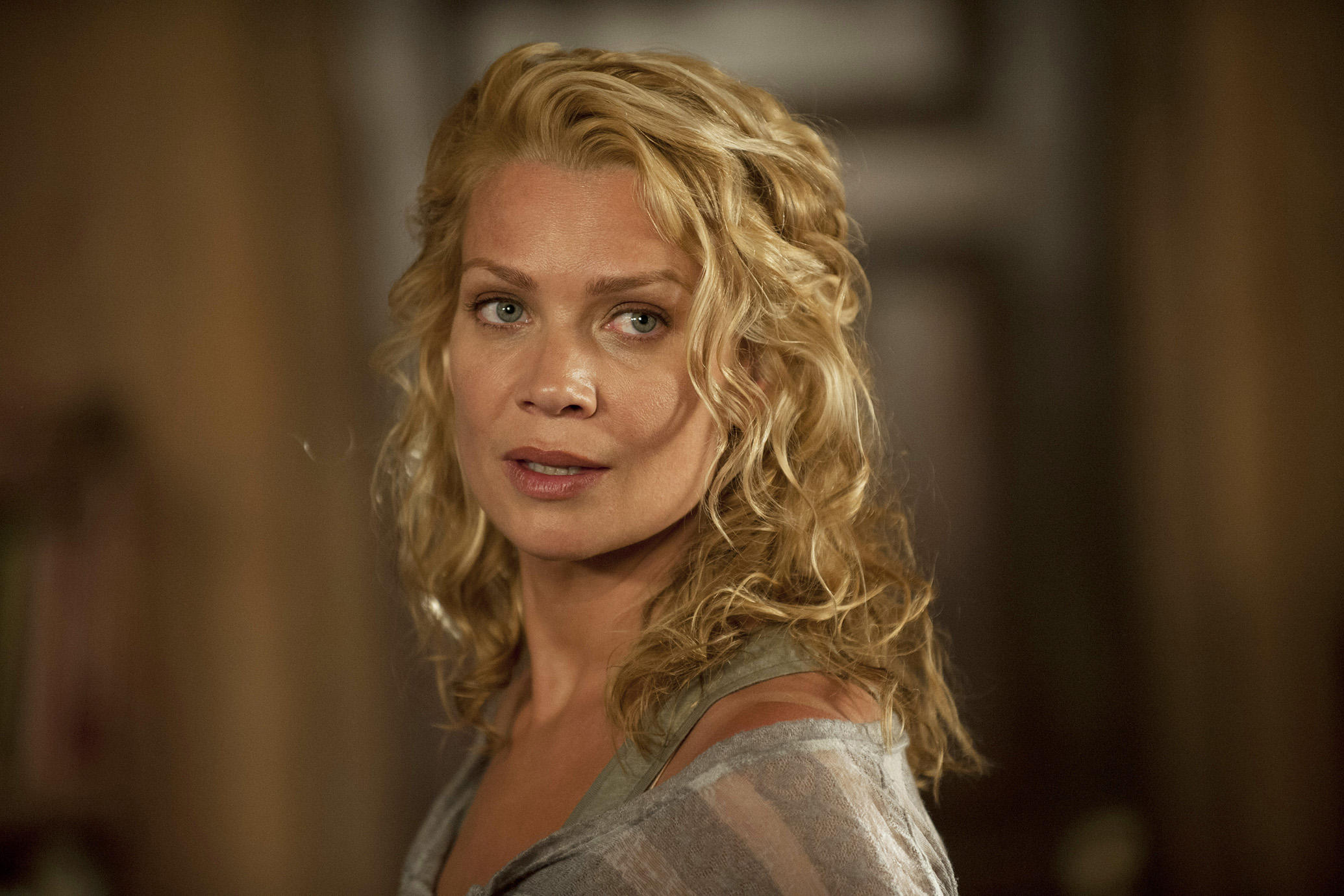 The former Andrea actress will act alongside Mel Gibson and Vince Vaughn in this action thriller directed by S. Craig Zeller.
---
Michael Rooker – Bolden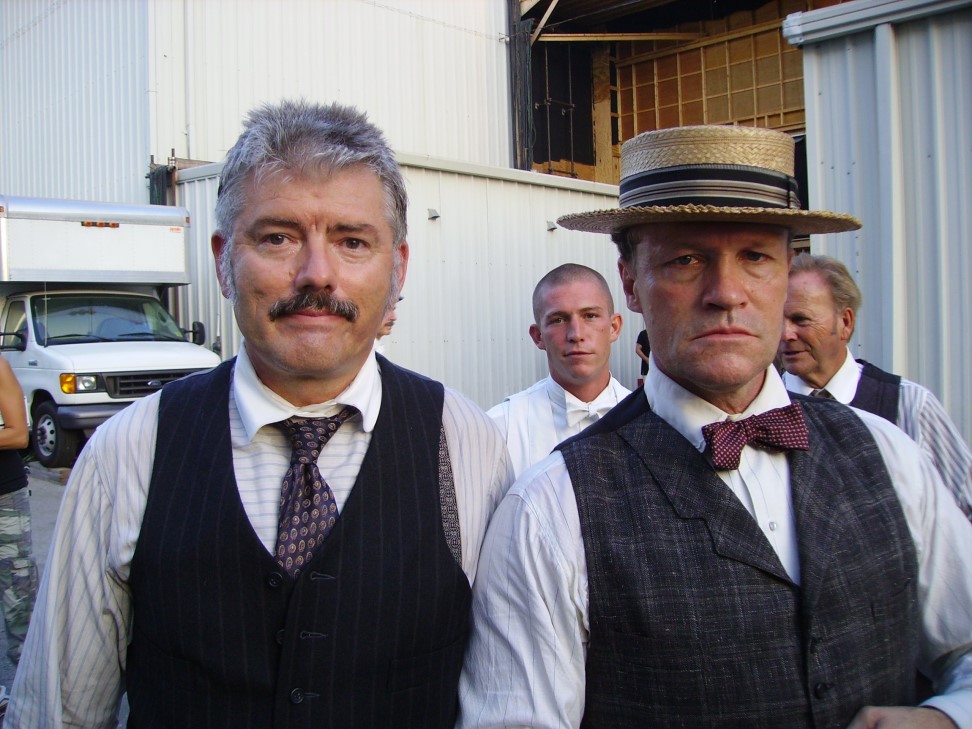 Coming off his memorable performance as Yondu in Guardians of the Galaxy Volume 2, Michael Rooker will suit up to portray Pat McMurphy in the jazz biopic "Bolden," which follows the life of legendary New Orleans cornet player Buddy Bolden. According to Deadline the movie actually began production in 2009, went through several actor changes and production complications, but is back on with Rooker playing the sidekick to Bolden's rival Judge Perry.
---
Which of these 2018 movies are you most excited to see? Tell us in the comments!