The new Walking Dead spin-off show has officially cast three of its next leads. First reported by Variety, Alexa Mansour, Nicolas Cantu, and Hal Cumpston will all star in the show set to air in 2020. The untitled project follows two female protagonists in a coming-of-age zombie apocalypse story. As of now, the second female lead has yet to be cast.
According to Variety, Alexa Mansour's character is "a good-natured rule breaker who lives for today. She is likable and funny on the outside but sad on the inside." Mansour is most known for her roles in the horror film "Unfriended: Dark Web," ABC's "How To Get Away With Murder," and CBS's "Madam Secretary." See her full credits here.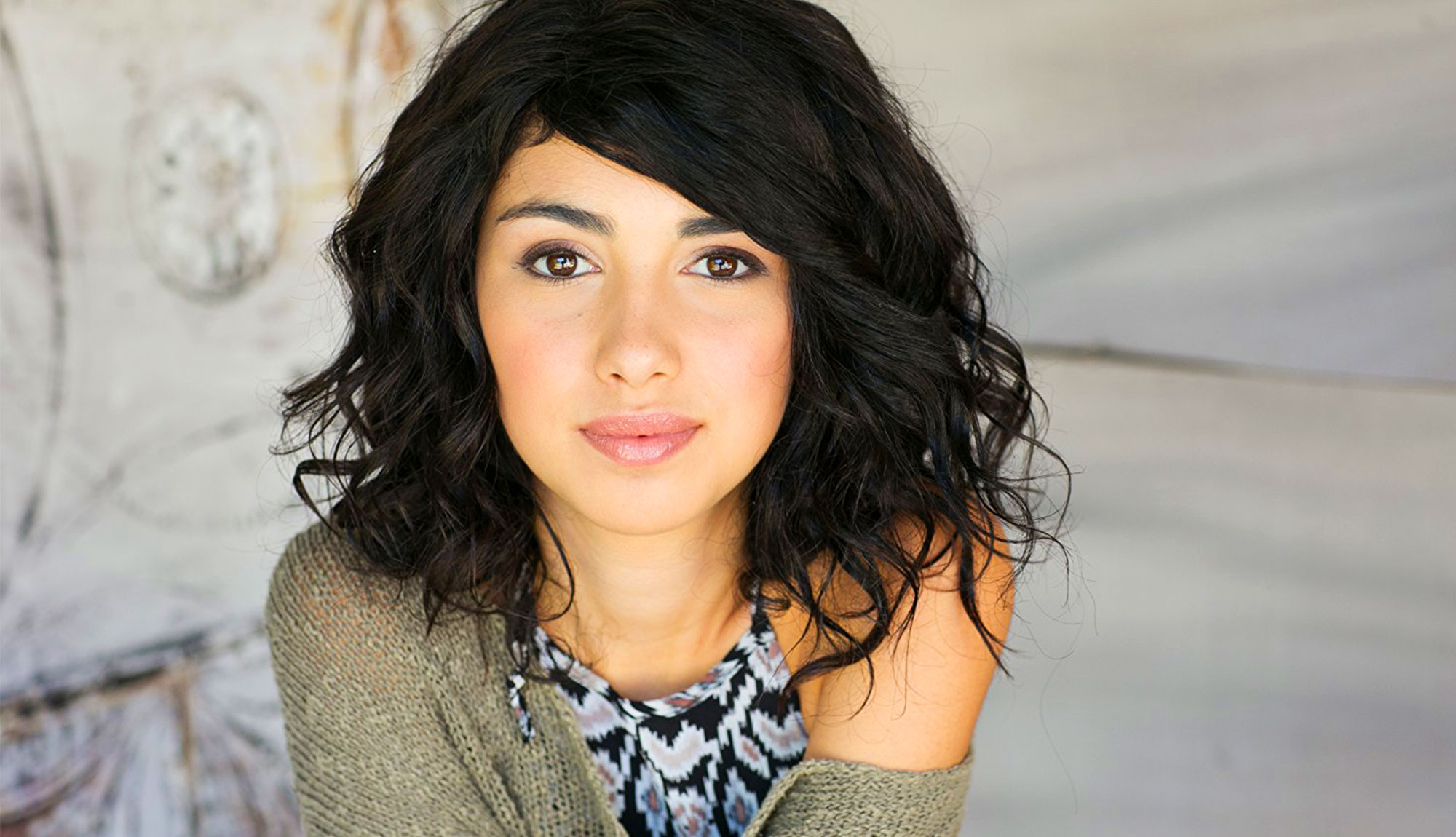 Nicholas Cantu's character is "said to be small for his age in addition to being friendly and an old soul. He also has a black belt in karate." The Austin, Texas-born actor has voice acting credits in "The Amazing World of Gumball," "Lego Star Wars: The Freemaker Adventures," and "Sofia the First." He has also appeared in "The Good Place," "Sydney to the Max," and "Raven's Home."
Finally, Hal Cumpston's character "is said to be big for his age. He is a shy loner that scares some kids, but he hates the fact that he scares people." Cumpston starred in, wrote, and produced the Australian coming-of-age dramedy "Bilched."
---
Catch the rest of the story on Variety and keep it here for casting details, a release date, and more details from the new show. Currently, Fear the Walking Dead is in its fifth season (with new episodes airing on Sundays) while The Walking Dead begins Season 10 sometime in October.