How do you make Thanksgiving even better? By introducing a list of courses that follow the delicacies enjoyed by the survivors on The Walking Dead! See our appetizing menu suggestions below:
Appetizer: Michonne's Crazy Cheese
Cheese platters are so passe. Start your Thanksgiving evening off right with some CRAZY CHEESE.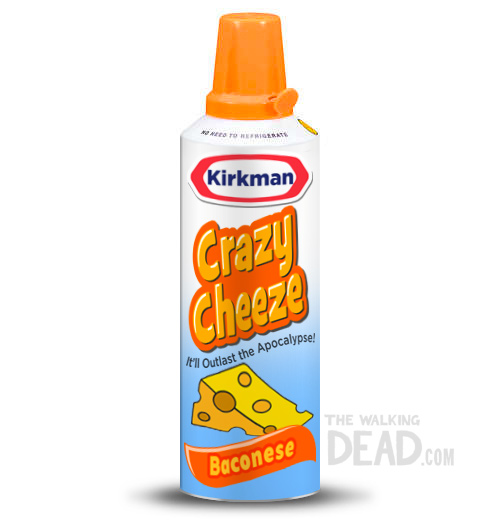 Drinks: Elderberry Tea, Moonshine
Looking for an immunity boost? Try some Hershel-approved Elderberry tea. Or if you're looking for an alcoholic drink, try some hardy moonshine. Just none of that damn peach schnapps.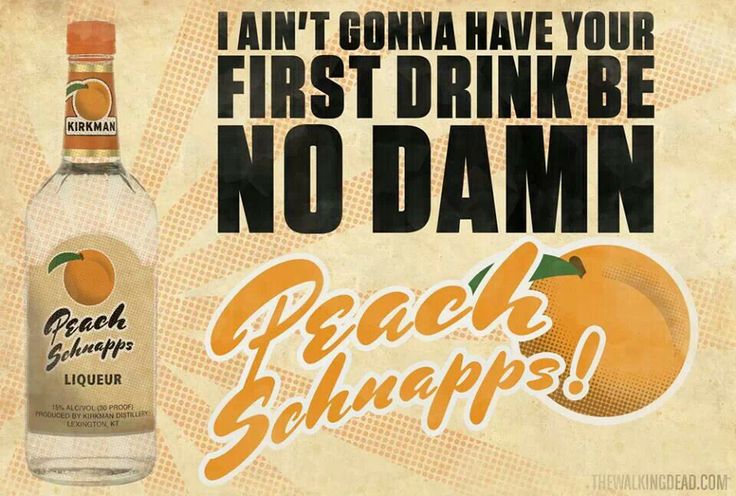 Main course: Squirrel
You can barbecue it, boil it, broil it, bake it, saute it. Squirrel-kabobs, squirrel creole, squirrel gumbo. Pan fried, deep fried, stir-fried. There's pineapple squirrel, lemon squirrel, coconut squirrel, pepper squirrel, squirrel soup, squirrel stew, squirrel salad, squirrel and potatoes, squirrel burger, squirrel sandwich.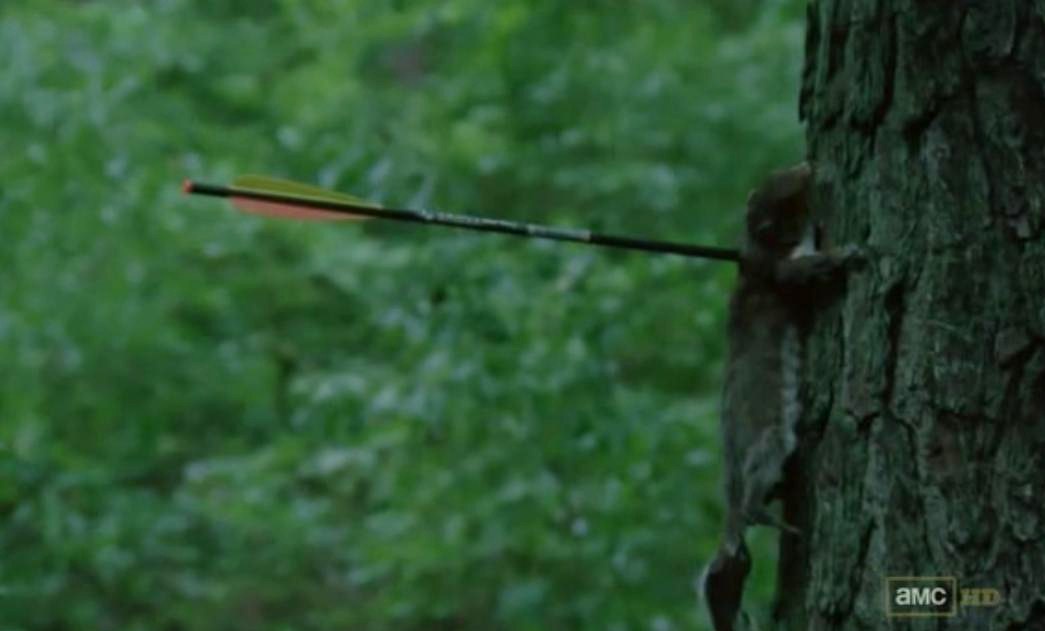 Dessert: Carl's Pudding
It doesn't matter that it's good, just that there's a lot of it.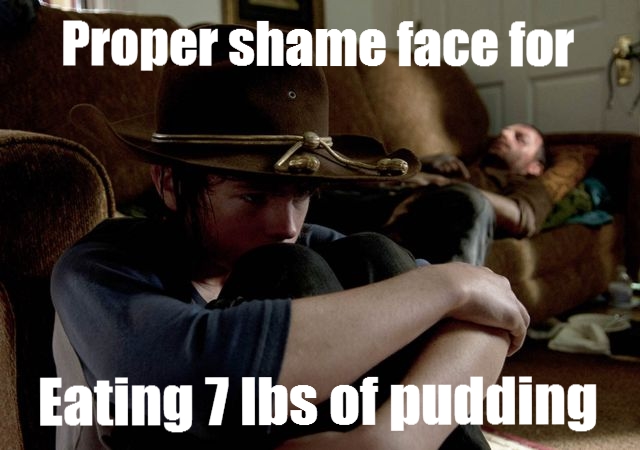 Bonus for the daring: Tainted Meats
Now doesn't that just look appetizing! If you aren't hesitant to serve human flesh, make up some Bob Kebabs or a hearty helping of Dale! Can be served with Crazy Cheese as an unforgettable appetizer or as a main course.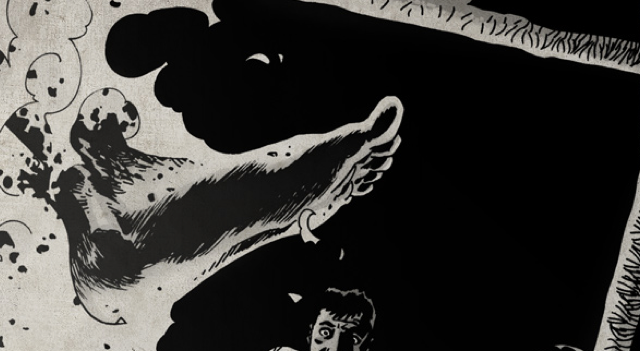 Super awesome shout out to carlyyougoonie and BASTET, who both helped brainstorm some awesome ideas for this silly post!
If you're feeling nostalgic, take a gander at our Tanksgiving post from last year!