However All Out War plays out change is coming to The Walking Dead. After it was announced that longtime Walking Dead writer/producer Angela Kang would take over as showrunner for Season 9 (while Scott Gimple moved to Chief Content Officer) fans have speculated how she would impact the show. If Rick and Negan's war actually comes to an end this season then the show will have reached the moment in the comics when there's a massive time jump. Such an event was teased at the onset of Season 8 when Rick imagined a more normal life as an older man – but it's anyone's guess how it will actually play out.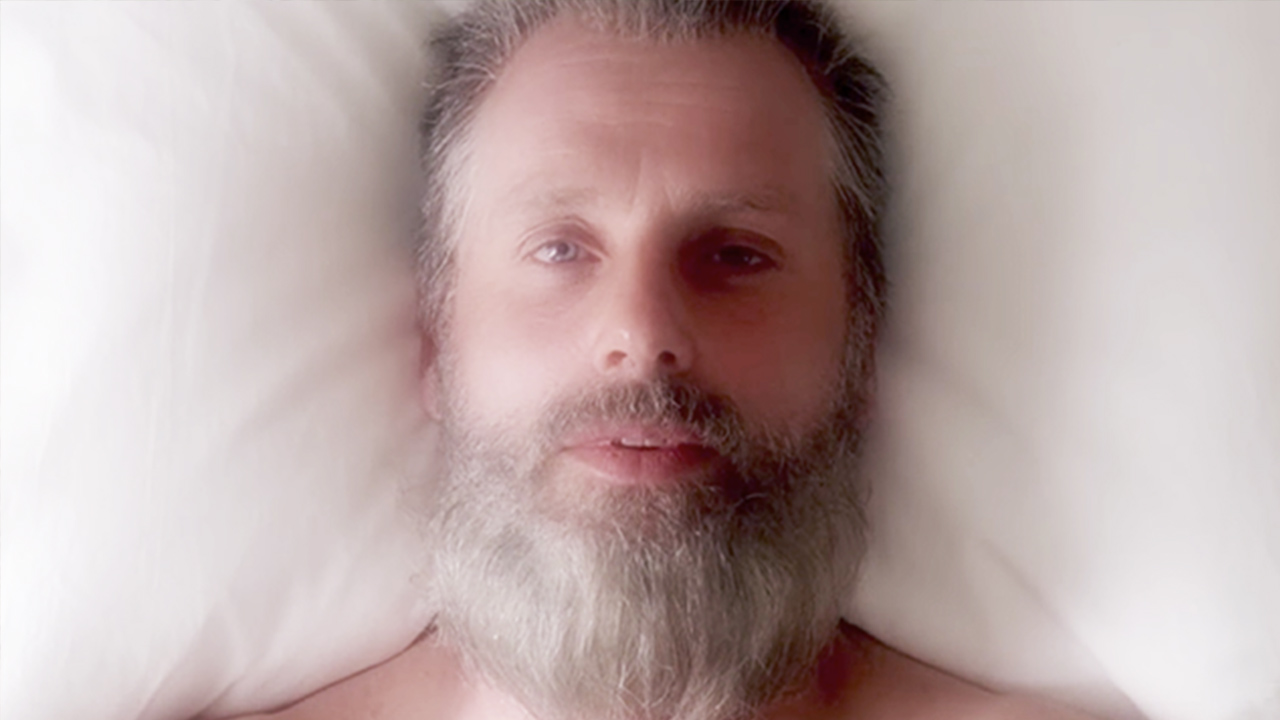 Either way, Kang will have a lot of decisions to make between now and then. Executive Producer and visual effects mastermind Greg Nicotero gave his two cents on the matter to Comicbook.com's Brandon Davis. "You know, I don't know if there's any sort of shift in storytelling or any of that kind of stuff," Nicotero said. "Listen, Angela has been with us since Season Two. She's written some unbelievable episodes. You know, I worked with her on the episode where Dale dies. It was one of the first that she had written, and one of the first that I had directed. So, she's got a great sense of story."
Because Kang has been with the show since 2011 and has written monumental episodes like "Coda" and "Four Walls and a Roof" fans can be rest assured that The Walking Dead is in good hands. "She knows the character, she knows the actors, she really respects them," Nicotero said. "We're excited about this. It's a new change, and I think everybody is kind of ready to get back to work. We really want to see where this season is going to go. We're excited about it."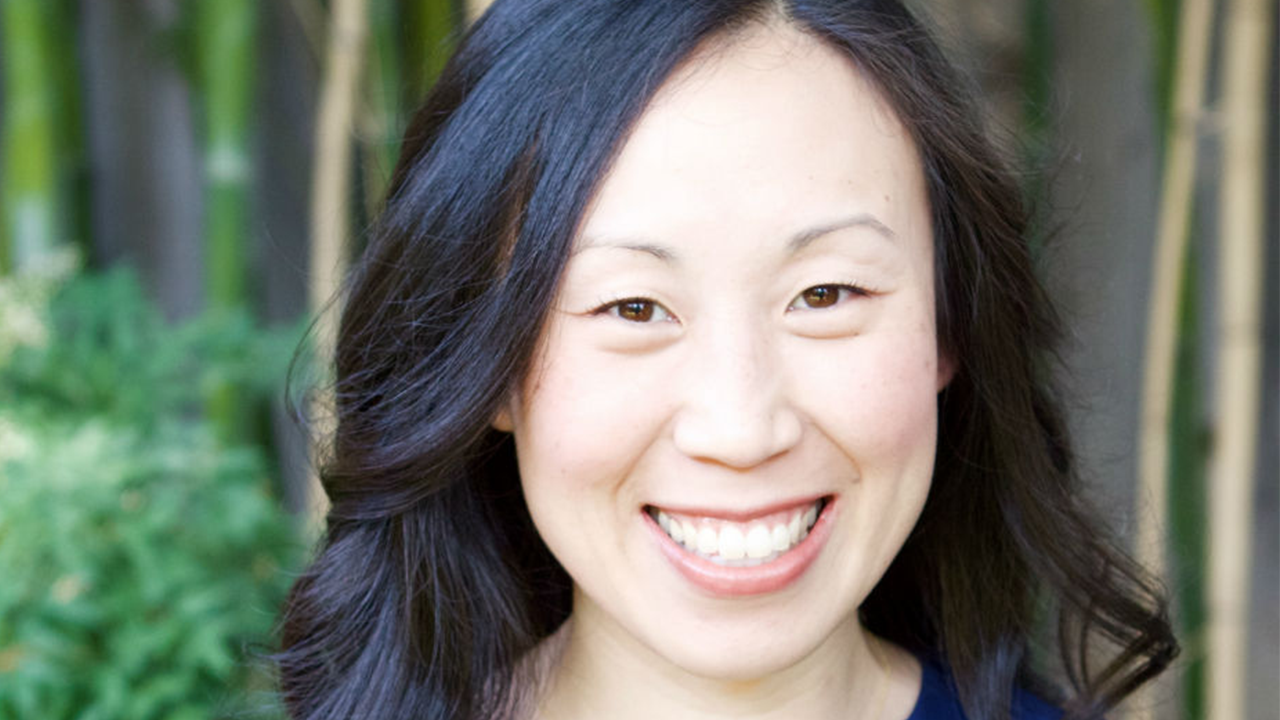 ---
The Walking Dead returns Sunday, February 25th at 9PM on AMC.