Boy Meets World and One Tree Hill alumni Lee Norris said he "jumped" at the chance to play a role in The Walking Dead this season. "I'm a huge fan of the show…I've watched it from the beginning" he told us. It's a role Norris has wanted for a while. "I've actually had the opportunity to audition a couple of times for a few different roles over the years. Unfortunately, nothing really came through there but I got an email from my agent one day asking if I'd be interested in this little arc for two episodes and I said, 'Absolutely. How quickly can I get to Atlanta?'"
Fans will recall in episodes 802 and 803 Norris played a clumsy Savior named Todd who barely escaped his compound before it got ambushed by soldiers from Rick's army. "It was hard to break to my family that I was a Savior," Norris laughs. Unfortunately, his character only lived for another episode. On the road he gets shot and killed by Daryl after HELPING give information to him and Rick.
Todd's willingness to help the enemy signals maybe he wasn't cut out for a life as a bad guy. "I kind of tried to look at him as maybe someone who doesn't know he's on the wrong side," Norris said. "Bad things happen to good people and I'd like to think maybe Todd isn't a terrible guy. I think you see with Rick and Daryl that he seems like he's someone who can kind of be reasoned with and maybe isn't all bad."
Despite Norris' short arc on the show, he was proud of the way he went out. "I don't think it gets much cooler than when Daryl takes you out," he said. "Norman was actually telling me that I was one of the better kills this season in his opinion because of the dead-on shot to the head."
Speaking of fans, the Internet was gleeful at his cameo in the show. "I got awesome feedback," Norris said. "People on the street have stopped me and been like, 'It was so good seeing you again.' I've been really lucky in my career to work on cool shows like Boy Meets World and One Tree Hill, so sort of always played these either like nerdy or kind of quintessential good guys and now I get to switch it up and do something a little bit different as a Savior on a show like The Walking Dead was fun."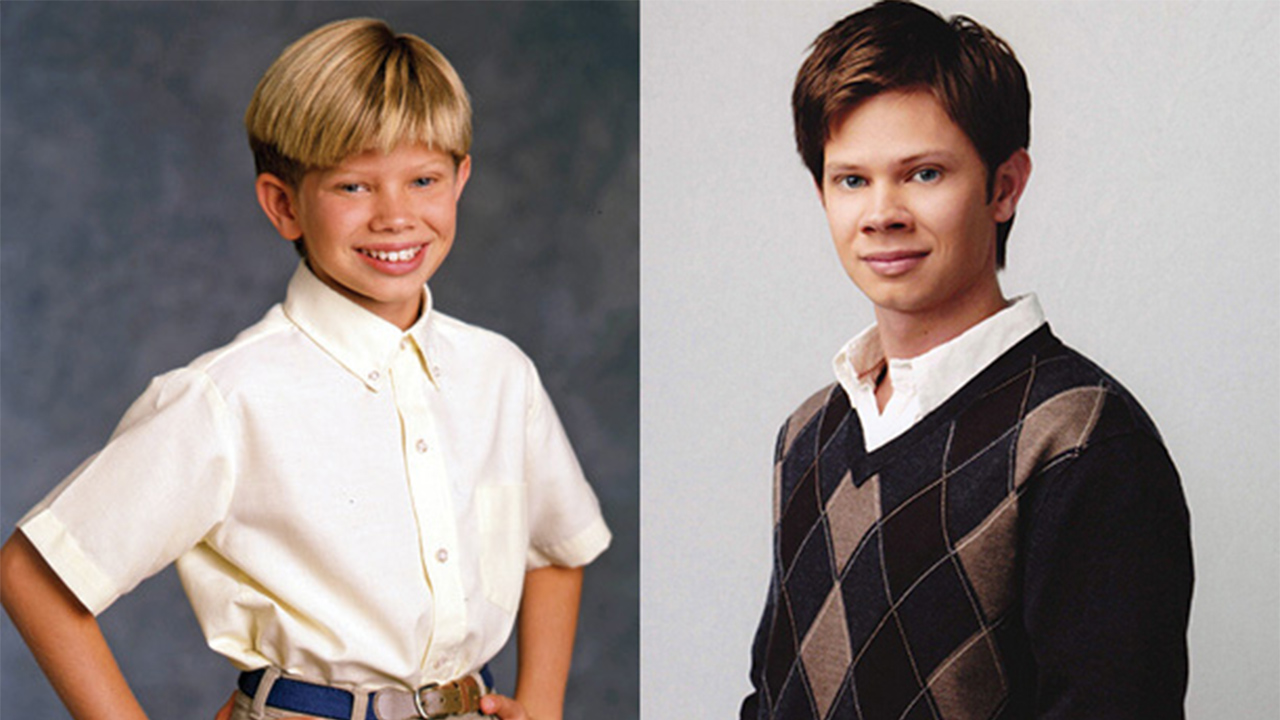 (RIGHT: Lee Norris as Minkus from Boy Meets World. LEFT: Lee Norris as Marvin Leonardo "Mouth" McFadden from One Tree Hill)
Norris' character may not have lasted long but how would Lee do in an actual zombie apocalypse? "I don't think I would last very long (laughs). I'm a smart enough guy, I think, and physically capable enough." As for his previous roles as Minkus and Mouth? "I know the inclination is to say Minkus is nerdy and not physically brawny enough to survive but he's a pretty smart guy and I think he could devise a way to keep going."
So what's next for Lee Norris? "I do have stuff that's in the works so I can't talk about it, but always be on the lookout – you'll never know when I pop up." Make sure to follow Lee on Facebook and catch new episodes of The Walking Dead Sundays on AMC at 9PM.