The finale of The Walking Dead's fifth season is just around the corner! Check out the first photos released from "Conquer:"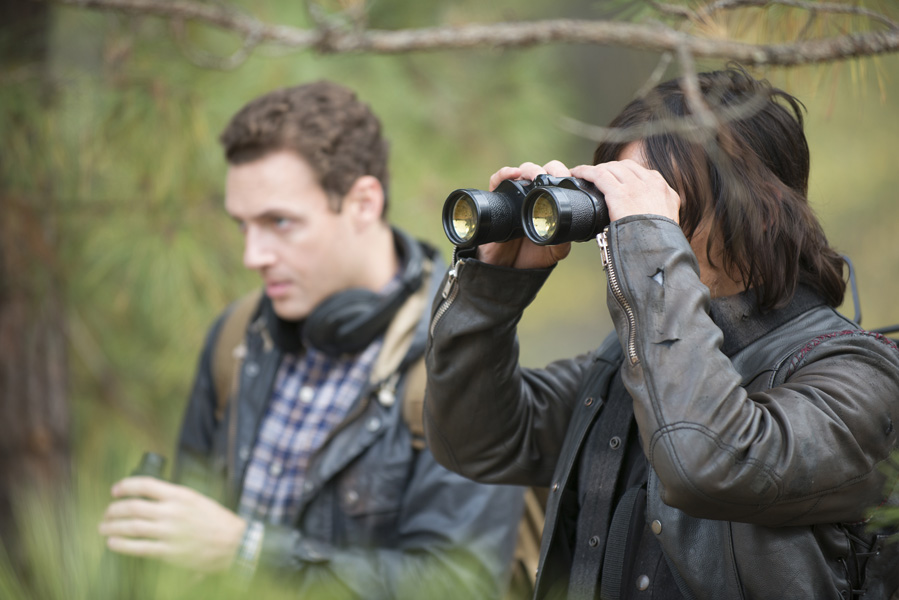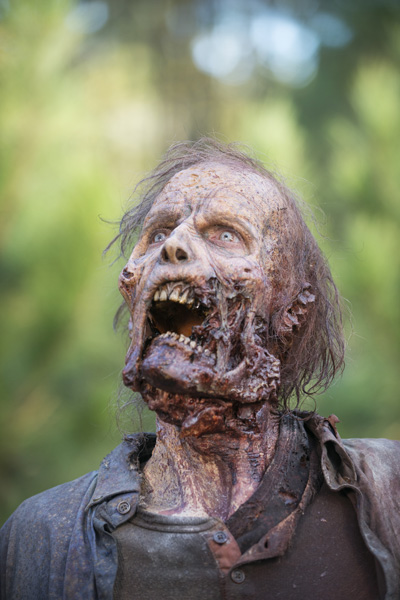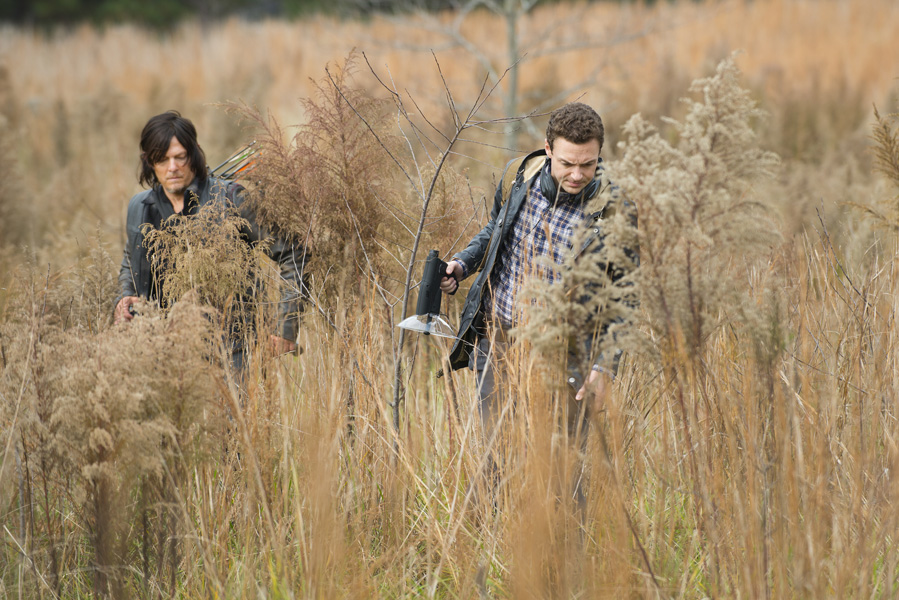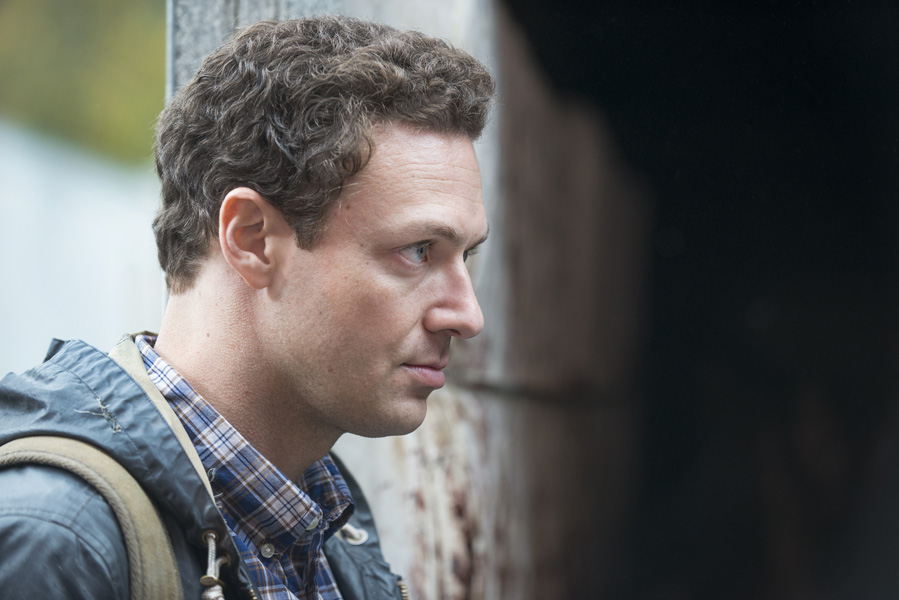 What do you think is going to happen to Daryl and Aaron this episode? What are they checkin' out with those binocs? Are they going to be the main focus of the finale? Comment below and let us know!
And if you haven't already, make sure you watch the Season 5 Finale Sneak Peek!