Entertainment Weekly has an exciting exclusive that takes a closer look at the new Season 6 cast members. Fans of the comic will already recognize Dr. Denise Cloyd (played by Emmy Award Winner Merritt Wever) who plays a pivotal role as Alexandria's only doctor.
The new images also reveal Carter (played by Ethan Embry), who will actually play a diverse role. Show-runner Scott M. Gimple explained, "Ethan plays a combo of a few characters that we actually haven't hit yet or weren't able to hit in other characters." He goes on to say, "He is an Alexandrian, and has been there the whole time, just quite busy." Based on the trailer it seems Carter might be one of Rick's enemies in the town.
Enough already, get to the images! We know, here you go: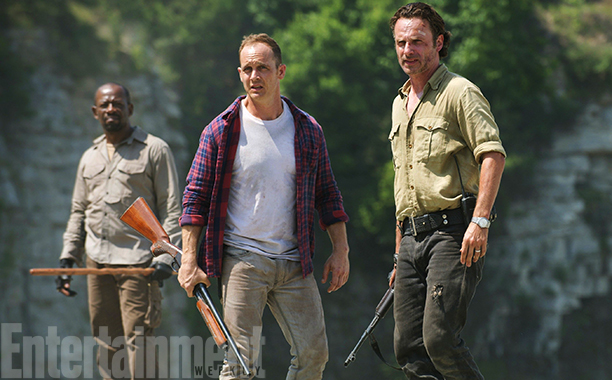 Photo By: Gene Page/AMC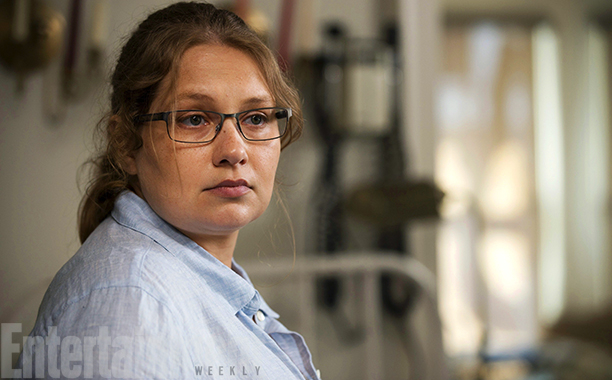 Photo By: Gene Page/AMC
For MORE on these character reveals (including HEATH)! head on over to Entertainment Weekly to get the full scoop.
Which character are you MOST excited about? Let us know in the comments below.