The second half of The Walking Dead Season 8 will focus more on strategy than the door-busting action of the first half. Oh, and there's also this: "There's an episode where we did our first fully nude walker. We've never done that before." That's Walking Dead visual effects mastermind and Executive Producer Greg Nicotero, who recently revealed his naked zombie plans to Entertainment Weekly.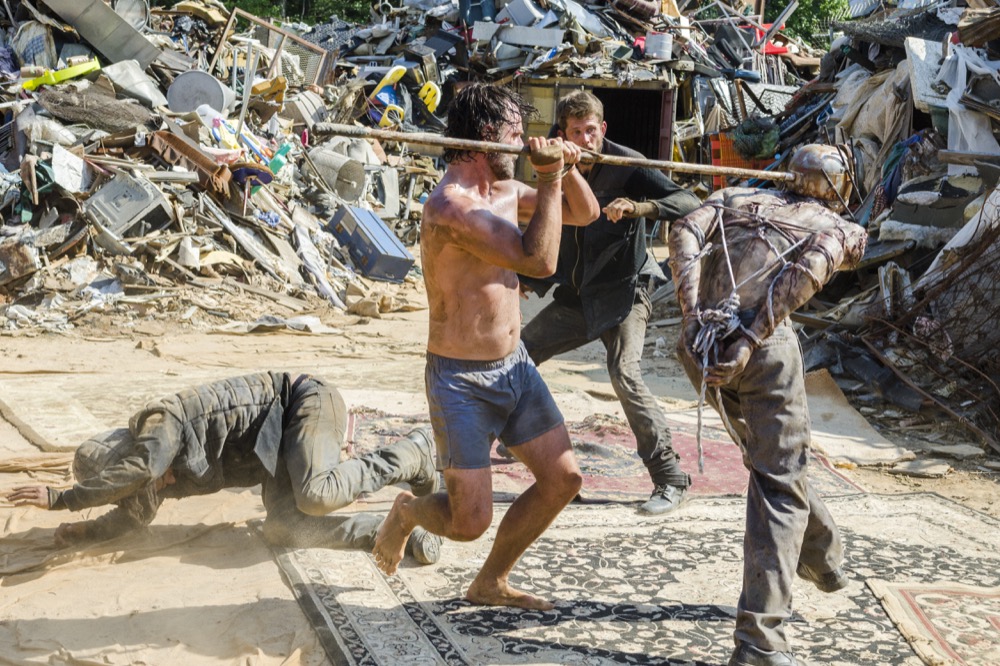 After surviving the apocalypse for years we were bound to see a walker who had their clothes torn off – and now that moment has come. We can't reveal when you'll see it or what gender it is, but it's fun that fans will watch these episodes thinking, "When will that damn naked walker show up?" In addition to the nude zombies, Nicotero also shed light on other topics:
---
On Rick and Daryl's extra screen time this season: "Well, we played to the show's strengths and the characters that have great chemistry. Those guys always have great chemistry when they're on screen and that's something that really brings some power to the show."
On Maggie killing the Savior in the Mid-Season Finale: "In my opinion, one of the most powerful moments in the midseason finale was what Maggie did. I remember watching the cut out of the gate, and when she pulled the trigger and then turned and walked away, you just saw that weight on her."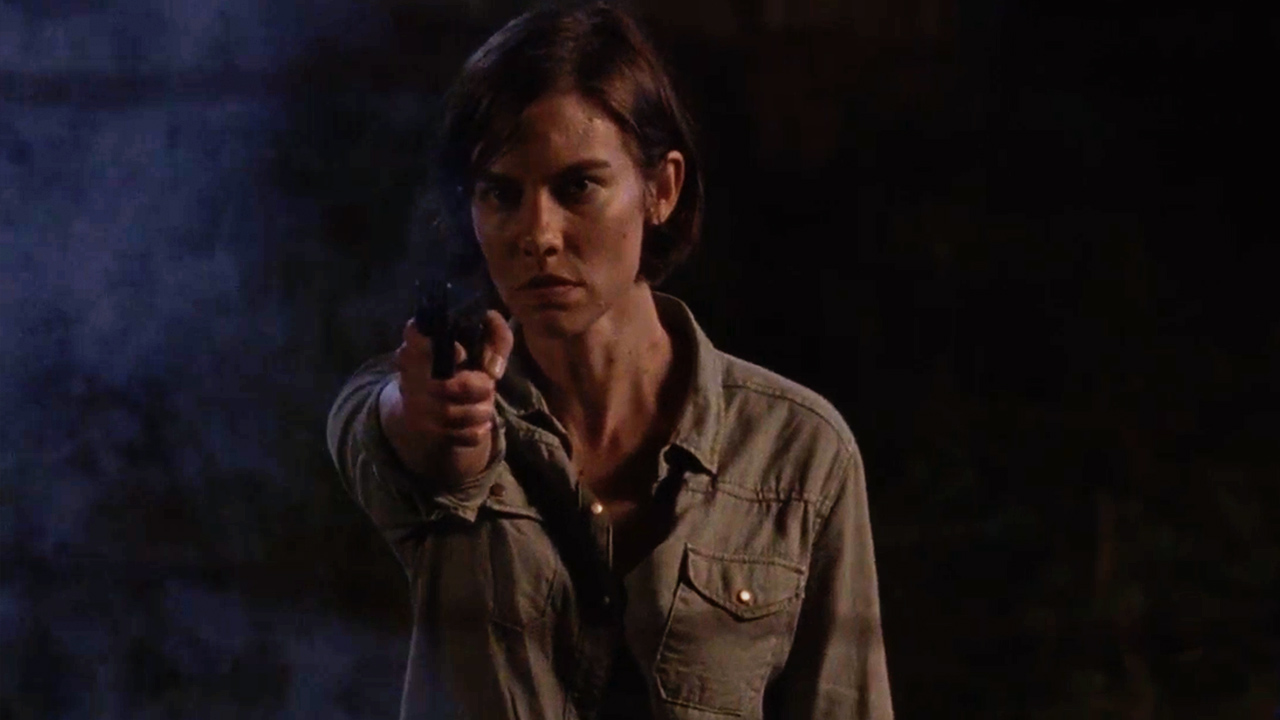 On the second half of the season as a whole: "I think the second half of the season, there's much less talking about what's going on. Clearly, the balance has shifted. Now that Negan and his group have escaped the Sanctuary, there's not as much talking about what the ramifications are of what we're going to do, but now our group has to be on the defensive because Negan's out and he's pissed and it's definitely a different dynamic than the first half of the season."
On Morgan leaving for Fear The Walking Dead: "It certainly was different. It's an exciting time. But also, we have to process the characters that we lose and then question, okay, who's filling that spot? Who's filling this spot? Our cast, since the beginning, has always been very organic in terms of how it morphs into different things."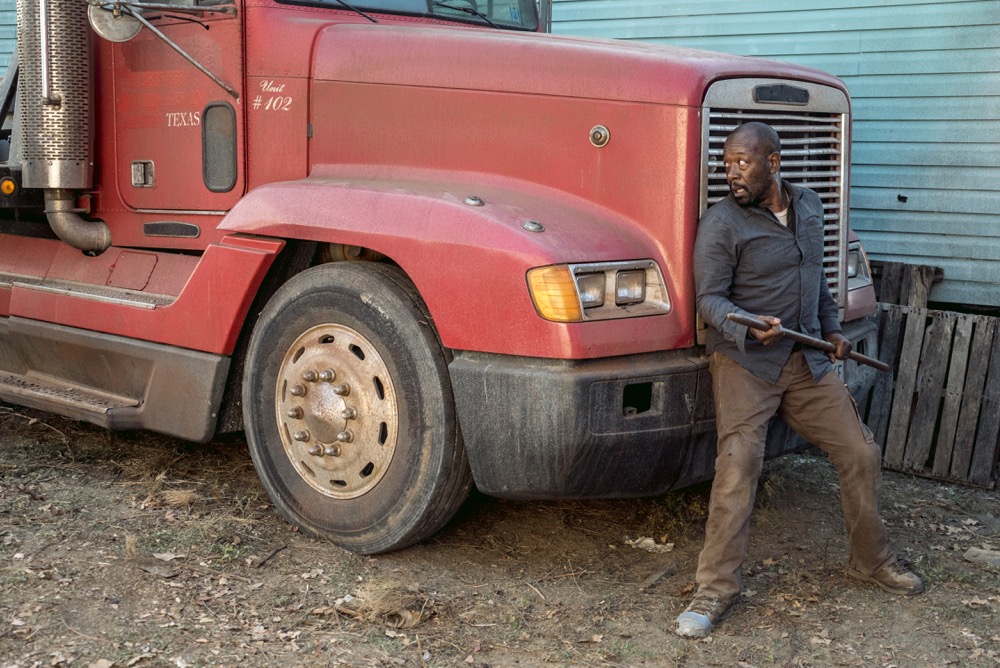 ---
Read all of Nicotero's quotes in their entirety over at Entertainment Weekly! The Walking Dead returns Sunday, February 25th at 9PM.