With The Walking Dead on hiatus and everyone stuck in their homes, it's more than likely you're craving more things Walking Dead to keep you entertained. Luckily, we have tons of options to satisfy that need! Here's a list of some Walking Dead content for quarantine consumption:
---
1. The Walking Dead Comics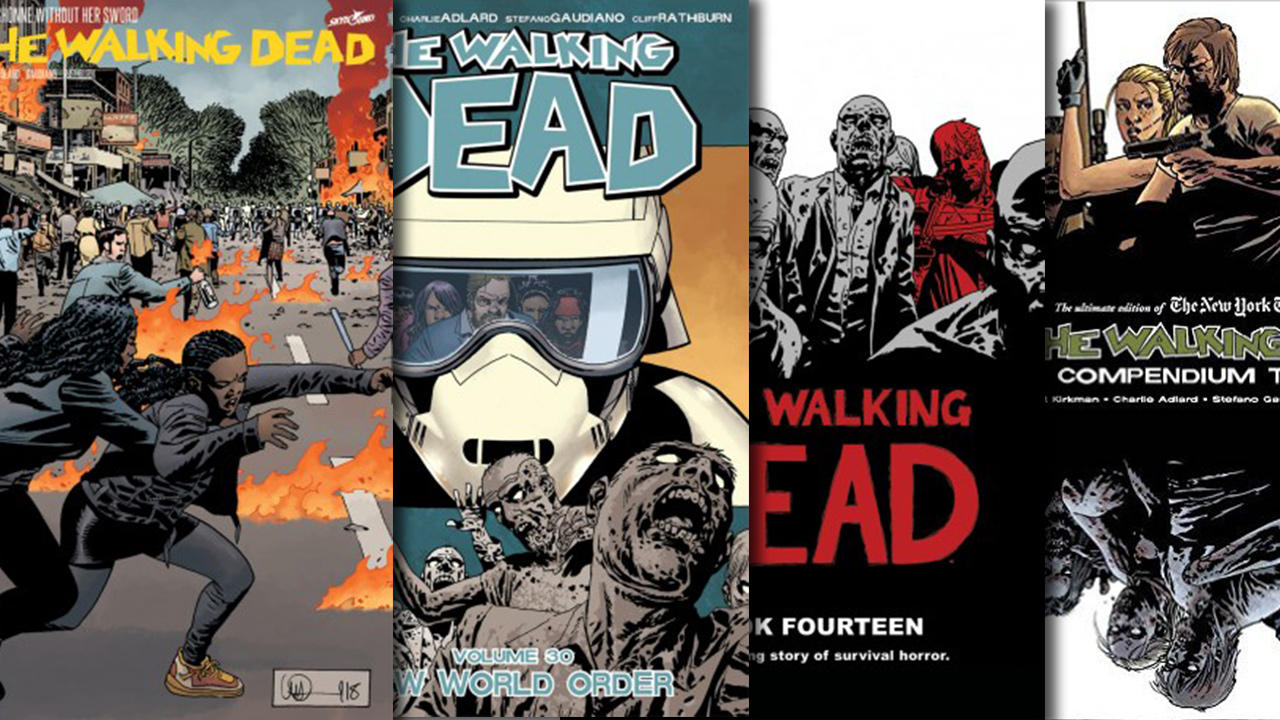 Go back to where it all began: Robert Kirkman's comics! With 193 issues, these are sure to keep you busy.
---
2. Telltale's The Walking Dead Games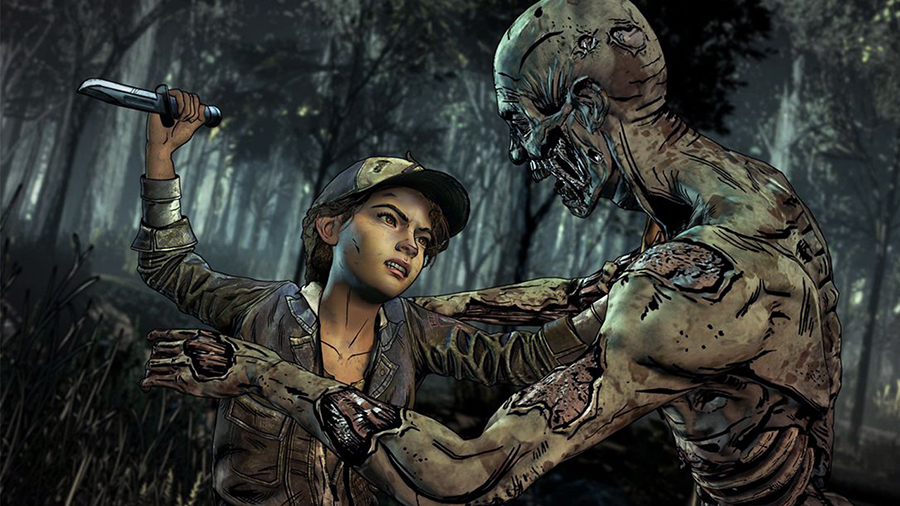 This game series takes place in the world of The Walking Dead and has lovable characters and storylines you'll get attached to. Check out the Definitive Series, which comes with all four seasons of the main story, as well as the 400 Days DLC and The Walking Dead: Michonne.
---
3. The Walking Dead: Saints & Sinners
Escape to another world with this Walking Dead virtual reality game! Fight the undead and face extremely tough choices in this highly rated adventure.
---
4. The Walking Dead: Typhoon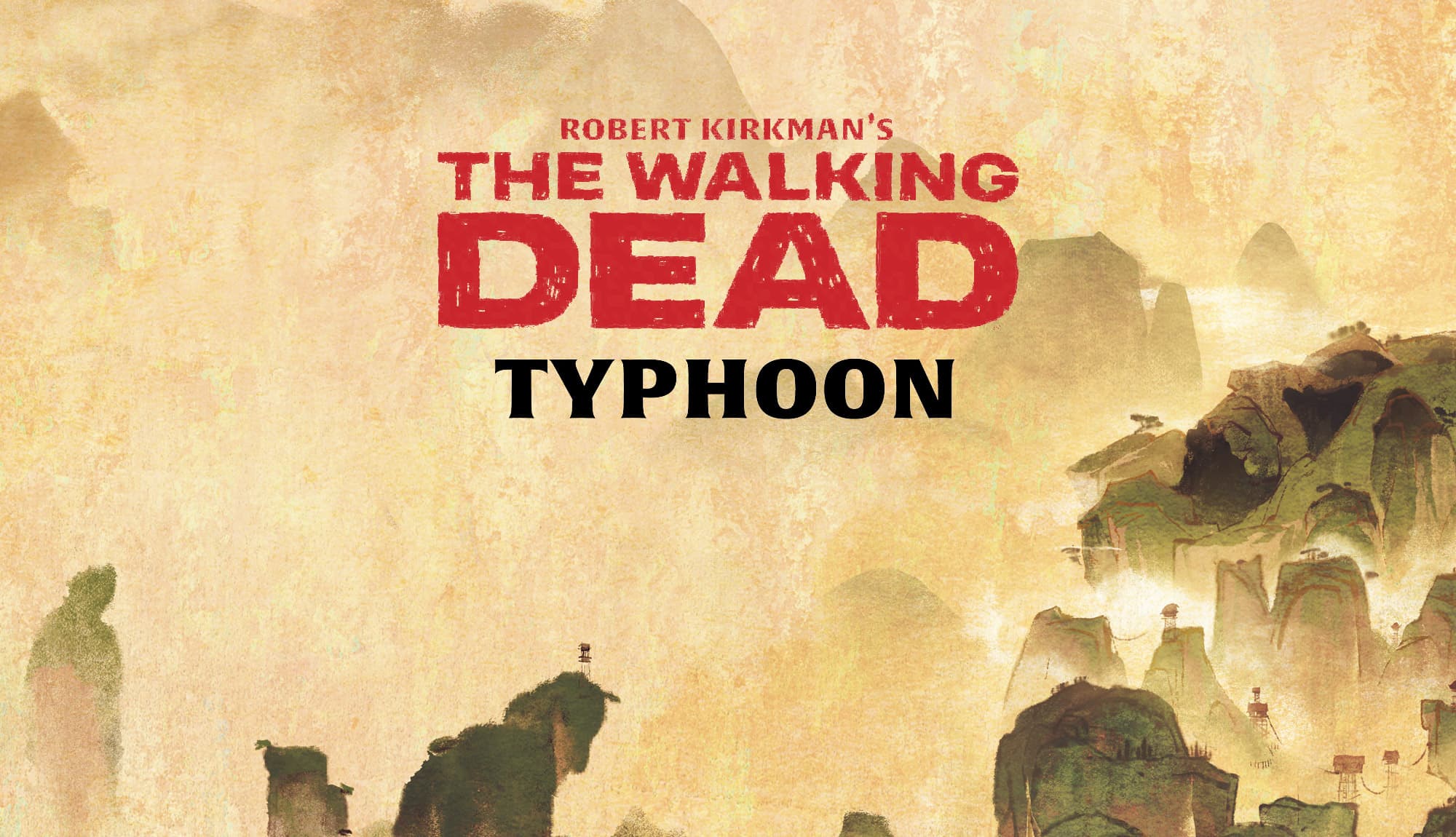 If you're looking for a good read, look no further. The Walking Dead: Typhoon is written by New York Times #1 Best Selling Author Wesley Chu and tells the first ever Walking Dead story set in Asia.
---
5. Here's Negan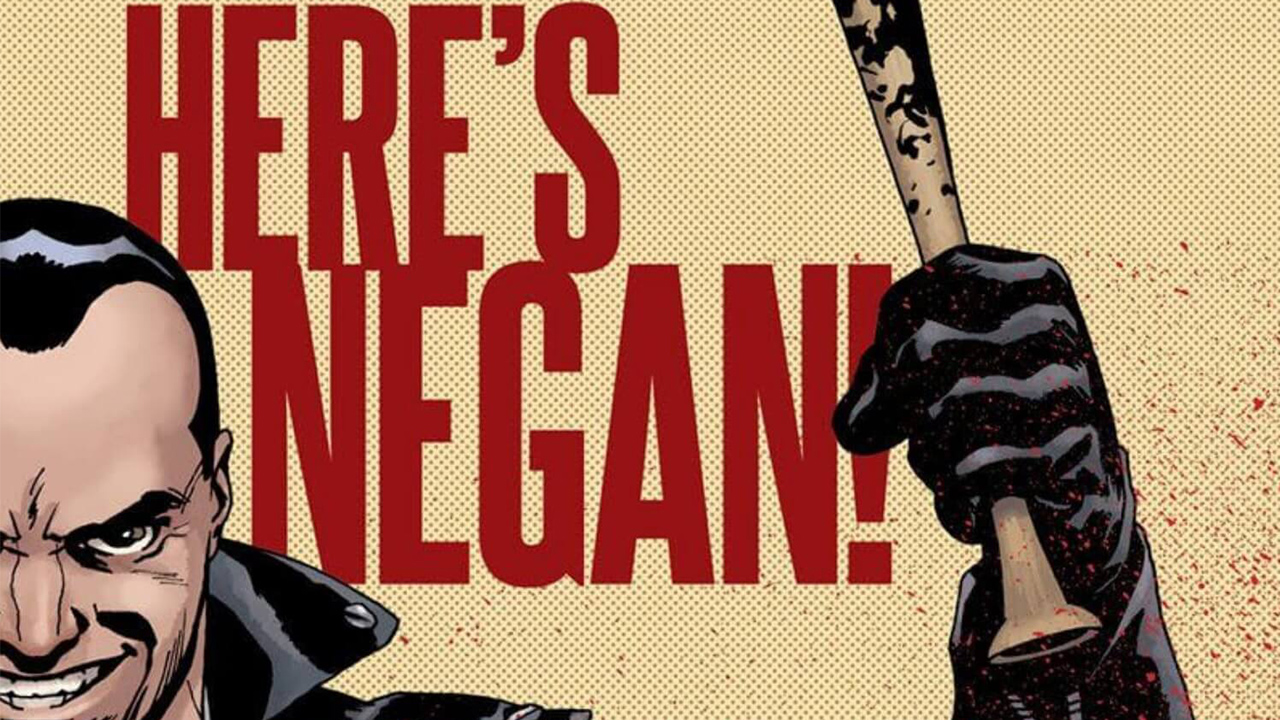 So you're curious about how Negan became the guy who has an extreme potty mouth and calls his baseball bat Lucille. Understandable. Learn who Negan was before the apocalypse in this story, Here's Negan.
---
6. Talk Dead To Me Podcast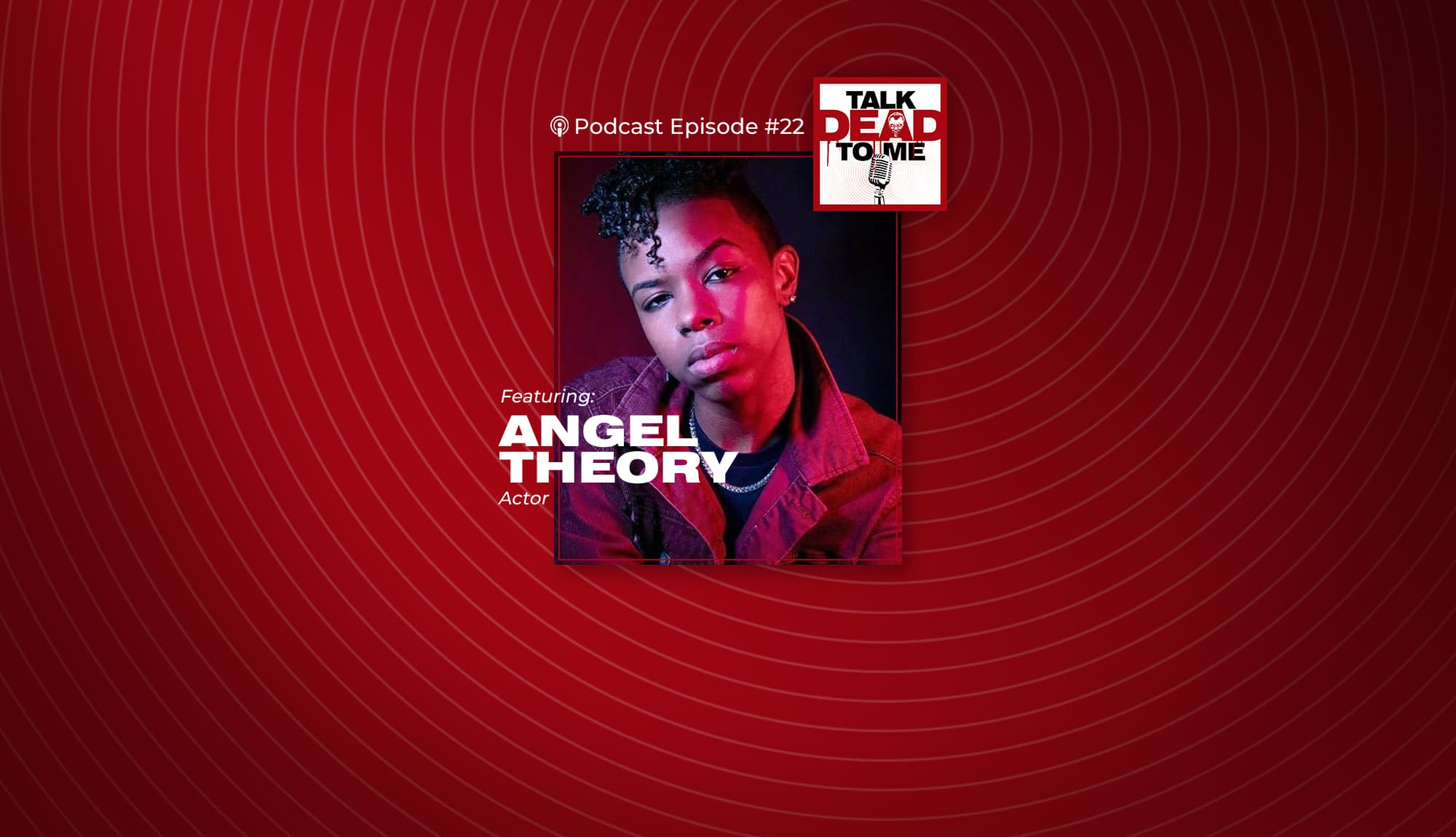 Our Talk Dead To Me podcast is great for those Walking Dead fans who love to dive even deeper into the show. We've even got tons of great interviews with The Walking Dead actors! During the hiatus, we're covering some of the greatest episodes of TWD every week, so make sure to tune in!
Apple: bit.ly/TalkiTunes2Me
Spotify: bit.ly/TalkSpotify2Me
---
7. The Walking Dead: Road to Survival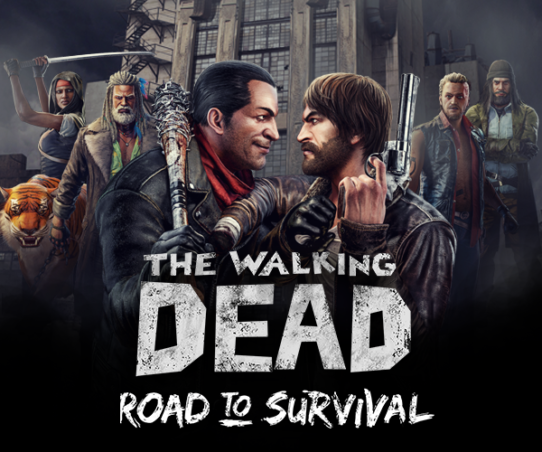 Build up your team of survivors and get ready for lots of zombie killing in this strategy RPG game for Android and iOS. Surviving the apocalypse takes time after all, so this will definitely keep you occupied.
---
8. Skybound's Quarantine YouTube Playlist
We've compiled some of our best videos for your viewing pleasure into this Quarantine Playlist on YouTube! Be sure to check it out for some amazing Fans React and Panel to Screen videos from the most memorable episodes of The Walking Dead.
---
We hope all this Walking Dead content keeps you busy!