BIG NEWS: Outcast Season One is coming to iTunes in the U.S.! For those of you who missed Robert Kirkman's OTHER amazing comic-turned-show when it was on, didn't have Cinemax, or just want to watch it again then you don't have to wait long. The cast (and creator Robert Kirkman) announced the news on a panel at the SoHo Apple Store during New York Comic Con.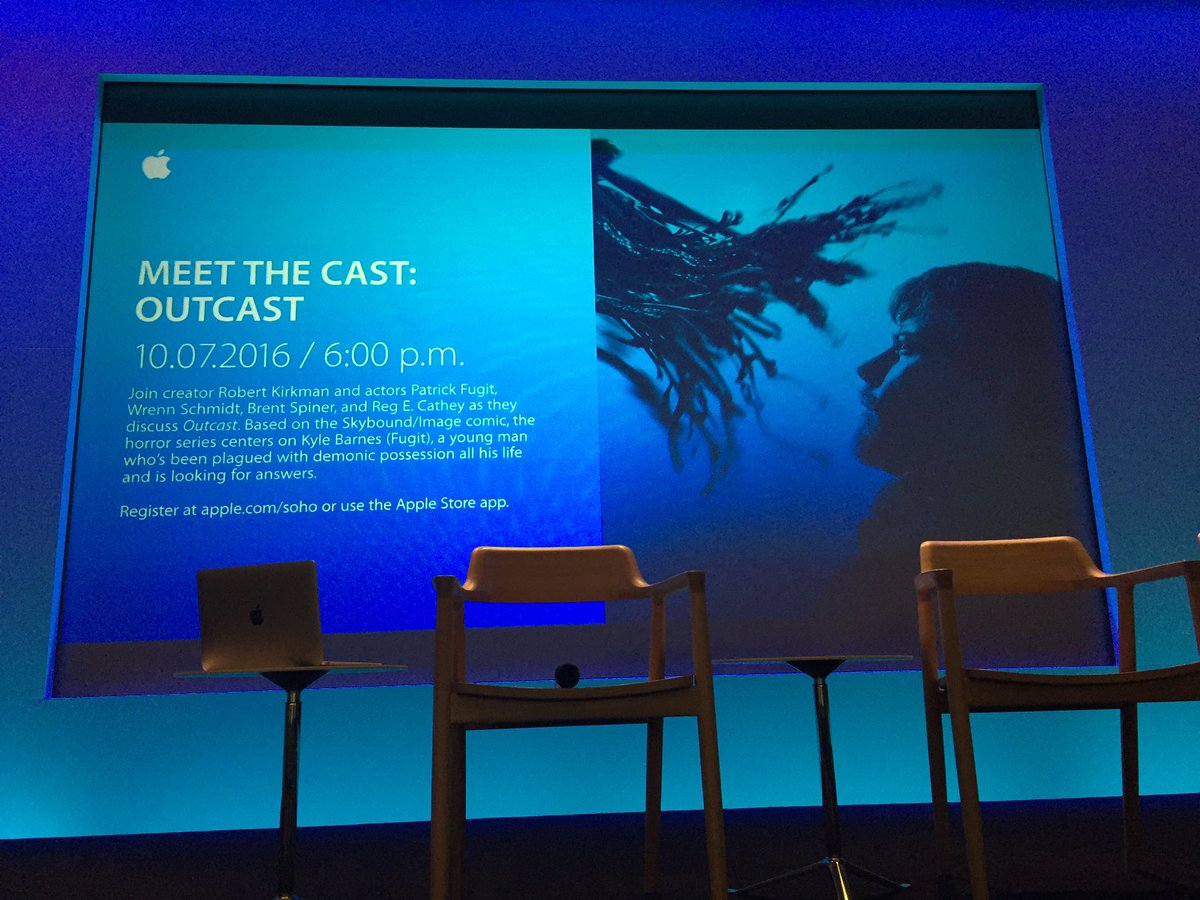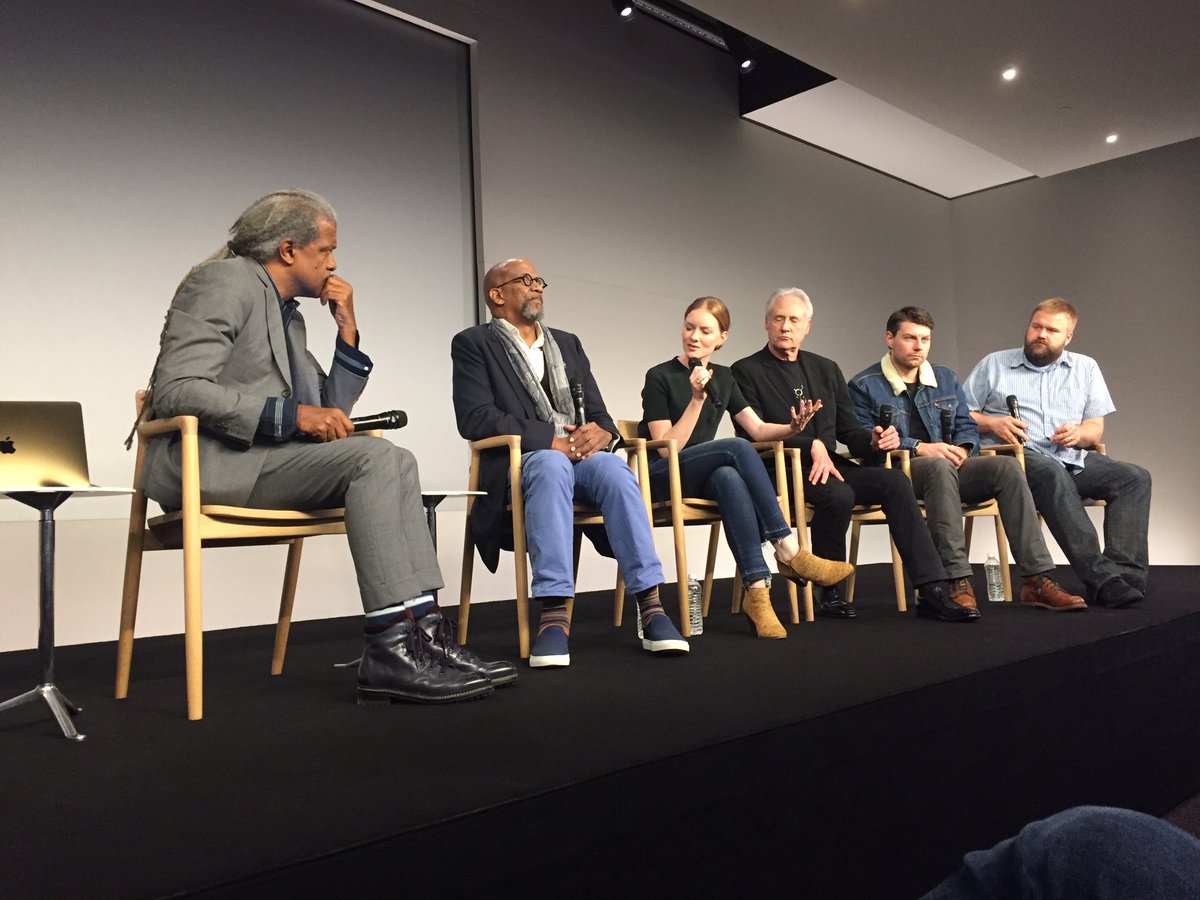 Outcast Season One will be available in the U.S. on iTunes October 31st, 2016—JUST in time for an epic Halloween viewing party! (Check your local iTunes if you're not in the U.S. to see when Outcast becomes available to you! It may be up already!) Can't wait? Then PRE-ORDER it now!

Get comfortable and binge the entire first season of #Outcast on @iTunesTV this Halloween. Relive the darkness and pre-order today. pic.twitter.com/NxY67Ko3re

— Outcast Cinemax (@OutcastCinemax) October 10, 2016
---
iTunes Description:
Outcast, based on the Skybound/Image comic title by creator Robert Kirkman and artist Paul Azaceta, follows Kyle Barnes, a young man who has been plagued by demonic possession all his life. Now, with the help of Reverend Anderson, a country preacher with personal demons of his own, Kyle embarks on a journey to find answers to obtain a normal life he has never known. But what Kyle discovers could change his fate — and the fate of the world — forever.