Where the hell is Madison? What can we expect from The Walking Dead Season 9? And will our characters ever explore a city again? We answer that and more for our fan mailbag for the week of May 17th, 2018.
---
Where's Madison?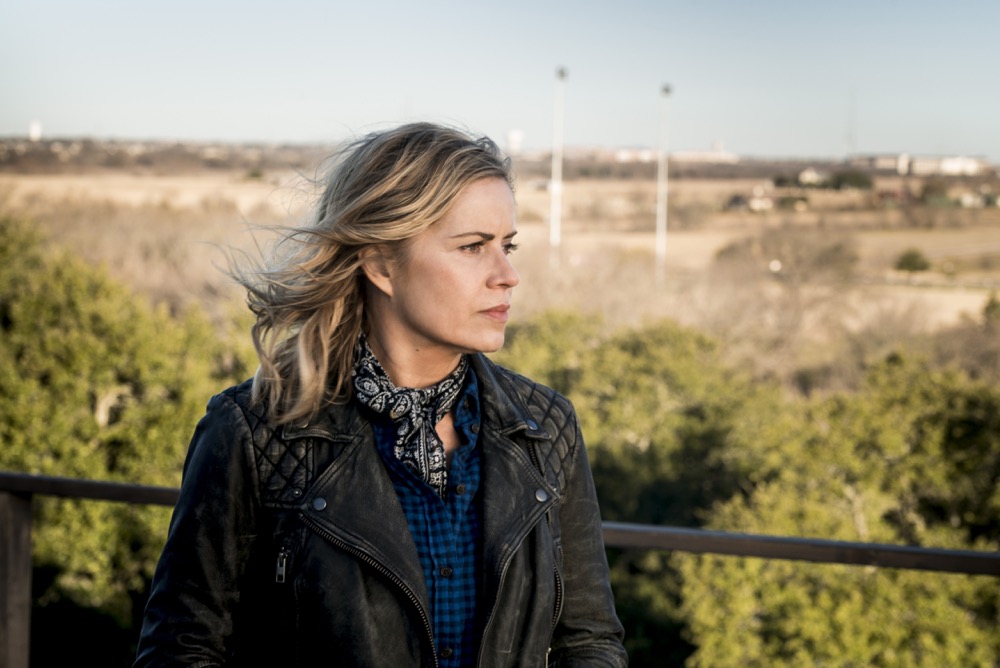 Will we find out about Madison's whereabouts before episode 8?

— Owen (@CarlPoppaCG) May 17, 2018
Yes, you will get filled in on Madison's status by the end of Fear the Walking Dead's Mid-Season Finale.
---
Maggie's Baby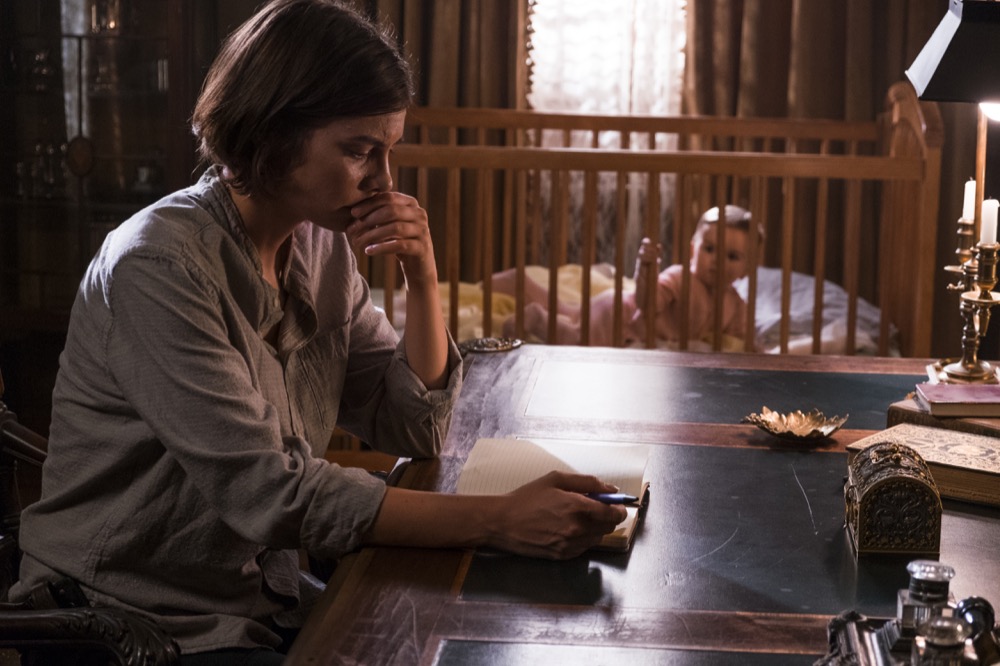 When is Maggie going to have that baby?

— Jim Hannah (@Hannahj237) May 17, 2018
In the comics, Maggie has her baby off the page during the post-All Out War time jump and names him Hershel after her father. Although we can't say if similar things will play out in the show, it wouldn't be entirely surprising.
---
Maggie's Villain Status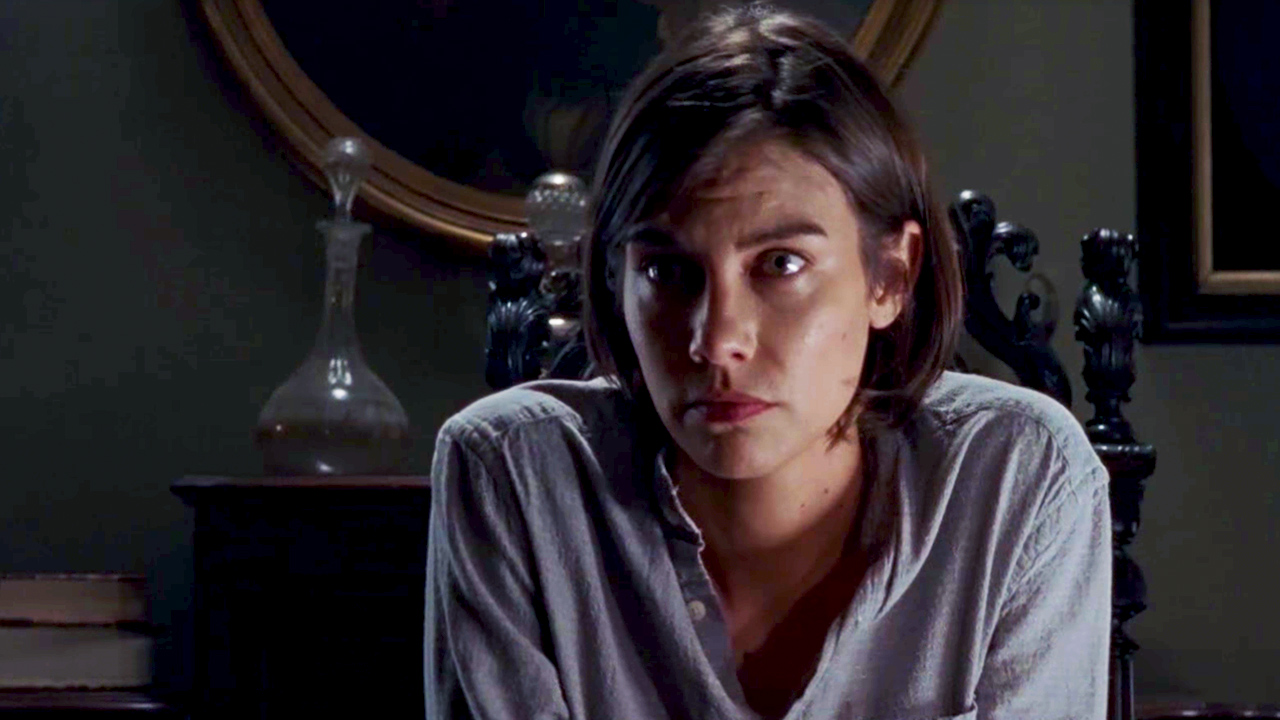 Is Maggie the Next Villian for Rick's Group? #WalkingDead

— Jobber Squad (@RealJobberSquad) May 17, 2018
Season 8 left off with Maggie seemingly plotting against Rick for saving Negan. In the comics, this also causes tension between the two leaders, but doesn't lead to Maggie becoming a true villain (Rick does get punched in the face, though). If the comics are any indication, then the next Walking Dead villain for the show would be MUCH more sinister…
---
Snow In The Walking Dead?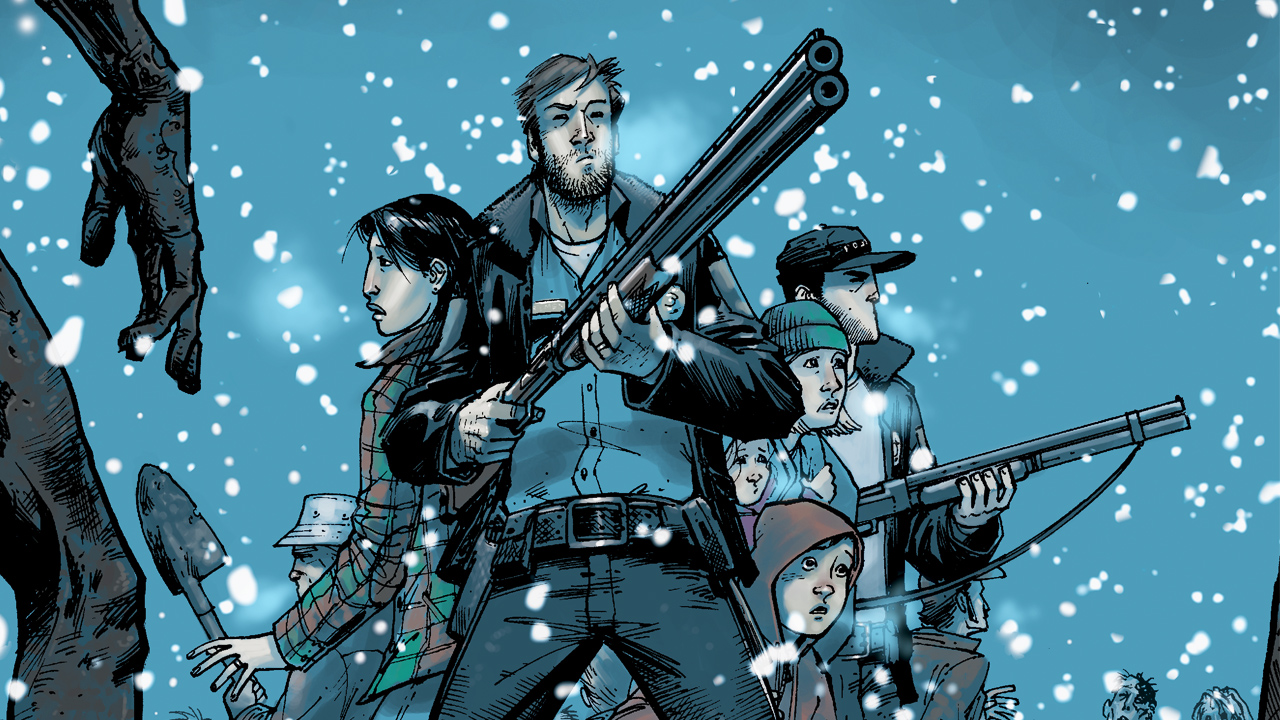 Will we ever see snow in TWD? Maybe even a spin-off?

— Dunny (@DunnyTWD) May 17, 2018
The short answer is no, at least not anytime soon. Walking Dead Executive Producer Scott Gimple told Entertainment Weekly back in 2015, "It's a hard one and one that we struggle with. In the comics, the seasons have been represented — not all the time, but there's been some really notable moments in the snow and even in autumn really. That's a challenge for us, we're thinking about it and figuring it out. Nothing could be further from winter than our shooting schedule."
Walking Dead Creator Robert Kirkman confirmed the challenges of filming a wintry scene under the brutal heat of an Atlanta summer at a Walker Stalker Con. "…we haven't been able to do that in the show because it's impractical to cover Georgia with snow in the summer time, don't quite have the budget for that," Kirkman said. If anything, snow would most likely crop up in Fear the Walking Dead, which will experiment with severe weather later this season.
---
Chris Still Alive?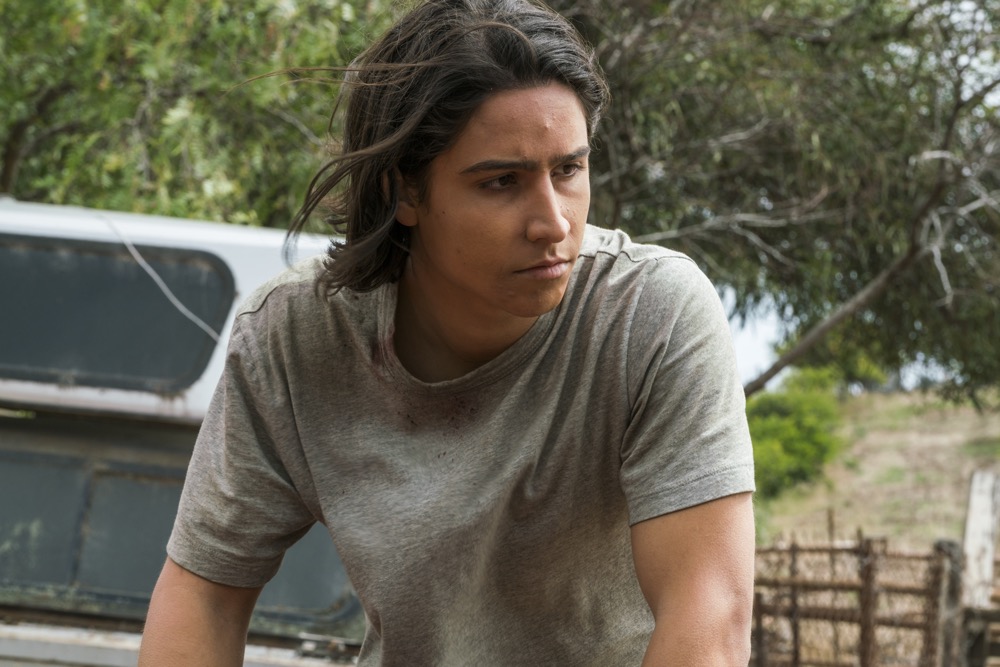 not a question but consider this: chris manawa is alive

— nicole rhee (@debnamgrimes) May 17, 2018
Consider this:
---
Crossing BACK Over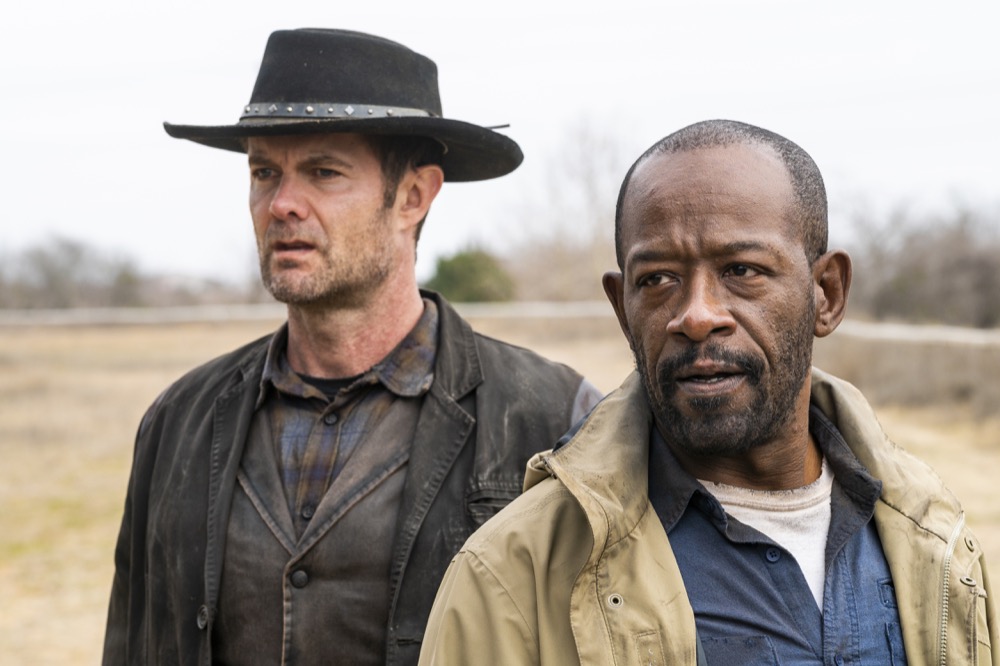 Not a question, more of just wishful thinking but wouldn't it be cool if Morgan brought John Dorie back to Alexandria? I think him & Rick would get along! #FearTWD #TWD pic.twitter.com/bQ2Tmj1llr

— Stephen Sweet (@sweetstephen55) May 17, 2018
That WOULD be nice…if they manage to survive and return to Virginia. But a LOT would have to happen between then and now. Plus, Lennie James and Garret Dillahunt are busy filming Fear the Walking Dead as Season 9 is simultaneously filming their show.
---
Apocalypse Timelines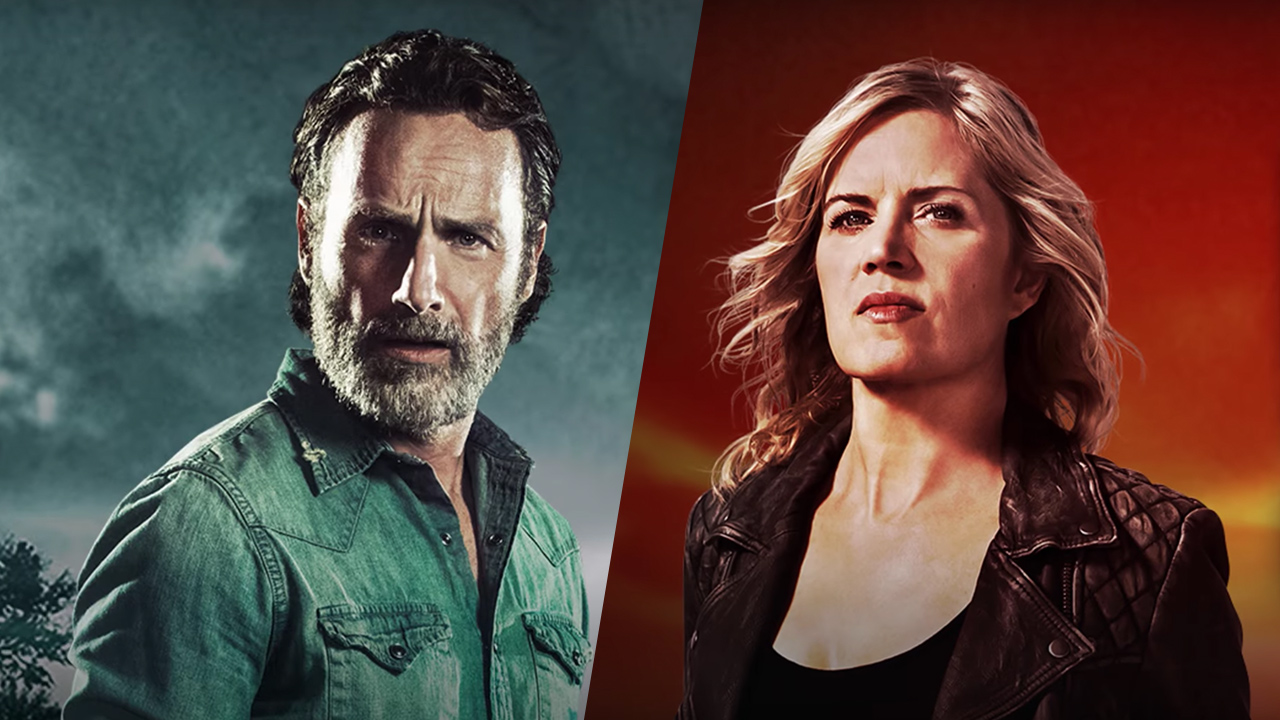 How long has it been since the apocalypse started in both series?

— Jack (@GroupOfGamers) May 17, 2018
There hasn't been a definitive timeline for either, but it's fair to say (judging on Carl's age) the apocalypse has been raging on for approximately 5 or 6 years, give or take. Currently, Fear the Walking Dead is a few months ahead of The Walking Dead due to Morgan's travels to Texas.
---
Dwight's Future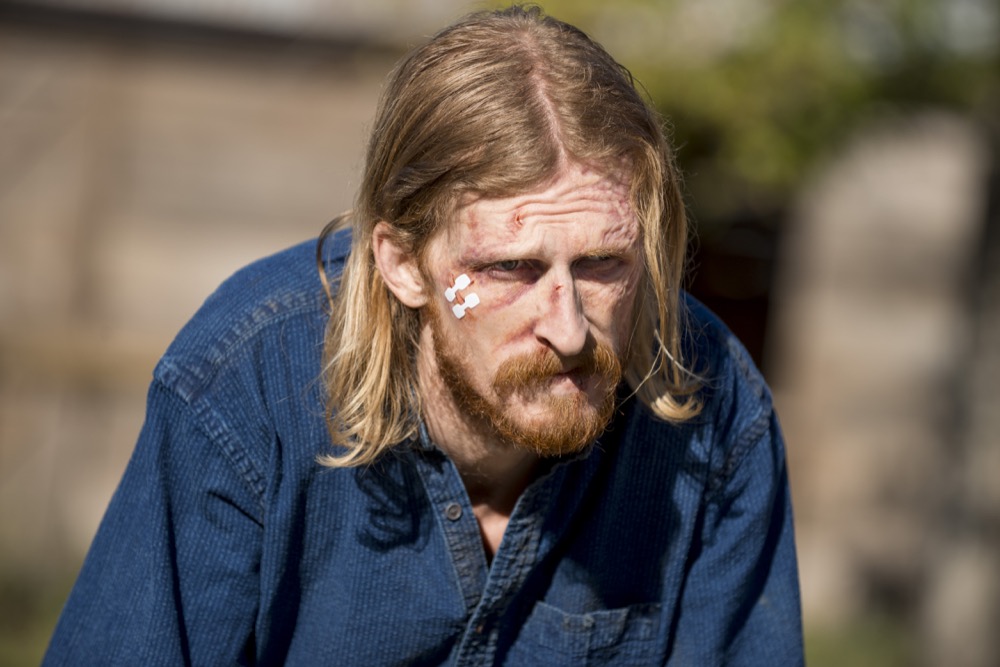 Will Dwight come back & lead the Saviors or will he continue on his quest to find his true love, Sherry? ❤️ #TWD

— Jennifer (@JCRMorgan) May 17, 2018
Don't hold your breath on seeing Dwight for a bit – he's going to take Daryl's instructions to heart and try to find his wife Sherry. That doesn't preclude him from returning in the future, but Daryl DID warn him if he'll kill him if he sees him again.
---
Downtown Vibes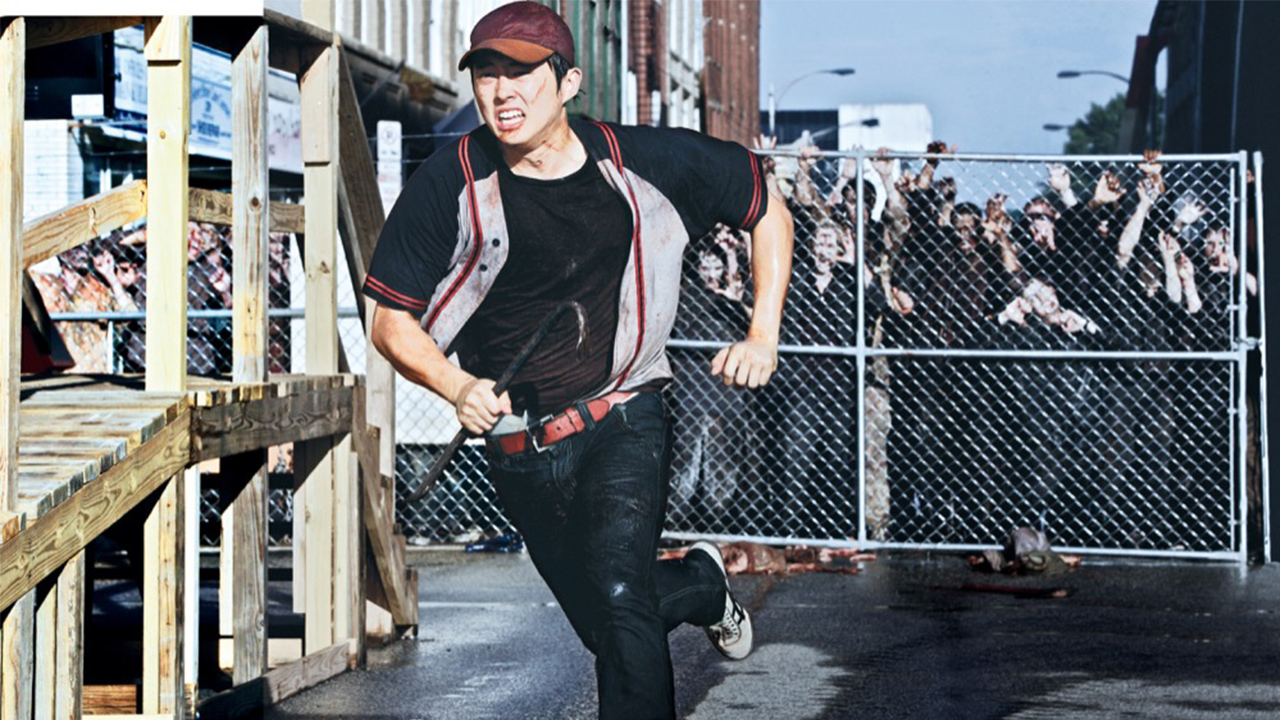 Would be interesting seeing the scene move back to the city. They being too long in the countryside

— Kim C (@kmchiu118) May 17, 2018
As some spoilery Season 9 set pictures have alluded to…the gang WILL in fact be returning to city life soon. The cast and crew recently filmed scenes in downtown Atlanta, and from what we've heard they want this season to return to a Season 4 or 5 vibe when our characters were on the road.
---
More Flashbacks?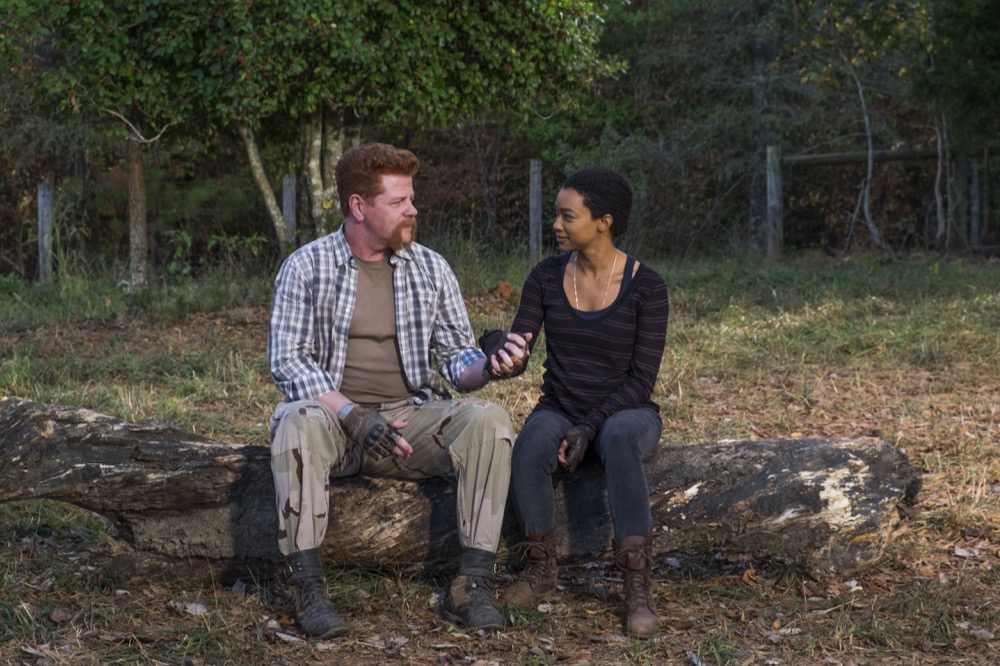 Almost every major deceased character makes a cameo at significant points in future episodes. It's always so moving. Is it possible that we might see Steven Yeun soon? Perhaps in relation to the introduction of Glenn/Maggie's child? Post time jump, or flashback to birth? #TWD

— Sarah J. Crist (@ubiquitousurn) May 17, 2018
You're right – The Walking Dead show does have a penchant of "resurrecting" dead characters in dream-like sequences. Bringing Glenn "back" would be in line with that and hasn't been ruled out, but we haven't heard of any plans to do that anytime soon. Yeun did recently tell The Hollywood Reporter, "I've caught some episodes (of TWD) here and there, but I've been mostly working. I still talk to all my friends and they keep me updated. I think the friendships are much more necessary to keep up with, so it's been nice."
---
New Characters?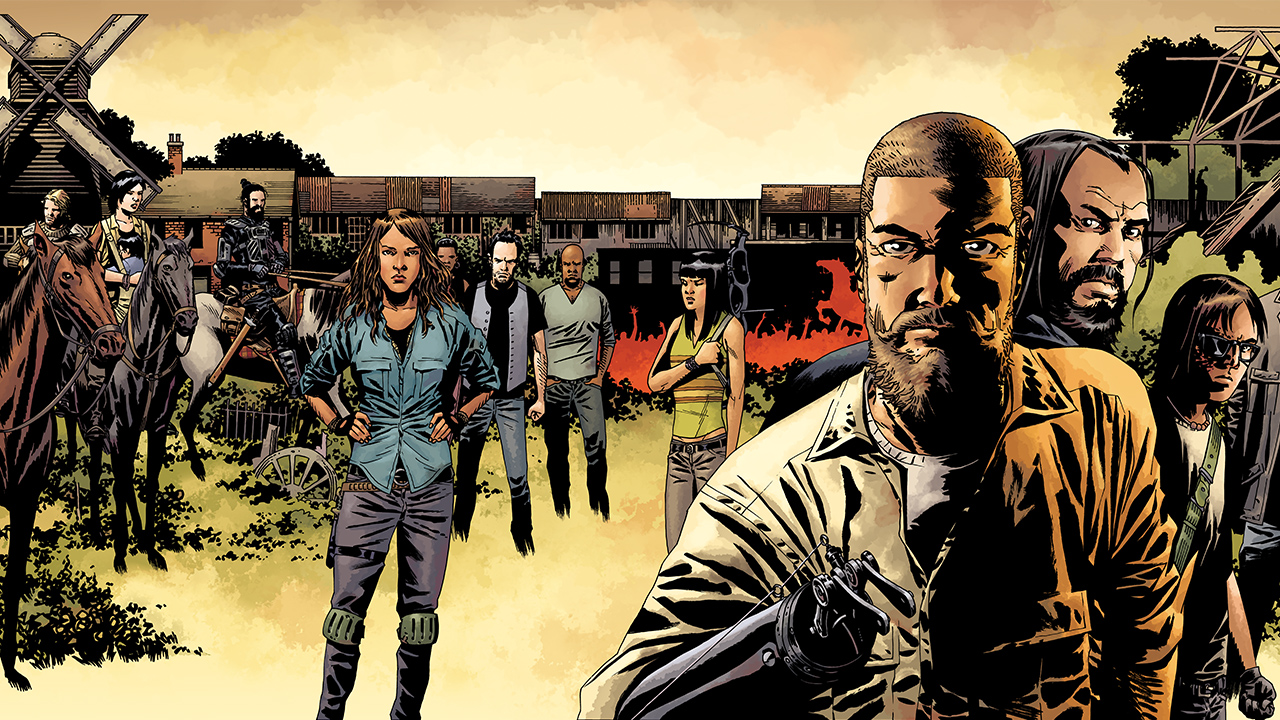 Will we see new characters like Marco, Ken and the Rose family (Morton, Tammy, Brandon) ???

— Alejo (@Alejo09298930) May 17, 2018
The post-All Out War storylines in the comics introduced us to a bevy of new characters, like Magna, Yumiko, and the ones you mentioned. We can't make any casting announcements, but you're not far off in your assumption.
---
Fear Improving?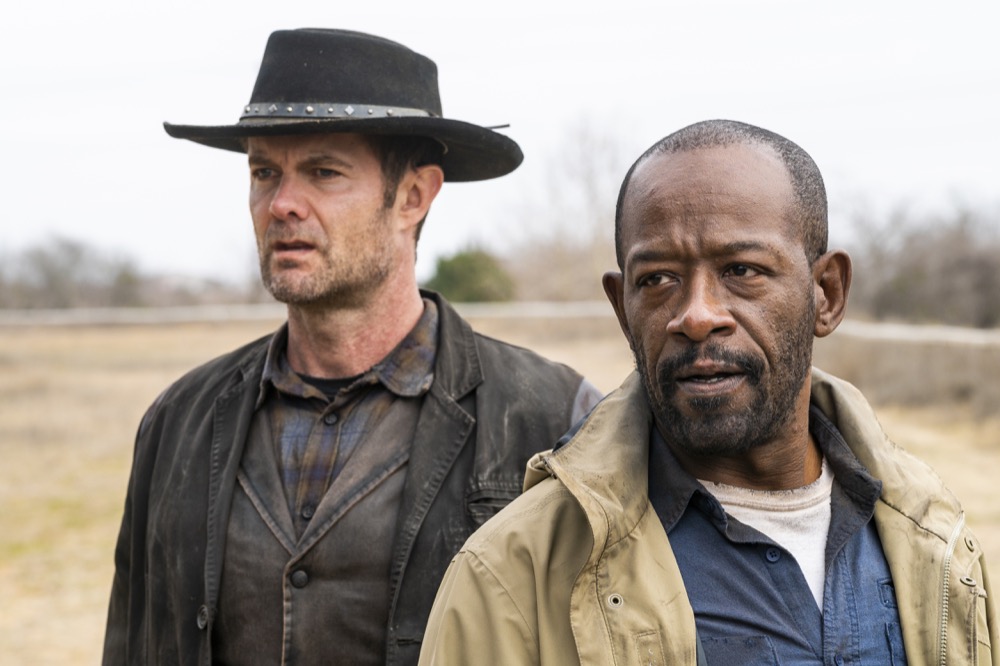 i love the new direction fear of the walking dead has taken bravo!

— John 1C2umKJCbmxyJaX9DtPdpbKSMW77M4NeWy (@wizera) May 17, 2018
Not a question, but thank you! We're happy with it, too. Although we've loved all the seasons, we agree Season 4 is something special.
---
Time to close up this week's fan mailbag! Make sure to hit us up on Twitter next week so we can include YOUR questions for the next one.