It only took three episodes for Fear the Walking Dead to kill off its first major character of the season. Nick Clark, who had been a staple since the pilot, bit the bullet when Charlie shot him in retribution for murdering her friend Ennis. Fans were understandably upset and pointed at the show's dramatic new direction for blame, but it turns out it was actor Frank Dillane's decision to leave the show.
"I had been doing the show for three or four years now," Dillane told The Hollywood Reporter. "There had been much chopping and changing. I was very close to Nick. I played him for a very long time. But it felt like it was time to move on and try different things, and play new characters. Television is a very difficult medium for an actor, because you have to work so much. I also get quite homesick; I miss Europe very much when I'm away. It felt like an end of an era, with Ian and Andrew coming in. They are great writers; really, really fantastic. And now that Lennie is crossing over into Fear the Walking Dead, it felt like the right time for me to move on."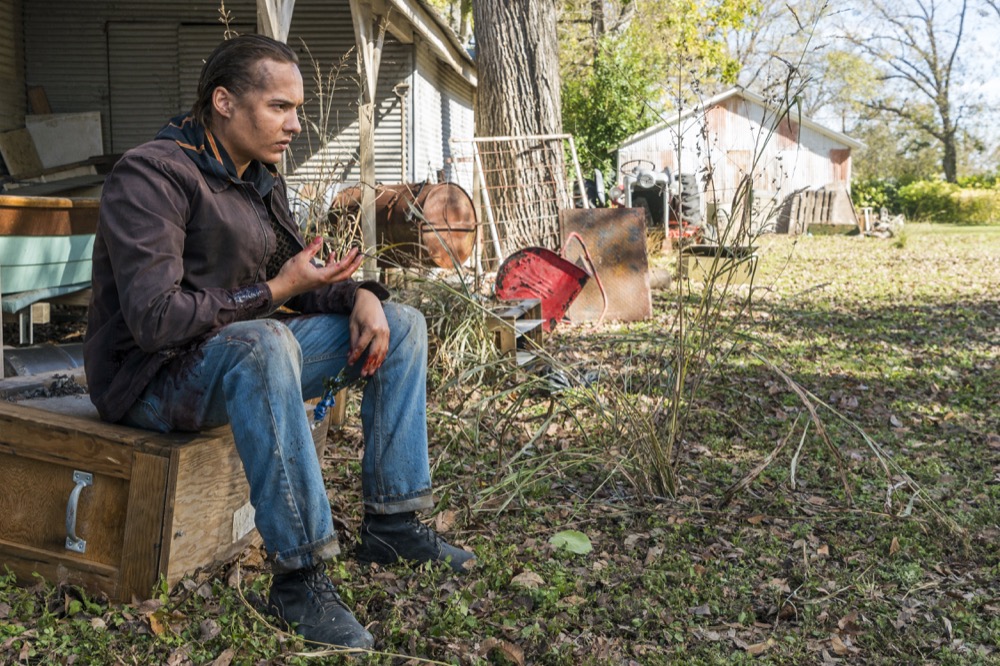 For three seasons Nick transformed from a junkie to an independent apocalypse warrior, and perhaps that was enough. "I didn't really have anything left," Dillane told THR. "I didn't have any new ideas for Nick. It just felt like it was time to move on. I wanted to start playing some new characters and do some more films. But I'm very sad to see Nick die."
Even though Dillane will be moving on to other projects (he's currently shooting a film in Munich), he still loves how attached fans were to his character. "I'm always touched and very moved knowing that Nick resonated with people," Dillane said. "I just hope that I've done that character justice, and that I did justice for anyone else who has struggled with addiction. I'm very humbled to hear that people responded so well to Nick."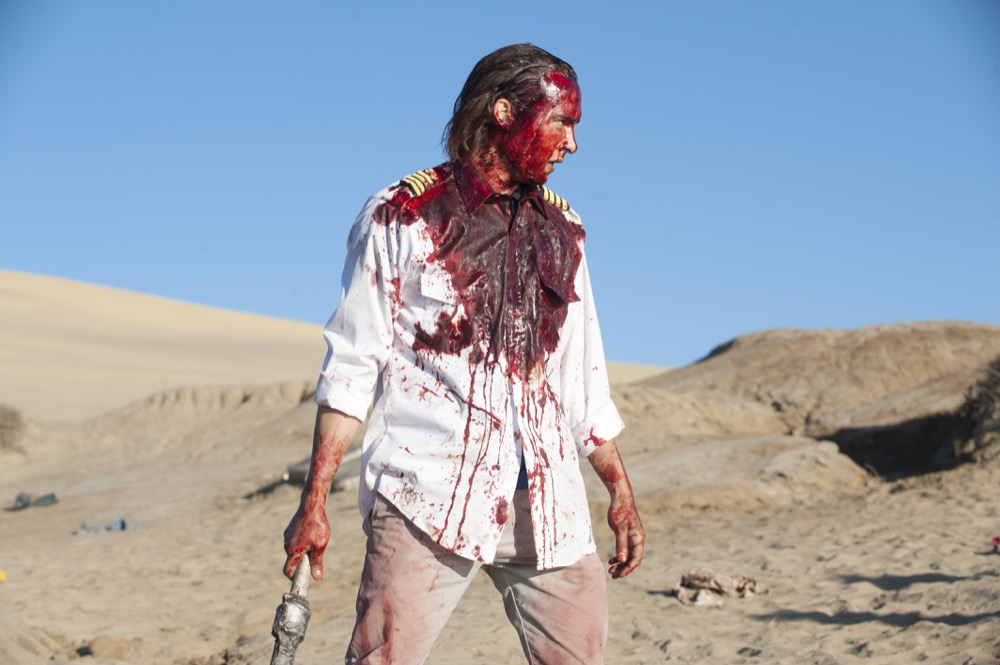 ---
Although Nick is gone in the current storyline, fans will still get plenty more from him in the flashback sequences throughout the rest of the season. Fear the Walking Dead airs on AMC Sundays at 9PM.