According to The Hollywood Reporter, Fear the Walking Dead has officially promoted Colman Domingo (AKA Strand) to a series regular for the 15-episode Season 2. The first season ended at Strand's Malibu home where the characters prepared to escape Los Angeles on his yacht. Little is known about Strand aside from his wealth and manipulation skills. It was not made clear whether he'll serve as a protagonist or antagonist in Season 2.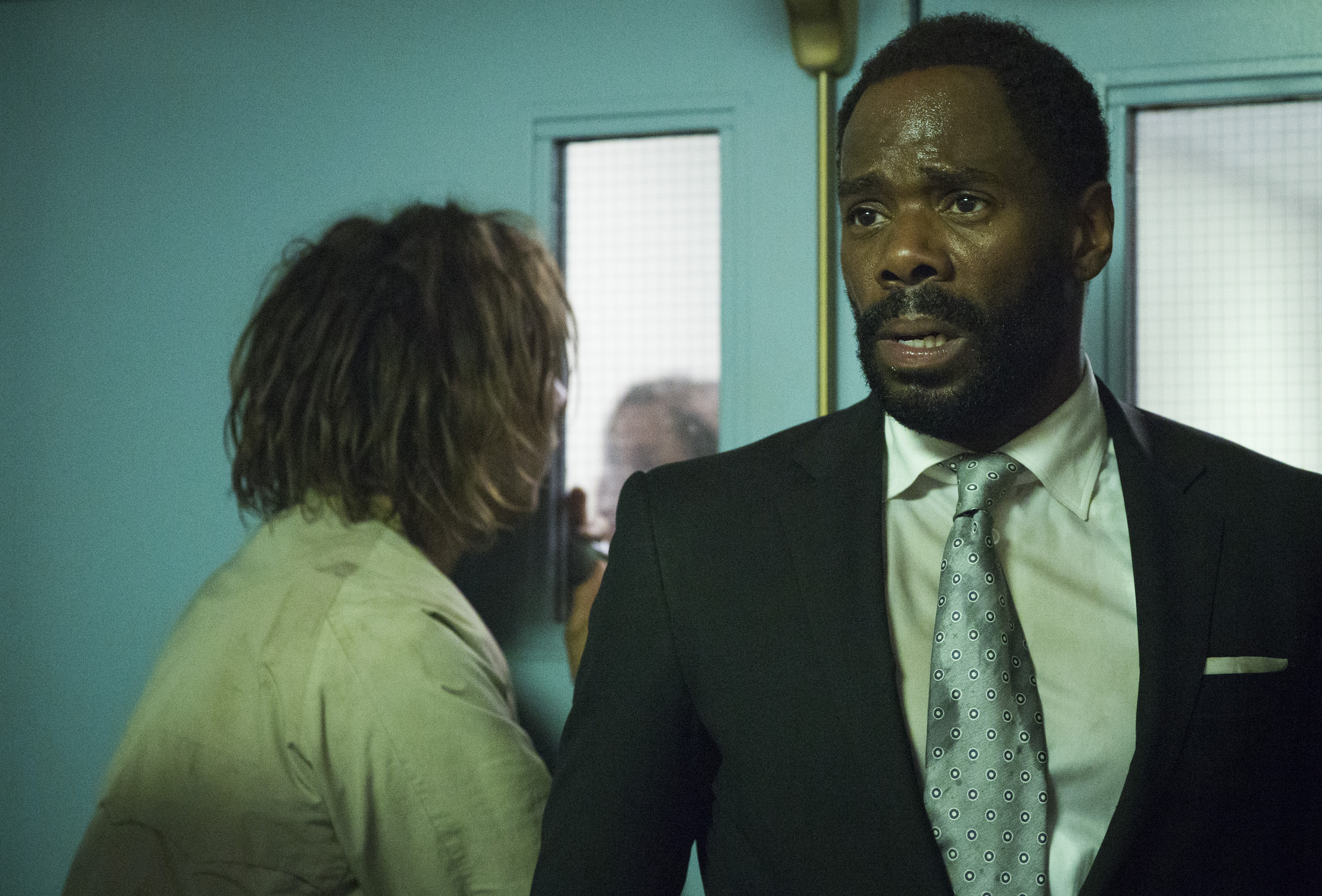 The upcoming season's environment promises to vastly differ from its predecessor. Fear the Walking Dead's Executive Producer David Erickson recently told The Hollywood Reporter, "If you look at Strand's yacht, it's a pretty handsome vessel. It's something that you can survive on for a good period of time, and that's something others might covet. So when you get to the question of what's worse, walker or human, we'll continue that theme. There will be quite a bit of action on the seas — and we'll split it between land and water. But it's going to be an interesting dynamic."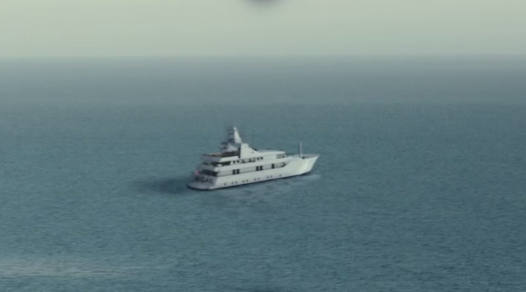 Actor Colman Domingo is best known for his roles in Lee Daniels' The Butler, Selma, and The Knick. For more on Domingo and Fear Season 2 head over to The Hollywood Reporter.