Fear the Walking Dead's Mid-Season 4 Finale concluded with Madison Clark sacrificing herself in the stadium to save her family and friends from the walkers. Fans had been wondering all season why she only appeared in the past timeline and not the current, and now they have their answer. Although The Walking Dead Universe has a penchant for major character death fake-outs (see: Glenn and the dumpster, Daniel and the plantation), Madison will NOT be saved. Still, it didn't stop fans from speculating otherwise:
She's not dead. They never showed anything on screen happen to her. She will show up in the last seconds of the season finale

— All Night Gaming (@Allnightg4ming) June 11, 2018
SHE CAN'T BE DEAD
btw, the episode was amazing

— Matheus (@shamnless) June 11, 2018
In my mind Madison is not gone till I see her eaten.

— NOLA_Girl (@NOLA_Girl74) June 11, 2018
Regardless of the conspiracy theories, Madison Clark, who has been with the show since the pilot episode, is dead. The actress herself Kim Dickens confirmed as much on Instagram following the emotional episode.
---
If that wasn't enough, Dickens also told Entertainment Weekly how she felt about her character getting killed off. "I went in and talked to the producers and showrunners about how the season was going to work, and they sort of broke it to me that they had their story line, and that vision was for Madison to meet her demise in the midseason finale."
It wasn't easy news for Dickens to hear. "Obviously it was shocking to me and it was disappointing," she told EW. "It was heartbreaking. I have loved this character, I've loved playing this character, I've loved this show, and I'm so proud to be strong female empowered lead of a genre show."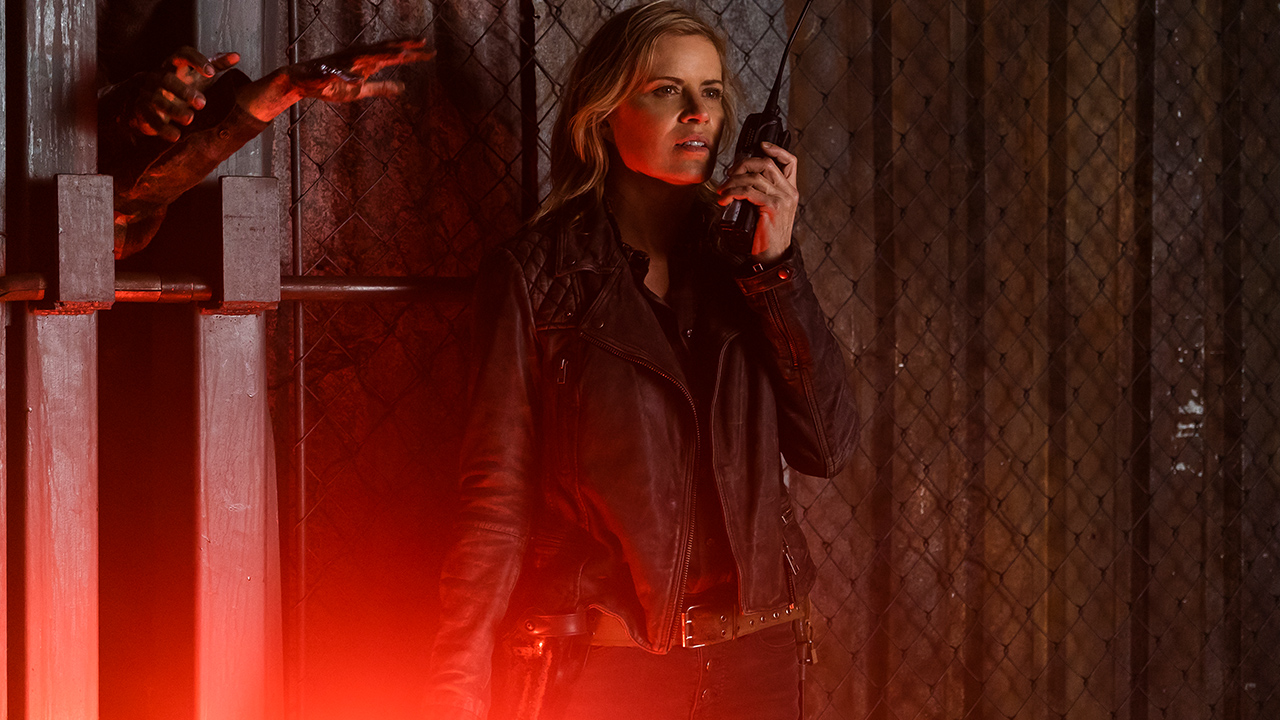 So what does she have to say to fans who want to quit watching following Madison's exit from the show? "I'd say this is part of the journey with this genre," Dickens told Entertainment Weekly. "It's part of the storytelling, and it's the risk you take, I guess, investing in it. Characters will meet their death untimely and it may not feel fair, but it does try to play truthfully, our story. So I understand the heartbreak, trust me, but I just think it's part of it."
---
Fear the Walking Dead returns for the second half of Season 4 sometime this August. Keep it here for more news on the show and tell us in the comments how YOU think Madison's death will affect the series.