We scoured our replies and mentions for questions concerning OTHER topics surrounding The Walking Dead and Fear. Here are the best ones we received for the week of May 31st, 2018.
---
Madison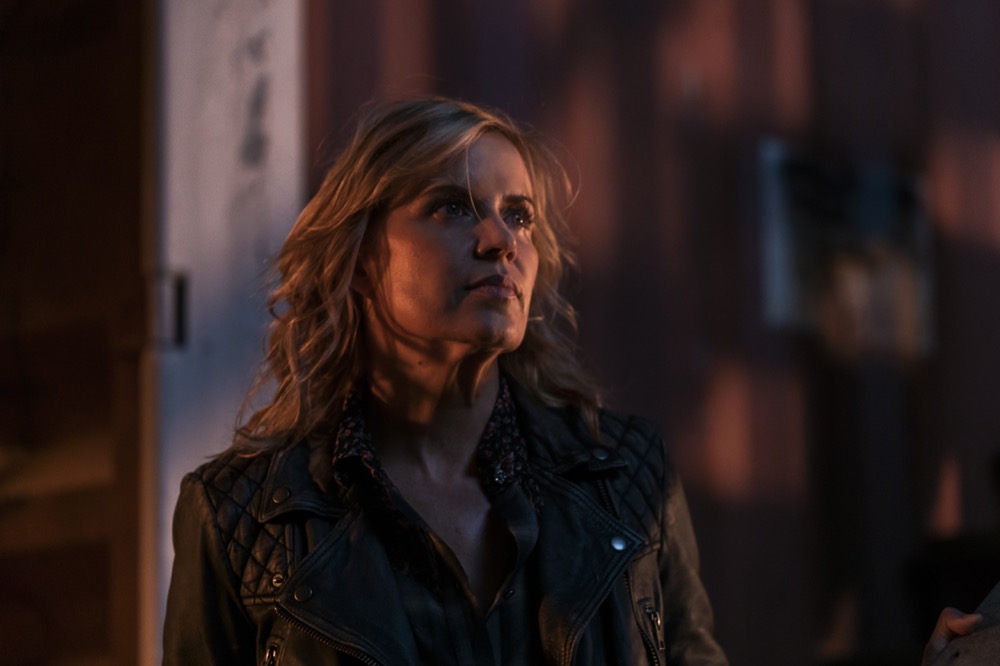 Where is Madison??

— Laurie Edgar (@LaurieEdgar1) May 30, 2018
The mystery surrounding Madison's present day whereabouts will be mostly solved in the next two episodes.
---
More Kingdom and Hilltop?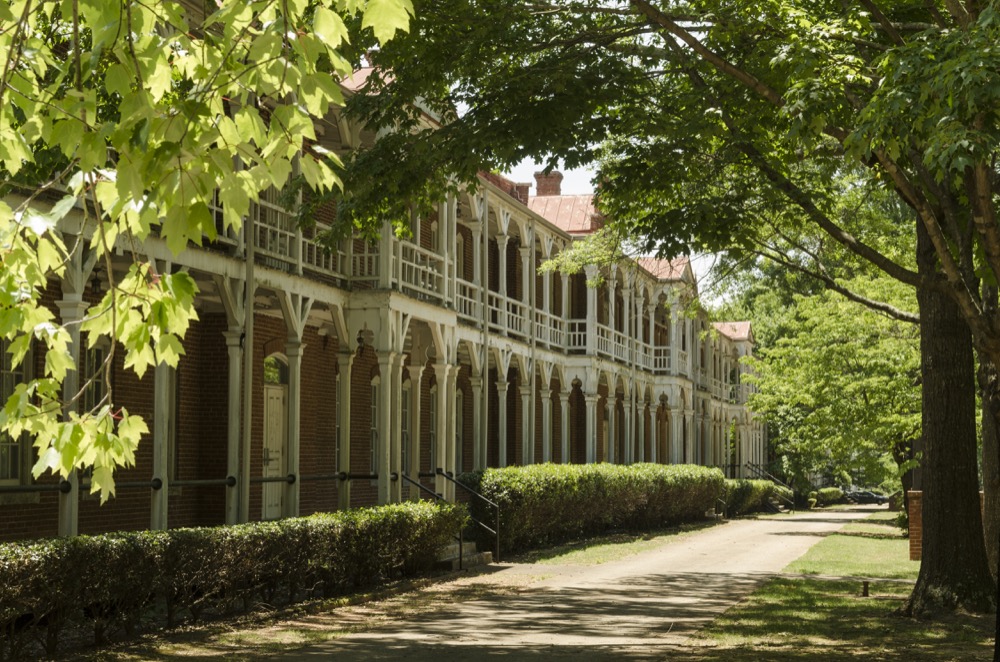 Will we be seeing more of the Kingdom and Hilltop in TWD season 9? The Kingdom in particular.

— Jessica ? (@jessicatNY) May 31, 2018
Yes, in Season 9 you will see more of both communities (especially Hilltop) – along with several new locales.
---
John's Fate On Fear
WHY DID YOU CLIFFHANGER US #feartwd

— OneDurvyBoi (@KrispyKermit) May 31, 2018
Any show with "Walking Dead" in its title is bound to have plenty of cliffhangers. Suspense is fun – and although waiting two weeks to learn about John's fate may not be, we guarantee you'll like this week's episode.
---
Casting News?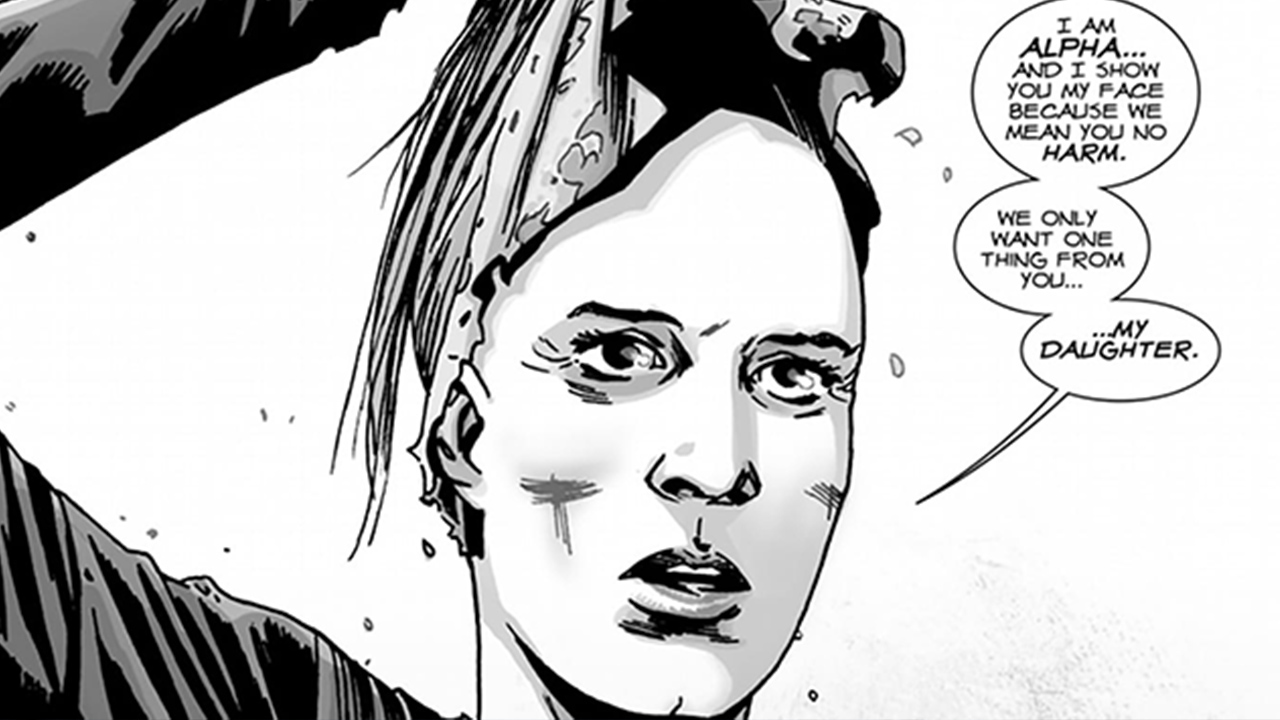 Why is there no casting news for Alpha or Beta?

— Jaghok99 (@Jaghok99) May 30, 2018
Typically casting news isn't announced until much closer to the season. So unfortunately, we can't really discuss it either way.
---
Even More Casting News??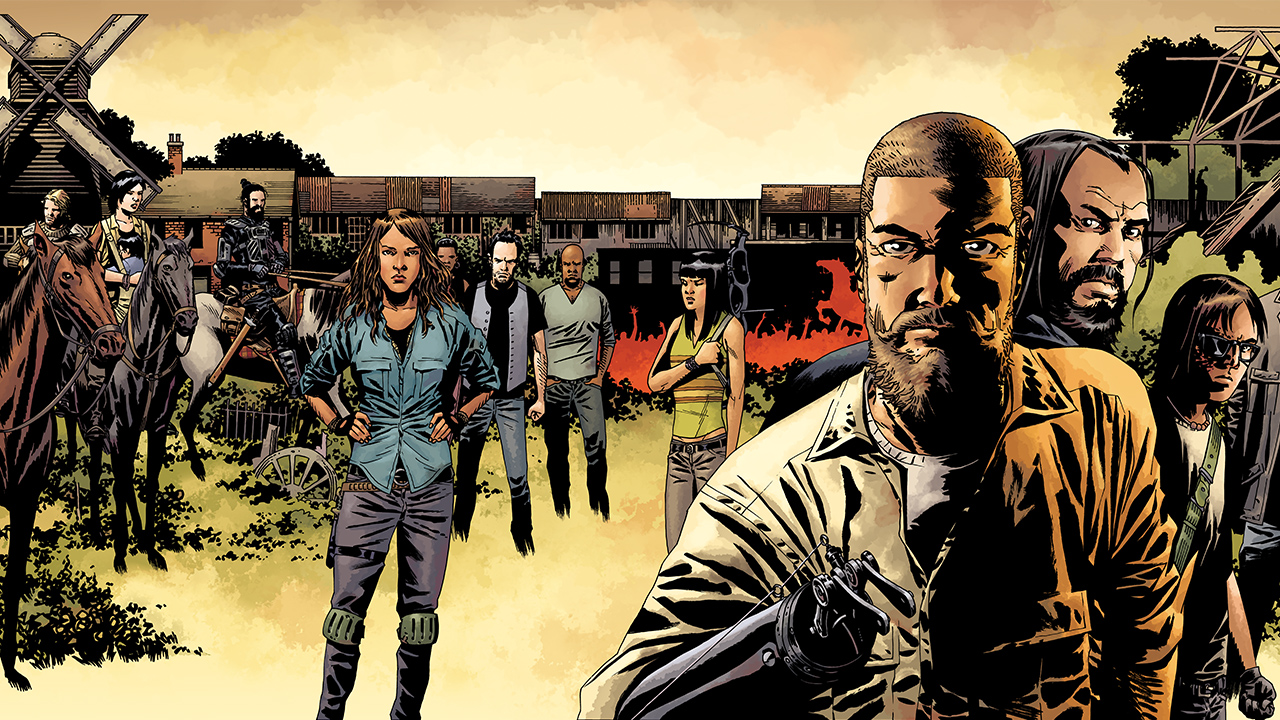 Will S9 new characters come only from the comics or there will be new ones that arent from the comics ?

— Francisco (@PrisonerNegano) May 31, 2018
We can shed more light on this. You will see characters from the comics as well as new characters unique to the show.
---
Daryl Love Interest?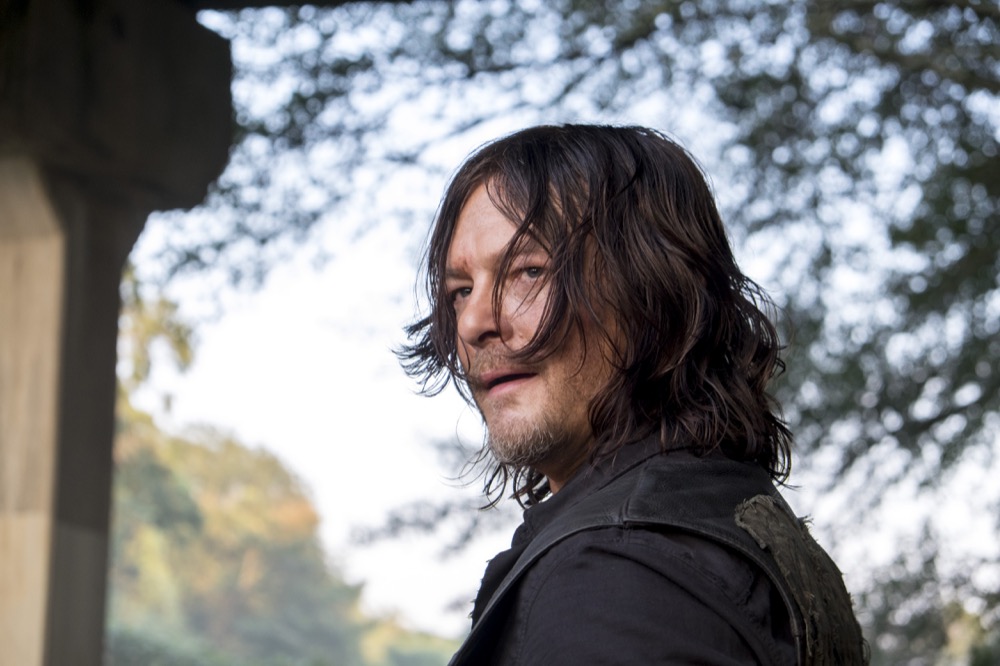 Will Daryl ever get a love interest? Would love to see him happy with someone #walkingdead

— Reenie Ukulele (@GingerbreadUke) May 30, 2018
Anything's possible, but don't hold your breath.
---
Maggie and Alden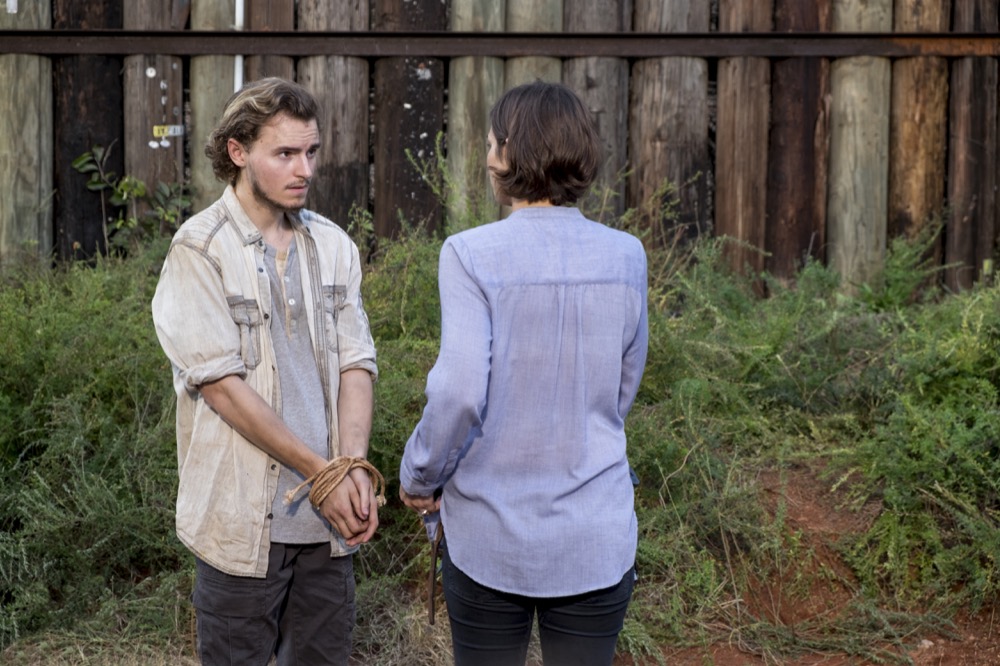 Can we expect more interactions between Maggie and Alden a.k.a Dante??

— Alejo (@Alejo09298930) May 31, 2018
We're going to ignore the Dante comparison and agree that there will be more Maggie and Alden scenes in Season 9.
---
Paternity Update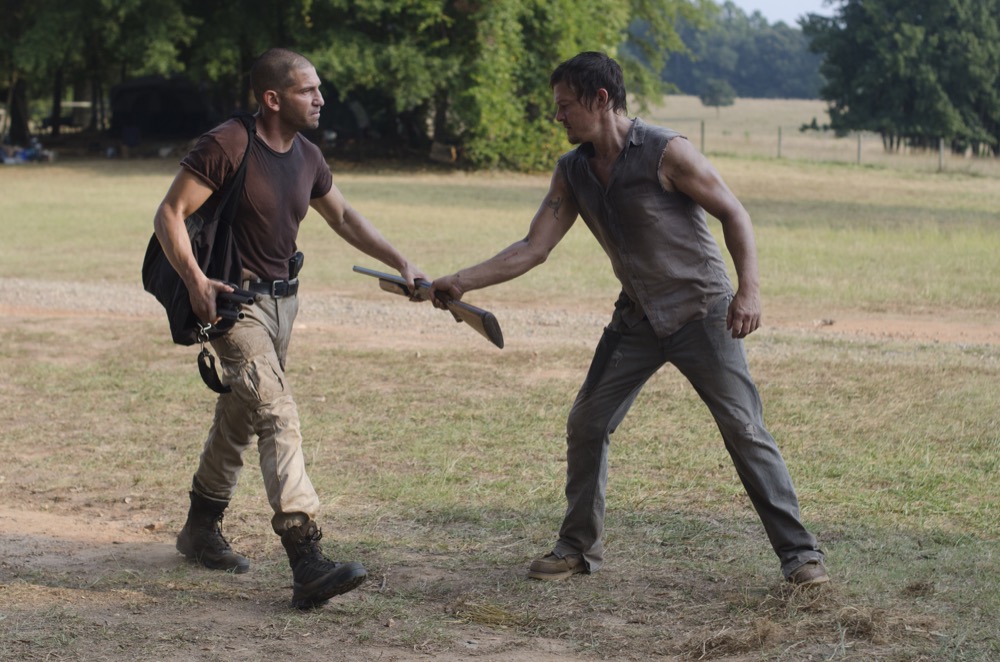 Is Shane the real father of Diane Kruger's baby?

— Carla Grimes (@LostSisGrimes) May 31, 2018
Absolutely.
---
That wraps up this week's mailbag! If you want us to answer YOUR question then make sure to reply to our Twitter post that will go up next Wednesday.