This week's shocking death DRASTICALLY transformed out character Power Rankings. So which characters hold the most power after week three? Find out in our latest rankings – which are split up into the show's dual timelines. Let's jump in!
---
"BEFORE"
1. Madison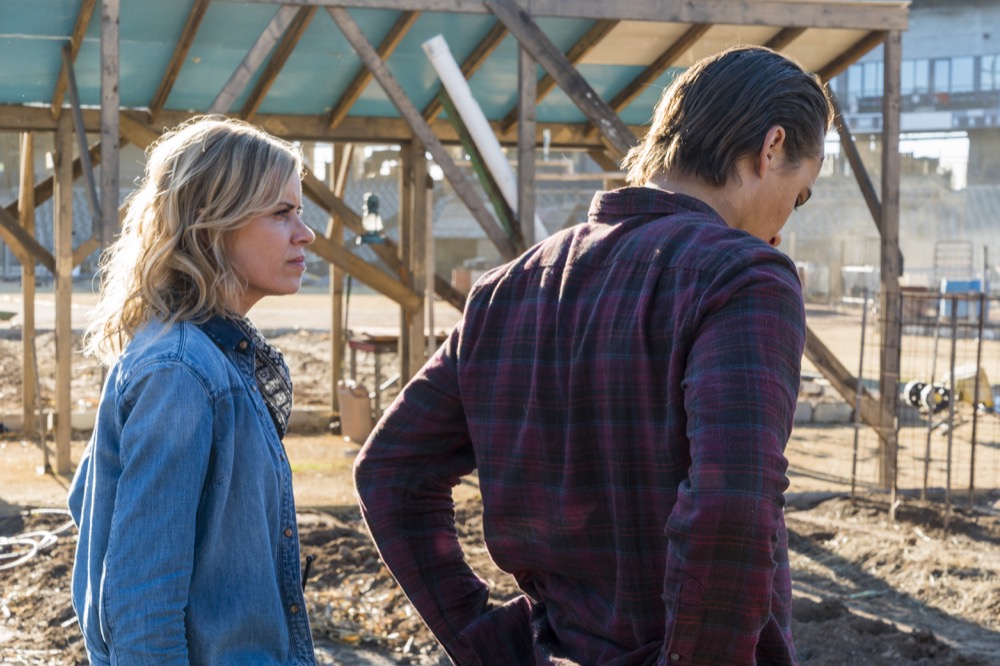 Madison really bonded with Nick in the flashbacks. Although we have yet to fill in the blanks between the dam explosion and the stadium, Madison seems to have really invested in protecting her kids now more than ever.
---
2. Mel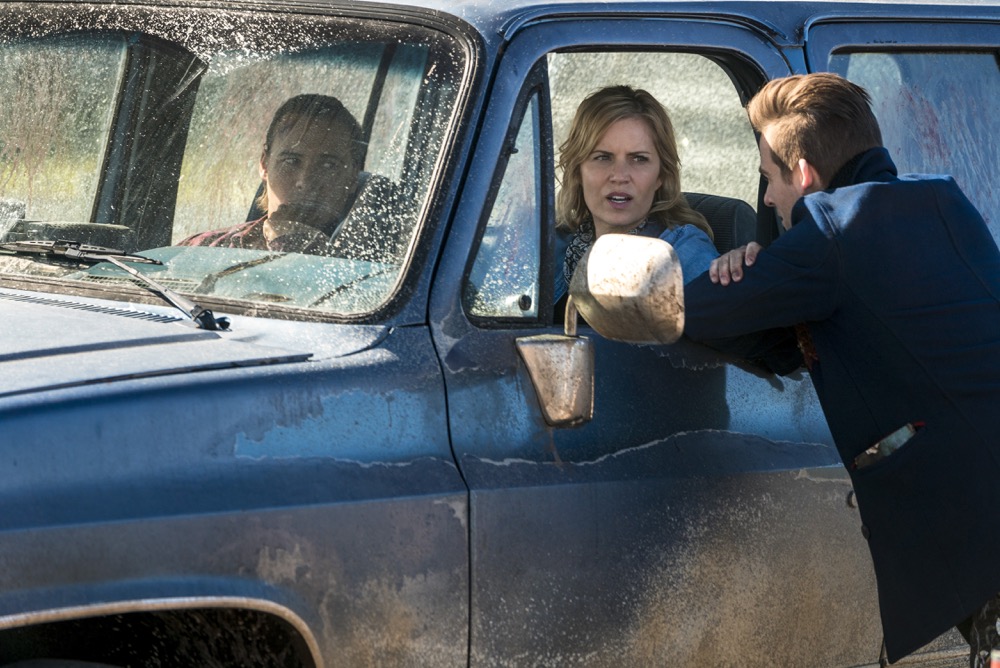 We only saw Mel for a second – but expect MUCH more from him soon.
---
3. Alicia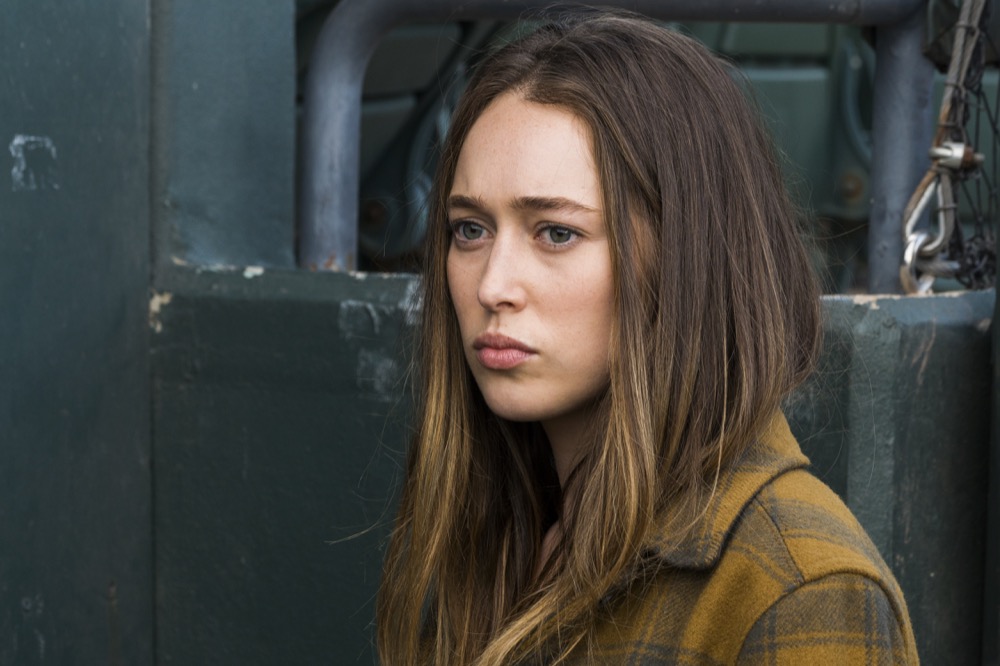 Alicia will embark on a supply mission with Naomi in Episode 404, so look for more from her then.
---
4. Strand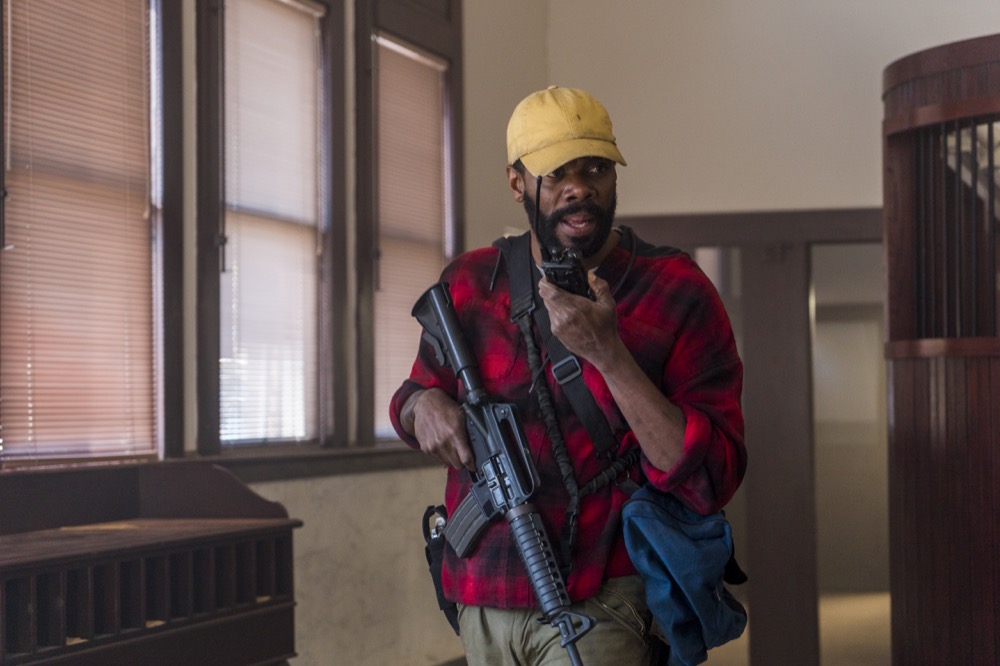 No Strand this episode – but he and Cole go supply hunting next week.
---
5. Charlie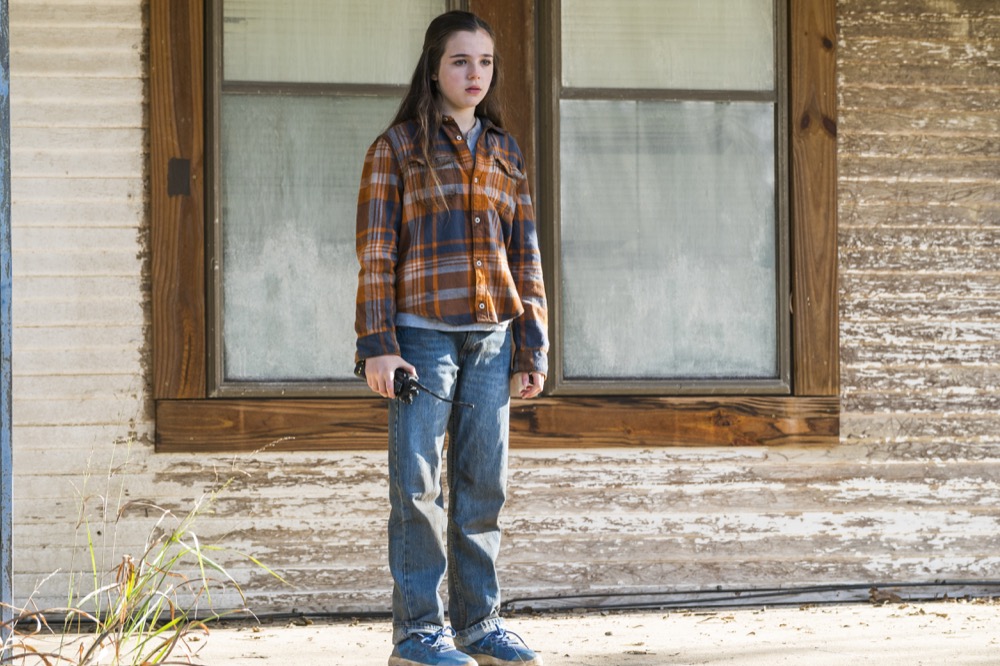 Charlie had herself quite the episode this week! But putting aside present day for now, we found out that she stole a walkie from the stadium and has been listening in to Madison's correspondence. She may be annoying, but she knows how to get intel, and that's powerful.
---
6. Nick (+1)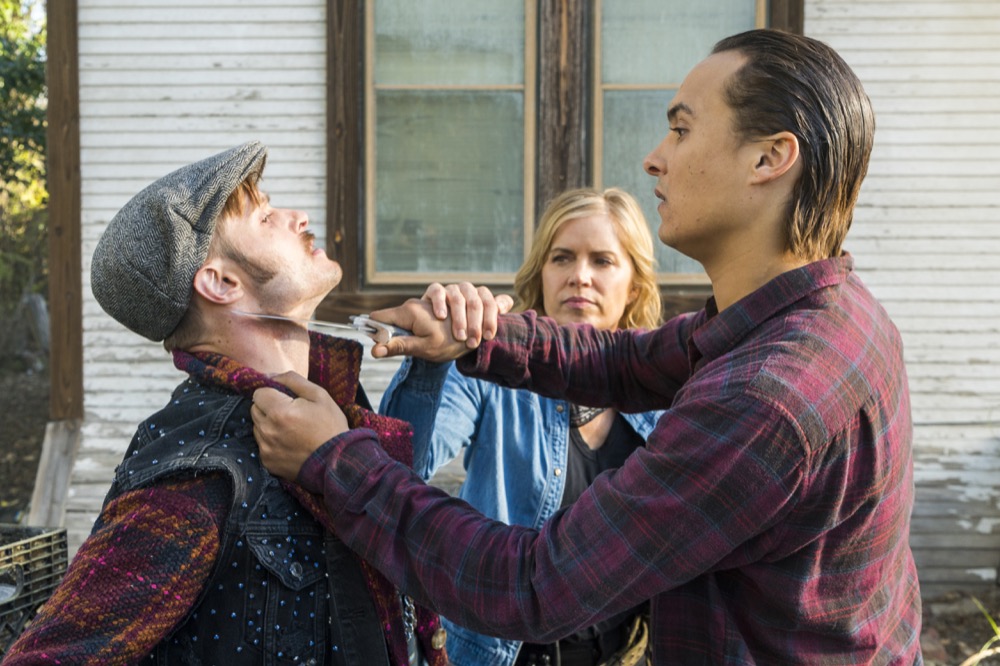 Nick may be dead in the present but he's fully alive in the past! And because of that, he stays in our "Before" Power Rankings.
---
7. Luciana (-1)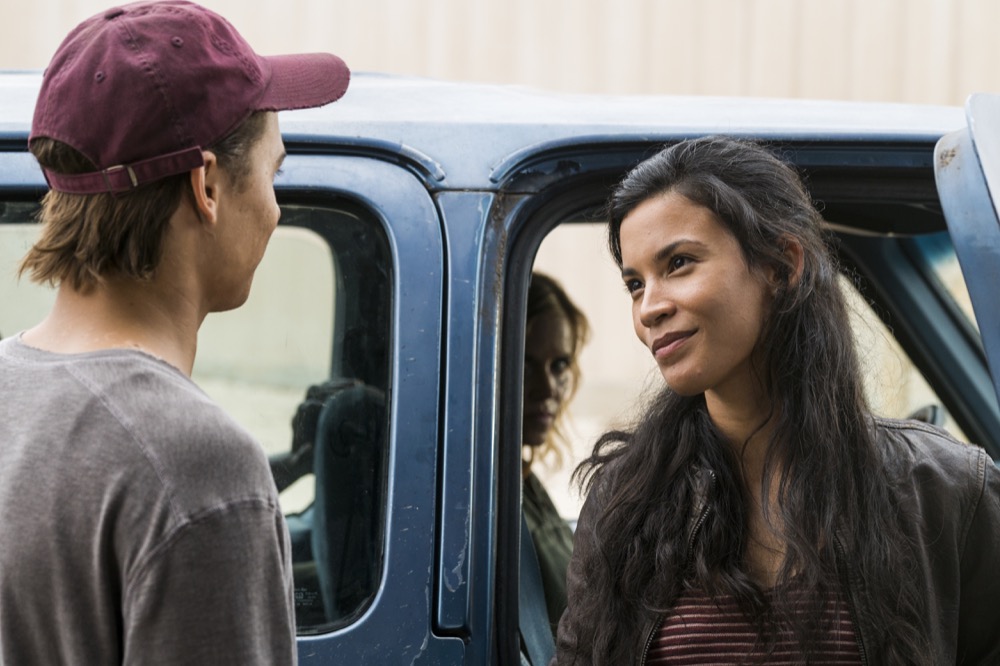 Luciana will embark on a mission with Nick to a library next week.
---
8. Naomi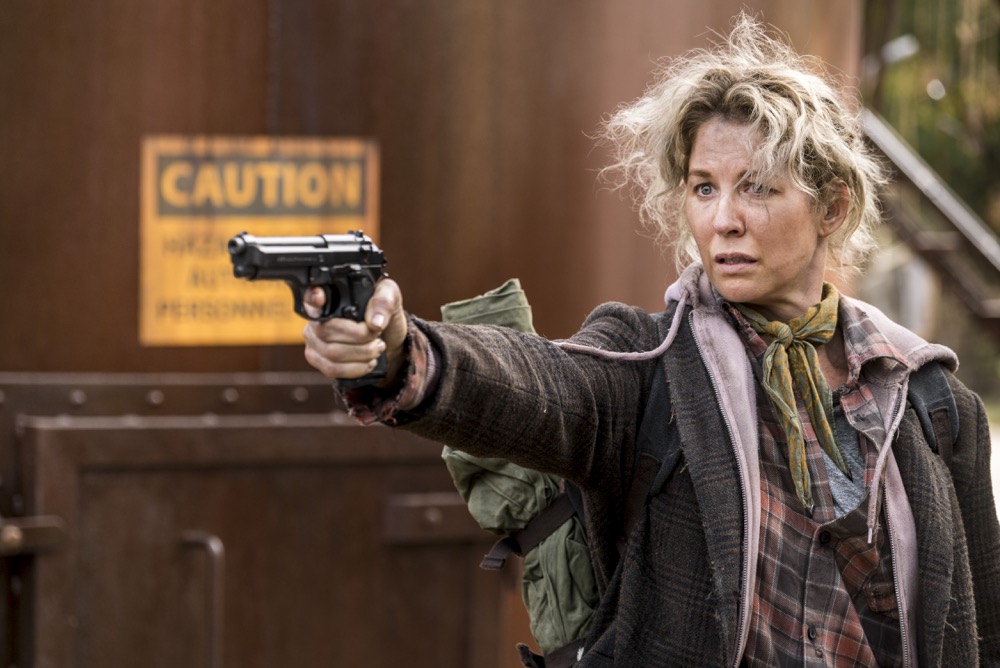 Naomi has a lot of backstory left to tell – and next week's episode will begin to tell it.
---
"NOW"
---
1. Althea (+4)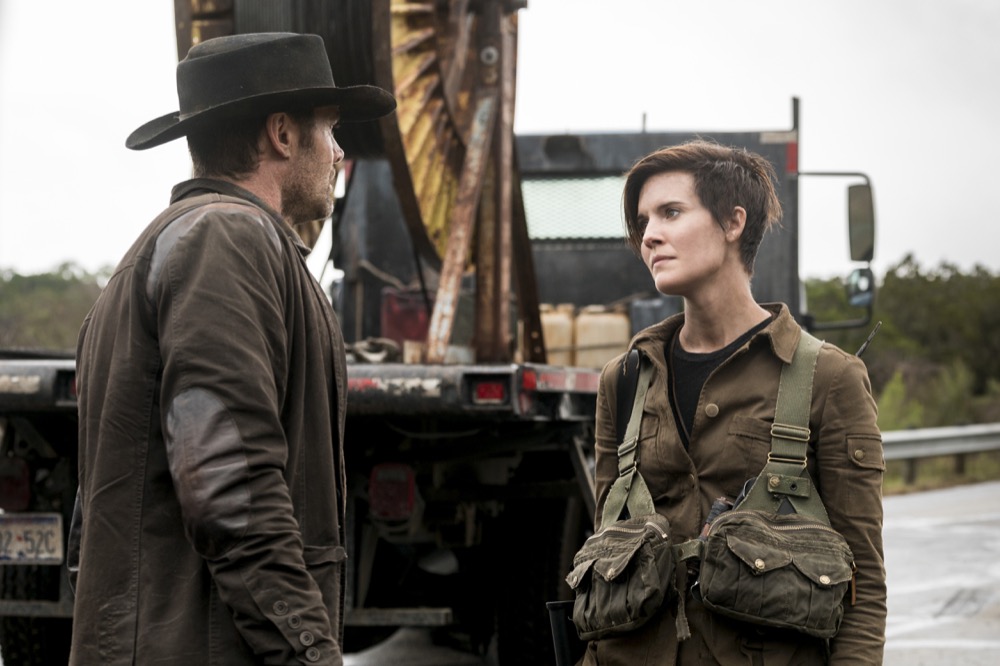 Back to the future! Now that no one's a prisoner of anyone and Althea has her truck back, we're ranking her first in the NOW list. Her access to resources, including a truck that's essentially a tank, propels her to the top of our latest rankings.
---
2. Morgan (+5)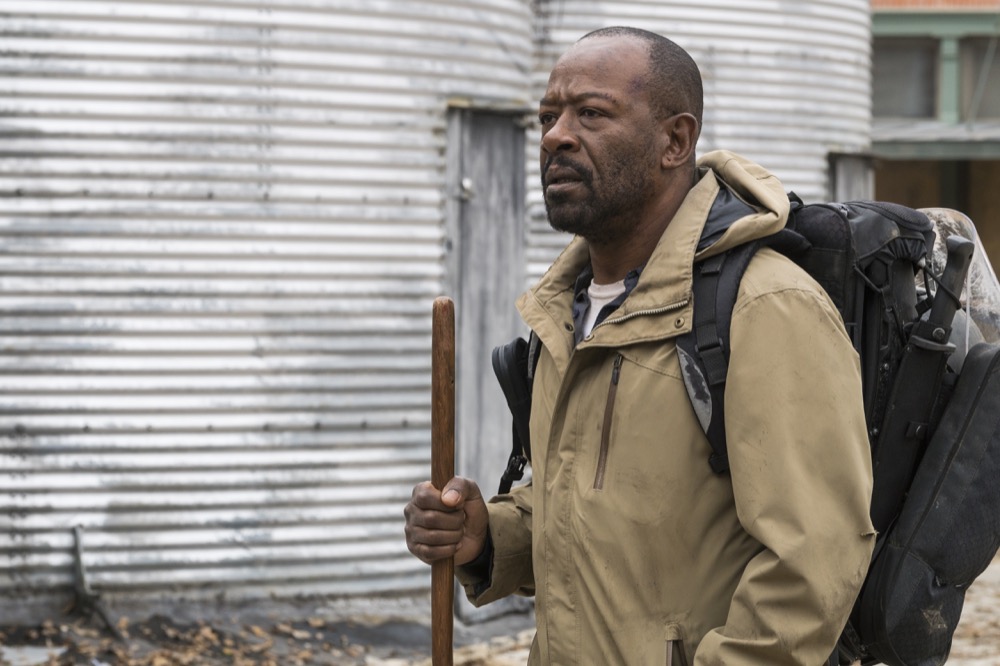 Morgan honestly tried his damndest to save Nick from himself. No one could have predicted that Charlie would be his downfall, and if she hadn't been an argument could be made that Nick was taking Morgan's advice to heart. But as per apocalypse rules, rarely anyone gets a happy ending.
---
3. John (+5)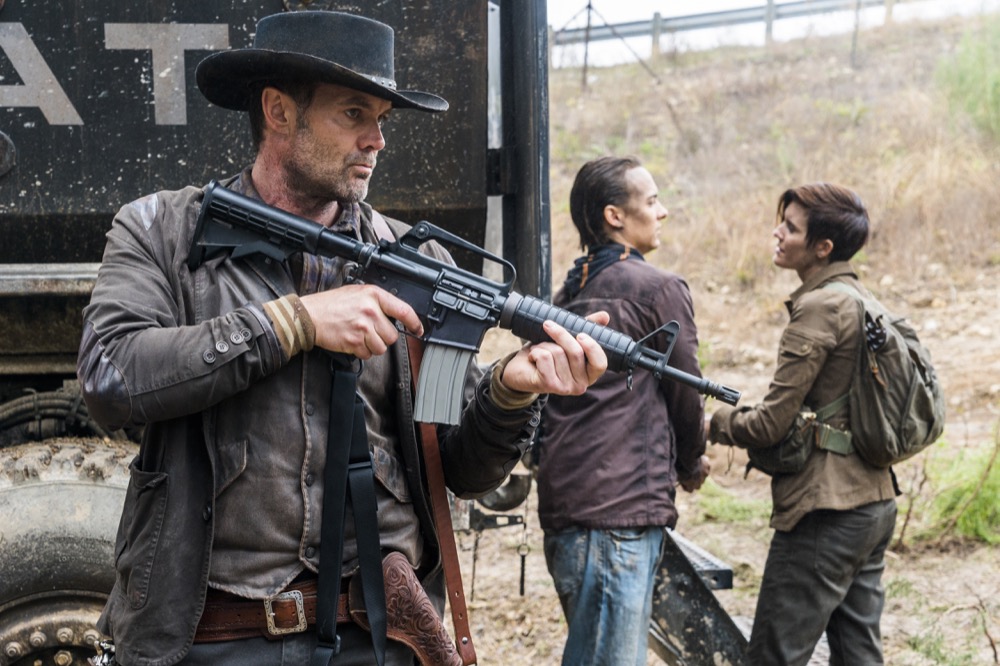 The kind-hearted cowboy rose in the rankings simply because half of the rest of the characters are mourning Nick. John's a powerful guy with sharp instincts, and he'll continue to be a powerful force in the coming episodes.
---
4. Alicia (-3)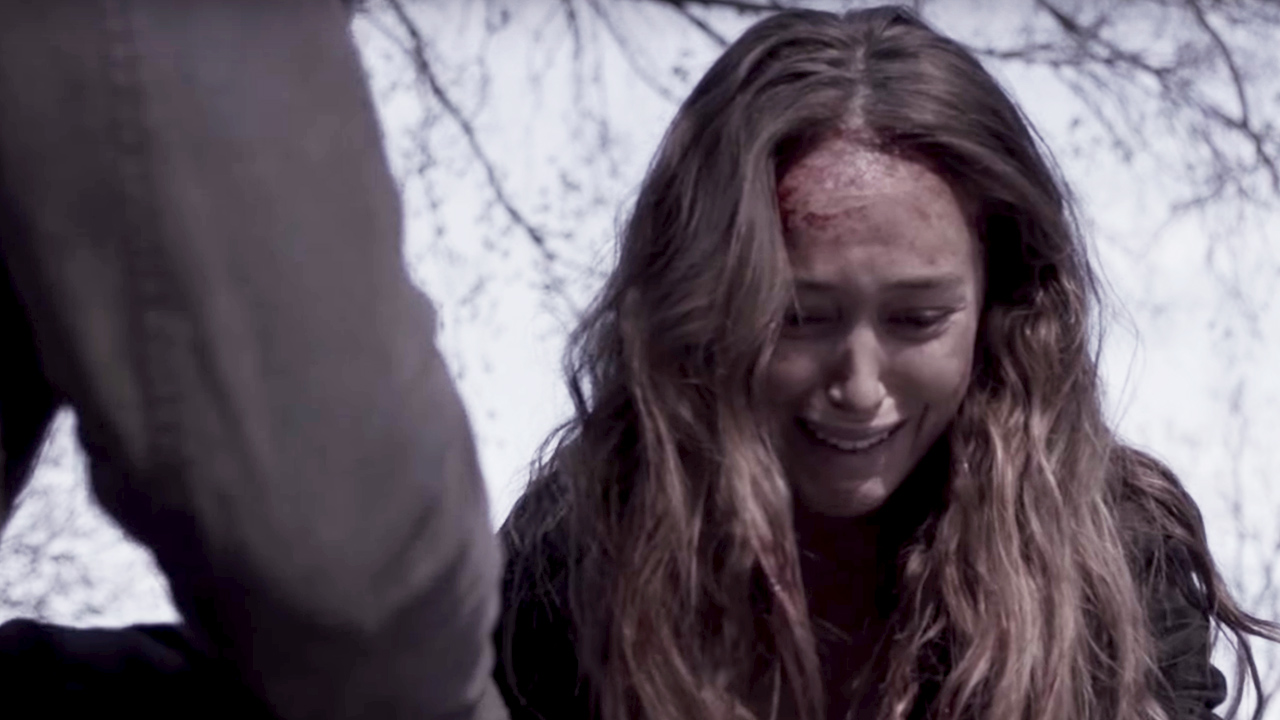 Damn, the world has been cold to Alicia. With Nick dead, Alicia will struggle to find meaning in her life. She'll be fueled by revenge, sure, but then what? Her season journey will be a crazy ride.
---
5. Strand (-3)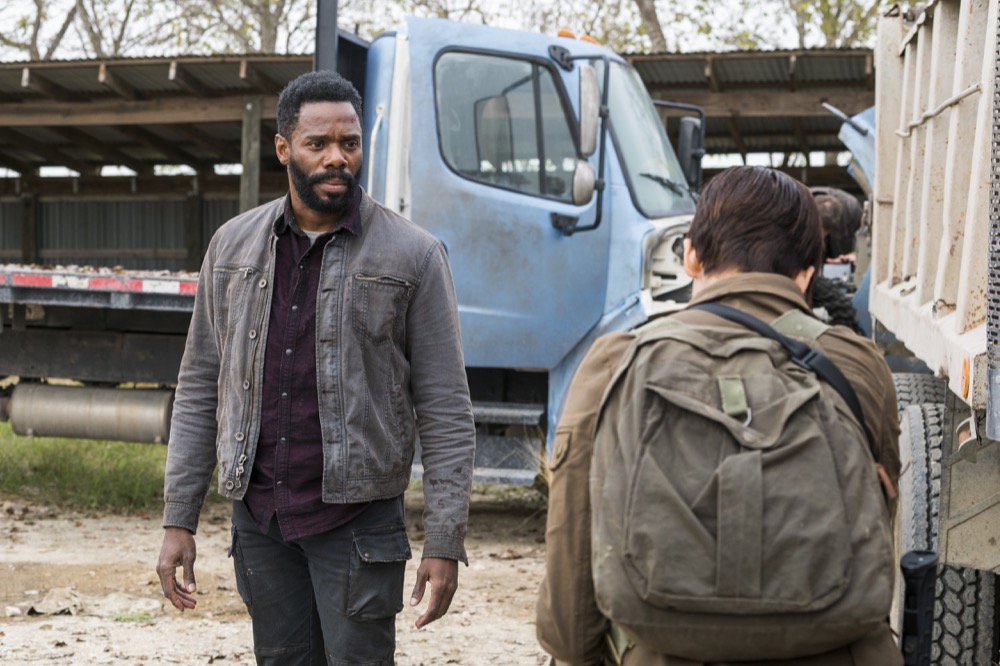 Strand's also no stranger to loss. As selfish as he can be, he IS very much affected by the ones he loses. Like Alicia, Strand will also struggle with his personal existentialism following this loss.
---
6. Charlie (NEW)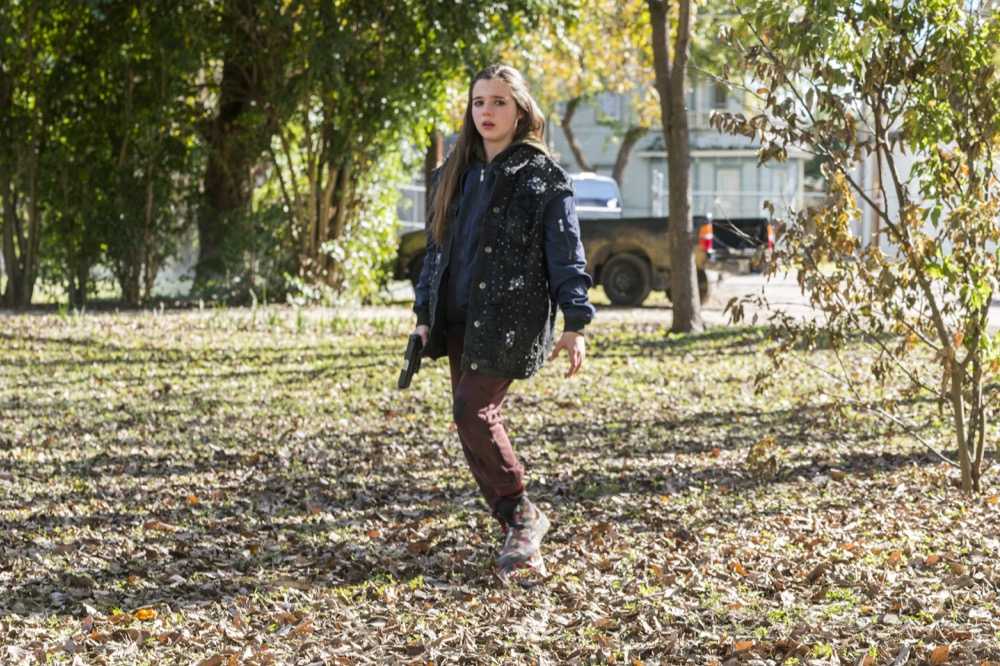 DAMN IT, CHARLIE. You killed one of the best characters in the show! We get you're loyal to your boy Ennis, but like really? What kind of name is Ennis, anyway? You're going to get mad that there are fewer Ennis' in the world? GROW UP, CHARLIE.
---
7. Luciana (-4)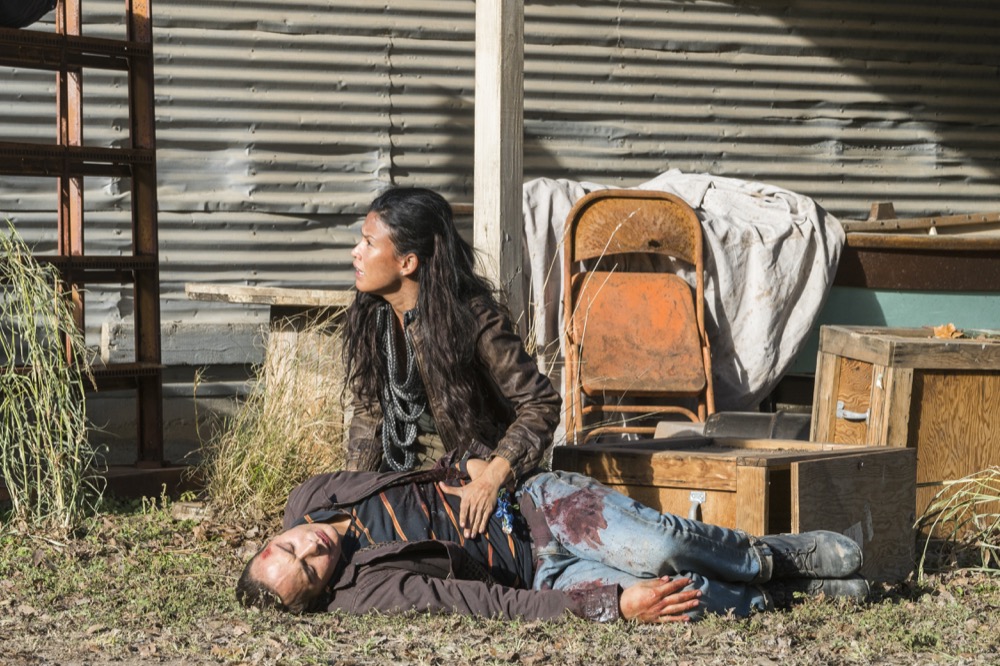 The ripple effect of Nick's death will hit everyone in different ways. Luciana will be severely affected – but will use it to become stronger. More exciting story with her coming up.
---
Out of The Rankings: Nick (Present Day)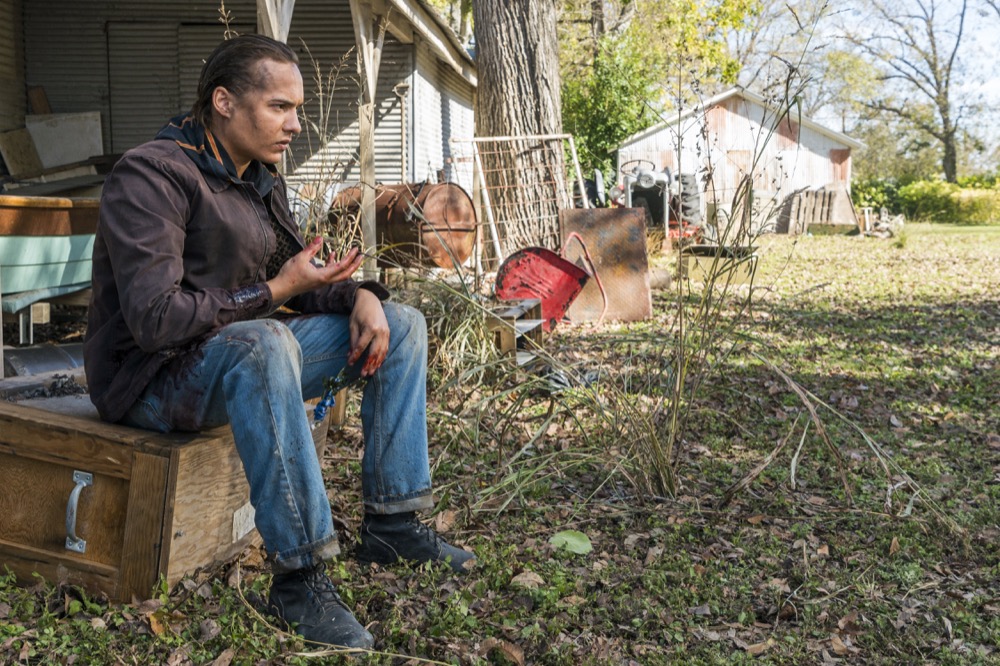 SIGH. Even though Nick actor Frank Dillane asked to be killed off the show, it's still sad to see Nick leave. Thankfully, it's not REALLY the end…we'll see him in flashback sequences until at least the Mid-Season Finale.
---
That wraps up our dual character Power Rankings for Week Three! What did you think of the lists? Let us know in the comments!