The penultimate episode for the first half of Fear's fourth season was CRAZY. A lot went down in both timelines and we're here to help you break it all down.
---
"BEFORE"
1. Ennis (+7)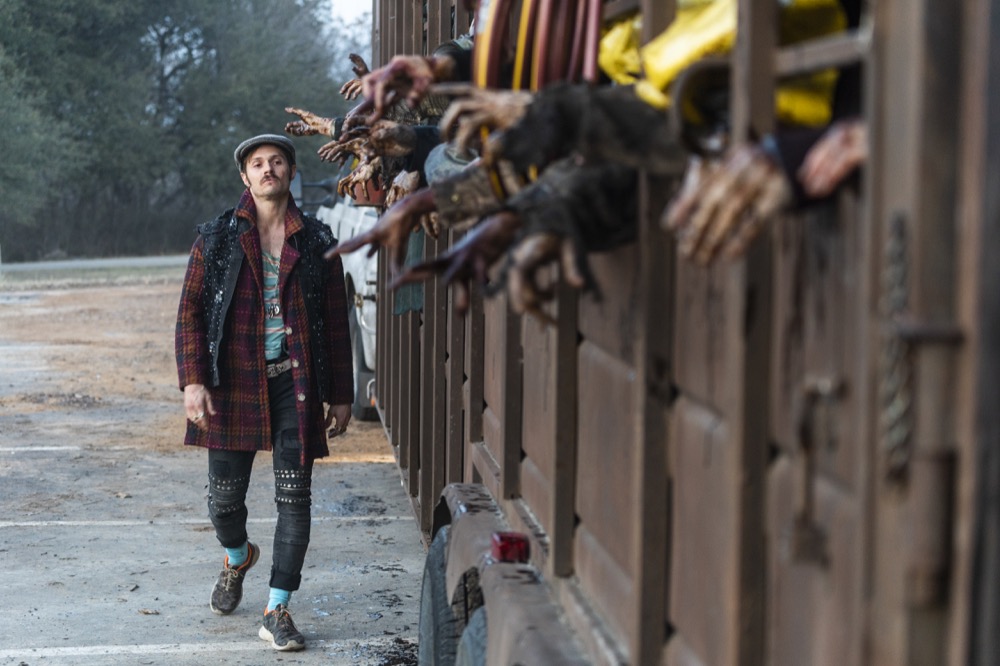 Started from the bottom now he's here…to create absolute chaos at the stadium. We knew some things are too good to be true, and the stadium as no exception. Troy Ennis went rogue this episode and unleashed an impressively coordinated walker attack on Madison's community. Based on what we've seen in the future timeline, Madison's people don't exactly win this one. Whether she makes it out is another issue, but at the moment Ennis holds the most power in the past timeline.
---
2. Madison (-1)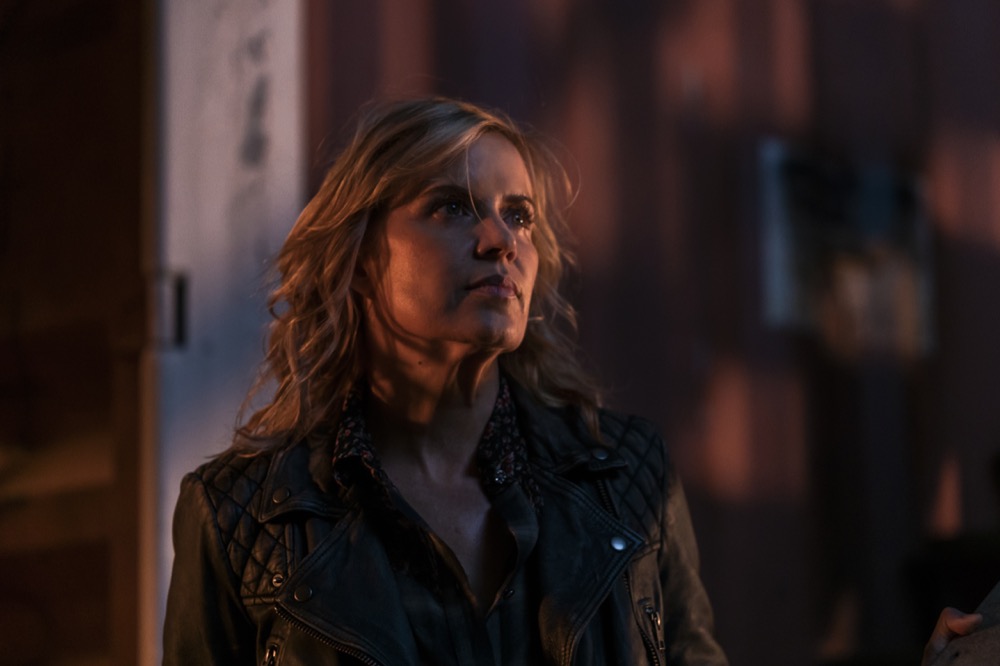 Madison may have had the worst tailgate unleashed on her but she still runs the soon-to-be-destroyed stadium. Enjoy it while you can!
---
3. Strand (-1)
Strand actually had the wherewithall NOT to venture out to save Mel, and for that he's not moving that far down.
---
4. Alicia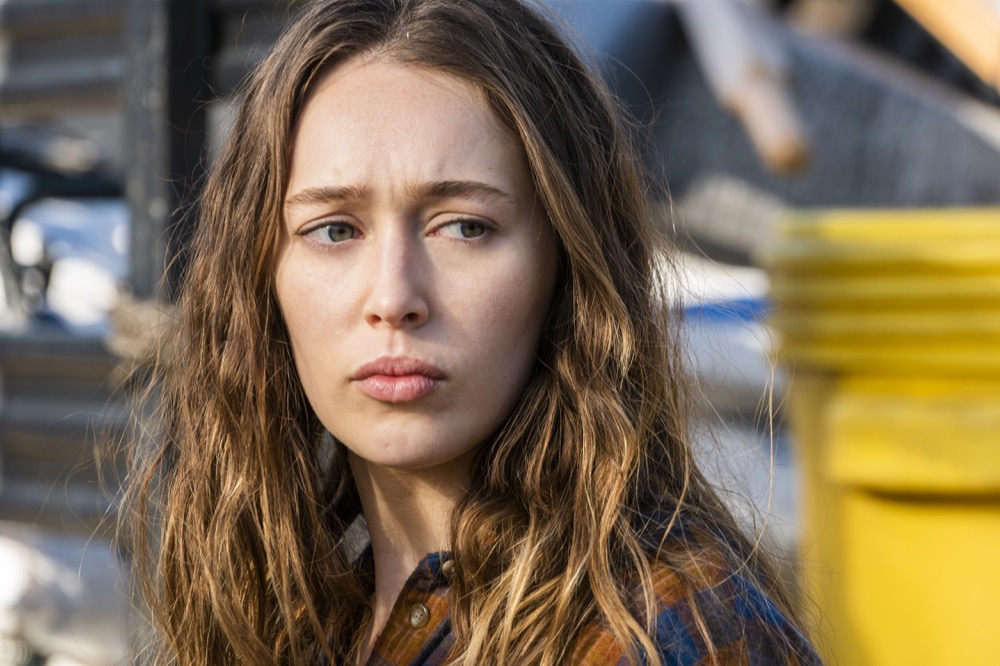 Alicia should know better than to trust Charlie and leave the stadium when it's at its most vulnerable. We know, she openly questioned why they should trust Charlie. But if you're in Alicia's shoes, why care about Mel or Charlie? Her mistakes turned out to be very costly.
---
5. Naomi (-2)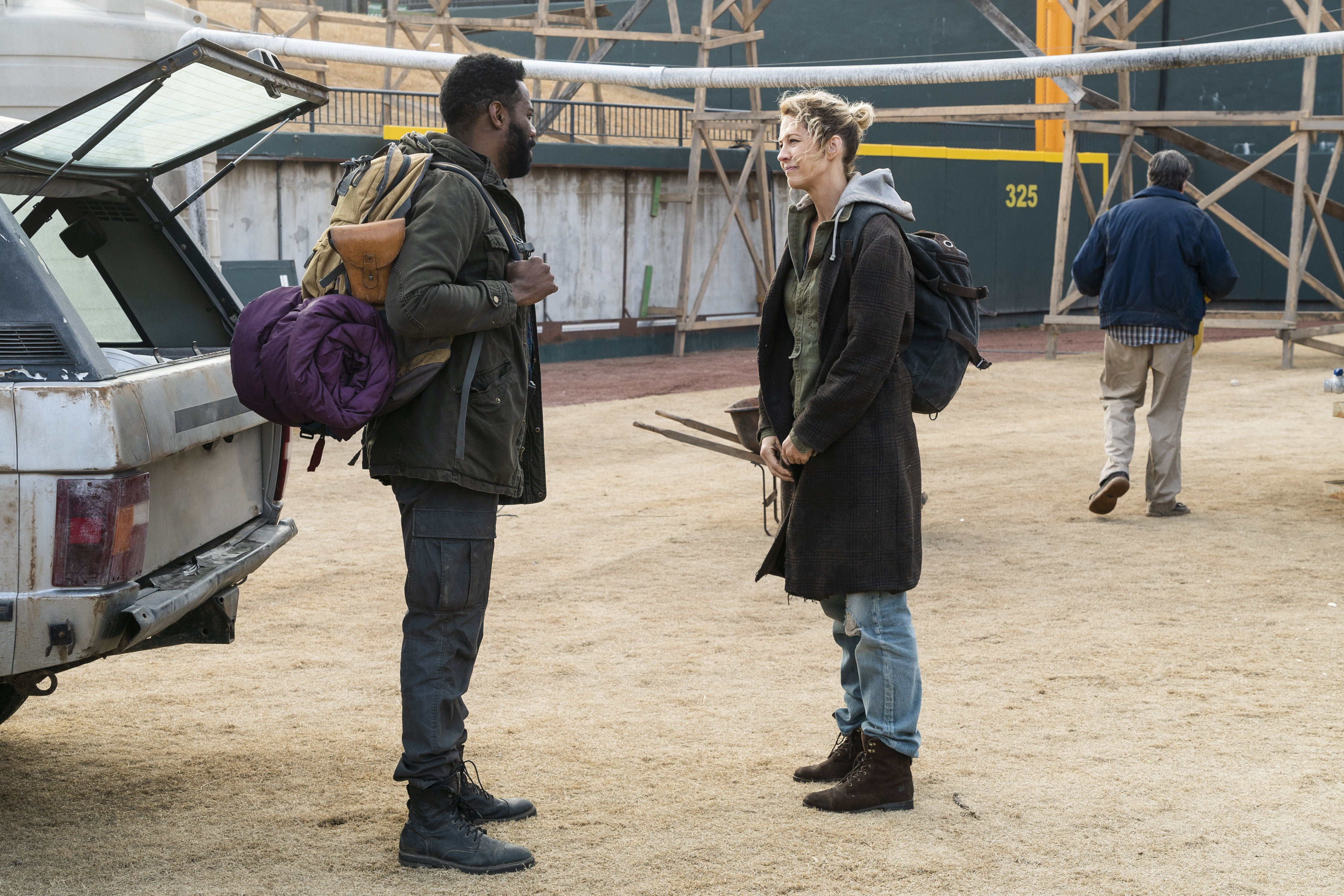 Naomi was actually pretty clutch this episode by not bending to Mel's tactics, but we're bumping her down a bit because other characters accomplished more.
---
6. Luciana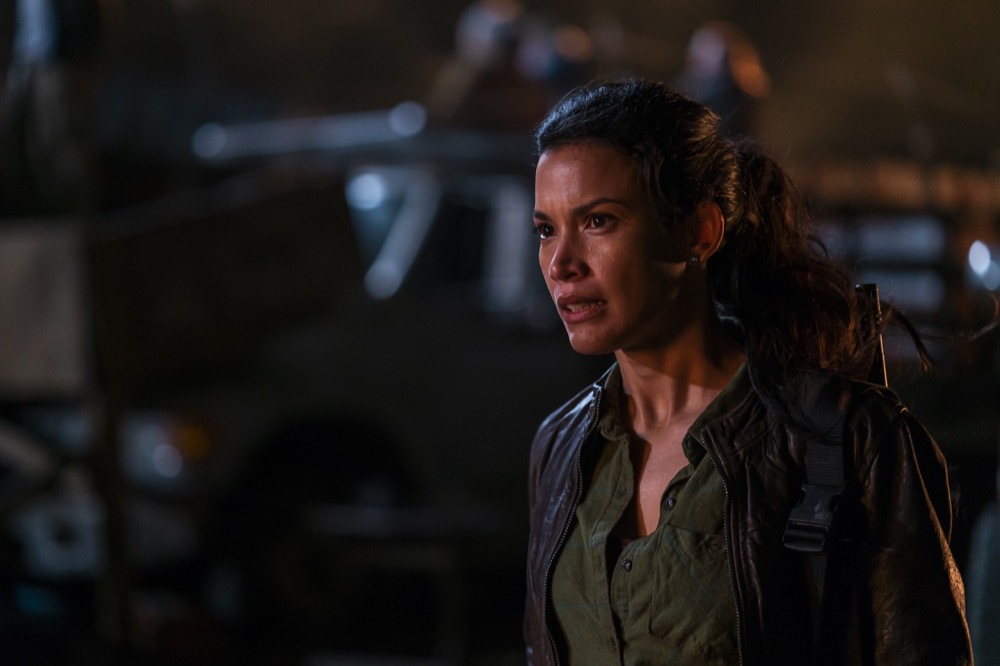 Luciana didn't do much to move the needle either way this episode, so she's staying put in the rankings.
---
7. Nick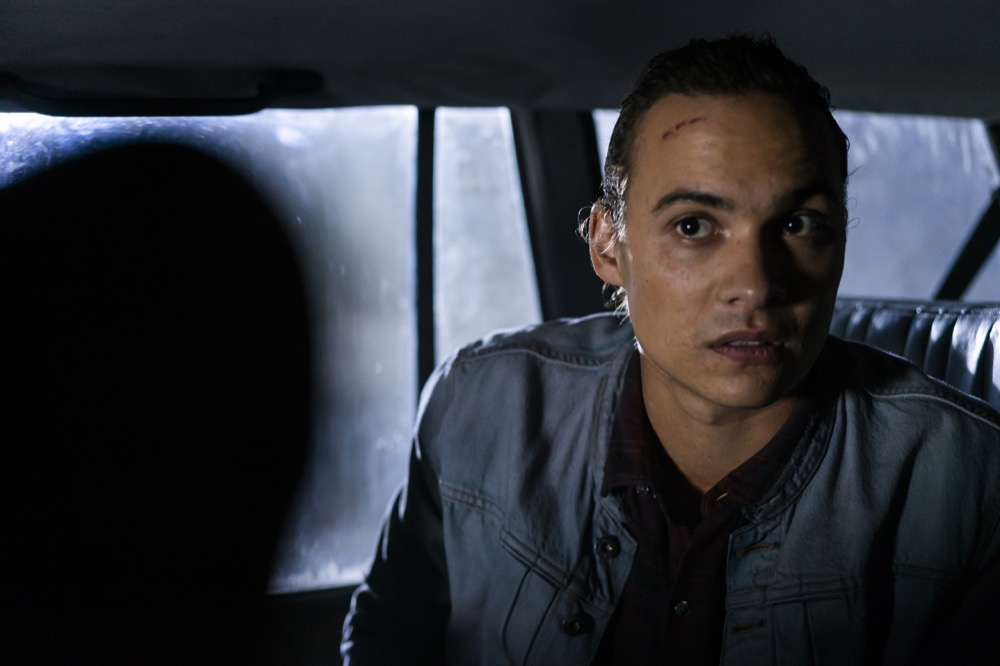 Like Alicia, Nick also should have known better than to trust Charlie and run out to help Mel.
---
8. Charlie (+2)
It's tough to blame Charlie for anything anymore after she's shown time and time again how untrustworthy she can be. But the fact that she actually convinced Alicia and Nick to leave the stadium before an attack to save their nemesis Mel is some serious power.
---
9. Mel (-4)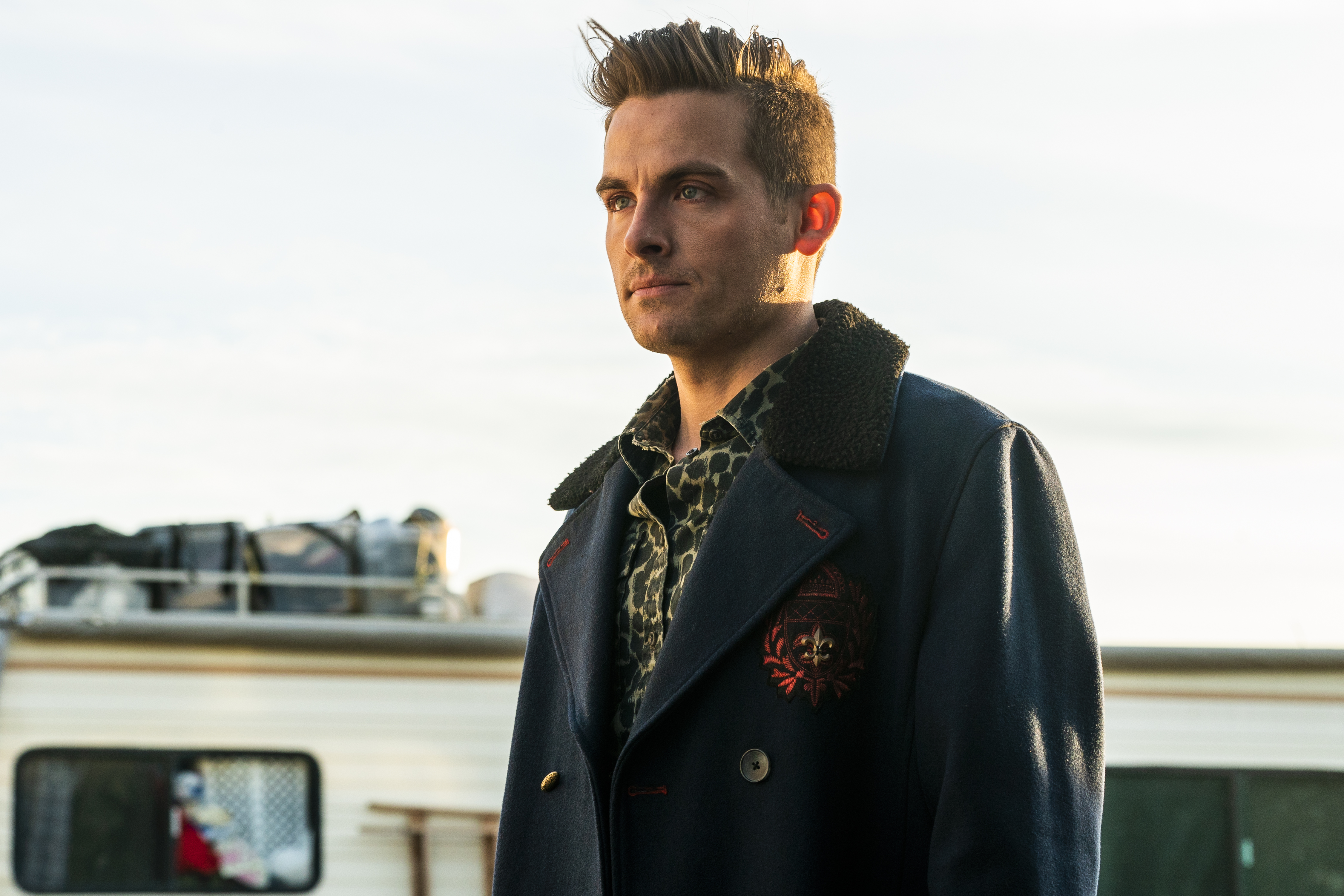 Even though Mel managed to escape the stadium he didn't make it very far. Obviously we know he survives this past ordeal, it's clear his brother Ennis is the true villain in all of this.
---
10. Cole (-1)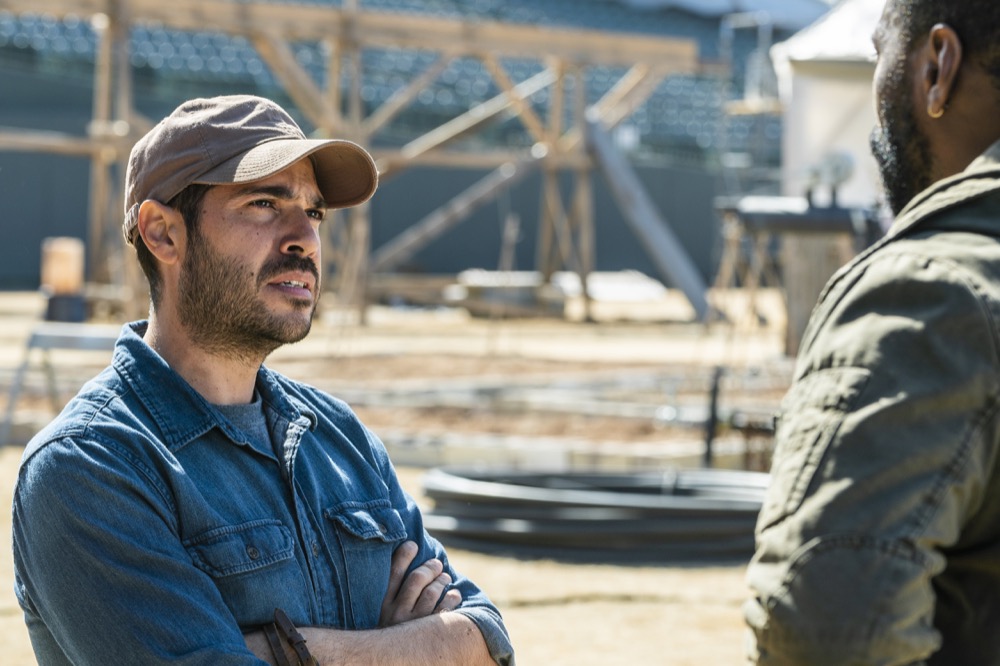 Cole helped a bit this episode but otherwise didn't make a huge impact as far as the stadium's concerned.
---
"NOW"
1. Althea (+4)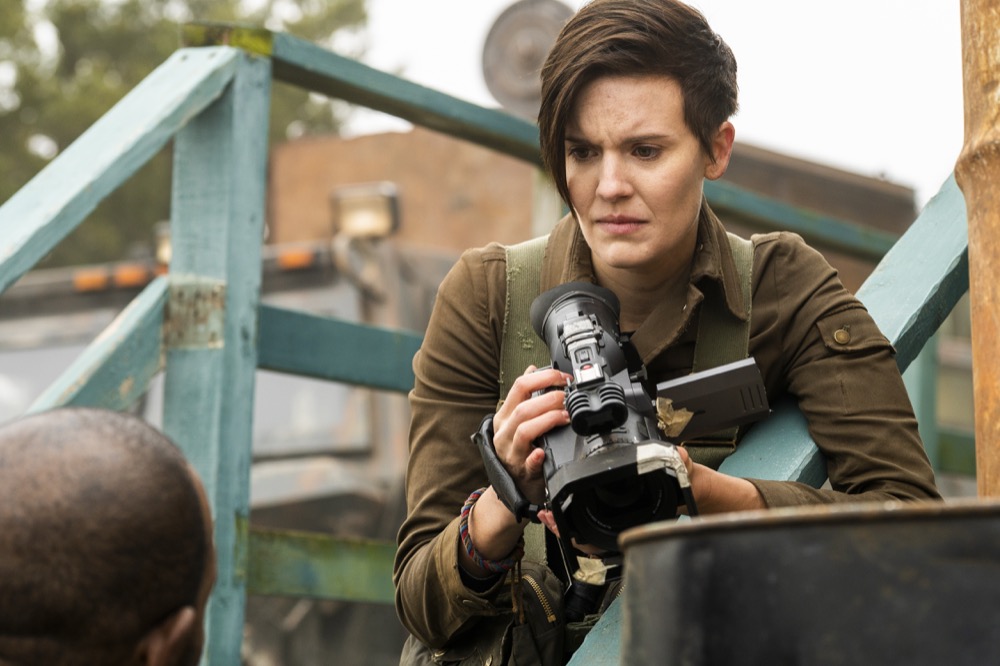 Althea returns to the top of the rankings because of she has a SWAT truck with mounted machine guns while the rest of our characters don't. Plus, this truck is helping keep John Dorie alive while protecting Charlie, Naomi, and Morgan safe from the others.
---
2. Morgan (+4)
Morgan decided to protect Nick's killer Charlie while leaving Alicia, Strand, and Luciana in the dust. It may have been a controversial move, but they were powerful moves. Plus, being inside the truck gives you more leverage than being outside of it.
---
3. Naomi (-1)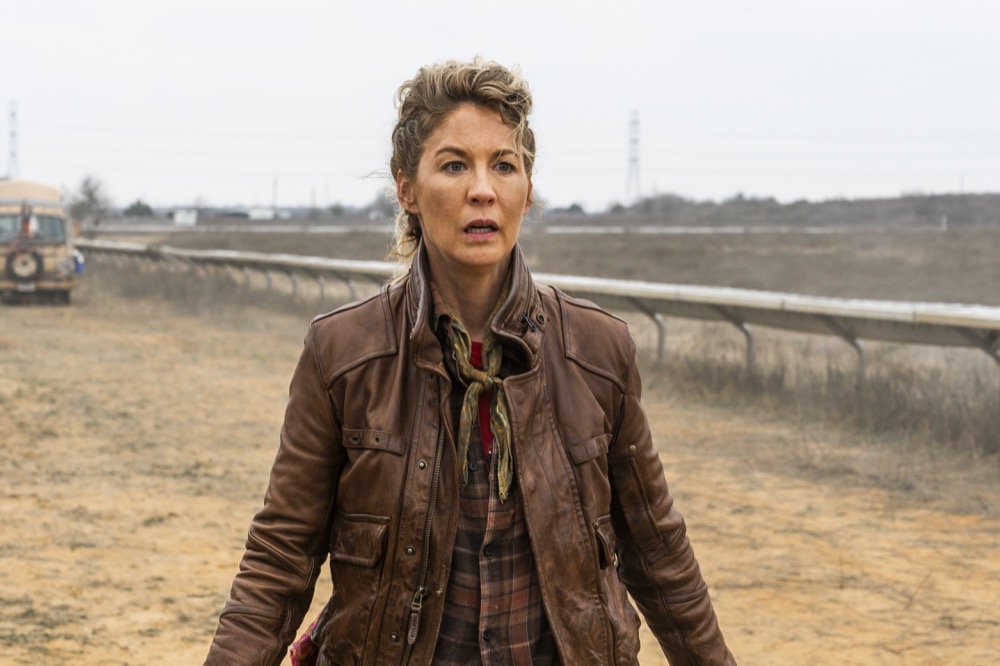 Naomi's plan to return to the stadium is a dangerous one, but if she can get her medical supplies, save John, and outlive the others than we're talking about some serious power move.s
---
4. Alicia (-1)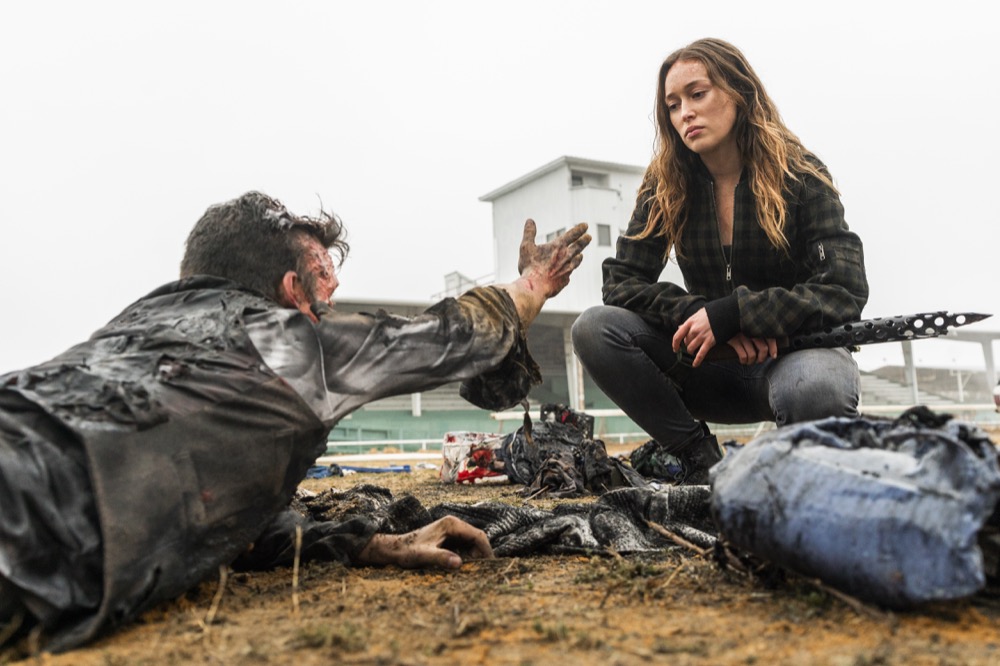 Now to the crew outside the truck. Alicia seems to have the most beef with Naomi and Charlie – which hints at a larger story that we'll get to in the Mid-Season Finale.
---
5. Strand (-1)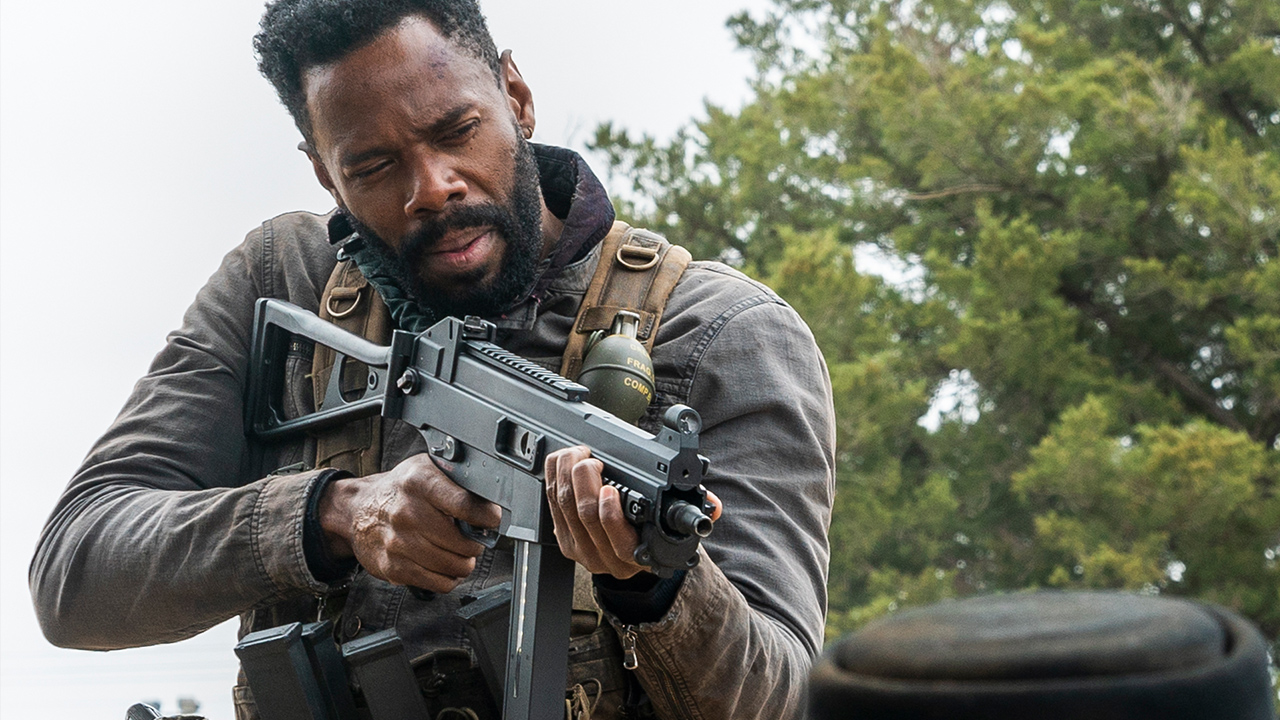 Strand is ride or die with Alicia, so expect to see him follow her plan to the stadium in next week's episode.
---
6. Luciana (+1)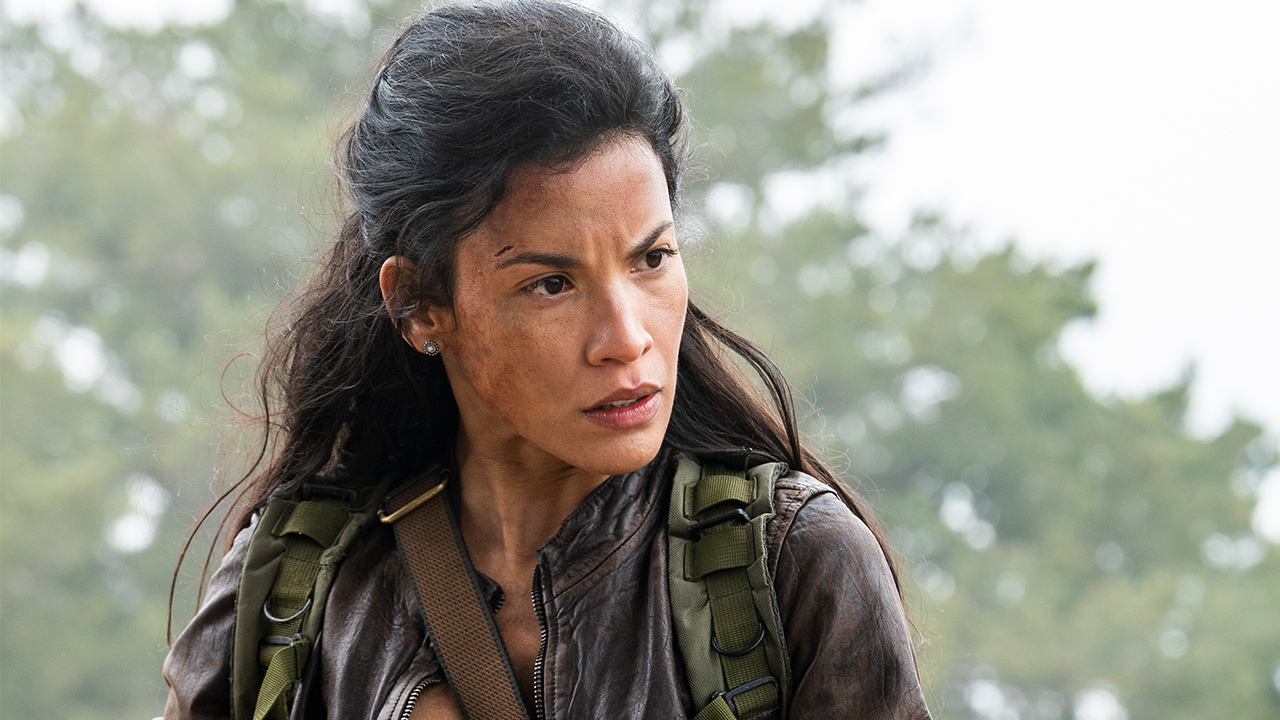 The same goes for Luciana, who still has raw emotions over Nick's death and Naomi's betrayal.
---
7. Charlie (+1)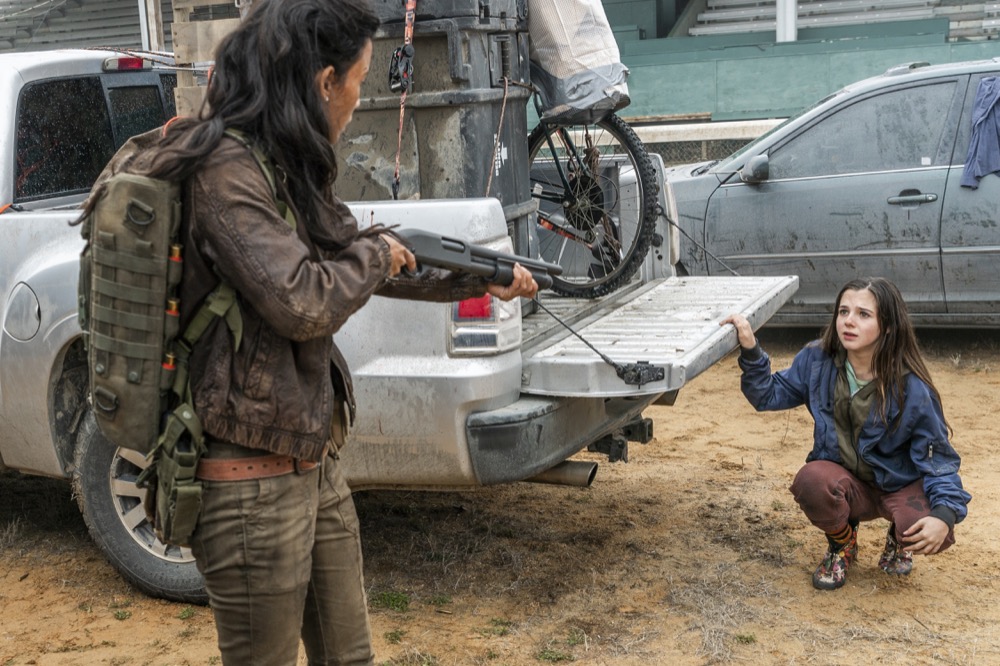 Charlie got moved up a spot for actually surviving the shootout and getting rescued by Morgan. Outside of that, she doesn't hold any real power.
---
8. John (+1)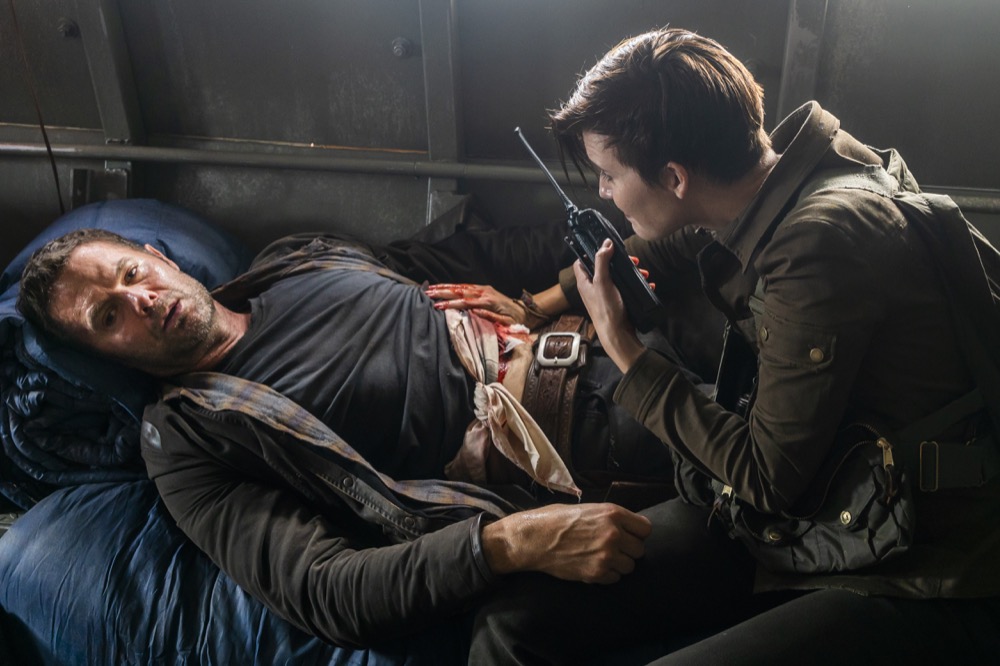 Finally, we hate to rank John last but he is nearly on his death bed in a truck surrounded by burnt walkers in a run-down stadium. Things aren't looking up for Mr. Dorie.
---
That wraps up our dual character Power Rankings for Week Seven! What did you think of the lists? Let us know in the comments!