Fear the Walking Dead delivered a memorable Mid-Season Finale that included epic shootouts, a major character death, and even Anthrax. Although some storylines seemed to wrap up, fans were still left with more questions than answers. So what can you expect from the back half of Season 3? We've got your answers below:
---
When It Returns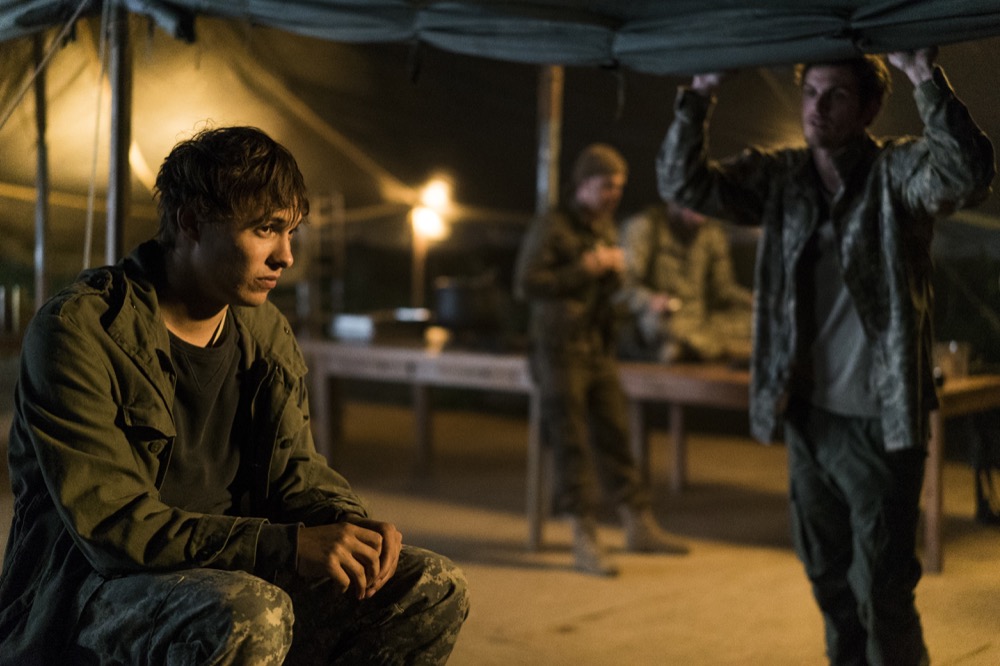 The second half of Season 3 airs Sunday, September 10th at 9/8c with two back-to-back episodes.
---
Synopsis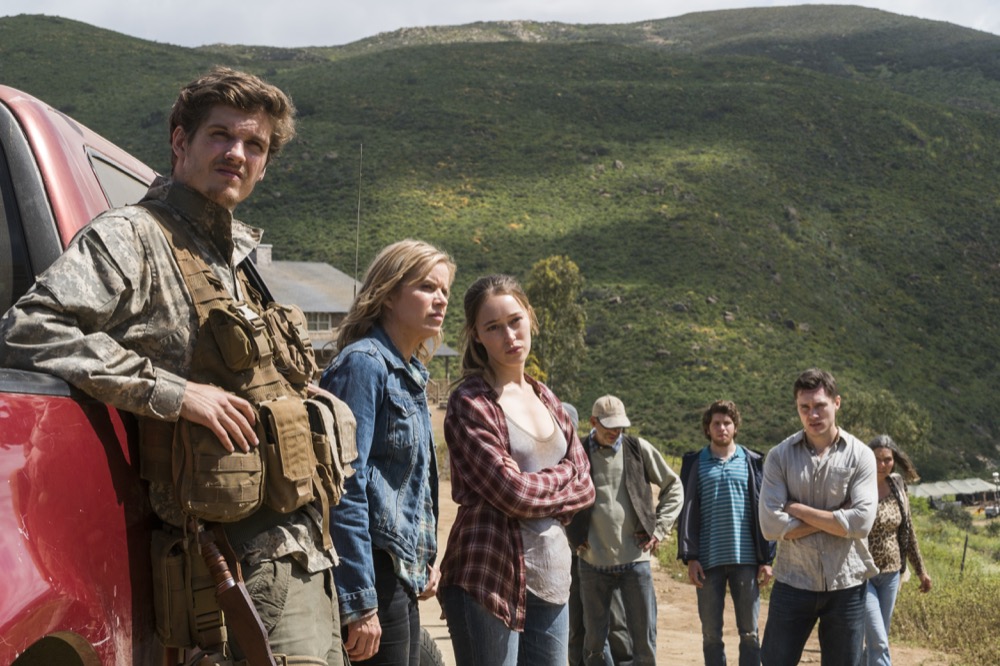 According to AMC, "The Clark and Otto families have secured an uneasy truce with Walker and the Nation. Former enemies must find a way to survive together. Tension mounts at Broke Jaw Ranch as their militia is decimated, resources are scarce and the Dead are encroaching."
The big question here is who will lead the ranch now that Jeremiah's gone? Executive Producer Dave Erickson explained Entertainment Weekly, "…there's a shadow government to the ranch next season. It is very much the Clarks. I think the challenge for them is that there's a cover-up. I mean, Otto has been murdered."
---
Walker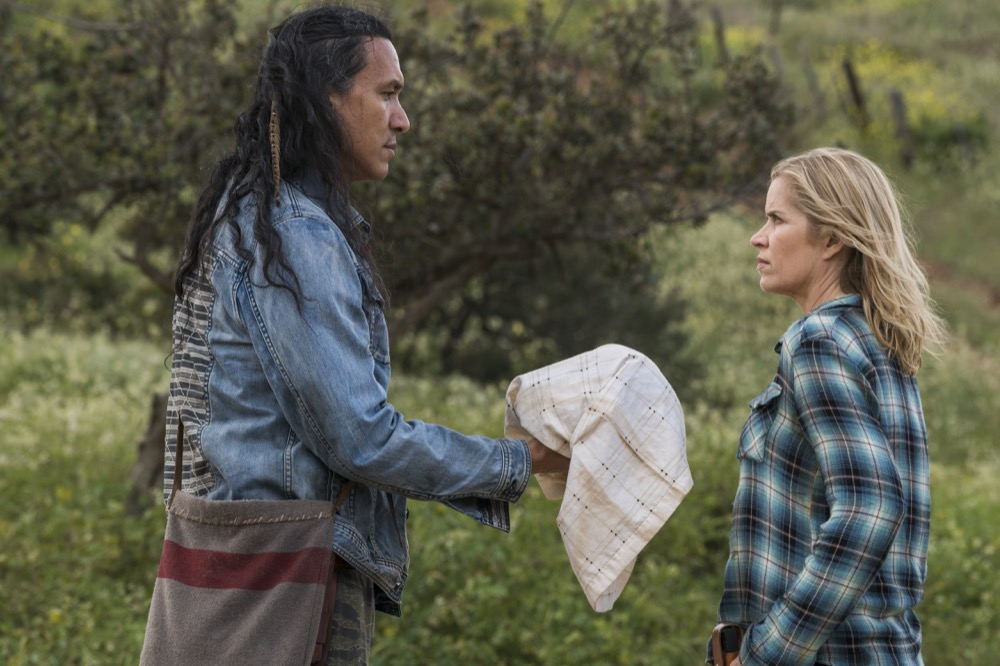 Now that Madison hand-delivered Jeremiah's head to Walker, is the conflict resolved in Season 3B? It seems so…for now. This act in the Mid-Season Finale gave some closure to both Madison and Walker, who had finally come to respect one another.
"It's not that she's going to become his best friend," Erickson clarified to Entertainment Weekly. "But I do think she's going to work with him from a practical and a pragmatic standpoint, and I don't think she's going into the back half of the season saying, you're the man that killed Travis. In some respects, she feels like the person that's ultimately responsible has been put down and dispatched."
---
Strand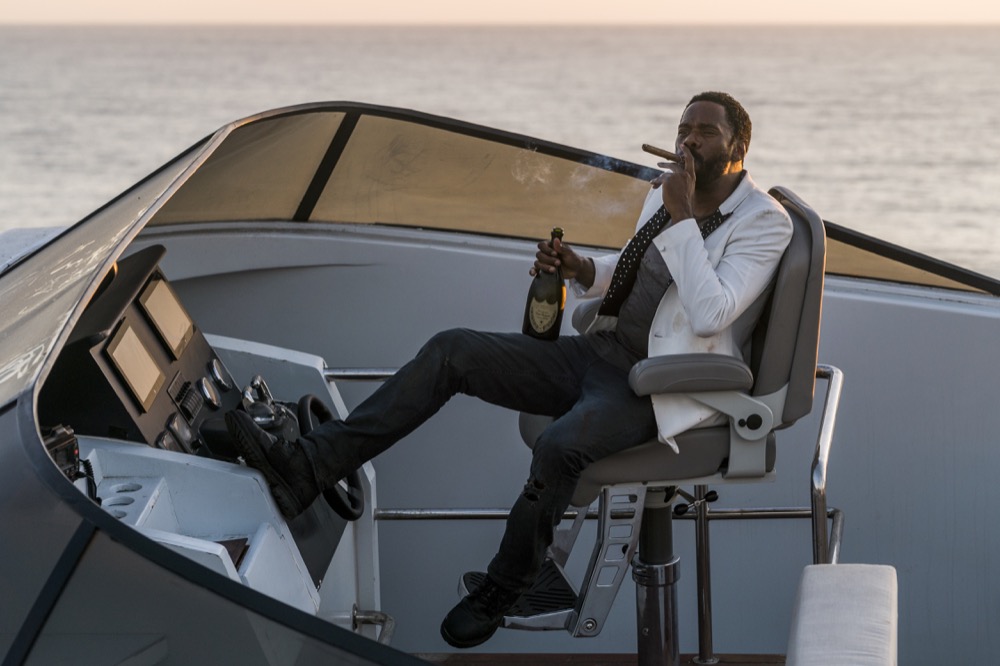 Strand finally (and literally) burned away his past during the Mid-Season Finale when he set fire to his beloved boat. As cathartic as it was, Strand still finds himself at rock bottom with no allies or supplies. Dave Erickson echoed that notion to Entertainment Weekly, saying. "And it doesn't mean when we find him in the back half of the season that he's going to be suddenly on top of the world again. He's not, and he's actually going to suffer through some things, as will the rest of the characters."
---
The Gonzalez Dam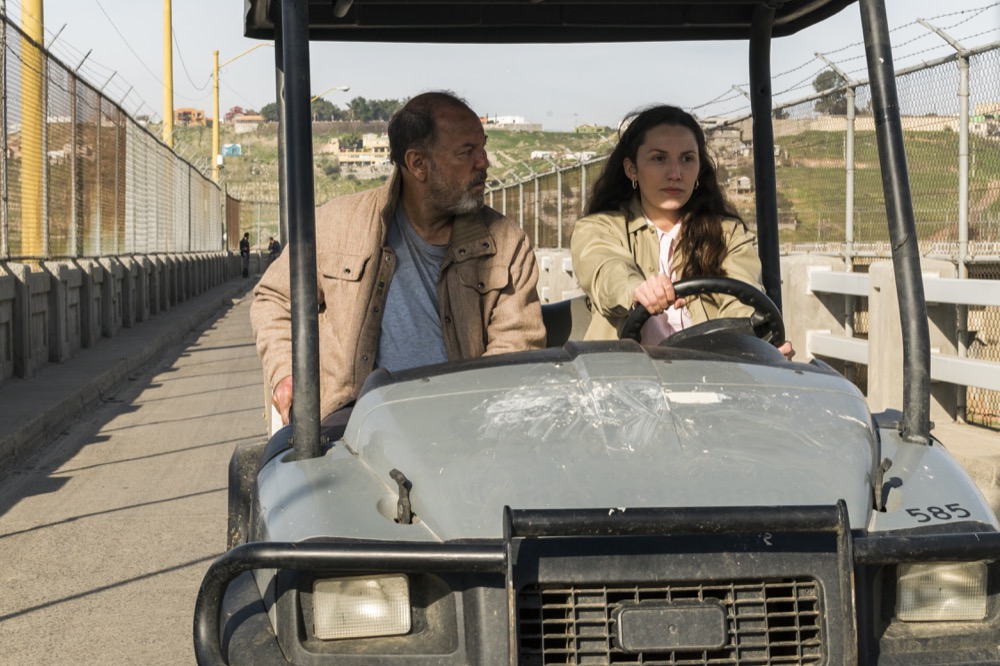 Daniel has finally found a home at the Gonzalez Dam, where he will work under Lola as a soldier. Although he will stay there for a while, he will still find himself haunted by the "ghost" of Ofelia, who he hasn't given up on. Dave Erickson hinted to Entertainment Weekly that all may not be lost on their reunion. "And now that Ofelia's been reunited under strange circumstances with Madison and company, we're one step closer to them maybe getting back together."
---
Getting The Gang Back Together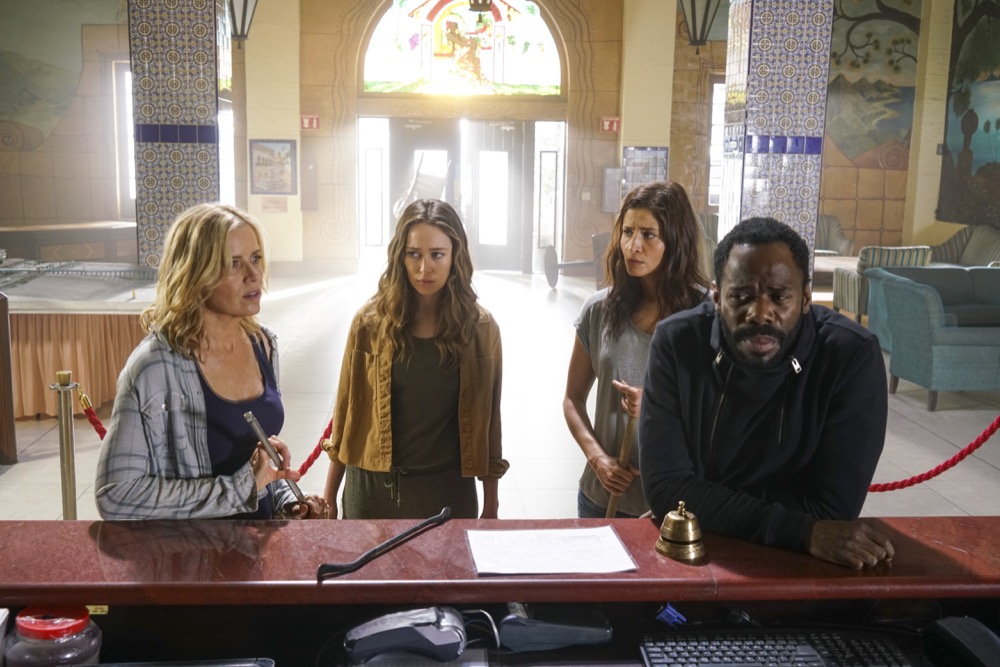 Speaking of reunions, will we finally see the Clarks, Salazars, and Stand reunited again? According to Dave Erickson, that was the plan from the onset. "What I always hoped to do was to get to a place by the end of this season, by the end of episode 16, where we'd kind of brought this motley band back together." Whether everyone makes it to that point is another story.
Erickson went on to explain the intricacies of maintaining a survival community will be the driving force for a reunion. "It's going to be a struggle to control the ranch and manage that, and ultimately circumstances are going to force this ranch environment together with the dam environment. So the two stories on either side of the border are eventually going to collide." As joyous as this prospect seems, who's to say what people some or all of them will have become when they do reunite.
---
What do you hope to see in the back half of the season? Can Madison remain the head of the ranch or will she get taken over by someone/something else? Tell us in the comments and check back here for upcoming updates as we release them.