Fear the Walking Dead star Alycia Debnam-Carey has learned first hand how passionate Walking Dead fanbases can be. "I didn't know much about the Walking Dead until after I booked the gig and then I watched the first four seasons," Debnam-Carey recently confessed to The Australian. "I binge-watched them in two weeks, and at that moment I realized, 'Oh this is a much bigger thing than I thought it was'," she added.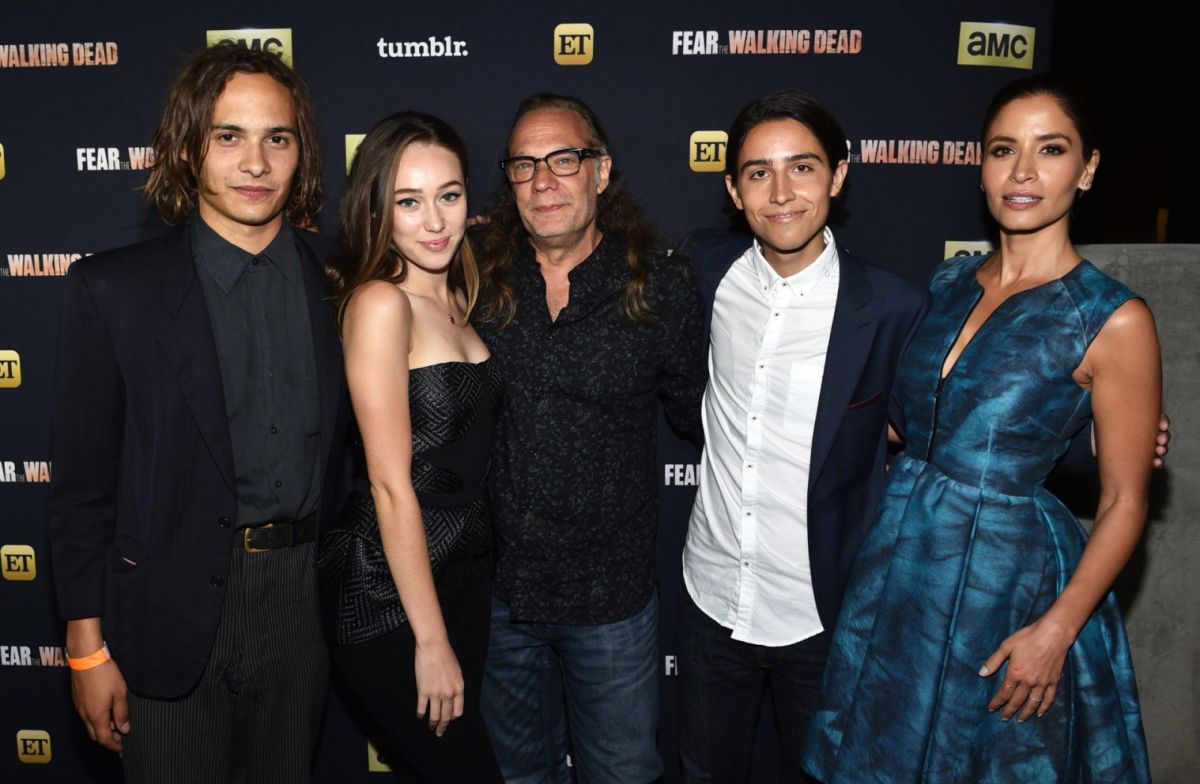 Photo Credit: Justina Mintz/AMC
As loyal as the Walking Dead/Fear the Walking Dead fanbases are, Alycia Debnam-Carey is no stranger to passionate fans. Her largest audience came from CW's The 100, where her character Lexa was controversially killed off (which allowed the actress to spend more time on Fear). The reaction to Lexa's demise was deafening and proved how deeply the fans cared for her character. "It truly opened my eyes up to something I don't think I was truly aware of, that a character was able to inspire and galvanize people," she told The Australian.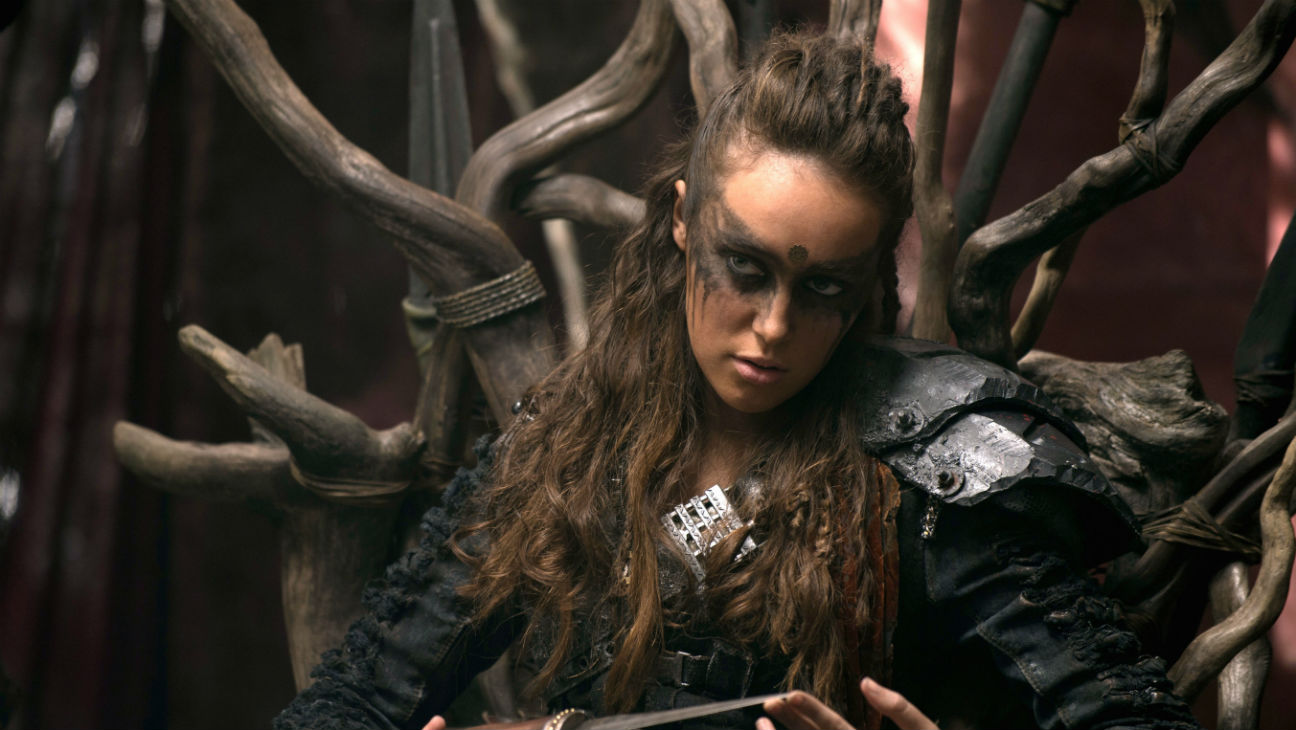 Debnam-Carey's fans are so ardent that many are even willing to get inked in her name. She recently told BT.com, "I remember when I was at Copenhagen Comic Con I had people saying, 'just write your name on my arm and I will get a tattoo of it!' Or 'Can you do a drawing and I will get a tattoo of it!' I was like, 'I can't draw, so here's the worst picture in the world – do you really want to get this tattooed on you?!'"
Despite the praise, Debnam-Carey recently took a six month hiatus from all social media. "I needed to just have a break from it," she told BT.com. "I really needed a break to think about why I use it and what it means to me, as I don't inherently trust it." After taking time to reflect, she recently re-emerged, which thrilled her fans. "But I have also noticed how valuable it is and how important it is to honor the people that are really supporting you and sharing what you are doing, which is such an incredible and humbling thing," she explained. Since then she's been very active with engaging fans by sending tweets like this:

So sorry I didnt have time to say hello to all the lovely fans who waited. I appreciate you. I hope to make it up to you soon. X pic.twitter.com/HcxNbEl7OC

— Alycia Debnam-Carey (@DebnamCarey) May 31, 2017
Fans (tattooed with her drawings or otherwise) can now look forward to seeing more of their favorite actress on Twitter AND their TV screens as Fear returns this weekend. So, what can we expect from the similarly-named Alicia? "I think we're going to see her sort of branching out, not so much taking advice but taking some charge," Debnam-Carey revealed to The Daily Telegraph. "Alicia is going to have a lot more independence."
Fear the Walking Dead's thrilling third season premieres in the U.S. Sunday, June 4th and internationally Monday, June 5th.