Fear the Walking Dead's Alexa Nisenson, who plays Charlie, has been promoted to a series regular ahead of Season 5. First reported by Deadline, the news comes on the heels of the announcement that "Once Upon A Time's" Karen David would be joining Austin Amelio as new additions to the show. Nisensen is also known for her work on "Fist Fight," "Orphan Horse," and "Middle School: The Worst Years of My Life."
Nisenson's character Charlie has undergone tremendous growth in the last season. She started as a mysterious mole for the Vultures who murdered Nick and evolved into Alicia's sympathetic zombie apocalypse companion. It's not often that a main character's killer stays on the show AND becomes a protagonist, but based on this announcement it's clear Charlie is here to stay. We're excited to see how her character continues to develop throughout the season. Catch glimpses of her in Season 5 with these new stills: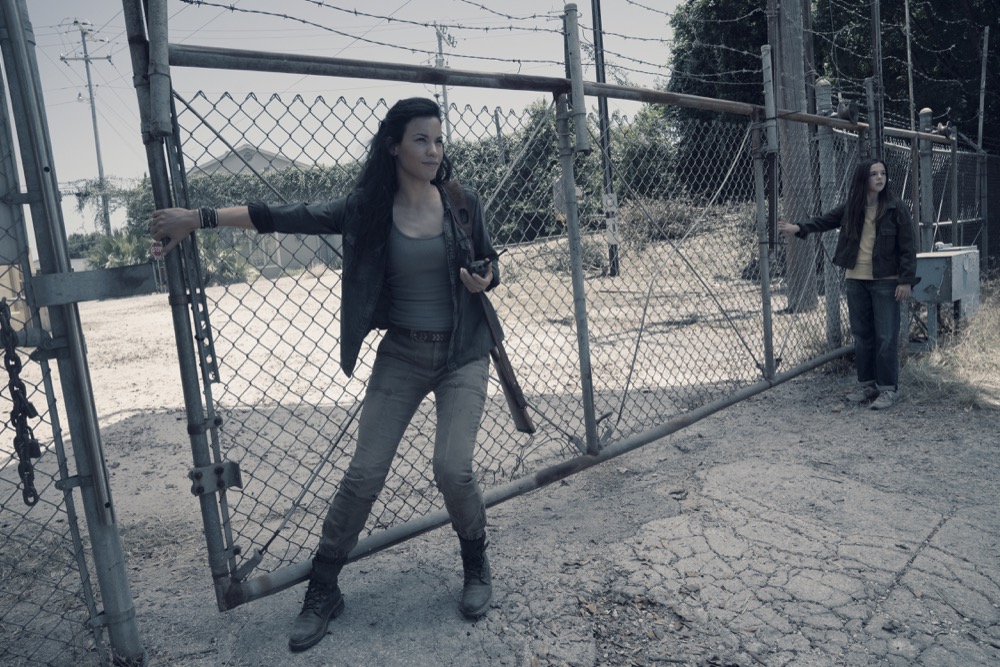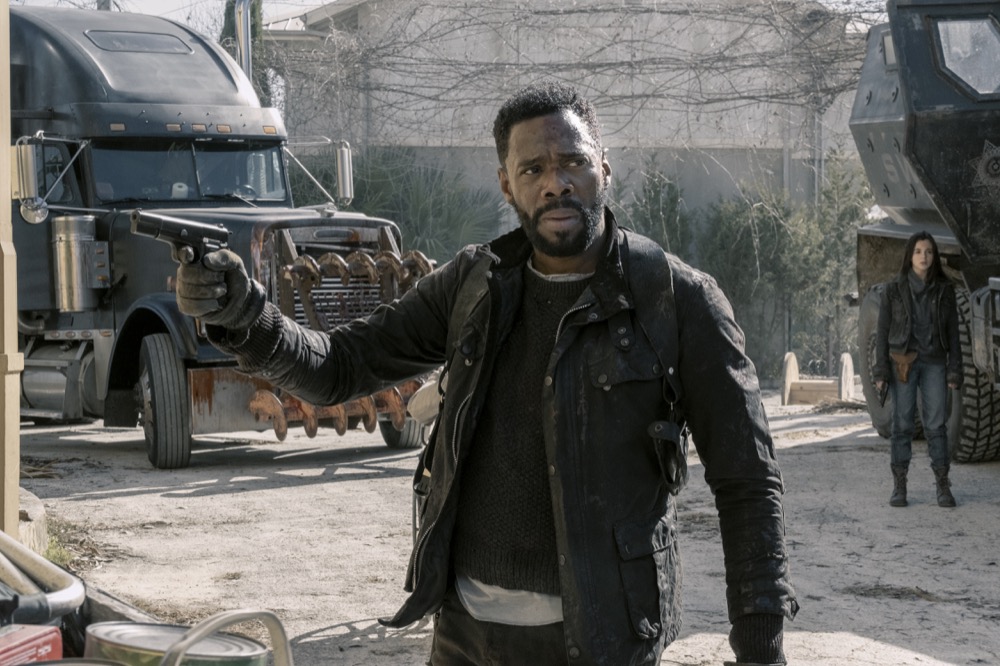 ---
Fear the Walking Dead returns this Summer on AMC (release date TBD). While you wait, catch up on the show by grabbing Season 4 on Blu-Ray/DVD and follow Alexa on Instagram!