What can we expect from June 4th's Season 3 Premiere of Fear the Walking Dead?? The Hollywood Reporter sat down with showrunner Dave Erickson to shed some light on the highly-anticipated new season. Here are three major plot lines you should know:
---
Doomsday Preppers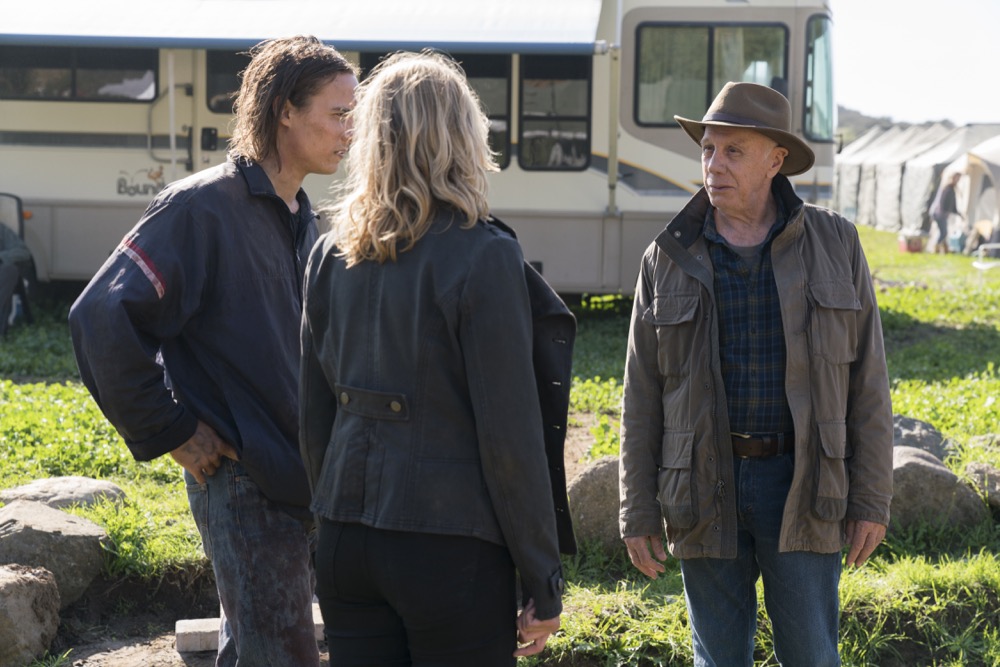 Can anyone actually prepare for a zombie apocalypse? Apparently so, as this season of Fear will explore the lives of doomsday preppers and how they're fairing in the apocalypse. "They're essentially a group of preppers who prepared for the end of democracy, not necessarily the rise of the dead," Erickson told THR. "They were well ahead of the curve compared to most people in the apocalypse (and) that's where we start."
We can tell you this: the new community of preppers is led by patriarch Jeremiah Otto (played by Dayton Callie), and his sons Troy (Daniel Sharman) and Jake (Sam Underwood). It's this community that Madison, Alicia, and the rest will have to decide to trust or fight.
---
Erickson's Last Season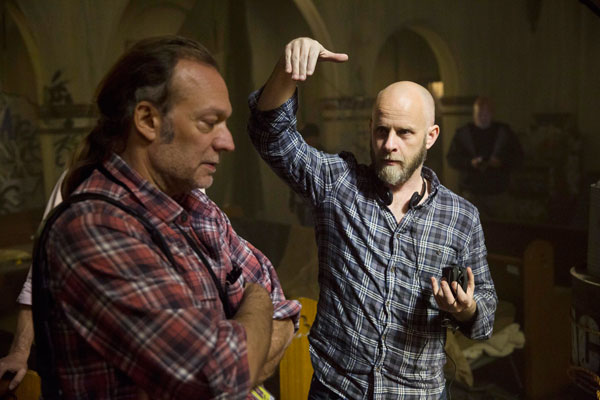 After helming Fear the Walking Dead for three seasons, showrunner Dave Erickson announced he's stepping down before new showrunners Andrew Chambliss and Ian Goldberg take over Season 4. "When you're running a show, inevitably it's all-consuming," Erickson explained. "Frankly, you end up not spending as much time with your kids as you would like. You sacrifice quite a bit to keep all of these balls up in the air."
Despite his departure, Erickson vows to end his run on a high note. "For me, my job is to continue telling the story we've been telling and finish it as best as I can, in terms of closing one chapter and letting them open up the next."
---
No One's Safe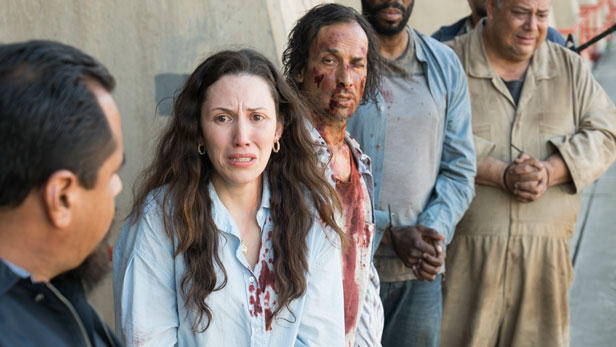 After the shocking death of *SPOILER ALERT* Chris at the end of Season 2 it seems like our characters are in more danger now more than ever. "Anybody can go at any time," Erickson reveals, while also suggesting a major character might bite it early on.
---
Which character do YOU think is in the most danger? Make sure to catch the entire interview over at The Hollywood Reporter!