Hey there, all you comic lovin' Skybounds! It's almost Wednesday which means we've got new stuff coming at you. In this week comics, we've got the final chapter of "New World Order" in the pages of The Walking Dead #180! This bad boys got two awesome covers so make sure to grab them both. Below, you'll find a the new issue and you'll be able to pick it up at your favorite comic shop or online Wednesday. Don't forget to check back tomorrow for our discussion post over at TheWalkingDead.com where you have a chance to win spiffy signed prizes!
---
THE WALKING DEAD #180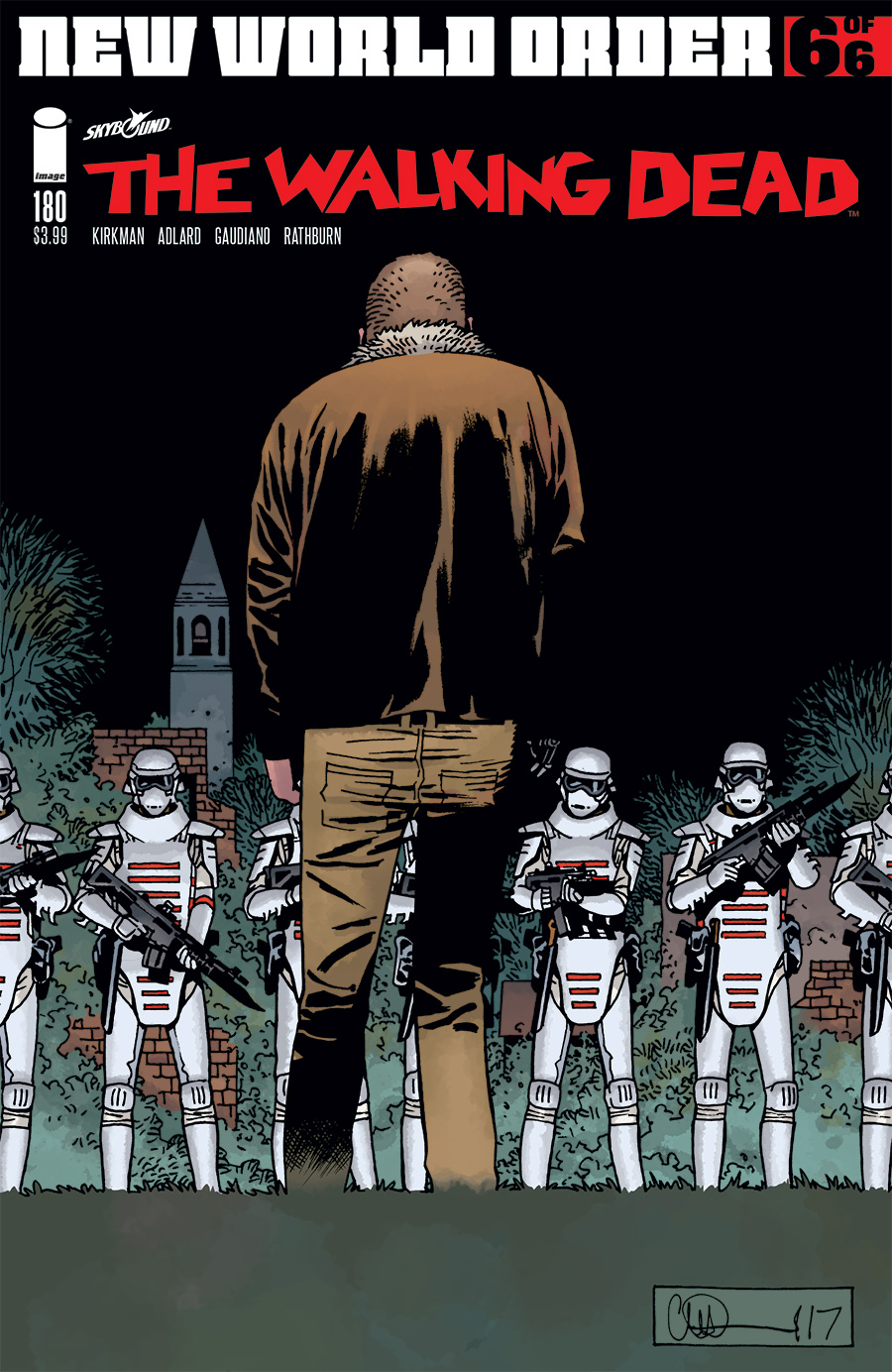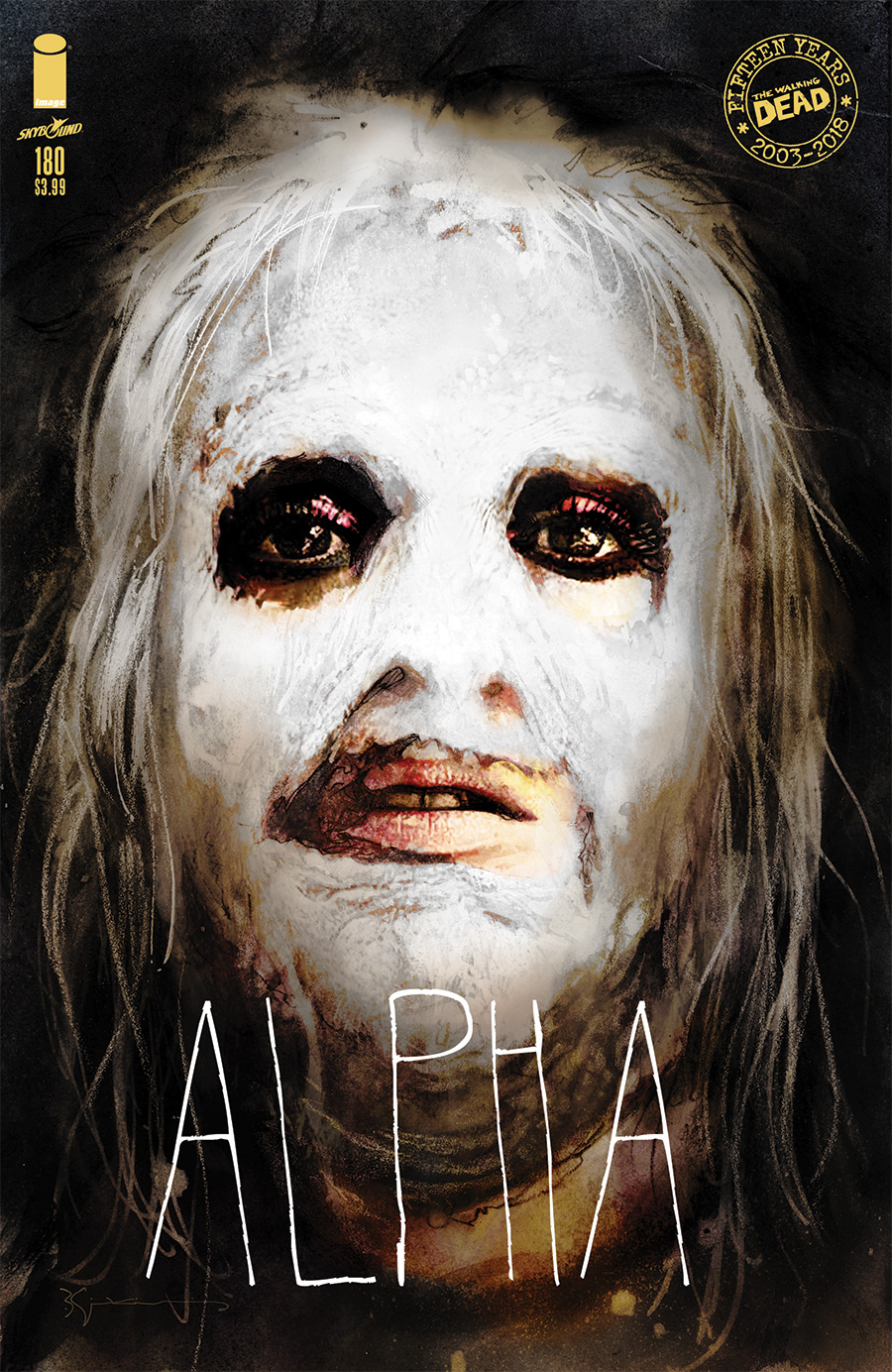 STORY: ROBERT KIRKMAN
ART: CHARLIE ADLARD, STEFANO GAUDIANO & CLIFF RATHBURN
COVER: CHARLIE ADLARD & DAVE STEWART
15TH ANNIVERSARY VARIANT: BILL SIENKIEWICZ
JUNE 6
32 PAGES | Black & White | Mature | $3.99
NEW WORLD ORDER PART 6 OF 6
Rick Grimes comes face to face with the Governor of the Commonwealth.