It's a world of Thieves and Walkers in this week's comics! In comic shops this Wednesday from Skybound we've got THIEF OF THIEVES #39 & THE WALKING DEAD #182. In TWD, Rick is giving Pamela the grand tour of the other communities… what could go wrong?! And in Thief of Thieves, we're planning a prison break! Lots of craziness this week. Check out the previews below. Pick up both issues at your local comic shop or online on Wednesday and let us know what you thought!
---
THIEF OF THIEVES #39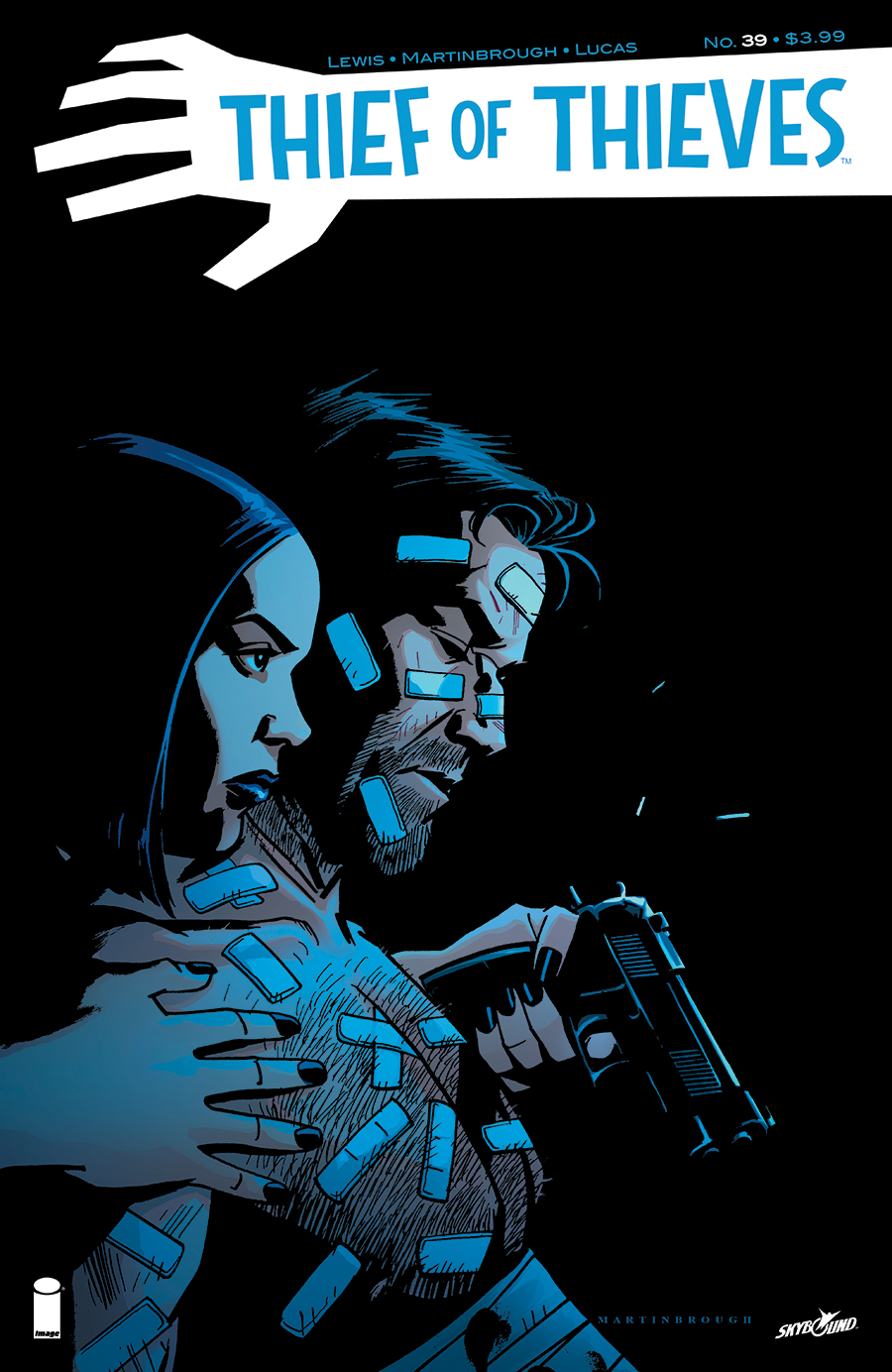 STORY: BRETT LEWIS
ART/COVER: SHAWN MARTINBROUGH & ADRIANO LUCAS
AUGUST 1
32 PAGES | Full Color | Teen+ | $3.99
Conrad Paulson… lives? But he's stuck in prison. In Russia. In the dead of winter. Surely, it'll be a piece cake to break him out, right?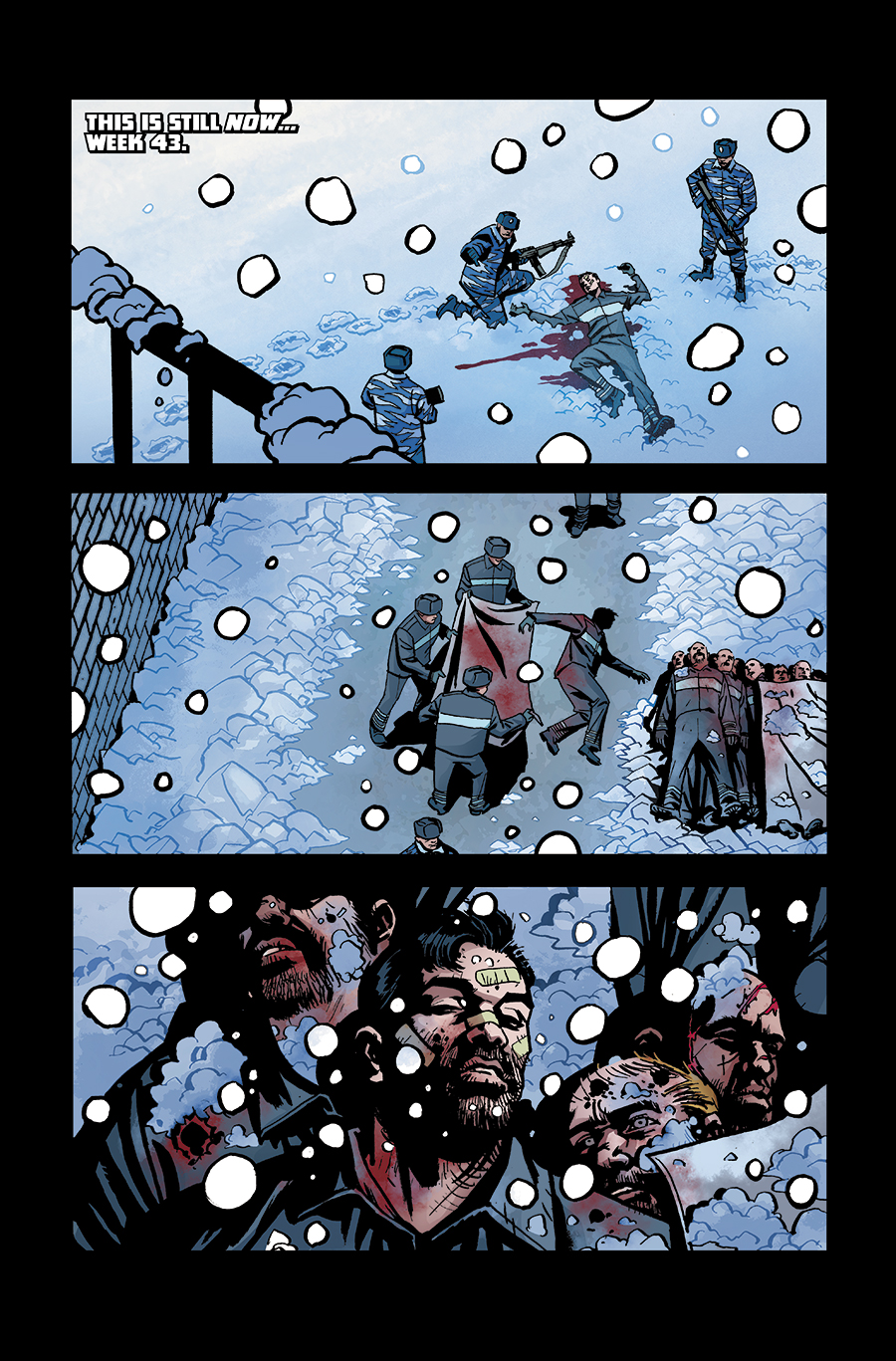 ---
THE WALKING DEAD #182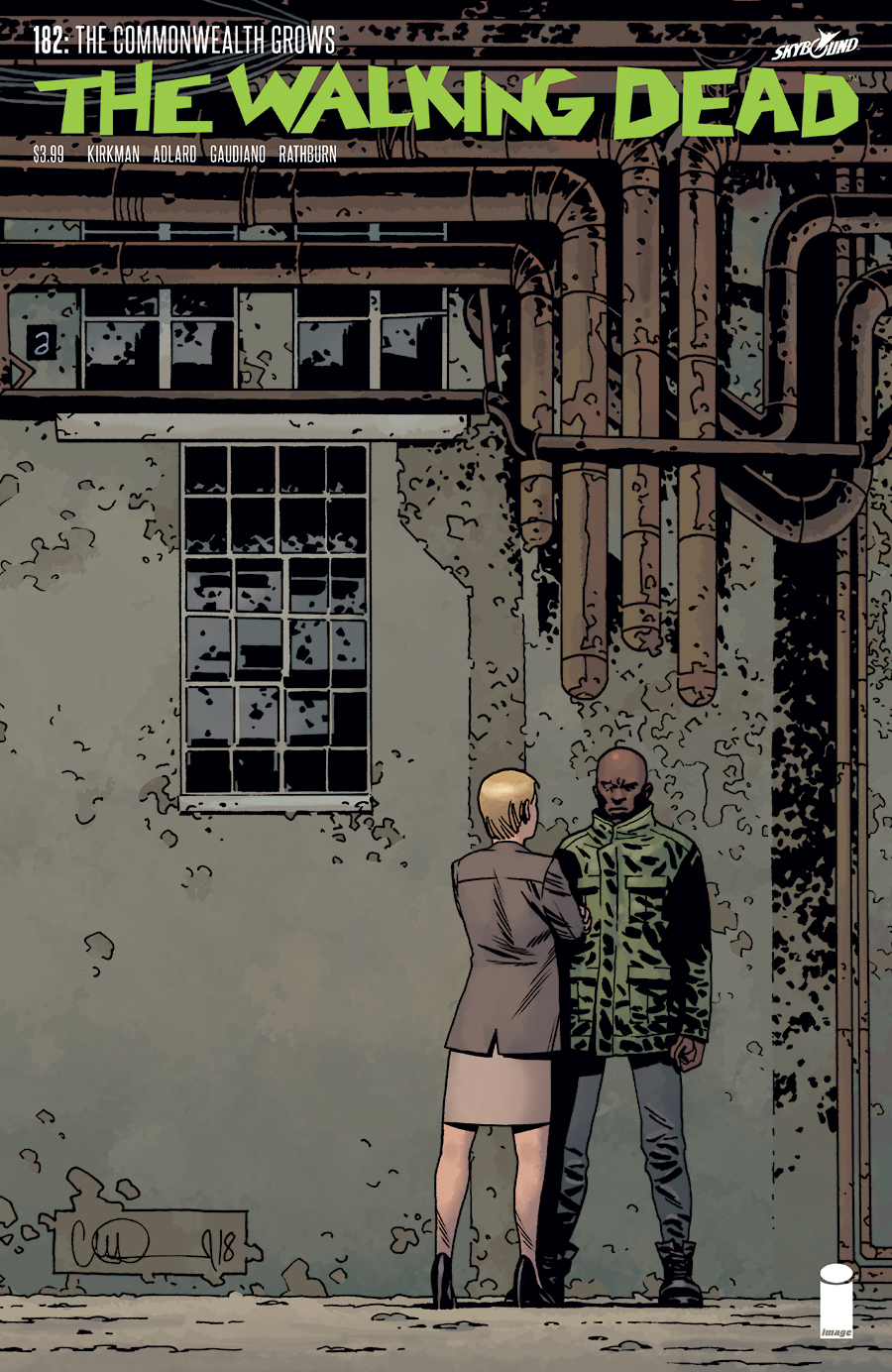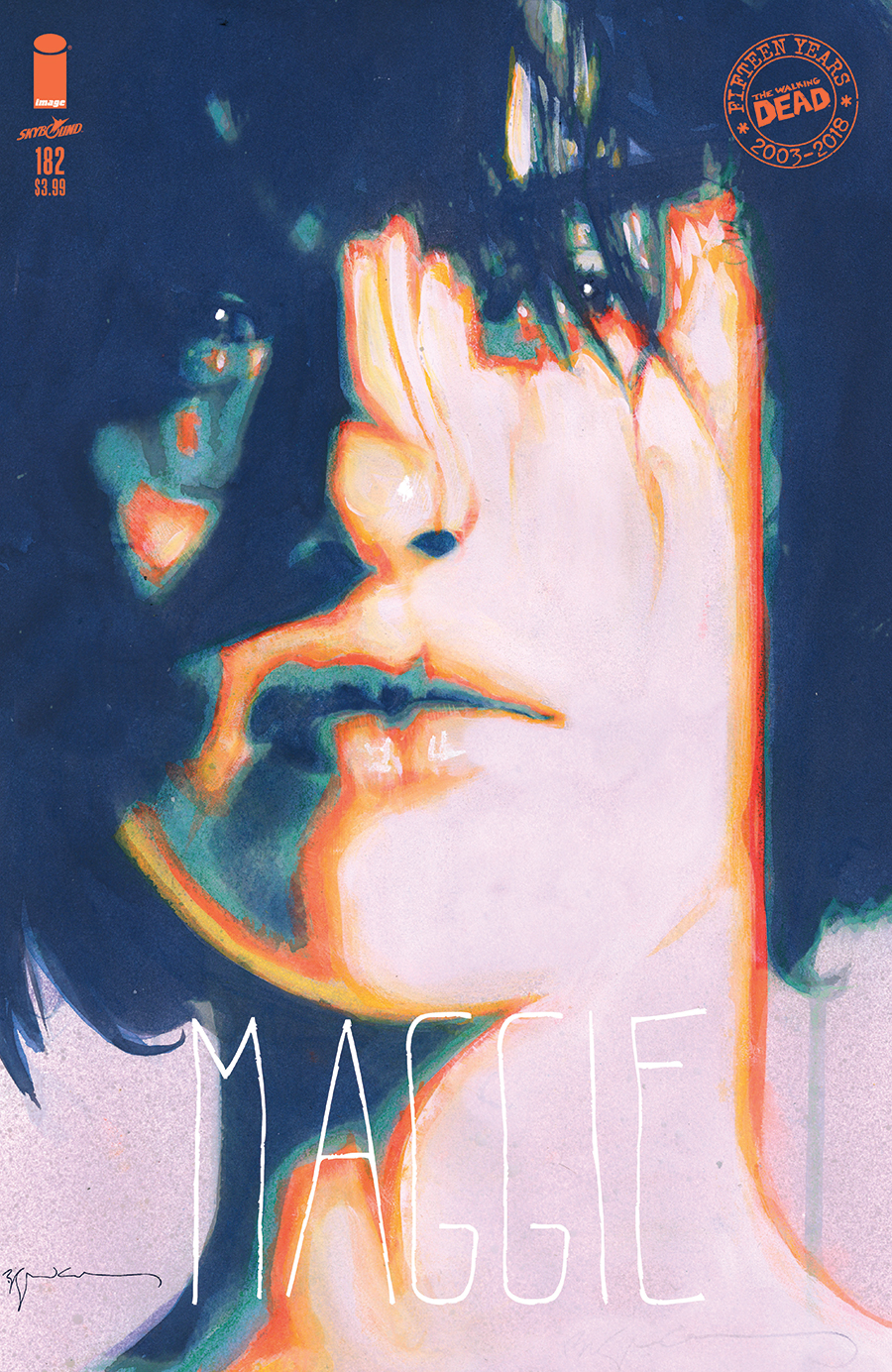 STORY: ROBERT KIRKMAN
ART: CHARLIE ADLARD, STEFANO GAUDIANO & CLIFF RATHBURN
COVER: CHARLIE ADLARD & DAVE STEWART
15TH ANNIVERSARY VARIANT: BILL SIENKIEWICZ
AUGUST 1
32 PAGES | Black & White | Mature | $3.99
John, the savage new leader of the Saviors, has turned over a new leaf… just in time for an alliance with The Commonwealth?