It's another huge week here for Skybound comics! Not only do we have TWO brand new issues, we also have TWO brand new trades. SO MUCH TO READ! On the single issue side of this week's comics we've got MANIFEST DESTINY #34 and REDNECK #11 which you can check out a preview of below. For all you trade waiters out there we have GASOLINA TP VOL 01 and INVINCIBLE TP VOL 25. Make sure to pick up all of these books at your local comic shop or on comiXology this Wednesday. Have a great week everyone!
---
MANIFEST DESTINY #34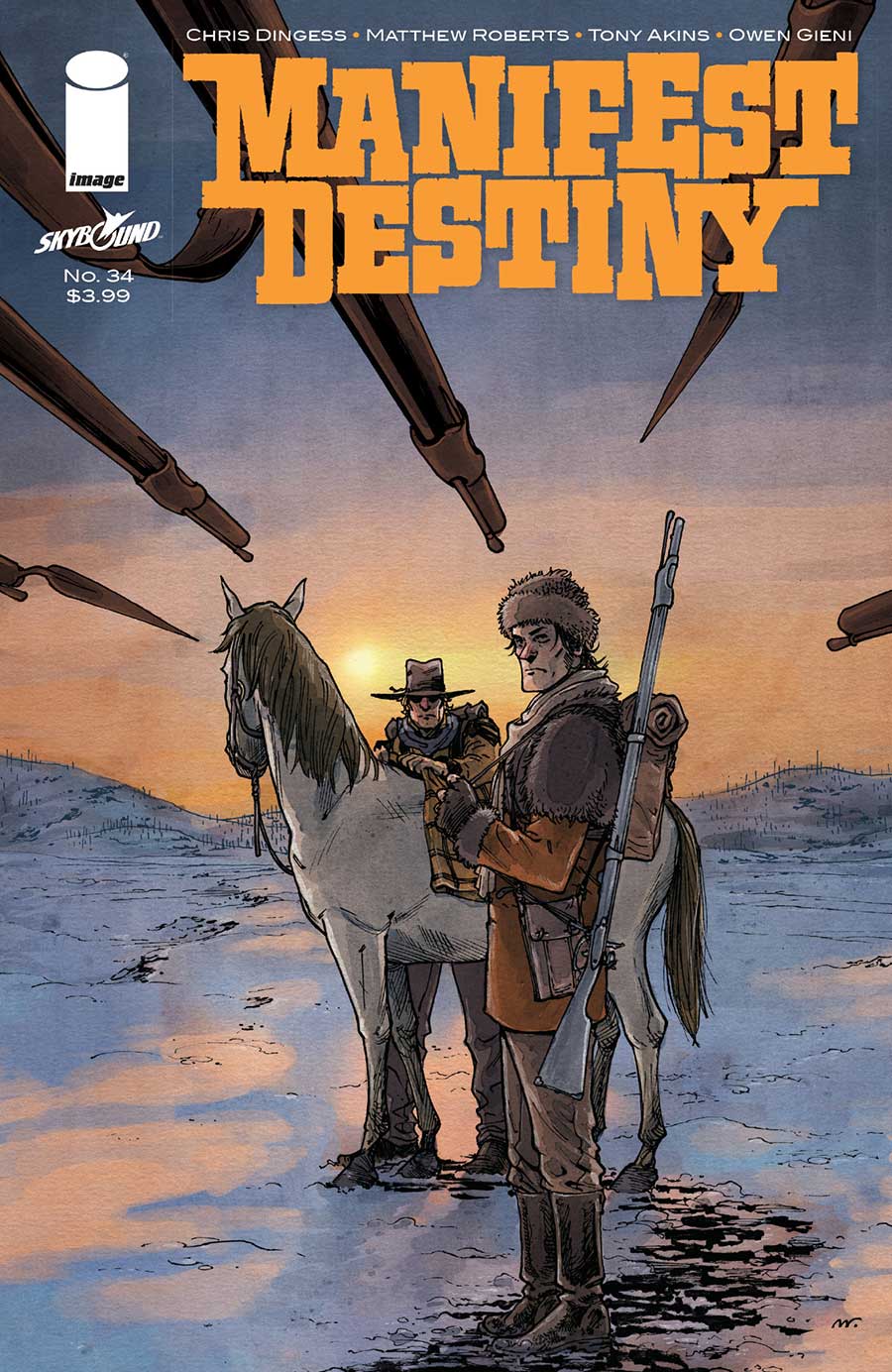 STORY: CHRIS DINGESS
ART/COVER: MATTHEW ROBERTS, TONY AKINS & OWEN GIENI
MARCH 27
32 PAGES | Full Color | Mature | $3.99
Sixty years before the Civil War, the Corps of Discovery is at war with itself! Choose a side… carefully.
---
REDNECK #11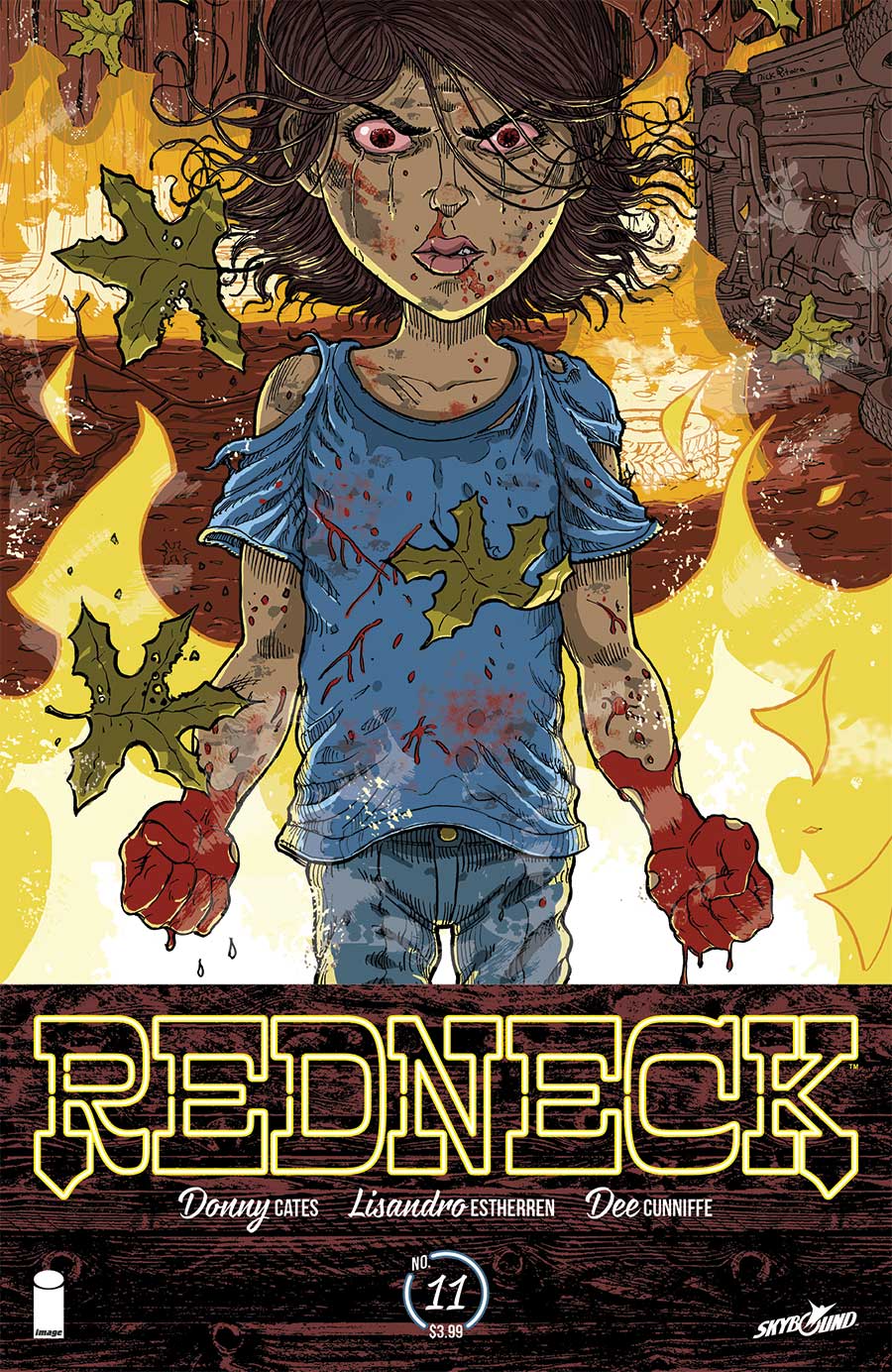 STORY: DONNY CATES
ART: LISANDRO ESTHERREN & DEE CUNNIFFE
COVER: NICK PITARRA
MARCH 28
32 PAGES | Full Color | Mature | $3.99
Perry and Bartlett are on the run from everyone, but first, Perry has some pressing questions about her family history that could change everything…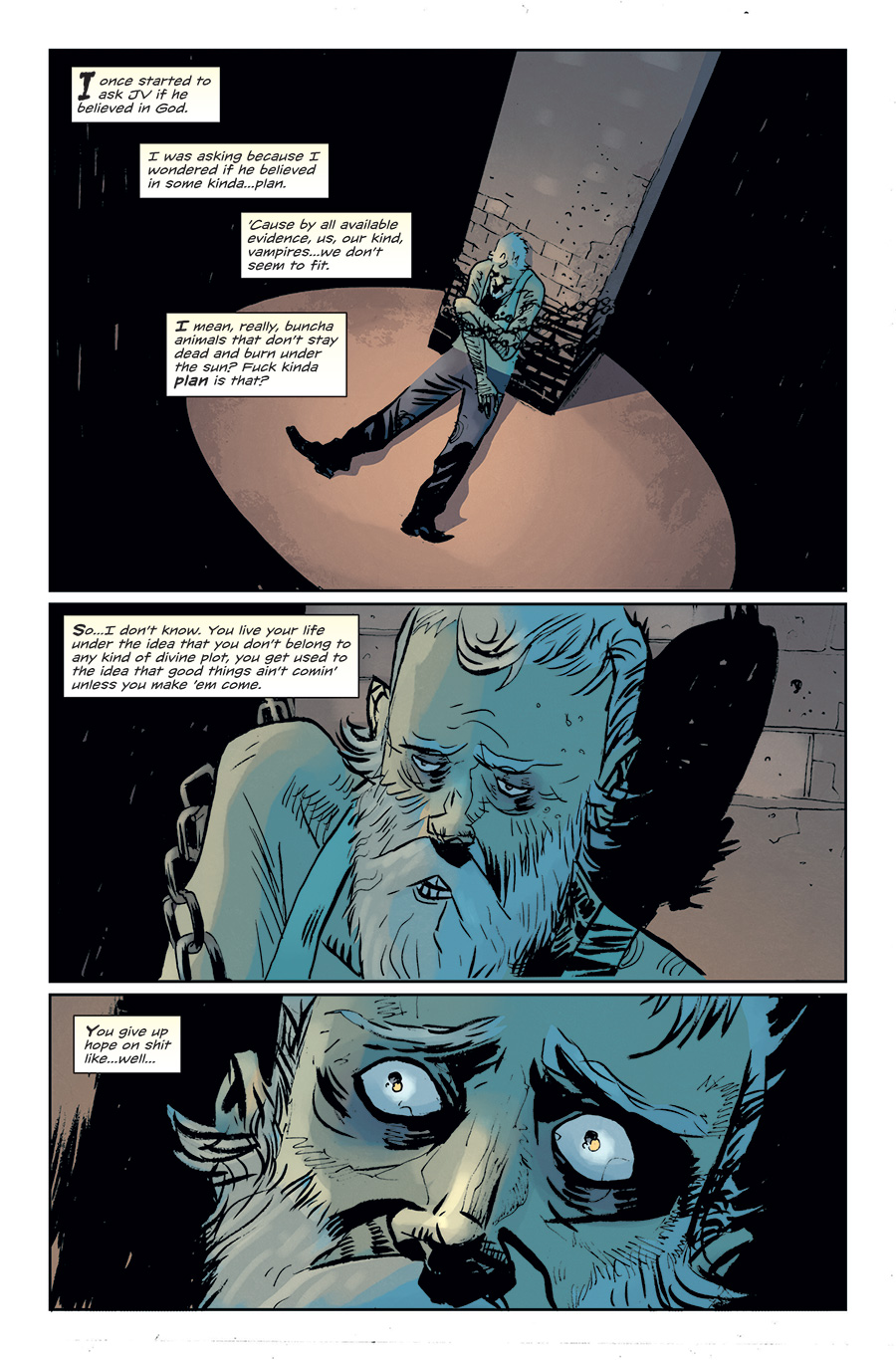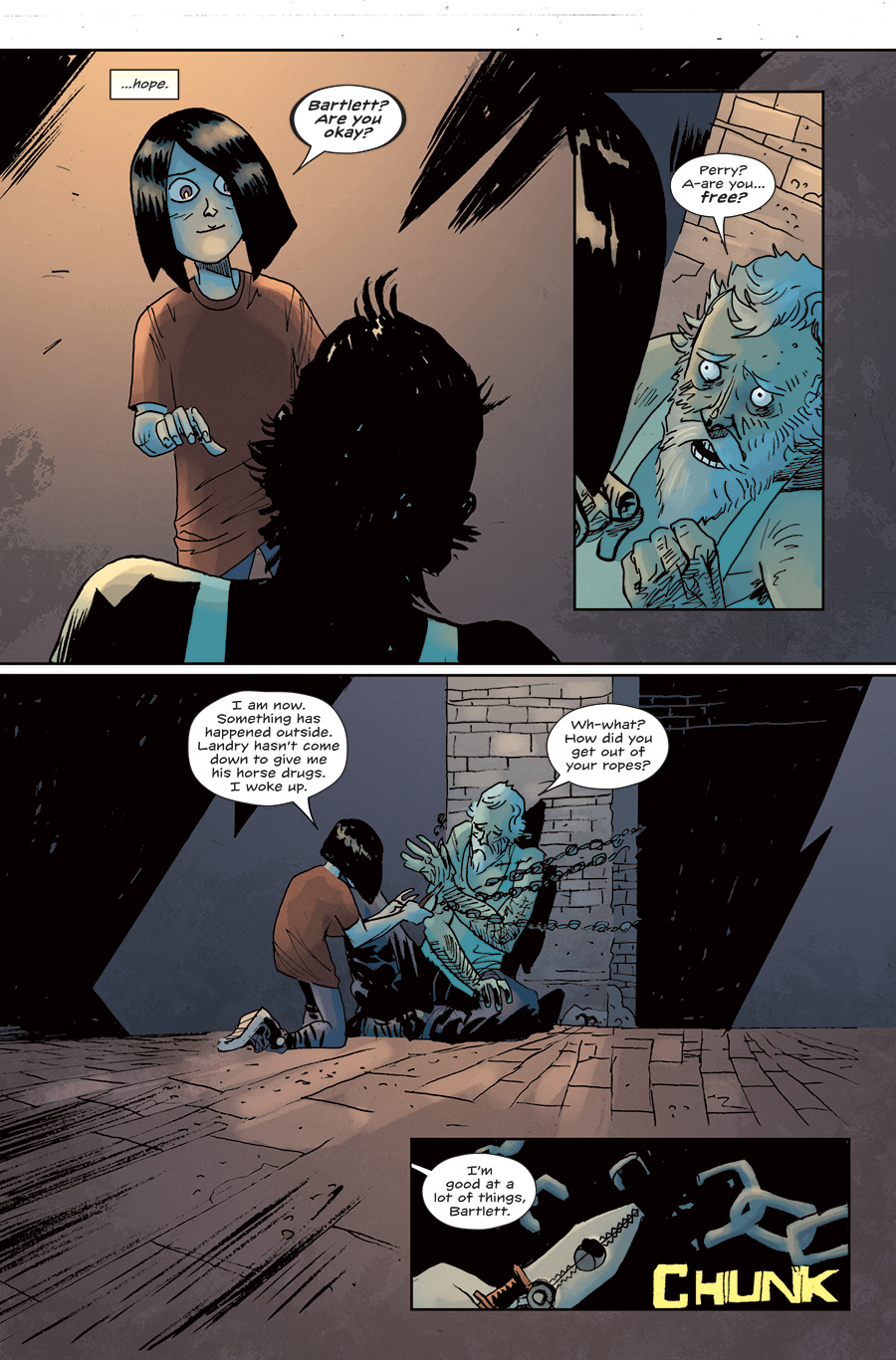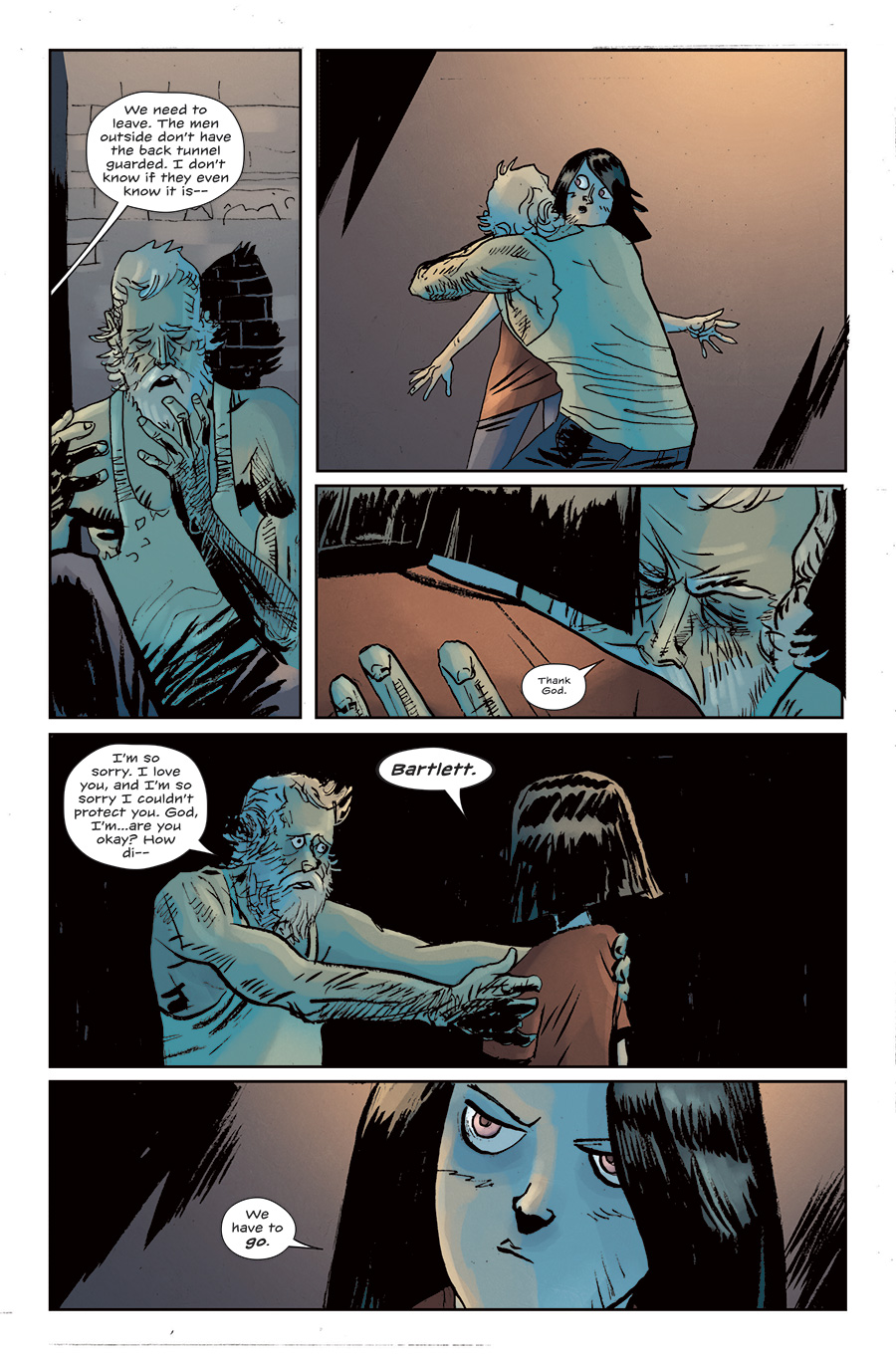 ---
GASOLINA VOL. 1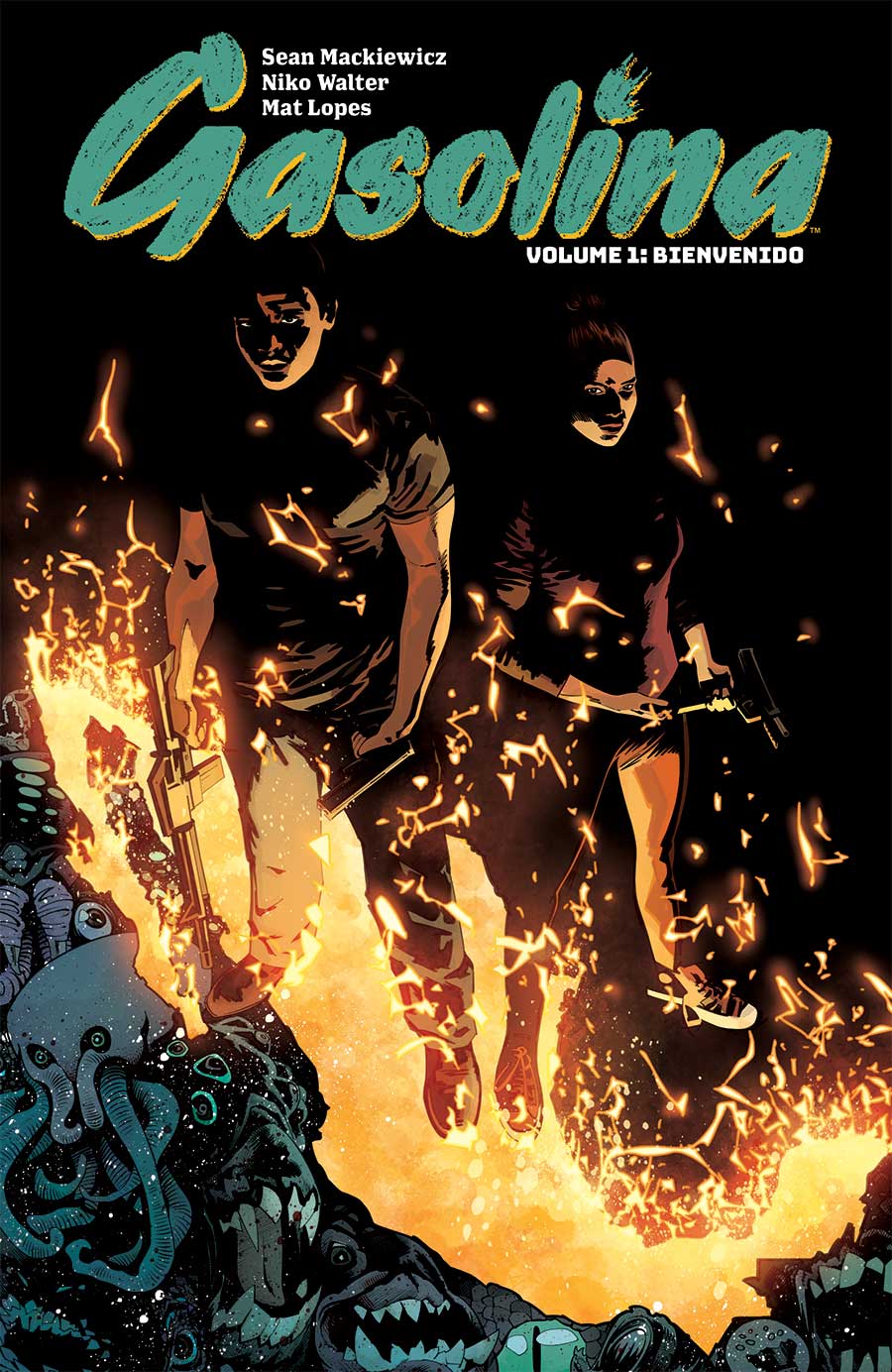 STORY: SEAN MACKIEWICZ
ART: NIKO WALTER & MAT LOPES
MARCH 28
136 PAGES | Full Color | Mature | $16.99
Fugitives. Rebels. Newlyweds. Amalia and Randy have played many roles in order to survive. Now, they must become unlikely leaders in the fight against a new cartel, who unleash monsters on their enemies to ignite the most inhuman war Mexico—and the world—has ever seen.
Narcos meets Alien in this new series from Sean Mackiewicz and Niko Walter.
---
INVINCIBLE Vol. 25
STORY: ROBERT KIRKMAN
ART: RYAN OTTLEY, CORY WALKER, MARK MORALES & NATHAN FAIRBAIRN
COVER: RYAN OTTLEY & NATHAN FAIRBAIRN
MARCH 21
168 PAGES | Full Color | Mature | $16.99
Alliances shift as the battle between Invincible and Thragg rages on. But what is Robot up to on Earth? Every single story for the past 13 years has been leading up to this epic series conclusion!
Collects INVINCIBLE #139-144.
---