Hey there, folks! Hope your holiday was a great one. We know you've got x-mas money burning a hole in your pocket so we're here to help. This week we've got new issues of GASOLINA, OUTCAST and REDNECK! Head on over to your local comic shop or comiXology and pick them up tomorrow! Enjoy the last new comics of 2017 and have a great week.
---
GASOLINA #4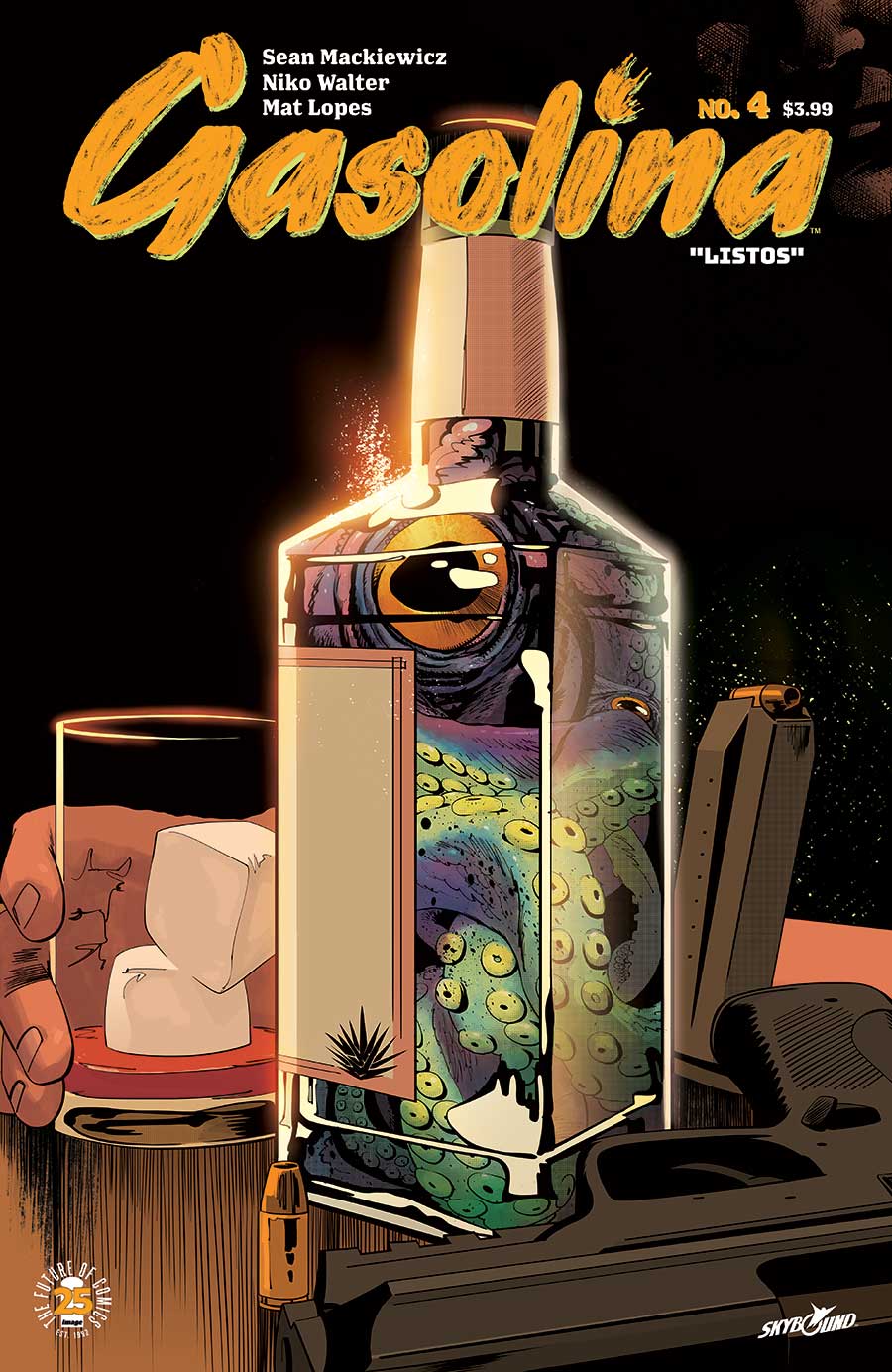 STORY: SEAN MACKIEWICZ
ART: NIKO WALTER & MAT LOPES
DECEMBER 27
32 PAGES | Full Color | Mature | $3.99
"Listo"
There's a war going on outside that no one is safe from. Families are being taken by Los Queridos while monsters emerge from the soil. Amalia and Randy have lived on the run for too long. Now, they stand and fight… no matter the sacrifice.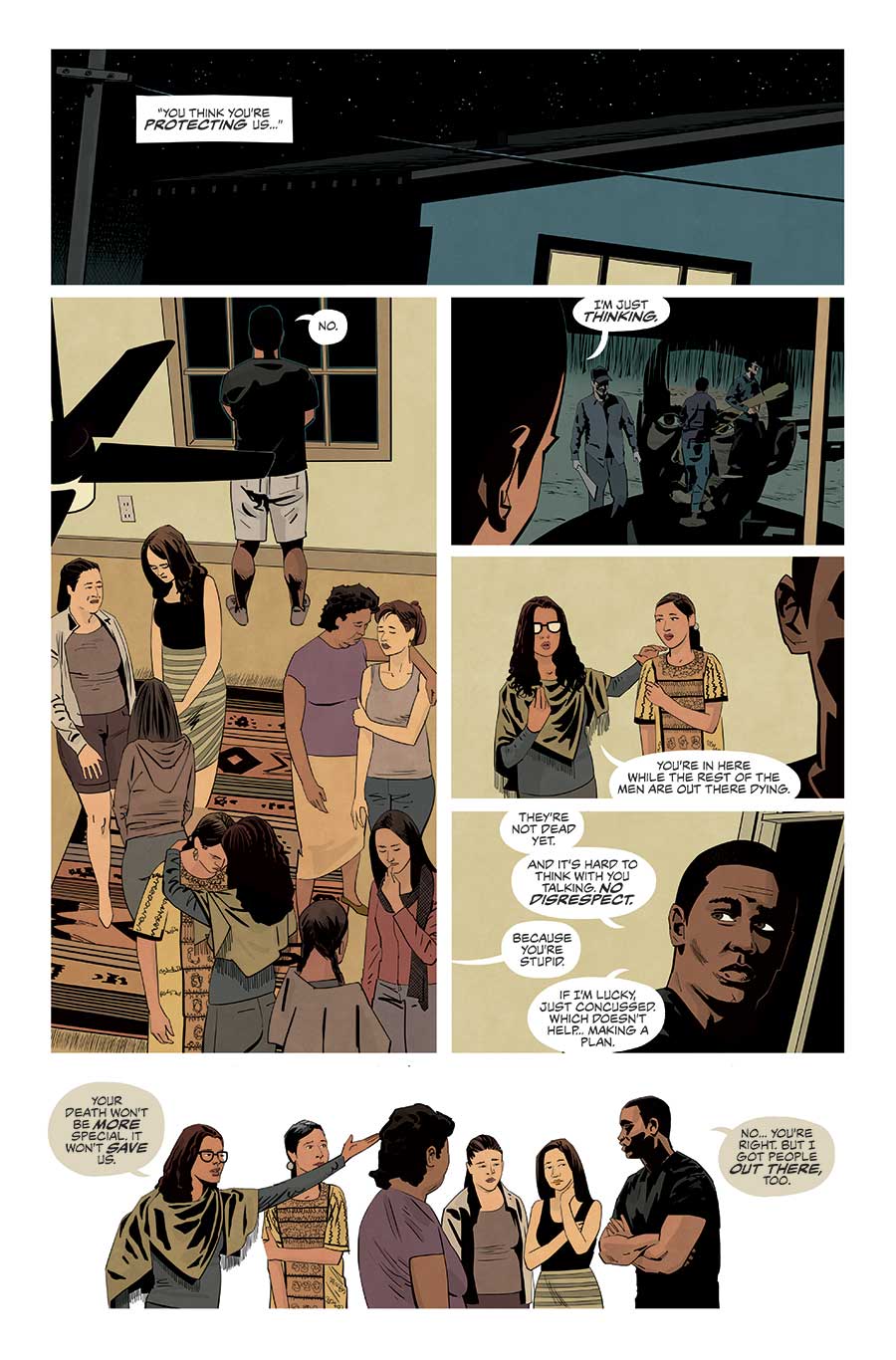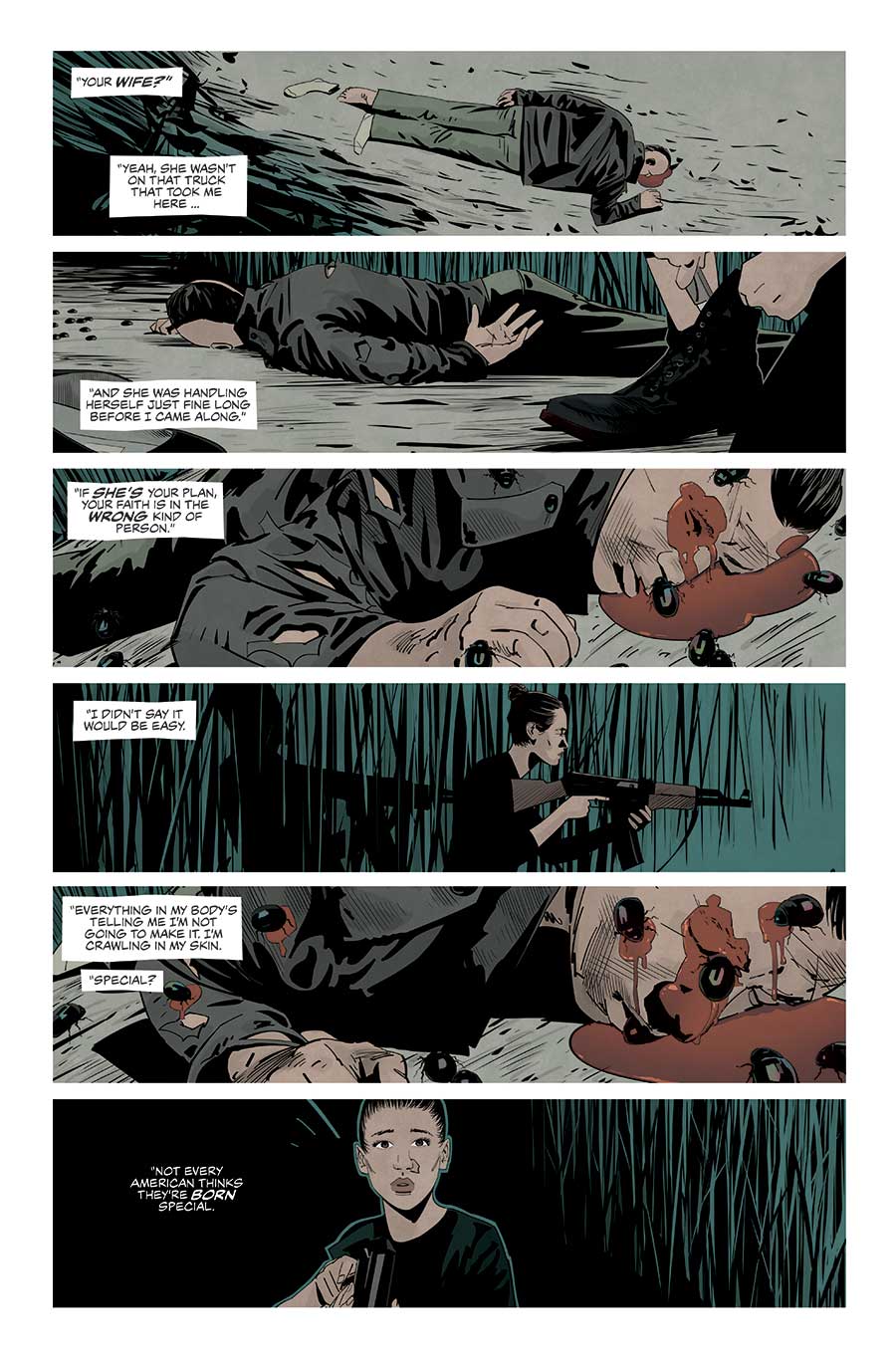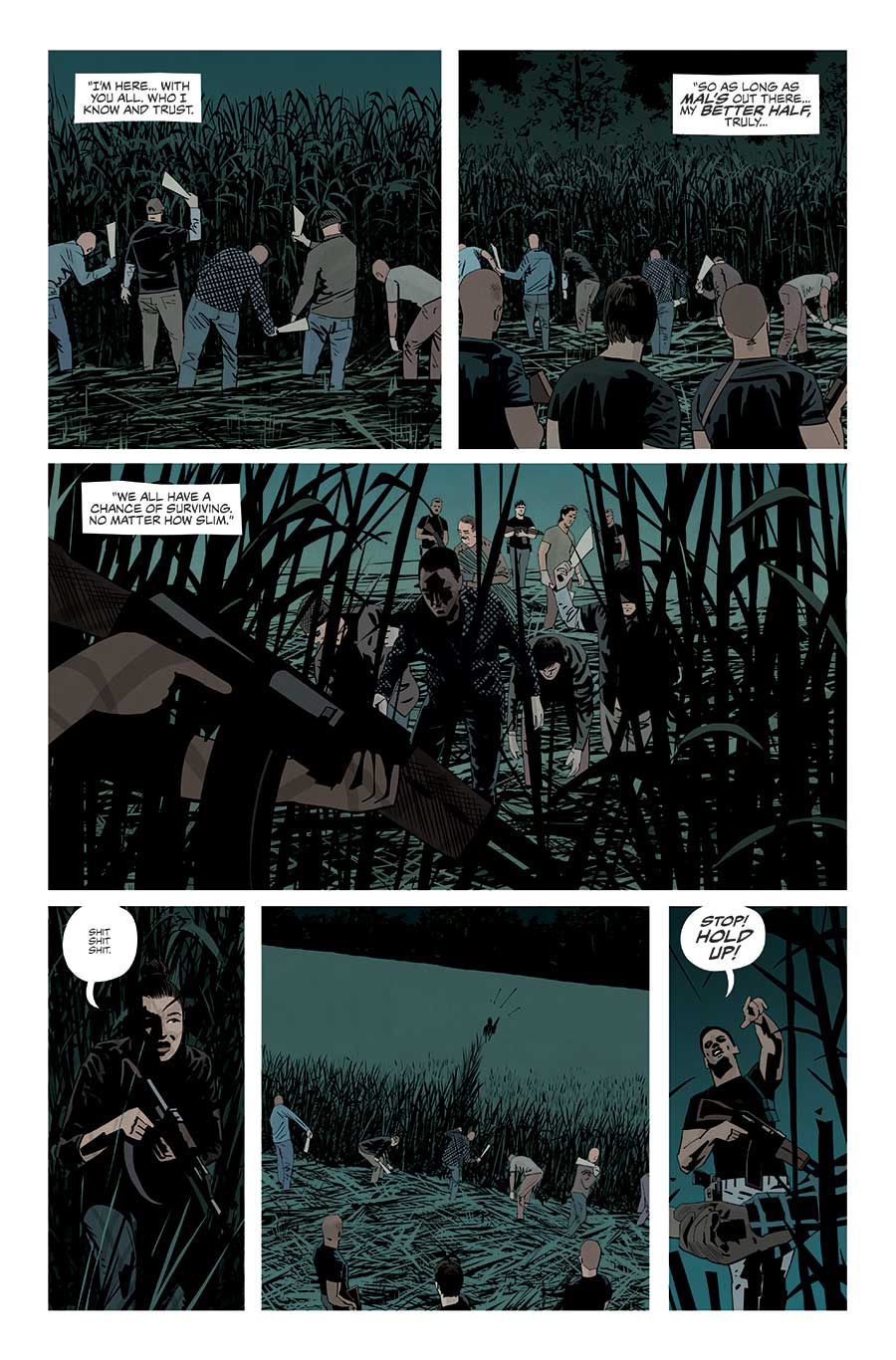 ---
OUTCAST BY KIRKMAN & AZACETA #32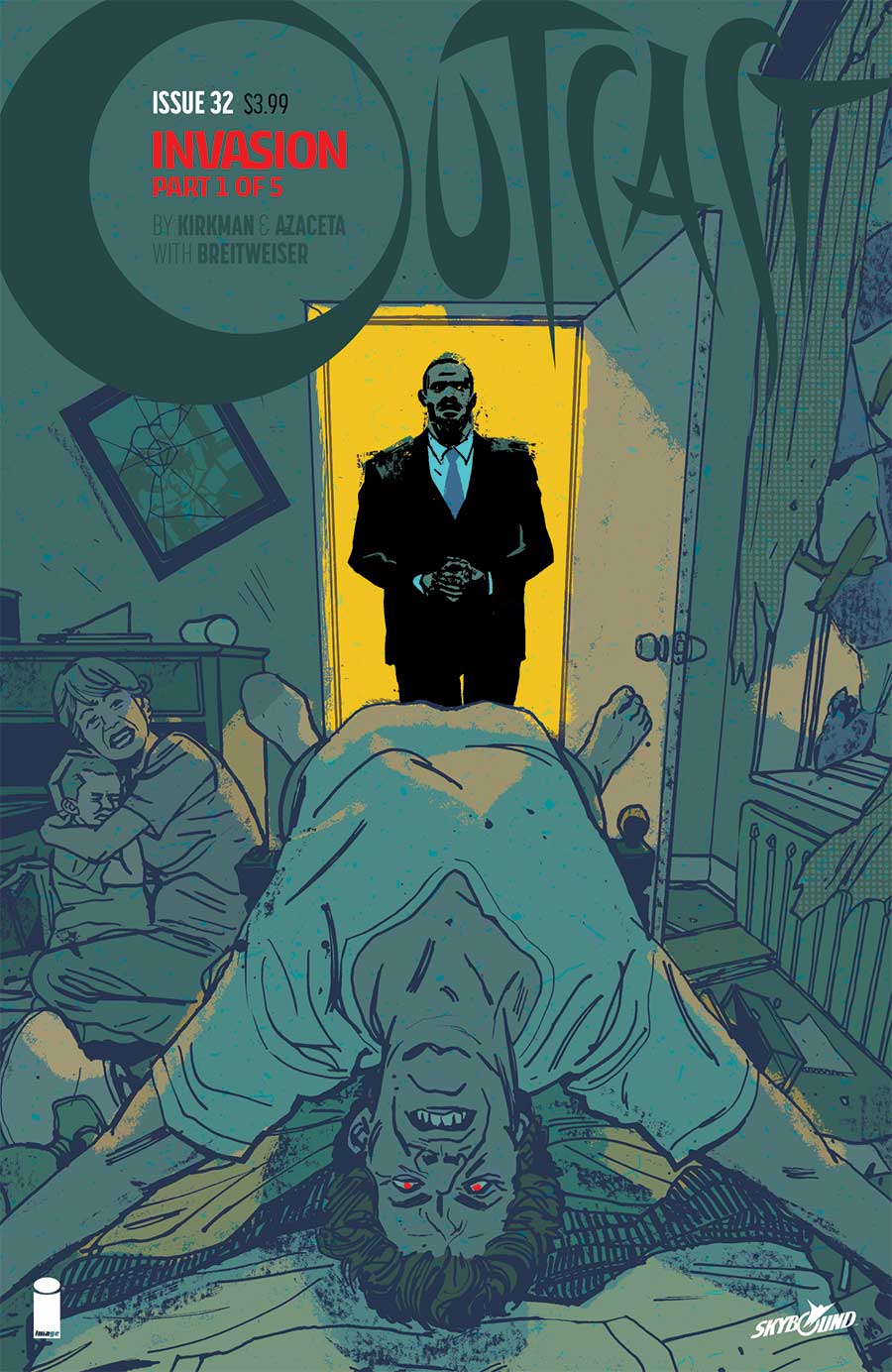 STORY: ROBERT KIRKMAN
ART / COVER: PAUL AZACETA & ELIZABETH BREITWEISER
DECEMBER 27
32 PAGES | Full Color | Mature | $3.99
INVASION part 1 of 5
The town of Rome, West Virginia has always been a hotbed of demonic activity… but with Kyle Barnes gathering allies to oppose them, the forces of darkness must also rally their forces for the coming WAR!
---
REDNECK #8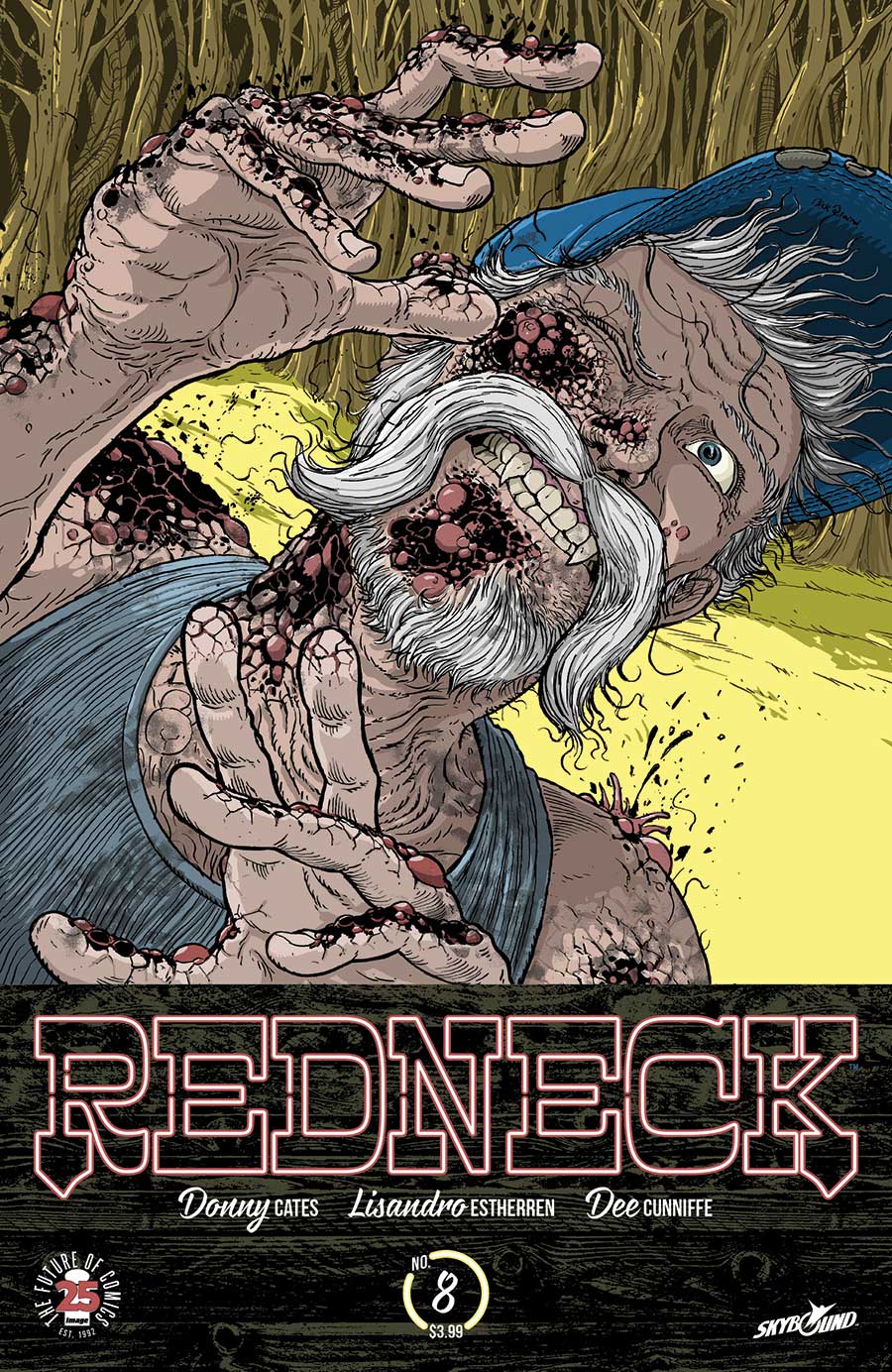 STORY: DONNY CATES
ART: LISANDRO ESTHERREN & DEE CUNNIFFE
COVER: NICK PITARRA
DECEMBER 27
32 PAGES | Full Color | Mature | $3.99
You never see the thing that gets you in the end. At least, that's how the saying goes, but with the Bowmans taking on new blood, is the thing that's going to end up killing them all right in front of their very faces? And what does a weird albino boy out in the woods have to do with all this?