Check out the comics coming to a store near you this Wednesday 10/22!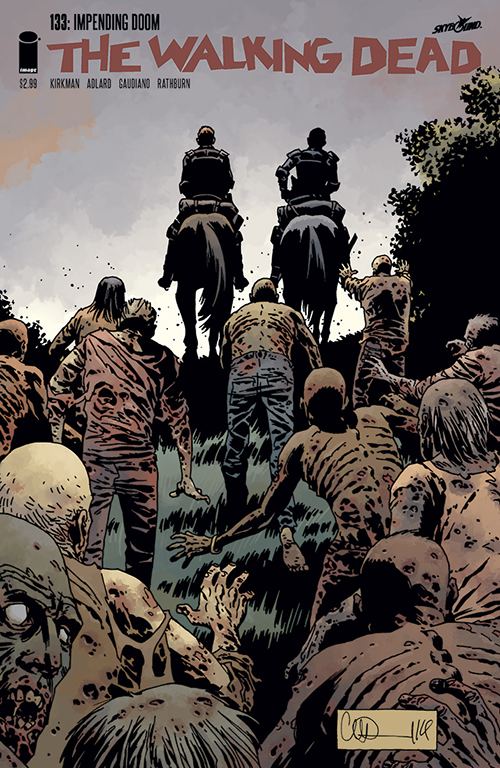 THE WALKING DEAD #133. Impending Doom.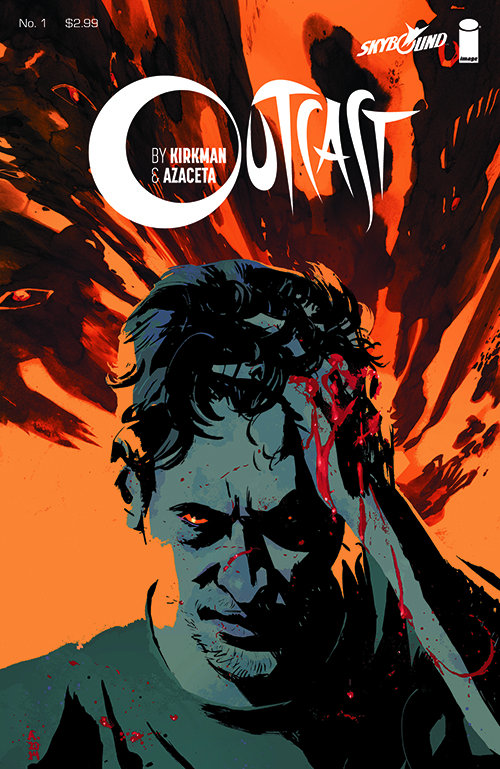 Kyle Barnes has been plagued by demonic possession all his life and now he needs answers. Unfortunately, what he uncovers along the way could bring about the end of life on Earth as we know it. If you haven't started this amazing series yet, make sure you pick up the 5th printing of OUTCAST BY KIRKMAN AND AZACETA #1.
And don't forget our GIF of the week!