A lot of good stuff on the shelves this Wednesday 11/19! Check it all out below: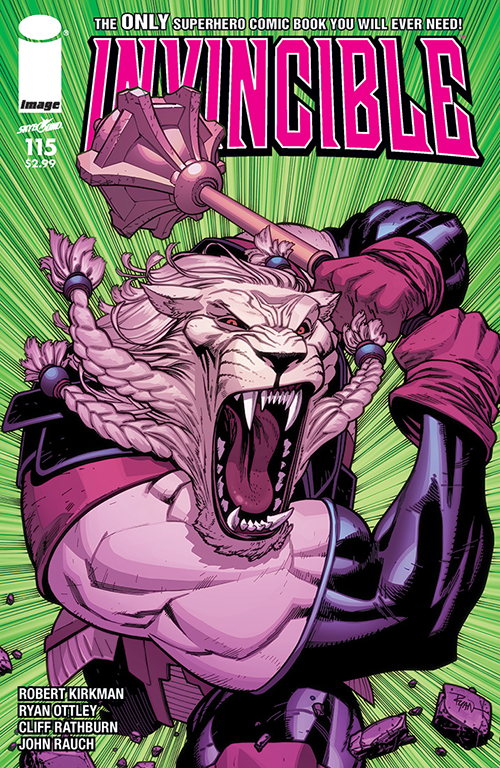 As the events on Earth grow more dire, we turn our attention toward space in INVINCIBLE #115. We turn toward… THRAGG vs. BATTLE BEAST!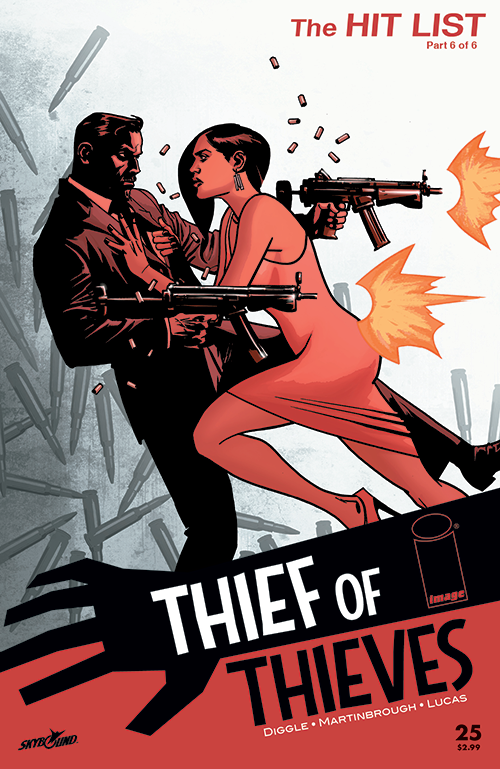 Down Mexico way, it's kill or be killed and a major player doesn't make it out alive in the conclusion to 'The Kill List.' Read the thrilling conclusion in THIEF OF THIEVES #25!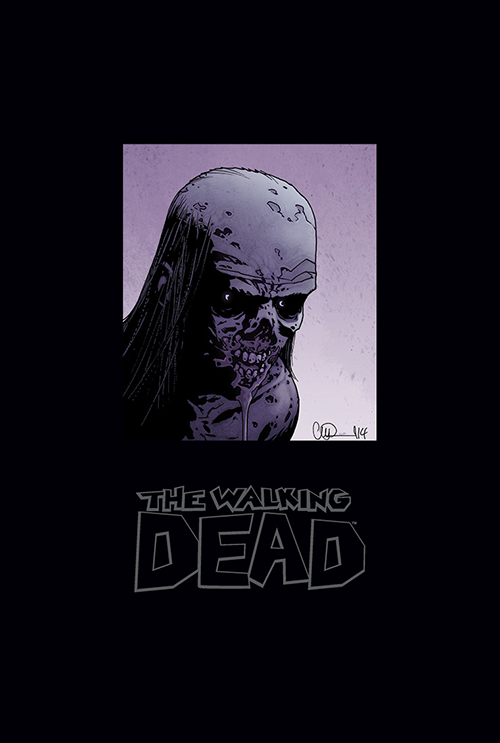 This deluxe hardcover includes 24 issues of the hit series THE WALKING DEAD, along with the covers for the issues, all in one massive, oversized slipcased volume. Collects THE WALKING DEAD #97-120.
And, of course, our weekly animated covers: