It's a plentiful week of Skybound titles! Coming to store shelves this Wed 11/12…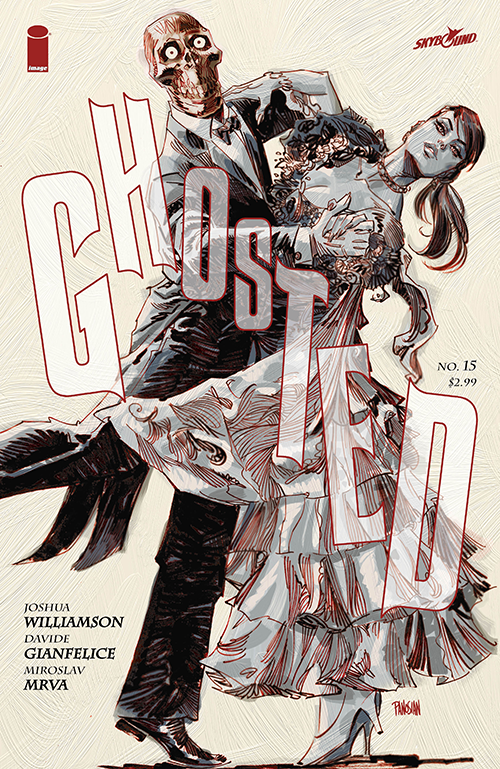 What happens after we die? And how far will some people go to find out? The answer to that – and the reappearance of some familiar faces – this month in GHOSTED #15!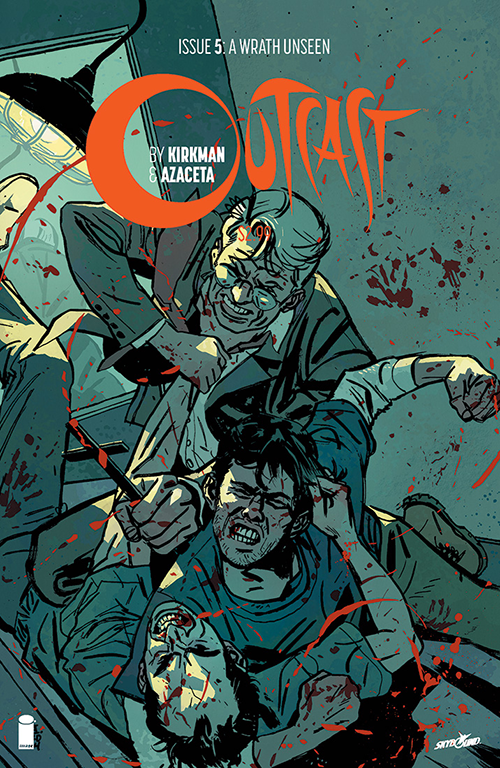 'A WRATH UNSEEN'
As Kyle and Reverend Anderson travel further into this world in OUTCAST #5, the true nature of things starts to reveal itself, and it's more terrifying than they could have imagined.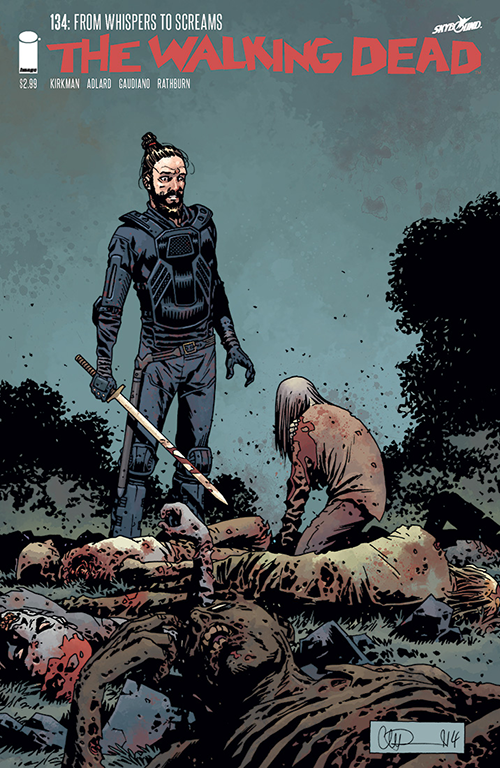 From whispers to screams.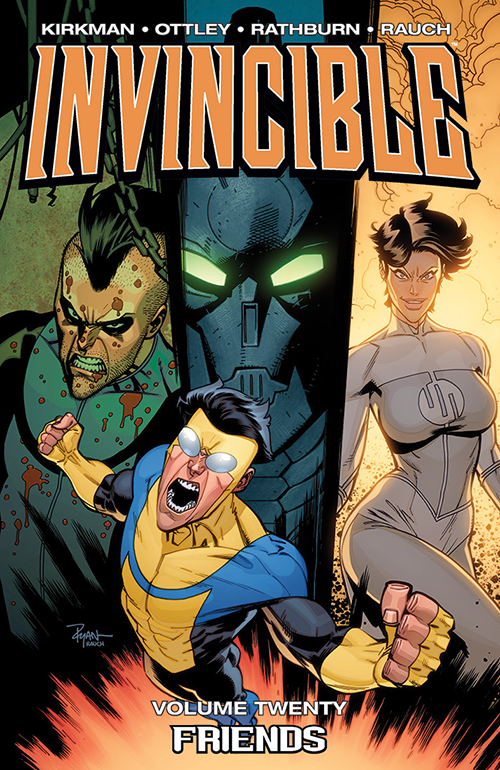 A new beginning for INVINCIBLE as things take a turn down a dark path. Everything changes as Invincible is betrayed by one of his own. You won't want to miss INVINCIBLE Vol. 20 FRIENDS! Collects INVINCIBLE #109-114.
Added bonus! Check out these awesome animated covers for THE WALKING DEAD #134 and OUTCAST #5: