Check out all the Skybound titles being released this Wednesday Jan. 1st, 2014!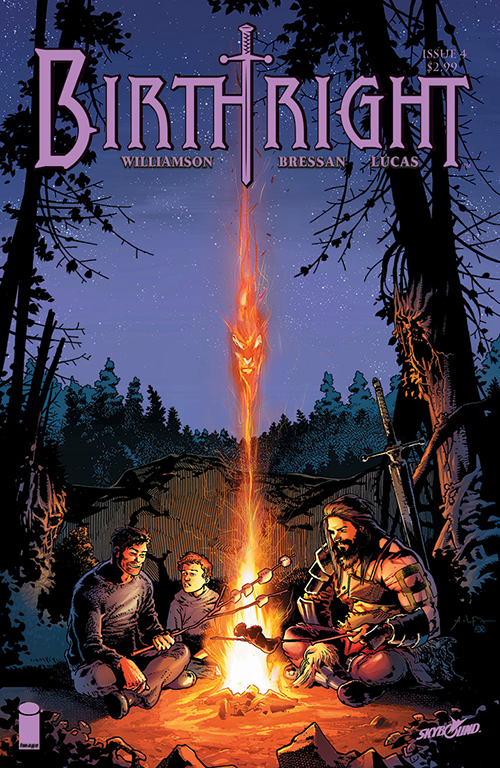 How do you adjust to the real world after living in a war zone for half your life? Mikey Rhodes and his family will find out firsthand, as danger from Terrenos presents itself on Earth in BIRTHRIGHT #4.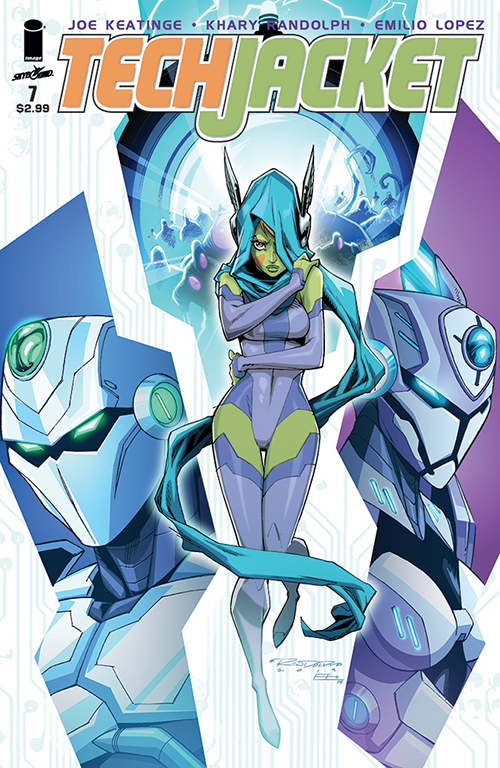 Tech Jacket's first victory is overshadowed by the fact that Earth is completely and utterly screwed, while a strange visitor appears to make his personal life go bananas. What does it mean? Read TECH JACKET #7 to find out!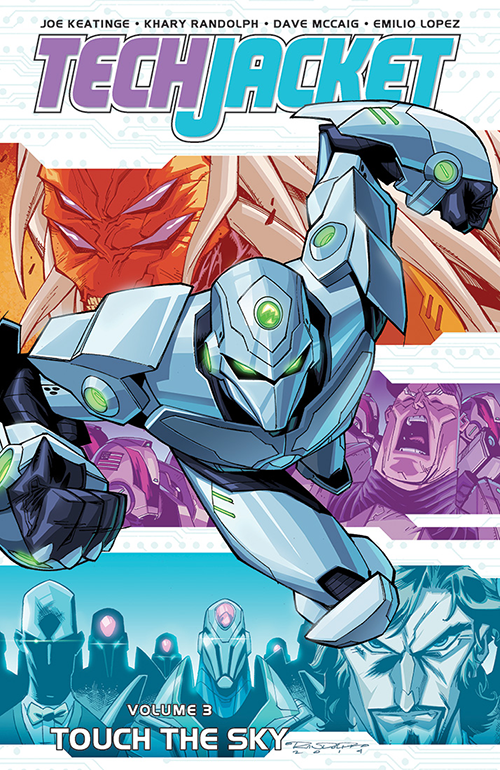 Zack Thompson: community college dropout, lives with his parents… This is who protects us from what lies beyond our world?! But he's also Tech Jacket, the self-styled 'Galactic Guardian of Earth,' and when a big ass space ship enters Earth's orbit, Zack will face the greatest challenge of his life! TECH JACKET Vol. 3 collects TECH JACKET (2014) #1-6.
Here's the BIRTHRIGHT #04 cover animated: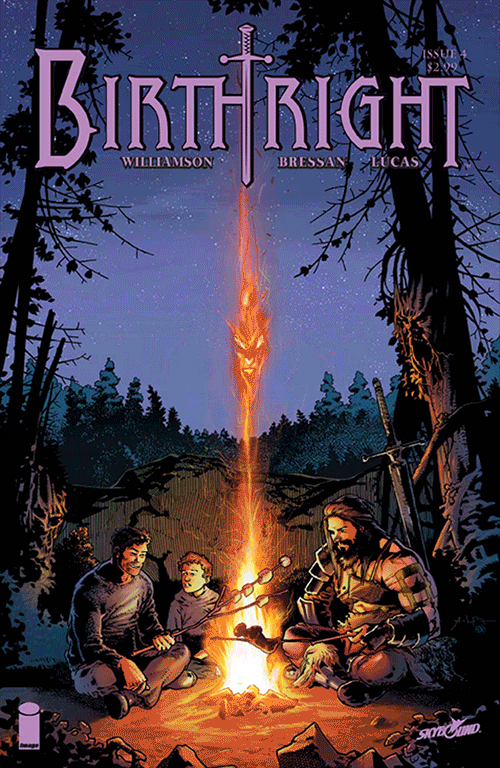 And here's the TECH JACKET VOLUME 3 Cover animated: