We've got two brand new titles hitting the stands this Wednesday 12/3 along with two Image Firsts! For $1.00 each you can get the first issue of INVINCIBLE or OUTCAST BY KIRKMAN AND AZACETA!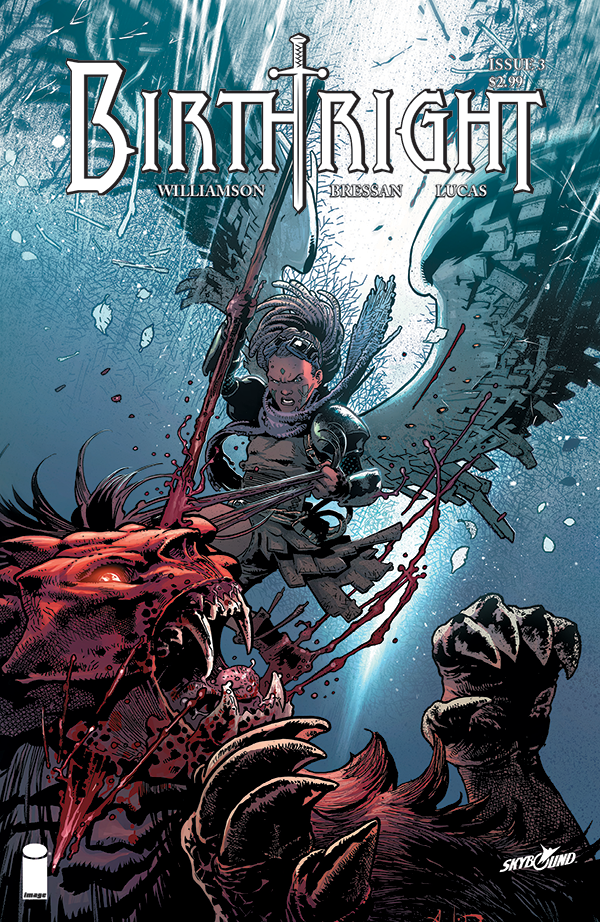 After a standoff in the police station, the Rhodes family is on the run from the law, and for their lives. And just what horrors did Mikey survive while he was away? Find out in BIRTHRIGHT #3.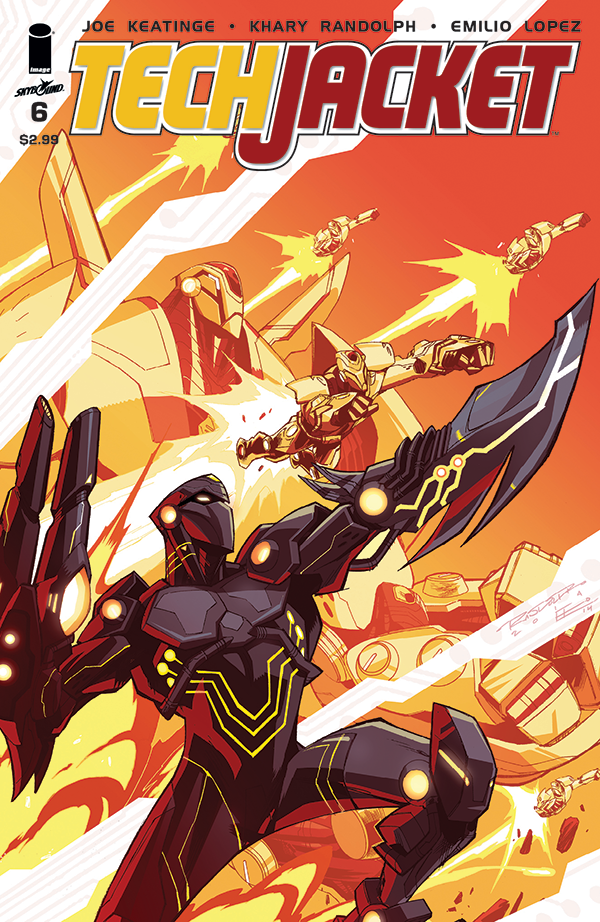 Where Zack Thompson has failed against the Colossal, can the Tech Jacket Corps succeed? It's the most amazing action comic you'll read all year in TECH JACKET #6!