Today's a day for rejoicing here at Skybound HQ. Because we just learned we've received no less than three nominations for the 27th Annual Webby Awards! Our massively interactive live event game The Walking Dead: The Last Mile received a Webby nomination in the "Metaverse, Immersive & Virtual" category for "Virtual Video Features | Best Audience Integration." While our Escape Academy received two nominations in the "Games – General Games" category, for "Family, Kids & Education" and "Puzzle, Strategy & Trivia." Skybound is also nominated for the Webby People's Voice Award in each of these categories. Both awards are a mark of "international distinction for Internet excellence."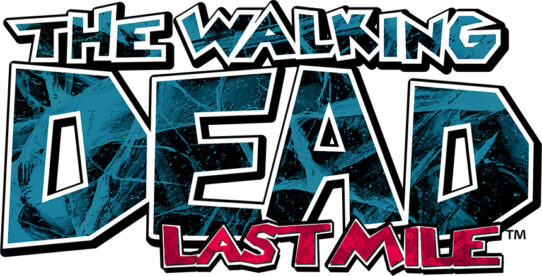 Now I'm sure you're asking yourself, "Hey, how can I help my pals at Skybound conquer the competition and win the awards they're nominated for?" Well, it's easy! You can vote here for the Webby People's Voice Award at vote.webbyawards.com. Voting is open now until Thursday, April 20th, at 11:59 PM PST, and the winners will be announced on Tuesday, April 25th and honored at the 27th Annual Webby Awards on Monday, May 15, 2023 in New York City.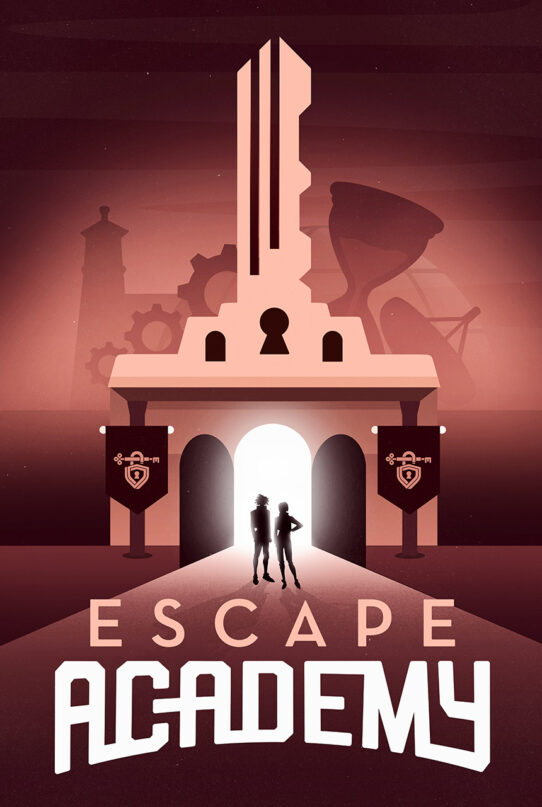 The Webby Awards are awards for excellence on the internet presented annually by the International Academy of Digital Arts and Sciences, a judging body composed of over three thousand industry experts and technology innovators. It's a sincere honor for our team to be recognized by our industry peers. So thank you to all who nominated us, all who vote, and of course to Skybound fans everywhere. You're the reason we're able to do what we do.