The Walking Dead extends beyond just the comics and television show! From your console to your PC to your phone to your table-top, there are tons of ways to live The Walking Dead! Check out some of our partners below and what they're doing!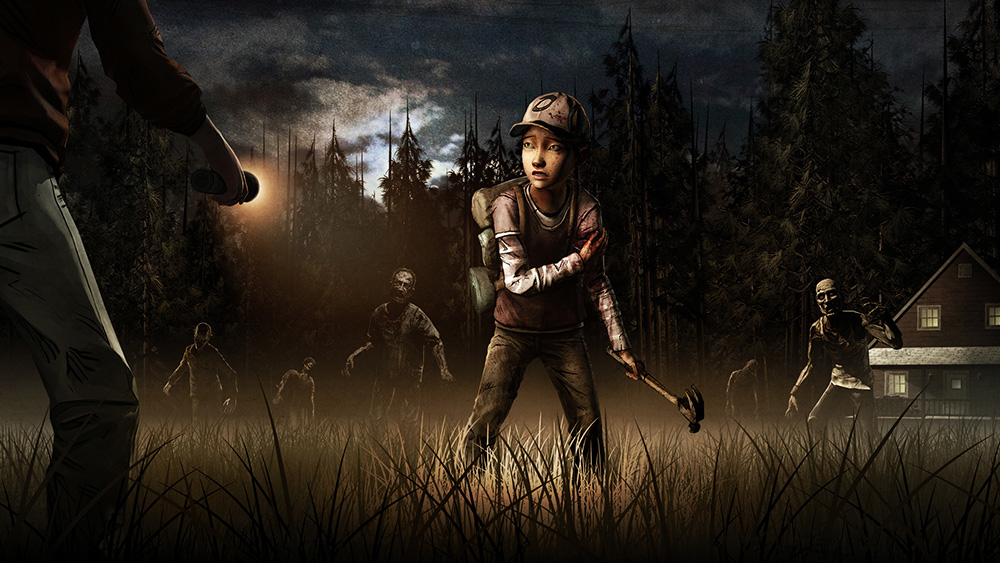 Our partners at Telltale Games make a multiple award winning (to say the least) graphic adventure/survival game. Telltale's The Walking Dead has spanned two seasons to date with a third coming in the future! Seasons One and Two have recently shipped for XBox One and Playstation 4. Both seasons are also available on PS3, XBox, Steam, iOS, and Android. LEARN MORE HERE!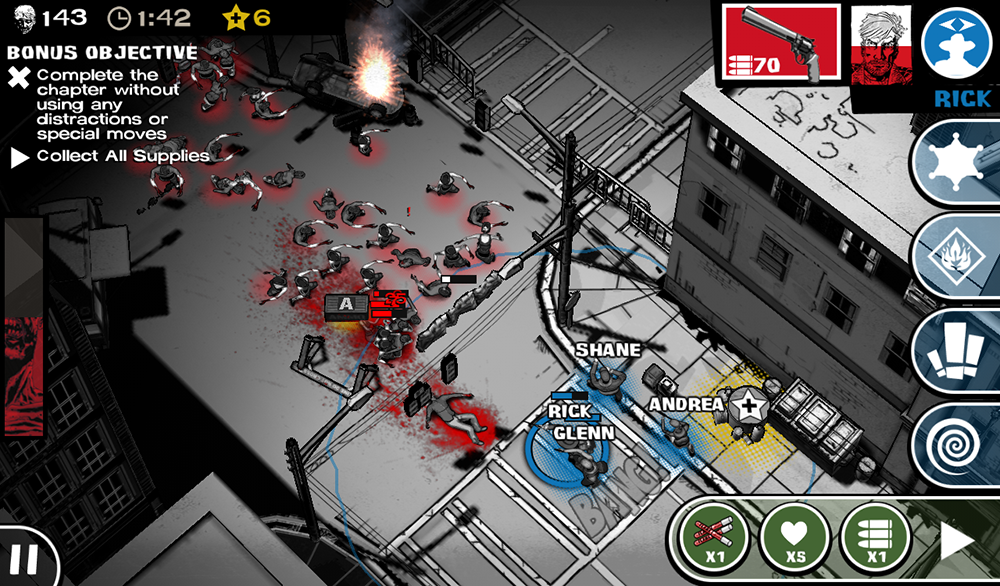 The Telltale game isn't the only mobile experience you can have with TWD. Check out The Walking Dead: Assault! Take control of your favorite characters in this top-down shooter that jumps directly from the pages of the comic! LEARN MORE HERE! We should point out that Assault for Android is available in a Humble Bundle RIGHT NOW!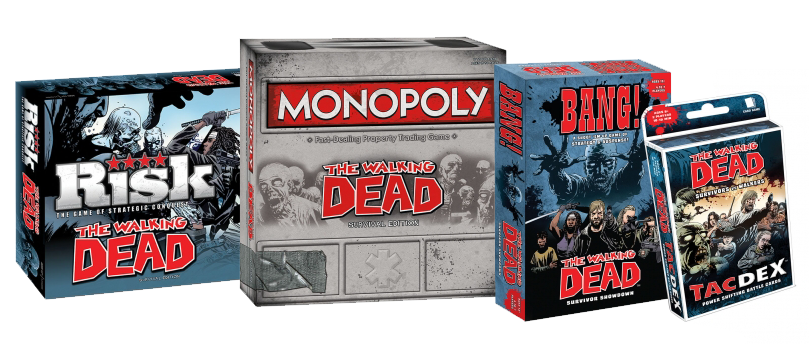 And for those of you looking to unplug, we have a ton of table-top games, including:
The Walking Dead from Z-Man Games
The Walking Dead Monopoly
The Walking Dead Risk
Bang! Walking Dead Edition (Coming to our store soon)
The Walking Dead Yahtzee (Coming to our store soon)
TacDex: The Walking Dead (Coming to our store soon)
Looking for our buddies at the Talking Dead Play Dead? CLICK HERE