You guys already know that Starbreeze and Overkill are making a AAA Walking Dead title for PC and console, but last night Starbreeze announced that not only will there be a VR demo version of the game at E3, but that it will be running on their own hardware, StarVR!
In the VR Demo, players sit in a wheelchair and are wheeled through a hospital, armed with a shotgun, and forced to dispatch some walkers (naturally). The shotgun is an actual real-world peripheral that is motion-tracked by the system. The VR demo is meant as an early showcase for StarVR and a promo for Overkill's The Walking Dead but it may evolve into its own VR game down the line.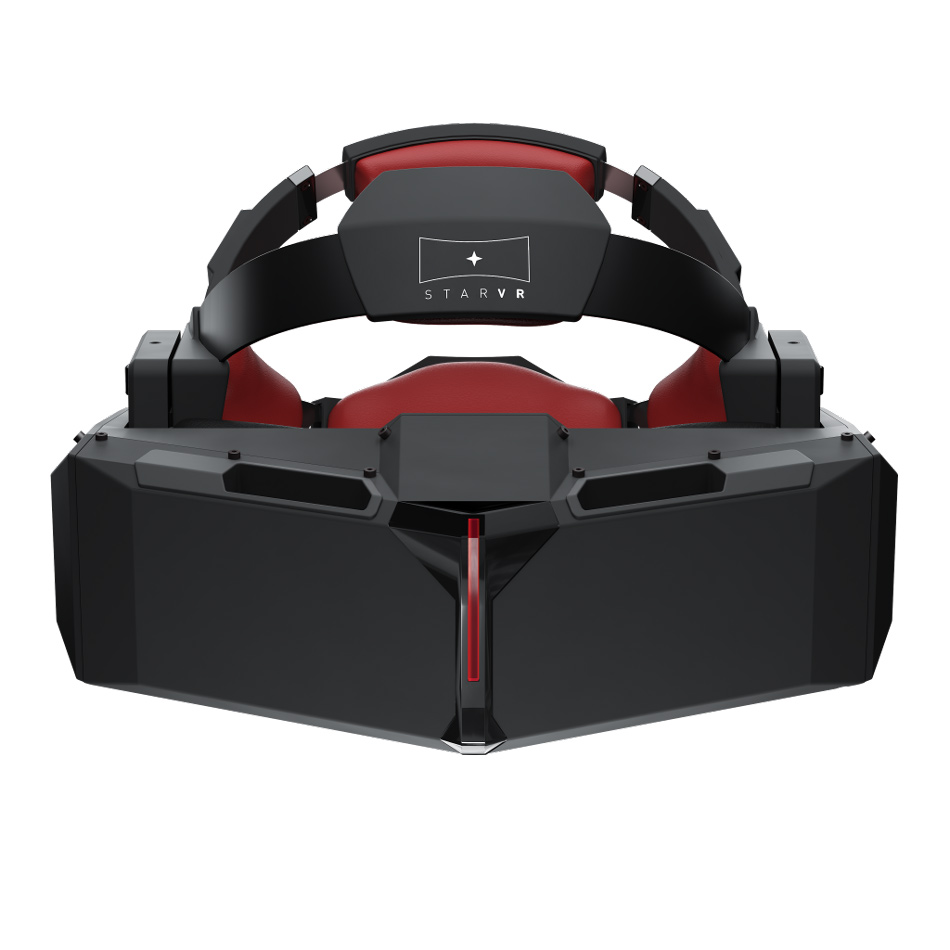 Visitors at E3 can visit Starbreeze and Overkill at booth #F5 to try out Walking Dead in virtual reality for themselves! We'll be tweeting pictures of the booth this week when he hit E3 for all of our partners' TWD gaming goodness!