Today, September 15th, marks the start of National Hispanic Heritage Month! Here at Skybound we're celebrating by featuring exclusive interviews with some of our favorite Skybound employees and creators. To kick things off, we sat down and chatted with Skybound's Senior Social Media Manager, Guillermo Cummings. In the following interview, G (as Guillermo is best known here at Skybound HQ) takes us through his remarkable career and shares how he turned his passion into a profession…
What's your origin story?
I was born and raised in Puerto Rico, my mom's side of the family is Cuban and fled the island when Fidel rose to power. Career-wise I've always been into art, photography, & storytelling.
As for my actual career origin, I was going back to school, late in life, for a Graphic Design degree at Full Sail University. Back then WWE used to tape their NXT program at one of their venues and they had openings in their marketing department. I applied hoping to be a graphic designer (with the intent that it would lead to a graphic design career in WWE). I was able to get on the team as a marketing coordinator.
One day the social team needed some help with some language for some posts, I volunteered to help, a month later the person in charge of the team was promoted and I was offered to be the social media manager for NXT. I accepted the role and that opened the doors to this wild world of social media.
I had the public-facing role that helped take what was originally a developmental brand for WWE in Florida and turn it into one of WWE's most sought-after global properties. After that I went to Disney, Top Rank Boxing, FOX Sports (launching their digital coverage of WWE), and most recently G4 TV.
How did you come to work at Skybound?
Last September I was laid off from G4 TV, a month before the actual shutdown of the network, and I posted about it on Twitter. Less than 30 minutes later Dave Welch, my boss, sent me a DM about a role that was opening up that day. That role ended up being Sr. Social Media Manager for Skybound Games. 2 months later I had the offer, and the rest is history. In a way Skybound Entertainment and this role saved me!
Can you describe your role as Sr. Social Media Manager for Gaming?
I work hand-in-hand with our brand managers and developers to craft social media strategy for all of our upcoming video game releases, and support for our 3rd party games, while also creating original content & engaging with the community whenever possible.
I basically talk about video games and comics on the internet for a living!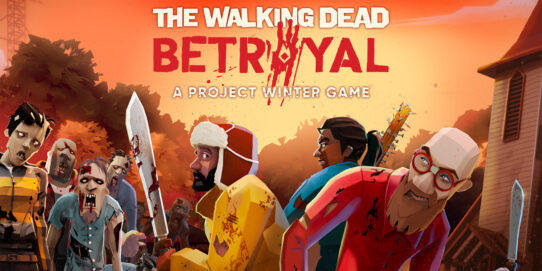 What do you like best about working at Skybound?
I get to work on fun projects like everything we have going on at Skybound Games — like The Walking Dead: Betrayal, Atom Eve, and the recently released WrestleQuest (which, as a former WWE employee and lifelong wrestling fan, was very special to work on) — dabble into some of the incredible stuff that is going on with the social campaign for Season 2 of Invincible, and be on the ground floor of the Energon Universe; which, as an '80s kid, is just a dream to be a small part of!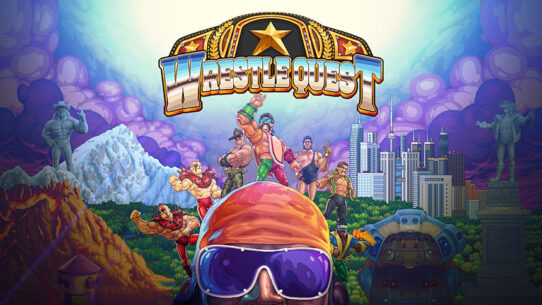 What Skybound project are you proudest of?
Our campaign for WrestleQuest thus far. From shooting Beyond the Cat in Pittsburgh, I got to witness Jeff Jarrett break a guitar over someone's head, experience live pro wrestling at PAX East, and then craft a story on social, alongside the team at Mega Cat Studios. It was very fun.
I will say, what we're doing for The Walking Dead: Betrayal on social is right up there as some of the most fun I've ever had doing social content.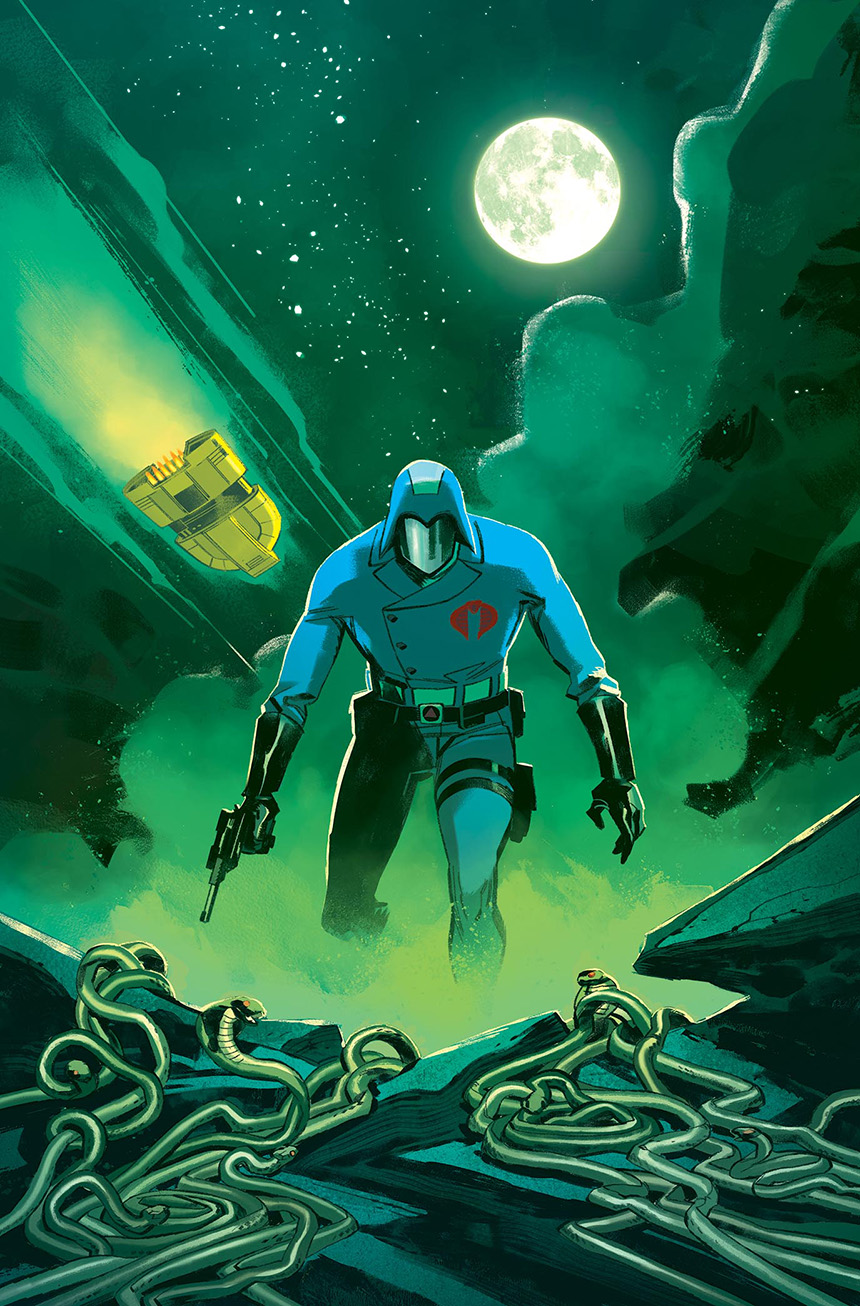 Do you have any favorite Skybound titles?
Obviously The Walking Dead, I also run social for that, and Invincible. I am very into Dark Ride and I'm looking forward to seeing what Joshua Williamson does with Cobra Commander and Duke. I love Void Rivals and I am intrigued as to where that particular story is going—even without the Energon Universe of it all.
What else do you nerd out over?
Everyone knows me as the wrestling guy at Skybound and that isn't a lie. I love everything that's going on with pro wrestling at the moment, even more as a fan and no longer as someone who needs to pay attention to it for work.
Do you have any advice for someone considering a career in your field?
Be adaptable and go where the audience is.
This year alone we've seen the fall of one of the biggest platforms in social media, Twitter/X, and the emergence of some contenders, Threads/Bluesky/Hive/Spoutible/etc., and the key to success there is find where the particular audience for your brand is. You may not like Bluesky, for example, but if the gaming industry goes there then that's where you have to go.
There's no point in creating great content and strategies if you're just posting it to an empty void. Be willing to adapt to the ever-evolving social media landscape, listen to your audience, and you will succeed more often times than not.