Cinemax has officially canceled OUTCAST after two seasons. Based on the comic series created by Robert Kirkman with art by Paul Azaceta, Outcast follows Kyle Barnes (played by Patrick Fugit), a man plagued by demons his entire life. Robert briefly addressed the news during our New York Comic Con panel, saying that it's "entirely possible" we see Outcast again in another medium or network. For now, the story lives on in the comic.
At Skybound, we're proud of the two incredible seasons our cast and crew produced. We wish we could continue the story at Cinemax but we understand that TV is a complicated business. We would like to extend A HUGE thank you to everyone involved in making this show, both in front of and behind the camera, you guys put out an absolutely amazing product. Actors like Patrick Fugit, Wrenn Schmidt, Brett Spiner, and of course the late Reg E. Cathey, brilliantly brought the comic story to life. We also want to thank all of the supportive fans that embraced this show around the world.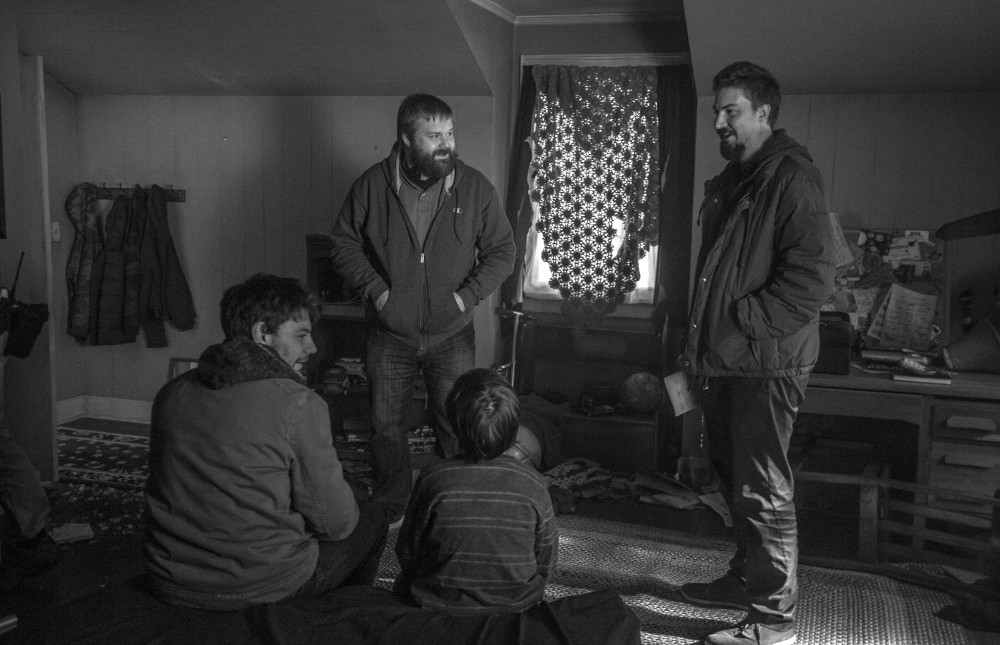 If you want to continue the story then we suggest you pick up the comics they're based on! And to make it easy to get started (or continue if you need to pick up the latest volume), we're giving you 20% off OUTCAST by KIRKMAN & AZACETA books through the end of October (and Halloween season is a great time to dive in!). Use code OUTCASTFAN in our shop or just click this link!
Keep it here for future Outcast updates.